Pulitzer Center Update August 11, 2023
Insights: 'Amazonian Narratives' Conference
The conference/workshop "Amazonian Narratives: Solutions, Reporting, and Protagonists" brought together journalists, spokespeople, activists, and Amazonian leaders who shared their experiences, findings, and insights with over 100 attendees on August 2nd at the Universidad Central del Ecuador in Quito. Ana Alvarado, a Pulitzer Center grantee and journalist at La Barra Espaciadora Media, guided both the conference and the Amazonía Lab workshop.
Among the key panel speakers was Marco Martínez, territory coordinator of the Coordinadora de las Organizaciones Indígenas de la Cuenca Amazónica (COICA), an Indigenous organization representing 511 Indigenous groups across all 9 Amazon countries. Martínez shed light on the consequences of extractive activities on communities and territories. He reaffirmed the commitment of these communities to nature protection and the survival of humanity.
Kankuana Canelos, a Kichwa radio broadcaster from the radio program Voz de la CONFENIAIE and contributor to Mullu TV, shared her experiences as an Indigenous journalist and woman in the Ecuadorian Amazon.
Also in the panel was Ricardo Borja, a communicator and researcher from Comciencia e Indeciencia, a communications think tank based at the Pontifica Universidad Catolica del Ecuador. Borja recommended communication strategies for climate crisis media coverage through new narratives, such as Reels and TikToks, to reach younger audiences.
Antonella Calle, representing the Yasunidos collective, provided inspiration on how citizens can directly influence the country's public policy and defend nature. Yasunidos is an organization dedicated to keeping fossil fuels in the ground in Ecuador. An impending national referendum on August 20, the first of its kind, will let the Ecuadorian people decide whether to allow drilling to continue in the megadiverse Amazonian national park Yasuní.
Finally, Alexis Grefa, an Amazonian Kichwa communicator from Mullu TV, showcased how Amazonian youth are embracing communication and audiovisual filmmaking to show how their territories are threatened and destroyed, aiming to raise awareness about their preservation.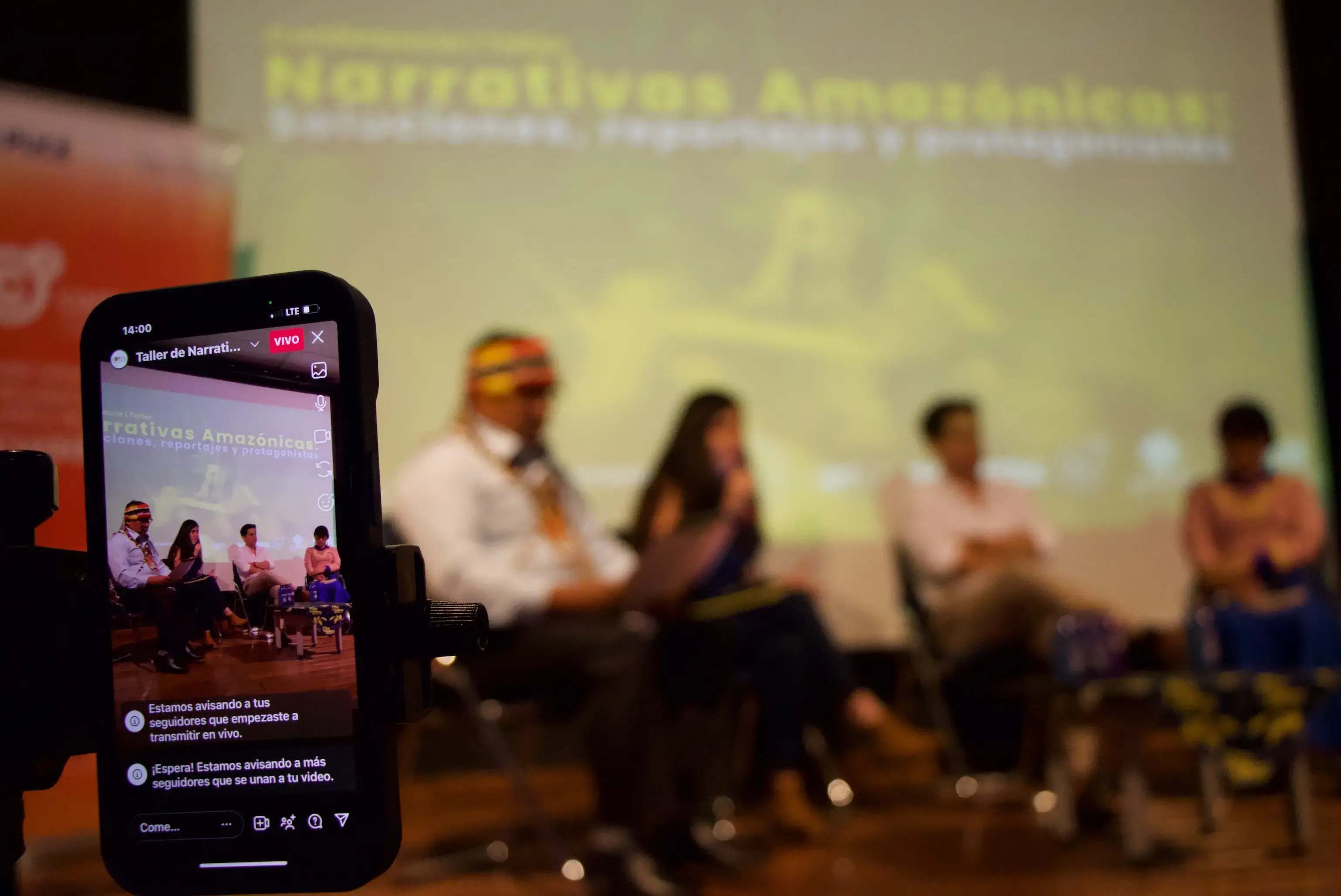 The event attracted an audience of over 100 people of the 260 people registered, predominantly young individuals, students, and journalists interested in learning about climate change and understanding the events unfolding in the Ecuadorian Amazon. They also expressed wanting to contribute to its protection, whether through their individual actions, professions, or collective projects.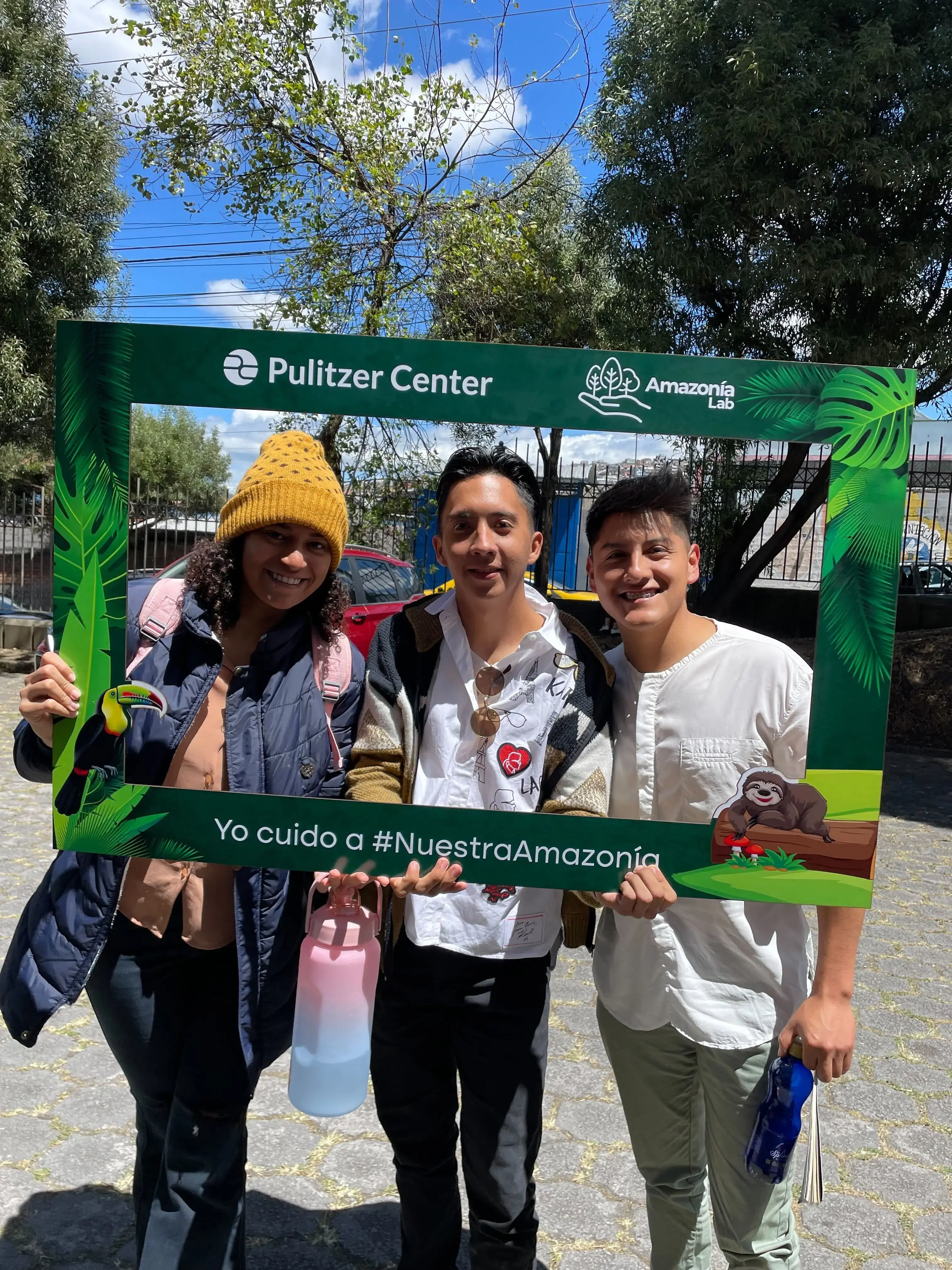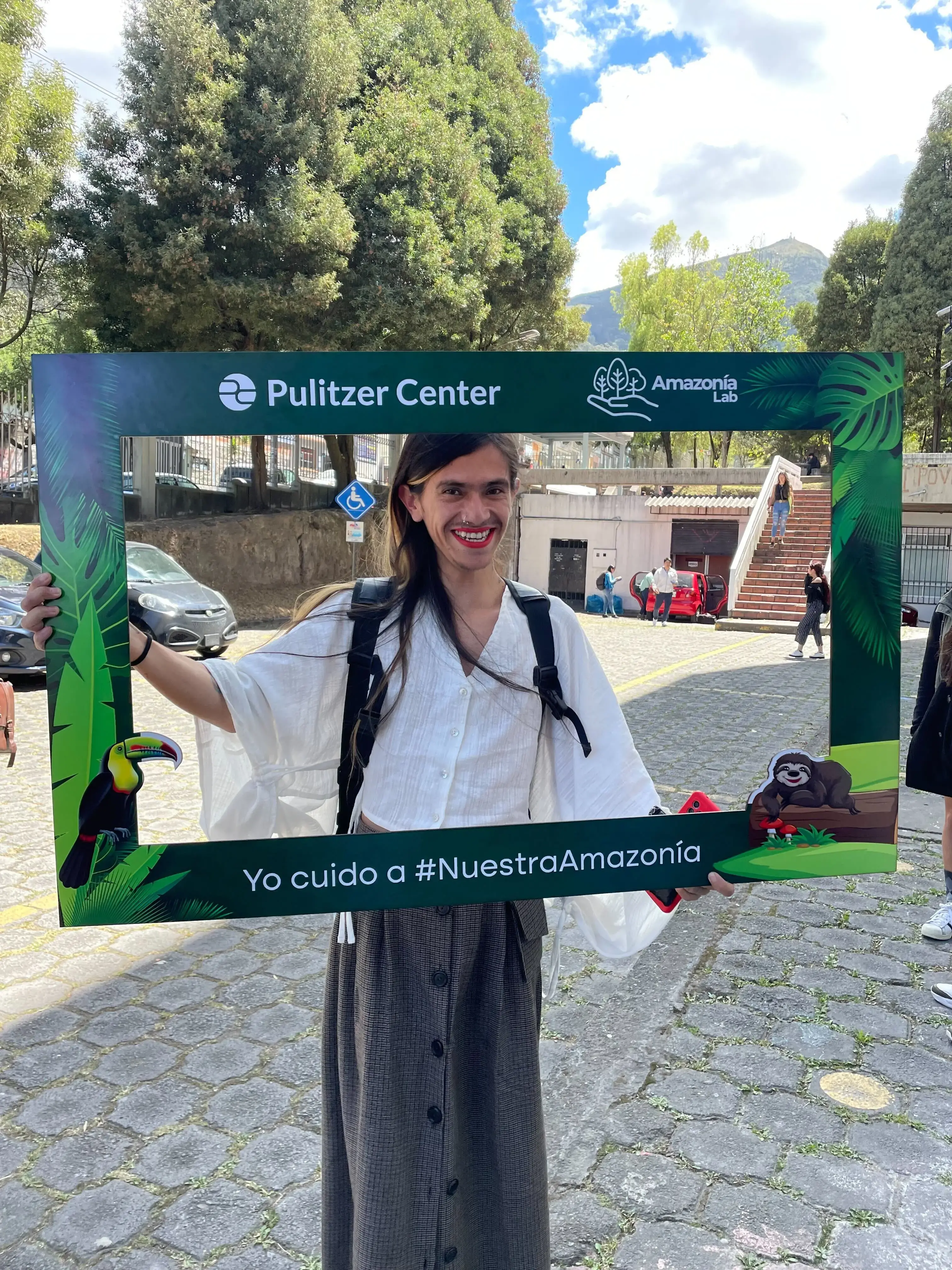 RELATED INITIATIVES
RELATED ISSUES