Pulitzer Center Update March 9, 2020
Inaugural storyLAB Data Journalism Grant Awarded for Report on Guardians of Indigenous Territories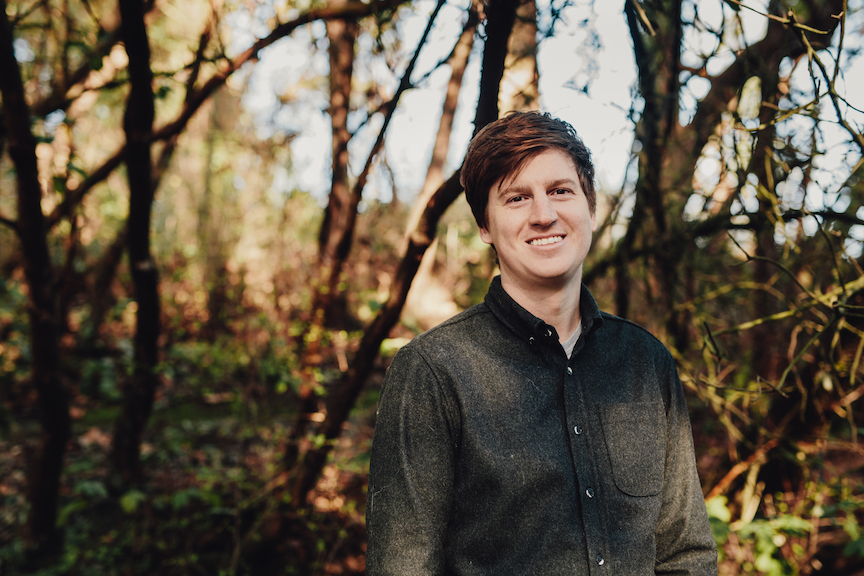 TORONTO, ONTARIO—Humber College's storyLAB and the Pulitzer Center on Crisis Reporting have selected Jimmy Thomson as the recipient of the inaugural storyLAB Data Journalism Grant. The most substantial financial grant dedicated to Canadian data-driven journalism, the grant supports projects related to essential and underreported topics affecting Canadians.
Thomson's project will explore how Indigenous guardians have maintained longstanding stewardship in their homelands. These guardians are on the land and water; on any given day, you will find them checking fishing fleets, conducting rescue operations, harvesting for cultural purposes, and monitoring the health and wellness of their traditional territories. When complete, the reporting will be published by The Narwhal.
Thomson says he wants "to tell the story of how this movement has grown, spreading up and down the coast from Haida Gwaii — where it became more visible a few decades ago — to deep within the inlets of the Central Coast. I will use patrol data, which the Kitasoo/Xai'xais have offered to provide, combined with interviews, video and photography, to explain the guardians' growing role on the coast."
"Jimmy's project is timely, data-driven and utterly fascinating," says David Weisz, director of the storyLAB and professor in the Faculty of Media & Creative Arts, "exactly the type of journalism we want to nurture through this grant."
The storyLAB is a collaboration between the Faculty of Media & Creative Arts, Indigenous Education & Engagement, and the Office of Applied Research and Innovation. It leverages multidisciplinary creative collaboration opportunities for Humber staff, students, and industry partners. The Faculty is committed to fostering data journalism, including most recent efforts to create and host Data-Driven, a data journalism symposium for coders, investigative reporters, developers and data advocates.
This grant is part of the Pulitzer Center's ongoing efforts to support data journalism projects around the globe. "We have supported several terrific data journalism projects over the past few years," says Steve Sapienza, the Pulitzer Center's senior strategist, "and we are demonstrating our continued commitment to support innovative data journalism grants through this Humber storyLAB grant and the launch of the Center's new annual data journalism grant opportunity later this week."
About Humber College Institute of Technology & Advanced Learning
Humber College is focused on our students' future. As a global leader in polytechnic education, Humber students receive in-depth theoretical learning and hands-on experience with applied research and extensive industry connections. Humber provides career-focused education to more than 33,000 full-time and 23,000 part-time and continuing education students across three campuses. A comprehensive range of credentials including honours undergraduate degrees, Ontario graduate certificates, diplomas, apprenticeships and certificates, prepare career-ready global citizens to move seamlessly from education to employment. More than 86 per cent of Humber graduates are employed within six months of completing their studies. Visit humber.ca.
About the Pulitzer Center
The Pulitzer Center on Crisis Reporting is an innovative award-winning non-profit journalism organization dedicated to supporting in-depth engagement with underreported global issues. We sponsor quality international reporting across all media platforms and a unique program of outreach and education to schools and universities. Visit the Pulitzer Center online at pulitzercenter.org.