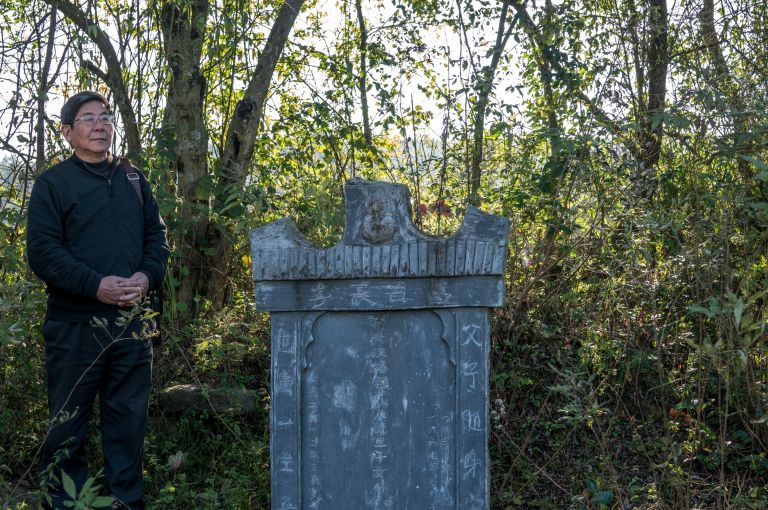 Pulitzer Center grantee and Pulitzer Prize-winning foreign correspondant Ian Johnson is the 2016 recipient of the Shorenstein Journalism Award, given annually by the Walter H. Shorenstein Asia-Pacific Research Center at Stanford University. The award is given to a journalist who produces outstanding reporting on Asia and has contributed to a greater understanding of the complexities of the region.
Johnson will deliver a keynote speech and participate in a panel discussion on May 1, 2017. The panel will also include Orville Schell, the Arthur Ross Director at the Asia Society of New York's Center on U.S.-China Relations, and Xueguang Zhou, professor of sociology at Stanford, and will be moderated by Daniel C. Sneider, associate director for research at Shorenstein APARC.
Johnson has written for The New York Times, The New York Review of Books, The New Yorker, National Geographic, The Wall Street Journal, and other publications. He is also an advising editor of the Journal of Asian Studies and a senior policy fellow at Merics, a Berlin foundation specializing in China.
In his most recent reporting project for the Pulitzer Center, Speaking About China, Johnson travels around China to talk to people who are trying to shape the country's future. Most are not "classic" dissidents or insiders loyal to the Party, but people in between—citizens with independent ideas and thoughts who try to take public action, either through their works or speech.
The Shorenstein award, now in its 15th year, originally in partnership with the Shorenstein Center on Press, Politics and Public Policy at Harvard, was created to honor American journalists who through their writing have helped Americans better understand Asia. In 2011, the award was broadened to encompass Asian journalists who pave the way for press freedom, and have aided in the growth of mutual understanding across the Pacific.
RELATED ISSUES