Hurricane Laura was one of the strongest storms to hit Louisiana in over 150 years. It was also the first major hurricane to make landfall on U.S. shores during the COVID-19 pandemic. And, just six weeks after Laura ripped through southwest Louisiana, Hurricane Delta hit the same region, stalling early recovery efforts in October.
For the past six months, Carly Berlin, the Gulf Coast correspondent for Southerly Magazine, has been reporting on the aftermath of these storms amid the pandemic with the aid of a Pulitzer Center grant. Her series, How Louisiana Communities Are Navigating Hurricane Recovery During a Pandemic, has focused on challenges facing Black voters in Lake Charles after the storms, the mounting disasters' mental health toll on teachers and students, and the housing crisis caused by hurricane damage, mass evictions, and lack of federal aid.
On March 23, Berlin moderated a panel of community leaders, educators, and lawyers in Lake Charles about the many ways the hurricanes and pandemic have upended life in the city, and continue to months after the storms. She caught up with Tasha Guidry, a local voter education activist and co-founder of Lake Charles Black Business Owners; Lisa Morgan, a teacher at LaGrange High School and representative for a local teachers' union; and Hailey Barnett, a staff attorney who specializes in disaster work at Acadiana Legal Service Corporation's Lake Charles office.
RELATED INITIATIVES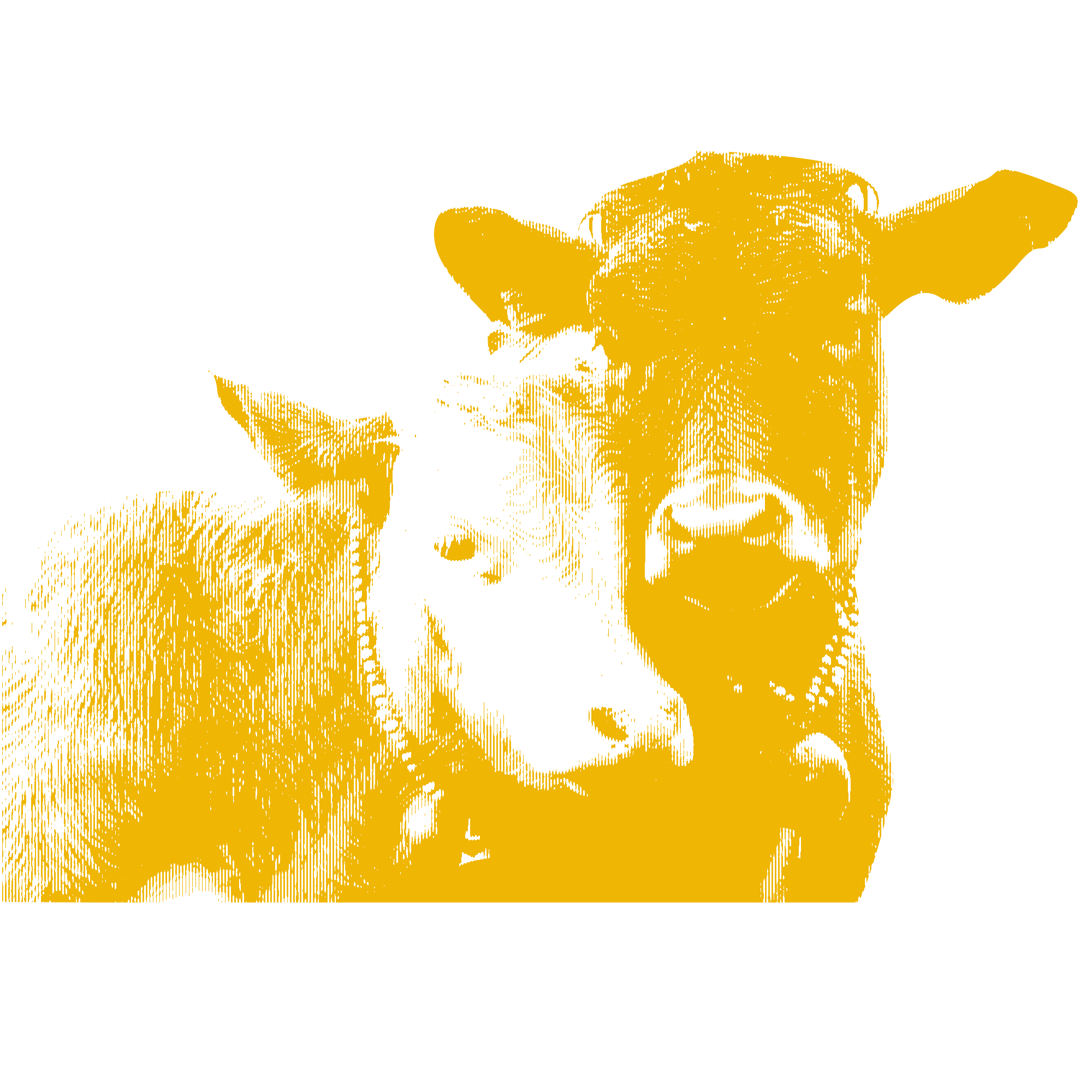 Initiative
Bringing Stories Home
Bringing Stories Home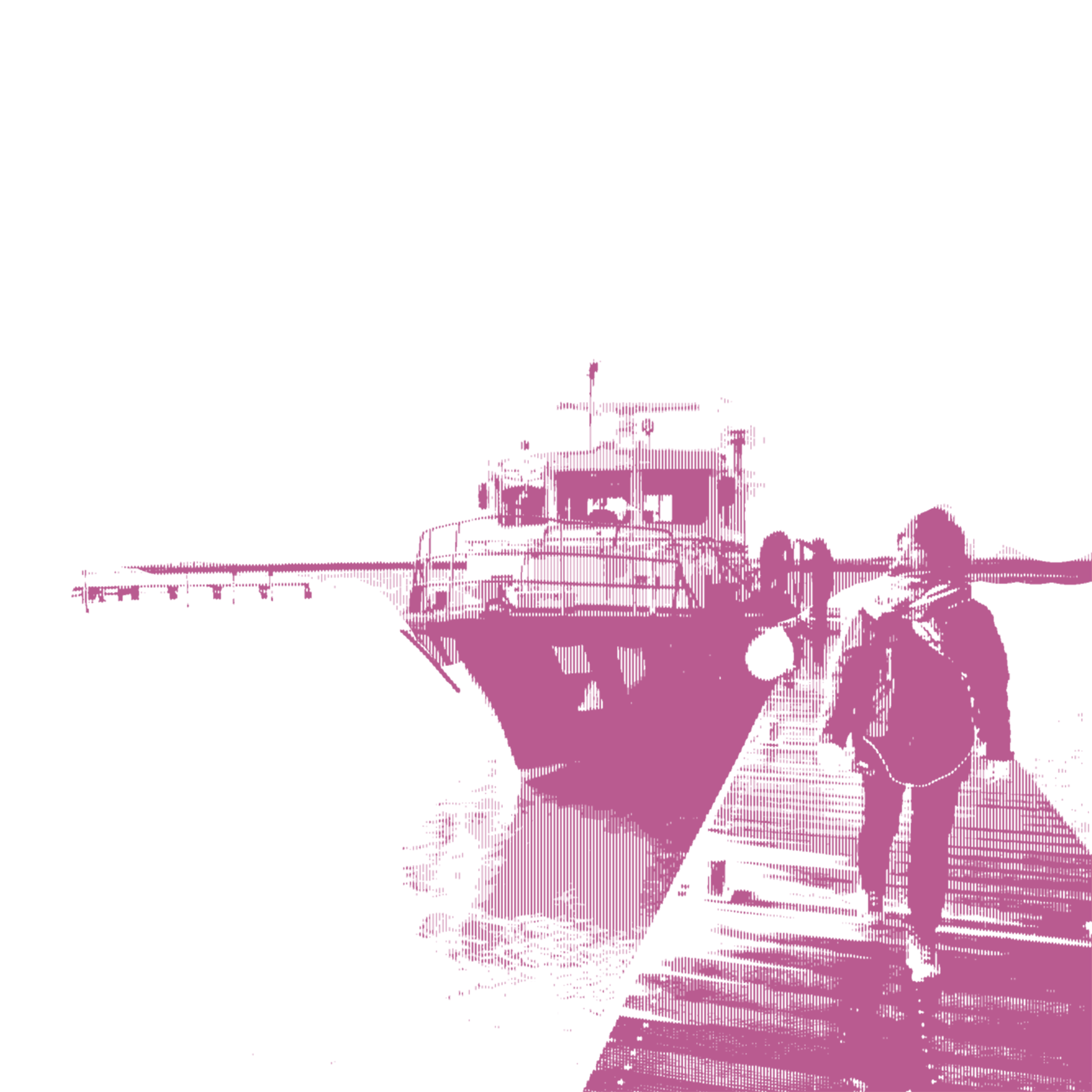 Initiative
Connected Coastlines
Connected Coastlines