A documentary for VICE News by grantee Brent Huffman brings to startling life a truly underreported crisis: how China is leveraging the massive trade and investment initiative known as One Belt One Road to co-opt neighboring Pakistan in its brutal suppression of Uyghurs, the Muslim minority people who live in China's western province of Xinjiang.

Huffman captures the story through Umer Mohammed Khan, a Uyghur teacher and activist living near Islamabad who over the past decade has helped dozens of Uyghurs escape from China to Pakistan. Khan is now in hiding himself—a Muslim trying to find his way out of the only country in the world that was created as a Muslim nation.

In the film we hear Pakistan Prime Minister Imran Khan praise China as "a breath of fresh air for us." The head of the China-Pakistan Institute says, "We don't have a relationship with China; we have a romance with China."

We get a more chilling message from Lijian Zhao, for four years a senior Chinese diplomat in Pakistan and now head spokesman for the Chinese Ministry of Foreign Affairs. Uyghurs like Umer Khan are "terrorists," he claims, as are members of the separatist group in southwestern Pakistan that in recent years has sabotaged projects that are part of the China-Pakistan Economic Corridor.

Zhao praises Pakistani authorities for working with China to suppress both Muslim movements. As for the "terrorists," he says, "they will be burning in hell."

Huffman's reporting is a reminder, as U.S. forces pull out of neighboring Afghanistan, of the many issues in this region that remain unresolved. What happens next, it is increasingly apparent, will be determined in Beijing.

---
Impact
WBEZ recently completed Tracking the Vaccine: Eye on Equity in Chicago and Illinois, a robust utility-journalism project focused on providing local Chicagoans with the information they need most about the vaccine for COVID-19 while analyzing the immunization rollout through an equity lens. The stories were told through community question and answer sessions, interactive tools, data visualizations, and journalism in three languages: English, Spanish, and Mandarin. The reporting was further amplified by community events that reached 4,000 people to answer mental health questions, college concerns, and more.
---
This message first appeared in the June 2, 2021 edition of the Pulitzer Center weekly newsletter. Subscribe today.
RELATED ISSUES

Governance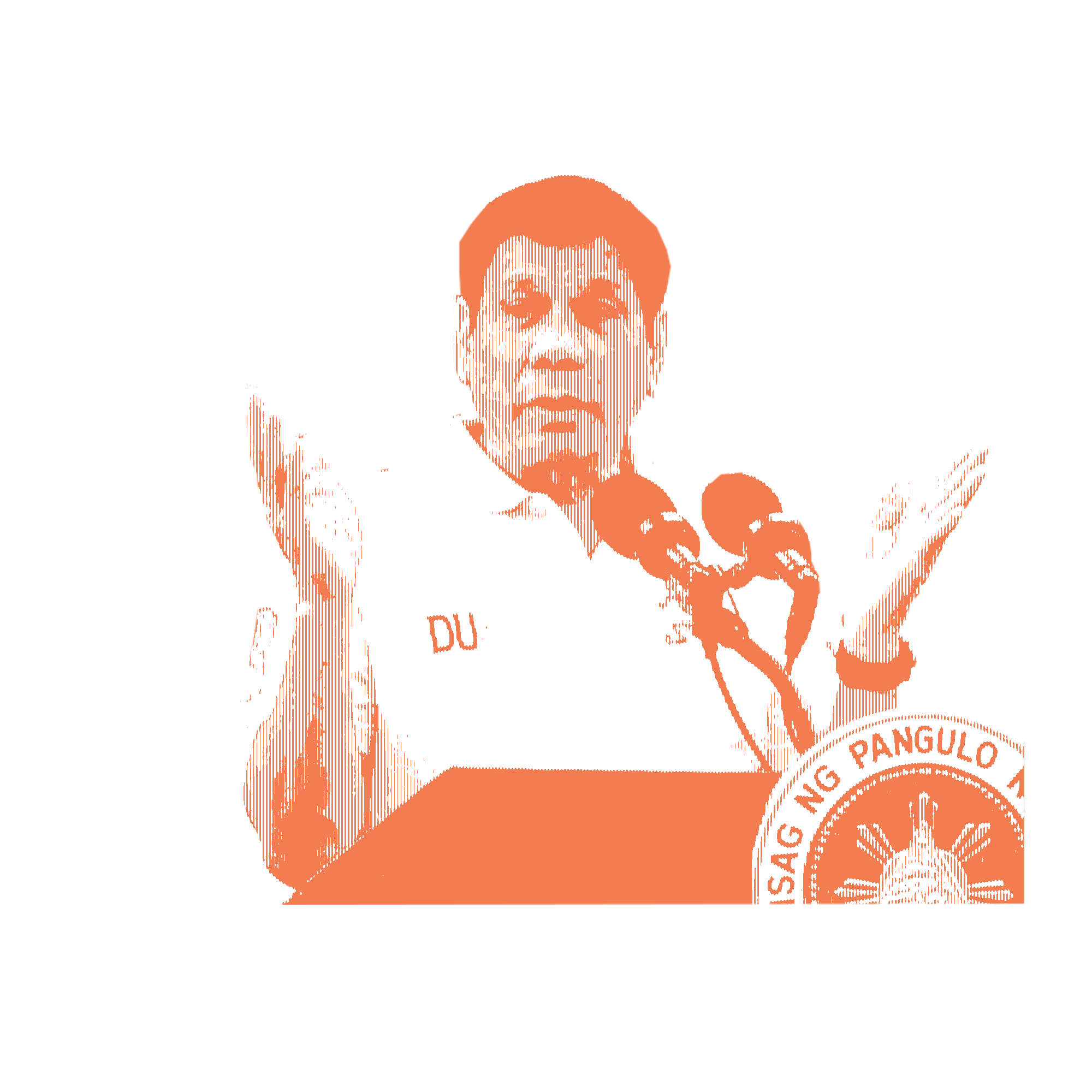 Issue
The New Authoritarians
The New Authoritarians

Trade