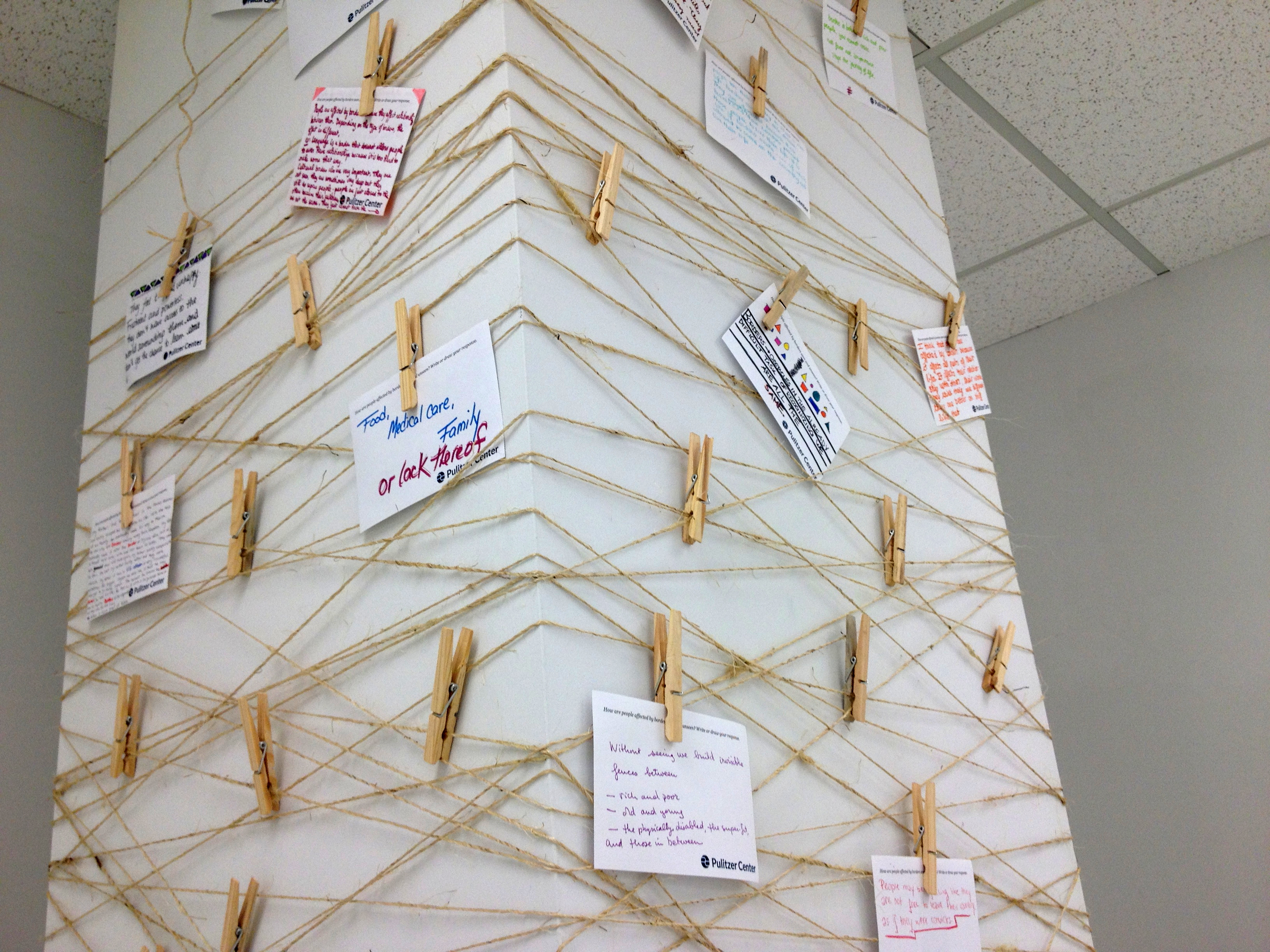 The Pulitzer Center FotoWeekDC exhibit,"Borderlands," is a visual study of global borders and the populations they affect. Images by Pulitzer Center grantees Tomas van Houtryve and Louie Palu will be displayed at the FotoNOMA Gallery from November 2 to 10.

Van Houtryve's project, "Borderland: In the Shadow of North Korea" examines the virtually impenetrable and mysterious North Korea from the borders that surround it. Palu looks at life on both sides of the U.S.–Mexico border in his project, "Drawing the Line: The U.S.-Mexico Border." Both photographers' work transcends the idea of borders as physical objects, using their cameras to illustrate how people's lives are directly and indirectly affected.

As part of our "Borderlands" exhibit, we are asking how borders -- whether they are seen, like massive fences or rivers, or unseen, like economic class or social status -- affect people. FotoWeek attendees will be able to write or draw their responses, which will be attached to a "fence" in the exhibit.

But even if you can't make it to DC, we want to know your thoughts. Share your drawings, stories or questions with #pcborders on Twitter or Instagram, and check out our growing Pinterest board collection of responses.

Click here for more information on Pulitzer Center FotoWeek DC events.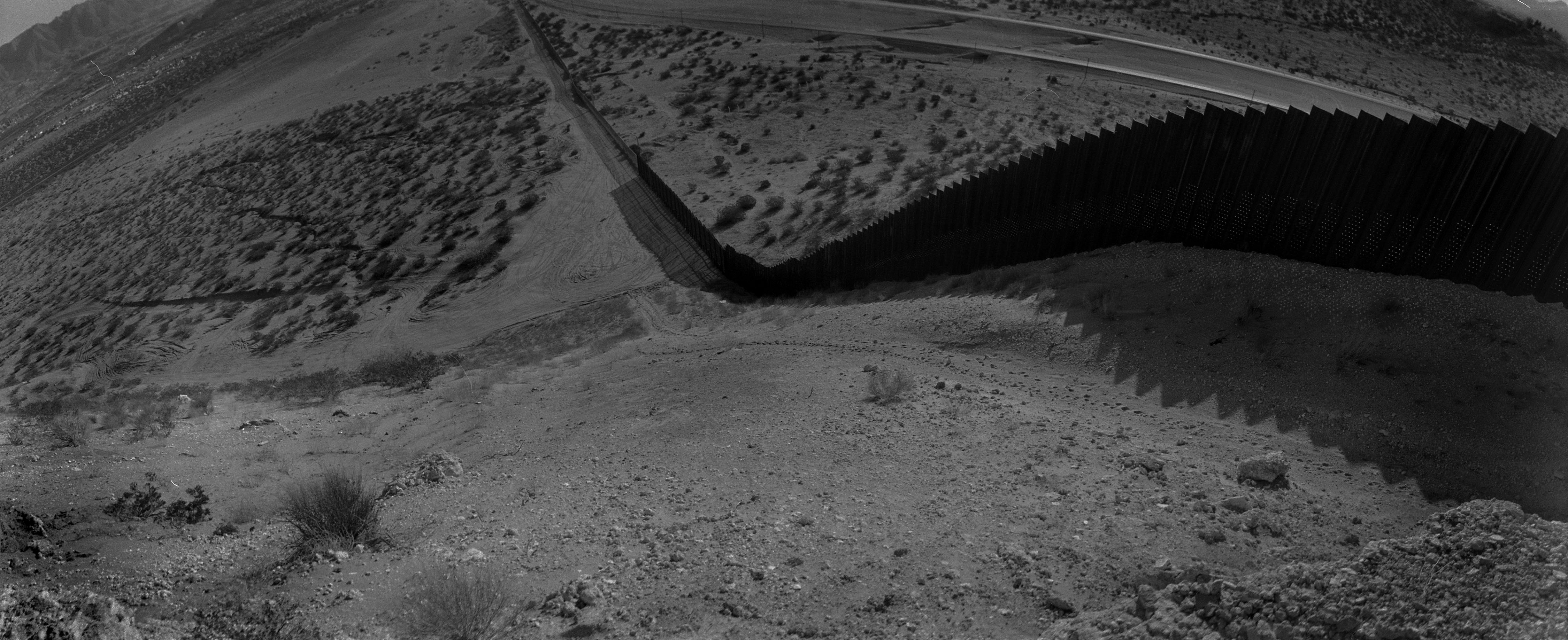 Louie Palu explores the U.S.-Mexico border where violence runs rampant: What does it look like? How...
RELATED ISSUES