Pulitzer Center Update June 13, 2017
Hostile Environment and First Aid Training Co-Sponsored by Pulitzer Center Featured in Pennsylvania Media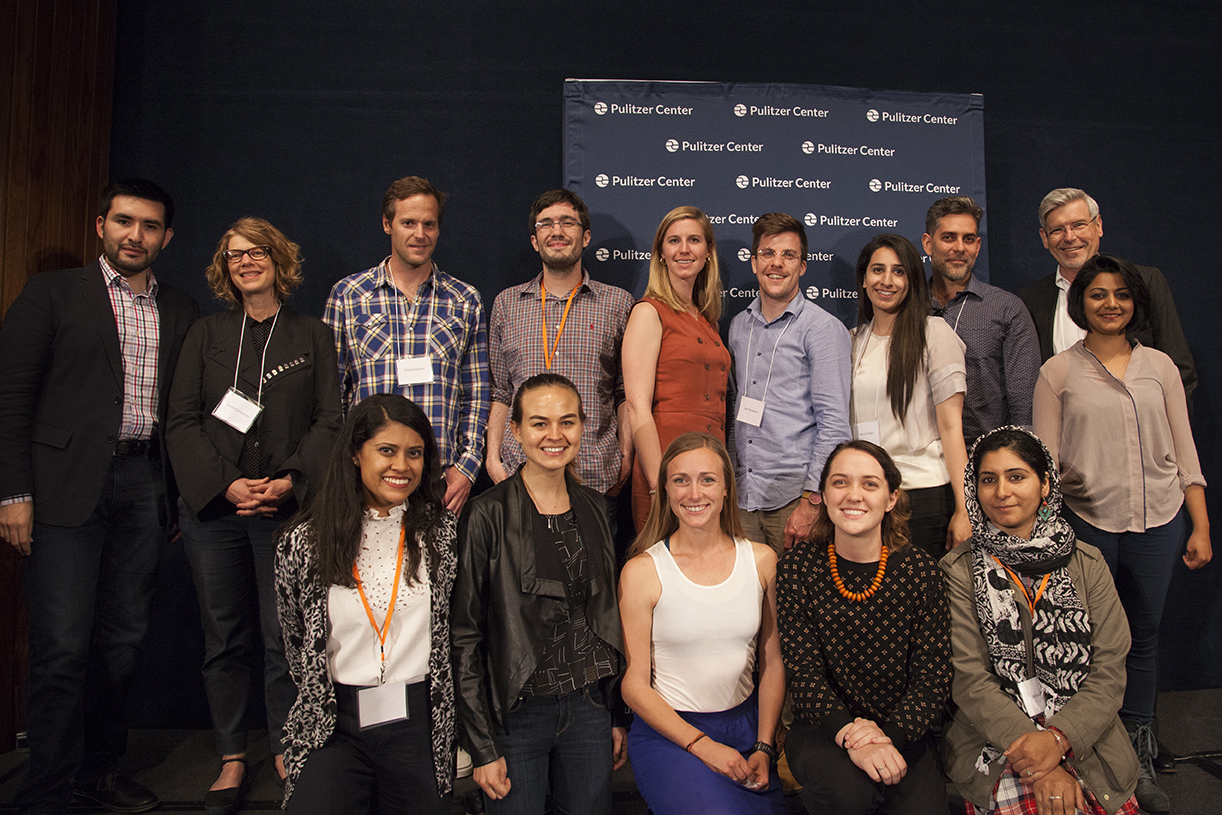 The Pulitzer Center, in collaboration with The New York Times, and A Culture of Safety Alliance (ACOS), covered the costs of an industry-approved Hostile Environment/First Aid Training (HEFAT) course for 15 freelance journalists. Designed to prepare journalists for dangerous scenarios they might encounter while reporting in the field, the training was conducted between June 5 - 8 by Blue Mountain Group at the Hellertown Sportsman's Association in Hellertown, Pennsylvania. 
Local Lehigh Valley, Pennsylvania media was on hand to cover the training. WFMZ-TV 69 produced a video report about the session. 
"When I report from Iraq—or have reported from Yemen—I have had to rely on other people in certain situations," photojournalist Alex Potter told WFMZ-TV when asked about how the HEFAT training will help her to be more self sufficient in conflict zones. 
Online news outlet Lehigh Valley Live was also on-hand, publishing a photo gallery of Blue Mountain Group's training. 
"It was so well done and so empowering!" said independent multimedia reporter Beenish Ahmed in an email following the training. "I plan to be based abroad ... and the training gave me the confidence I needed to feel like I can go out there and stay safe." 
A second HEFAT training sponsored by the Pulitzer Center, The New York Times, and ACOS is scheduled for August in Northern Ireland.