This article was originally published in The Haitian Times.
The Haitian Times, in partnership with the Haitian Studies Institute and the Pulitzer Center, presented a panel that served as the wrap-up for the media outlet's Distant Neighbors series about Haiti and the Dominican Republic.
---
BROOKLYN—Scholars, journalists, advocates, artists and allies from the Haitian and Dominican communities came together to dialogue about historical and current relations impacting both communities during a panel at Brooklyn College on September 30, 2023.
The educational session—titled "Affirming Dominican and Haitian Identities: Pathways to More Respectful and Collaborative Relations"—coincides with the 10th anniversary of Judgment 168/13, enacted in the Dominican Republic in 2013. The ruling essentially stripped Dominicans born to foreigners of Dominican nationality, leaving thousands of Dominicans of Haitian-descent stateless.
In all, about 50 souls braved the aftermath of heavy rains that struck New York the day prior to participate in the afternoon panel, which also featured music, dance, food and art displays from both nations. Organized by the Haitian Studies Institute at Brooklyn College and The Haitian Times, the event also brought reports from the media outlet's "Distant Neighbors" series about Haitians and Dominicans, funded by the Pulitzer Center, to the audience.
The speakers emphasized that the negative narratives, such as the canal conflict, are used to divide the island's people to the benefit of influential leaders at the top echelons of their countries. The goal being to maintain institutional, structural racism and xenophobia for political, social and economic gain.
Now, it's time for governments to stop using people as political pawns and for the powerful to highlight the positive contributions of Haitians to the Dominican Republic for the prevailing antagonistic narratives to shift toward more constructive conversations and approaches.
Among many moments that resonated most with panelists and attendees, human rights advocate Ana María Belique's words in particular captivated the group.
"We are the hope of our island," said Belique, a Dominican of Haitian descent and author of the children's book La Muñeca de Dieula. "Not just Dominicans or just Haitians. We need to find a way to live together."
Here are some photos from the afternoon. All by Tequila Minsky for The Haitian Times.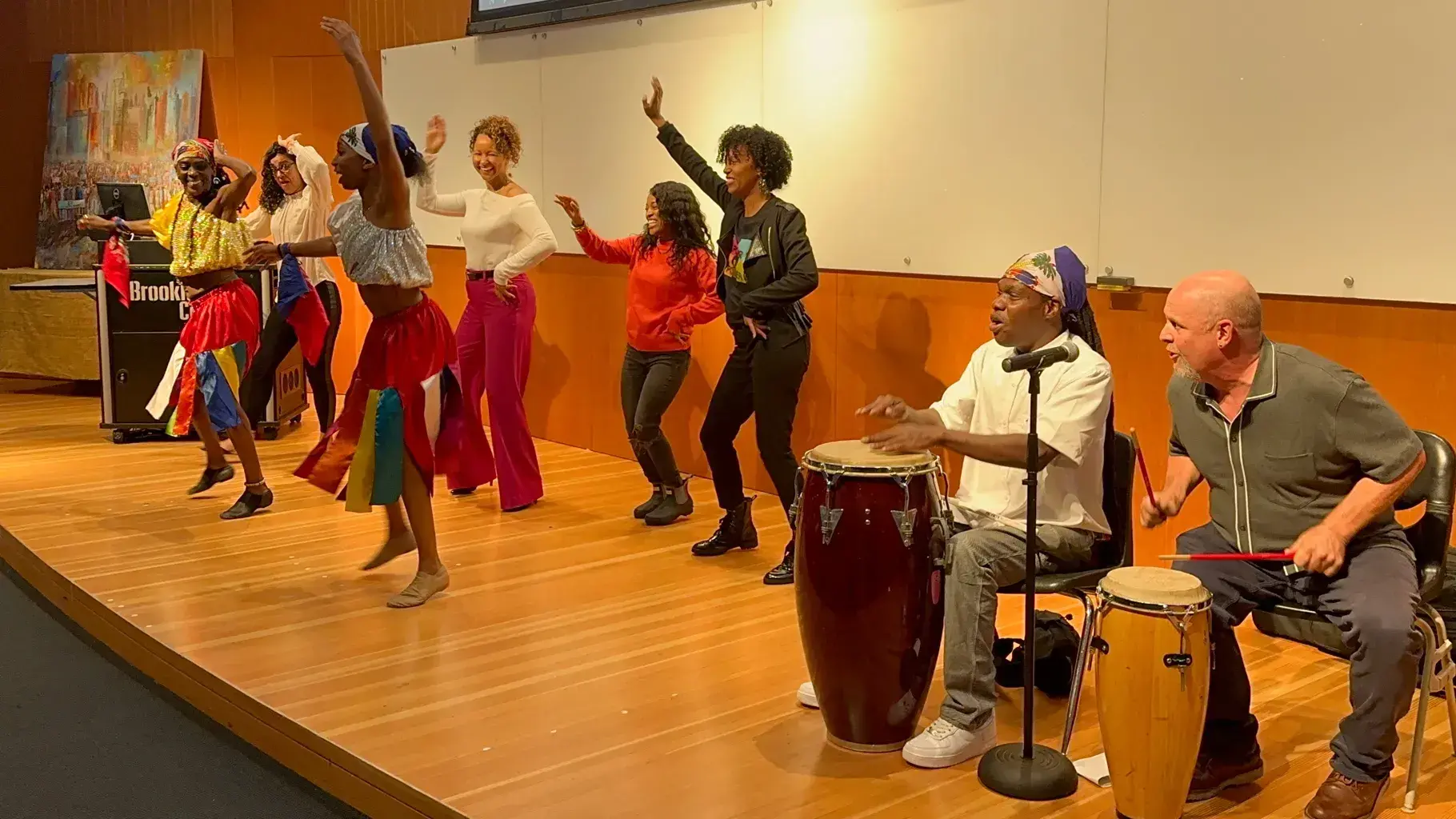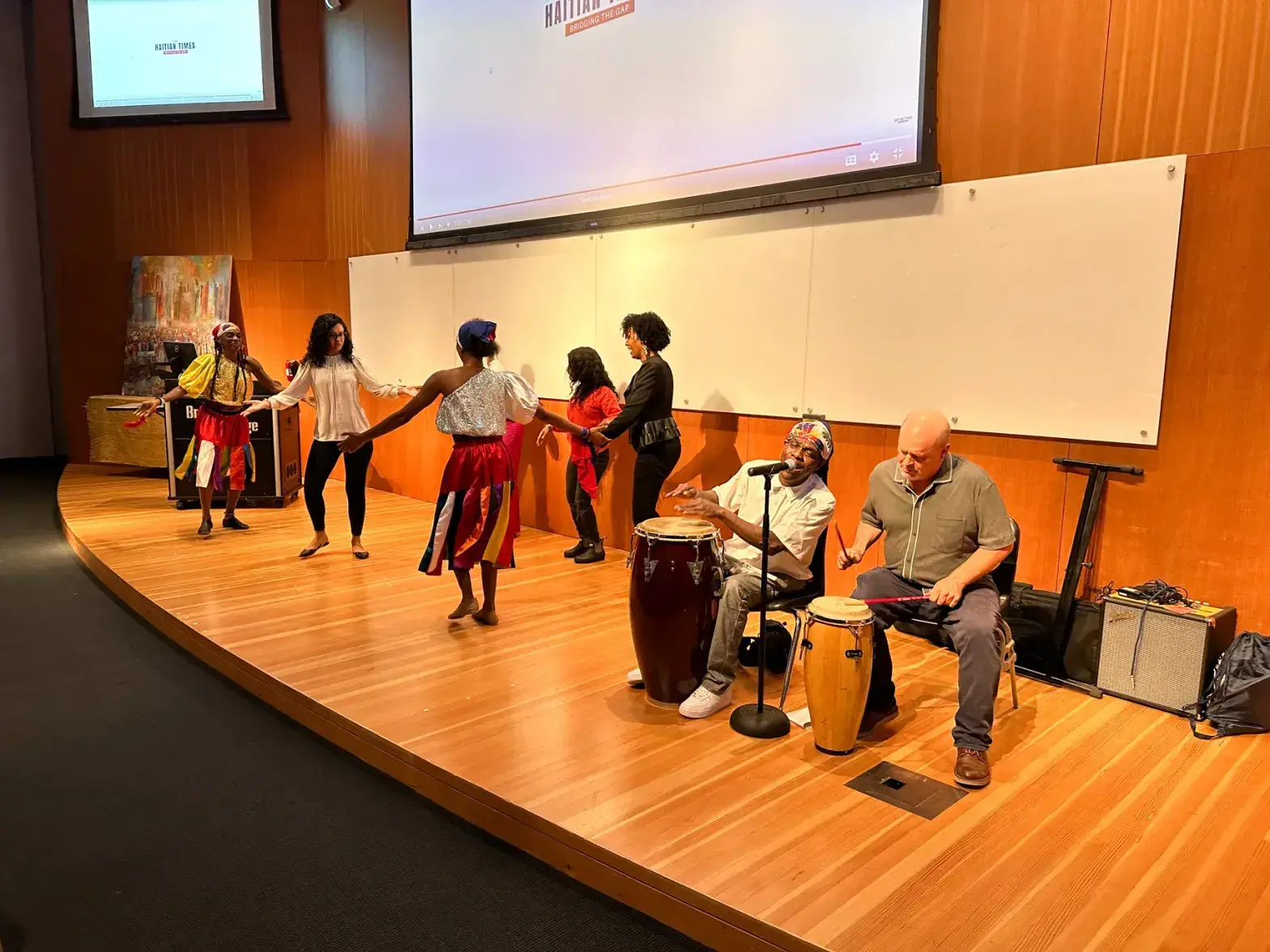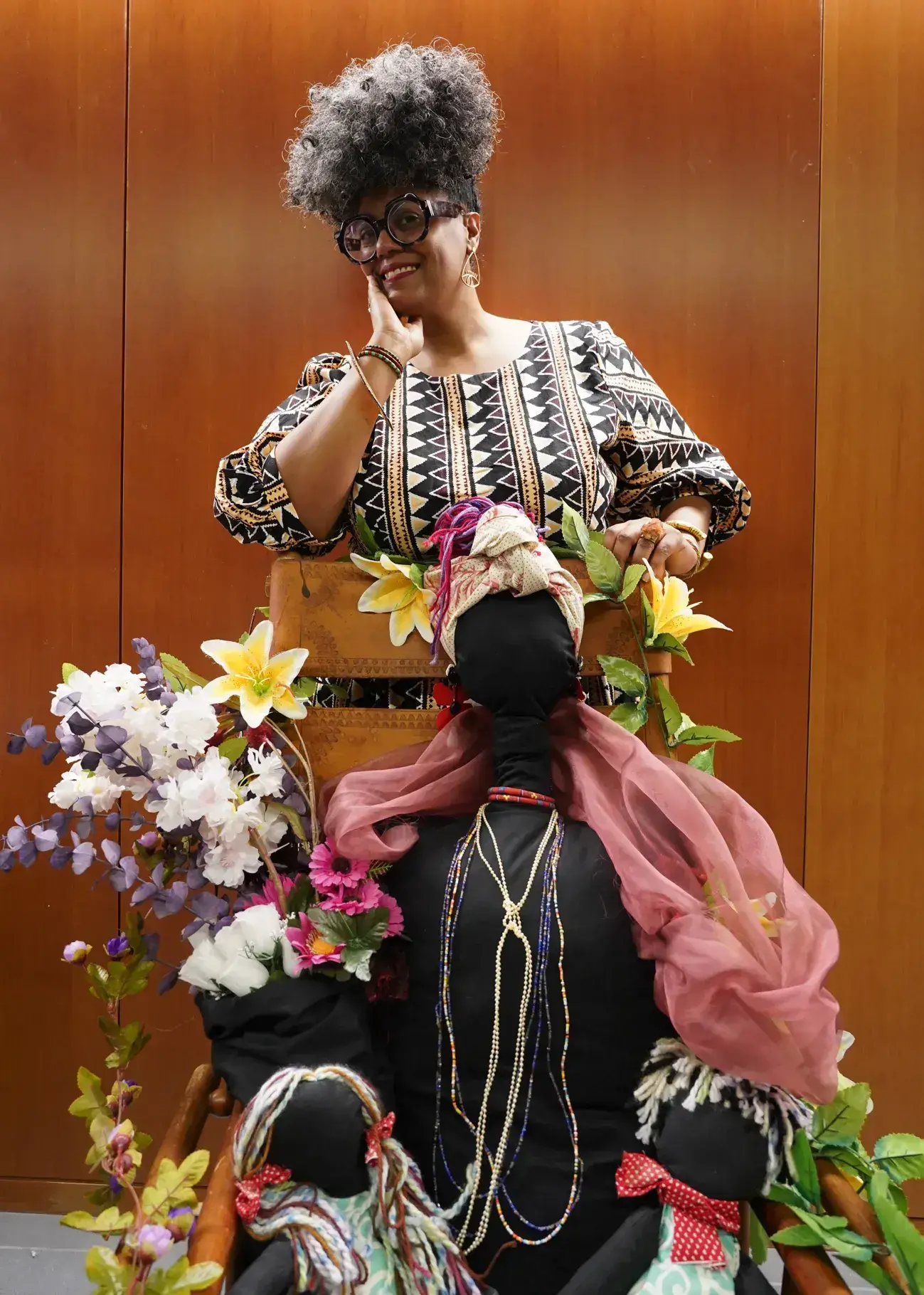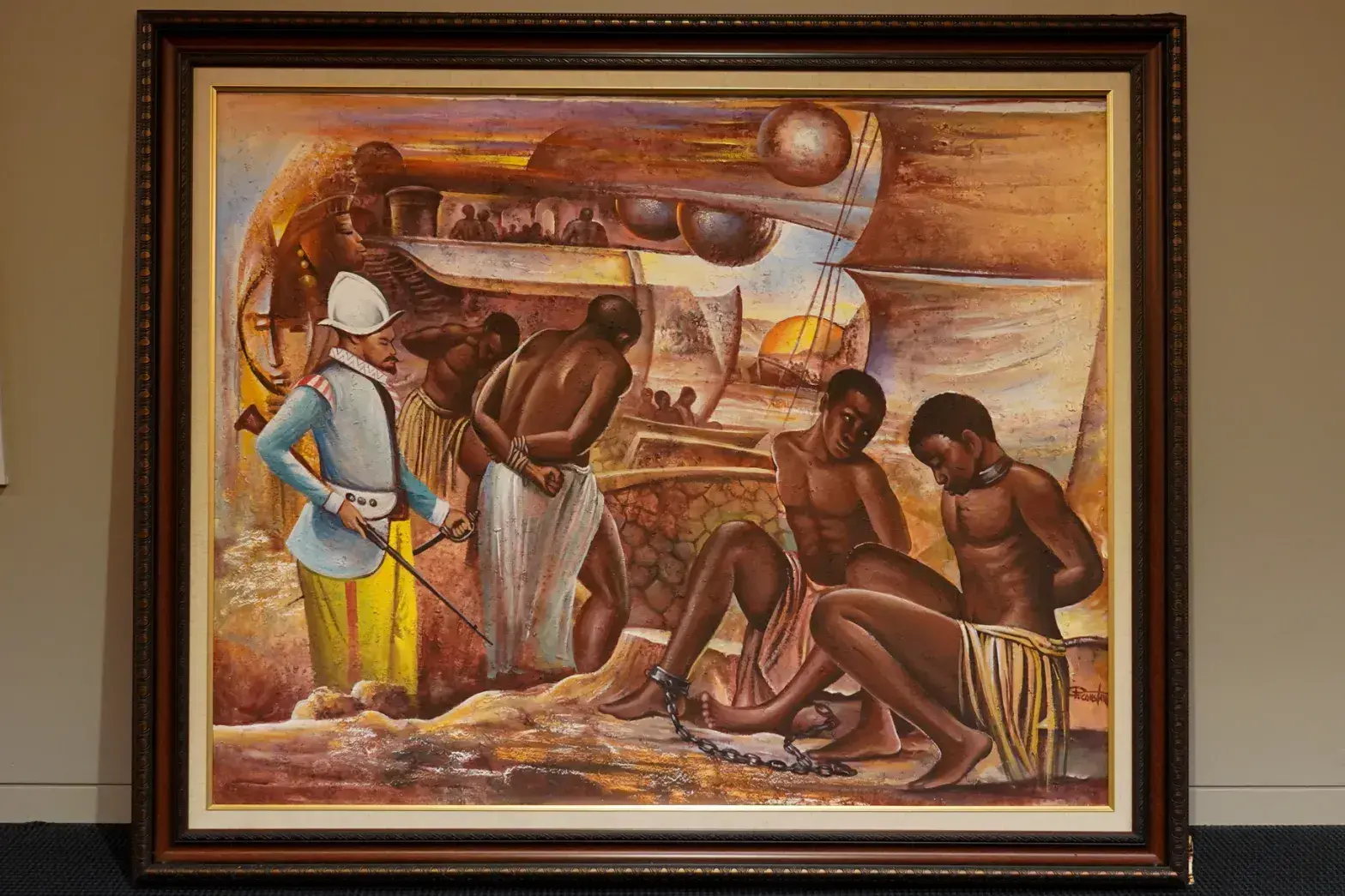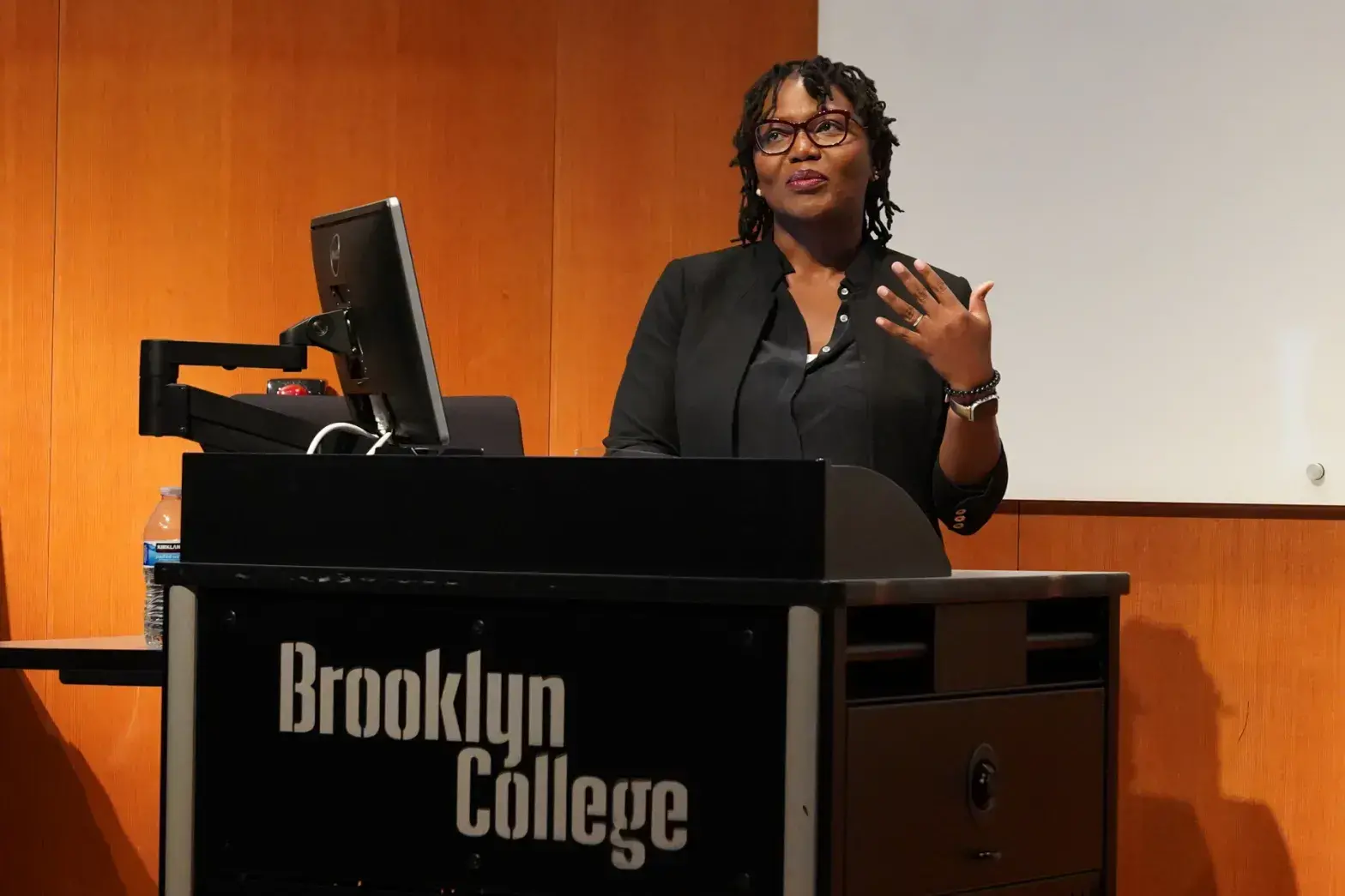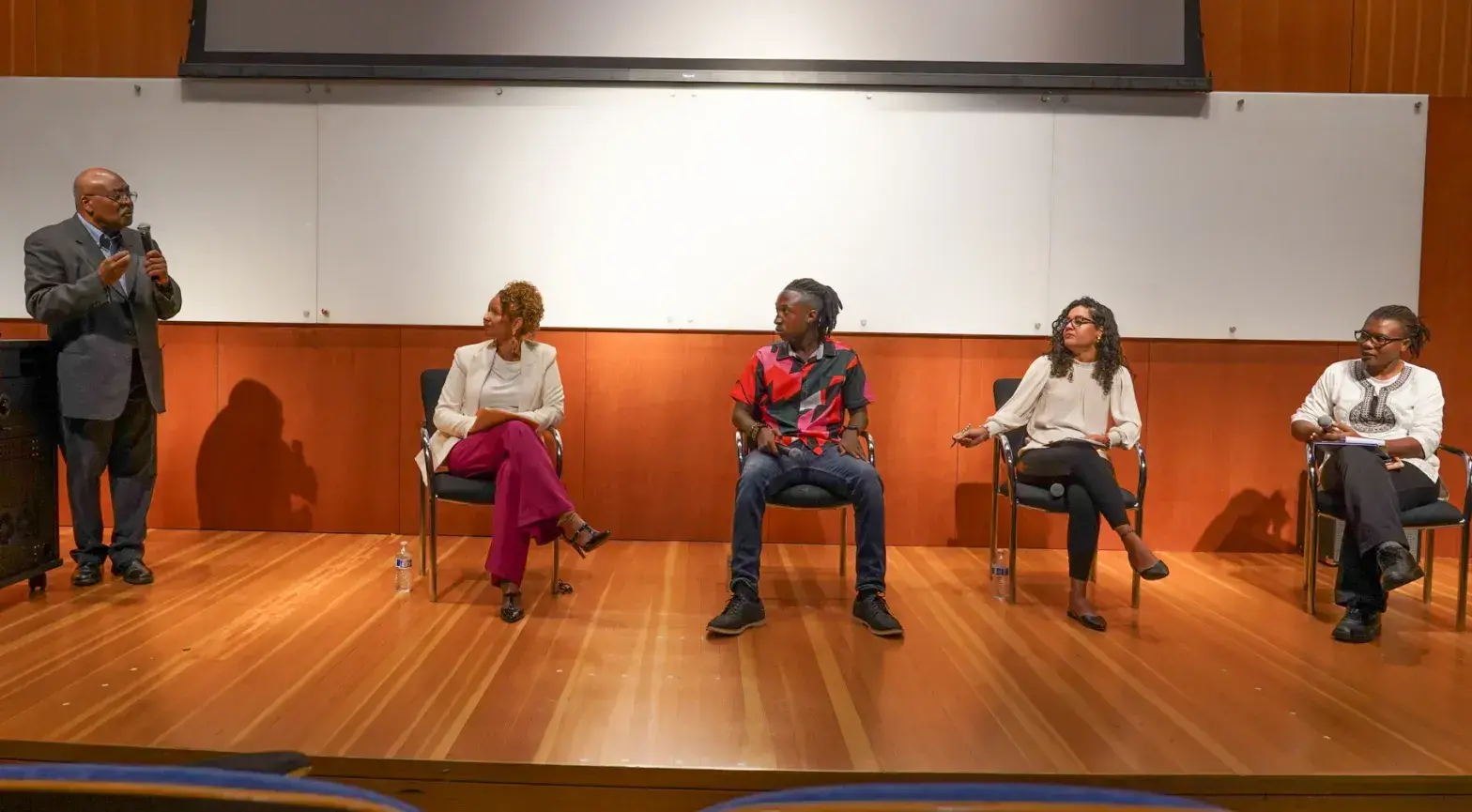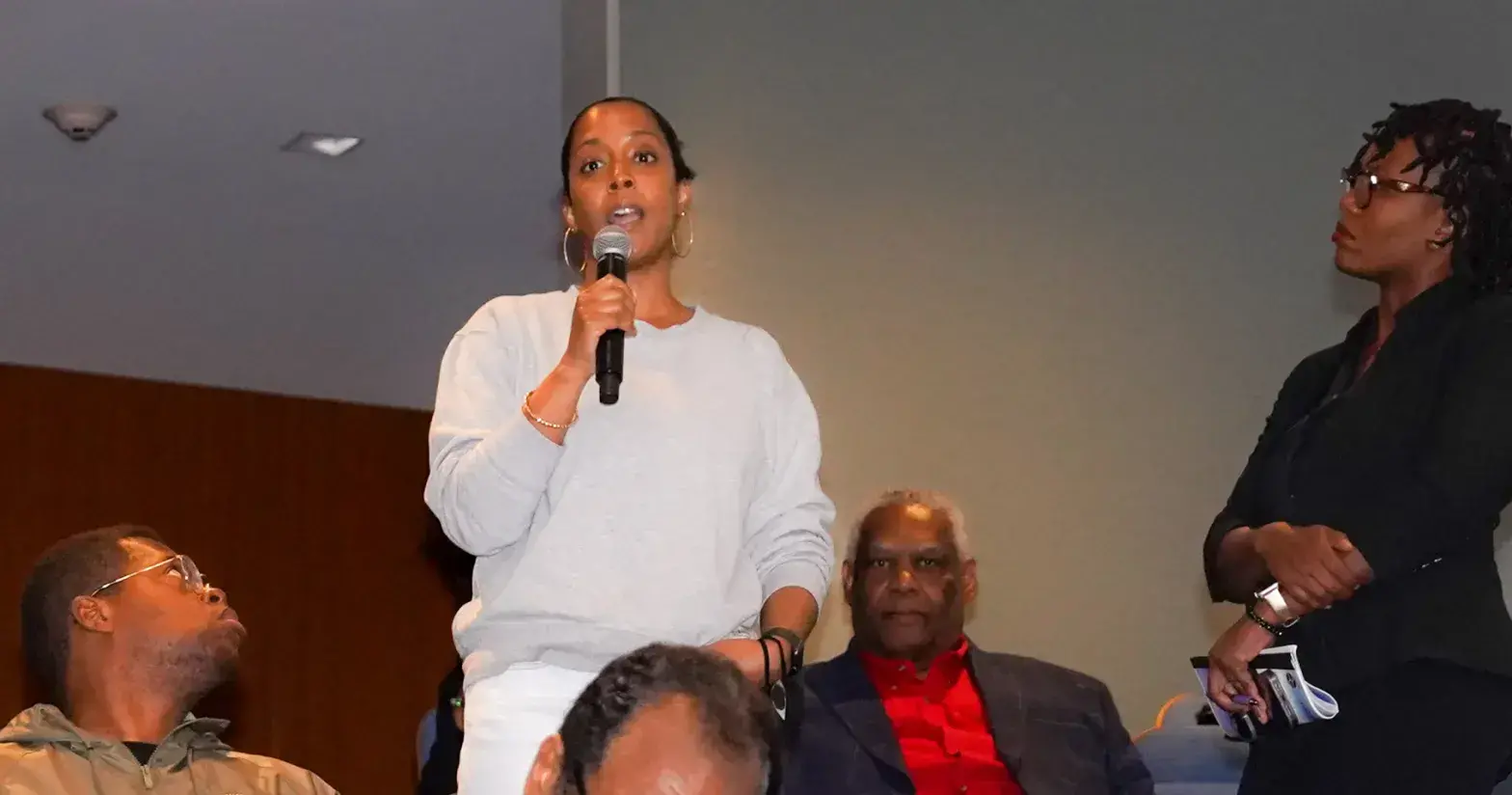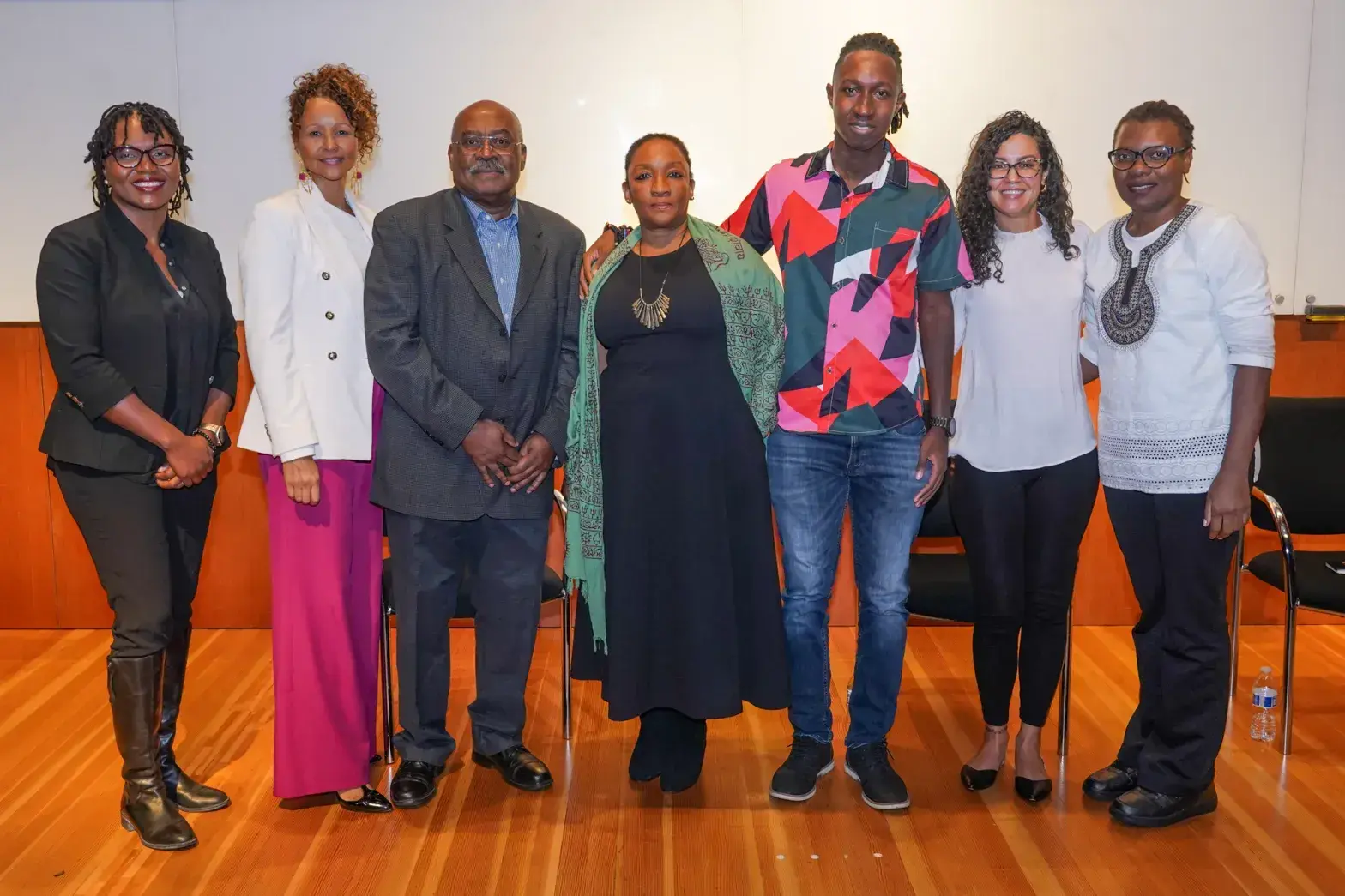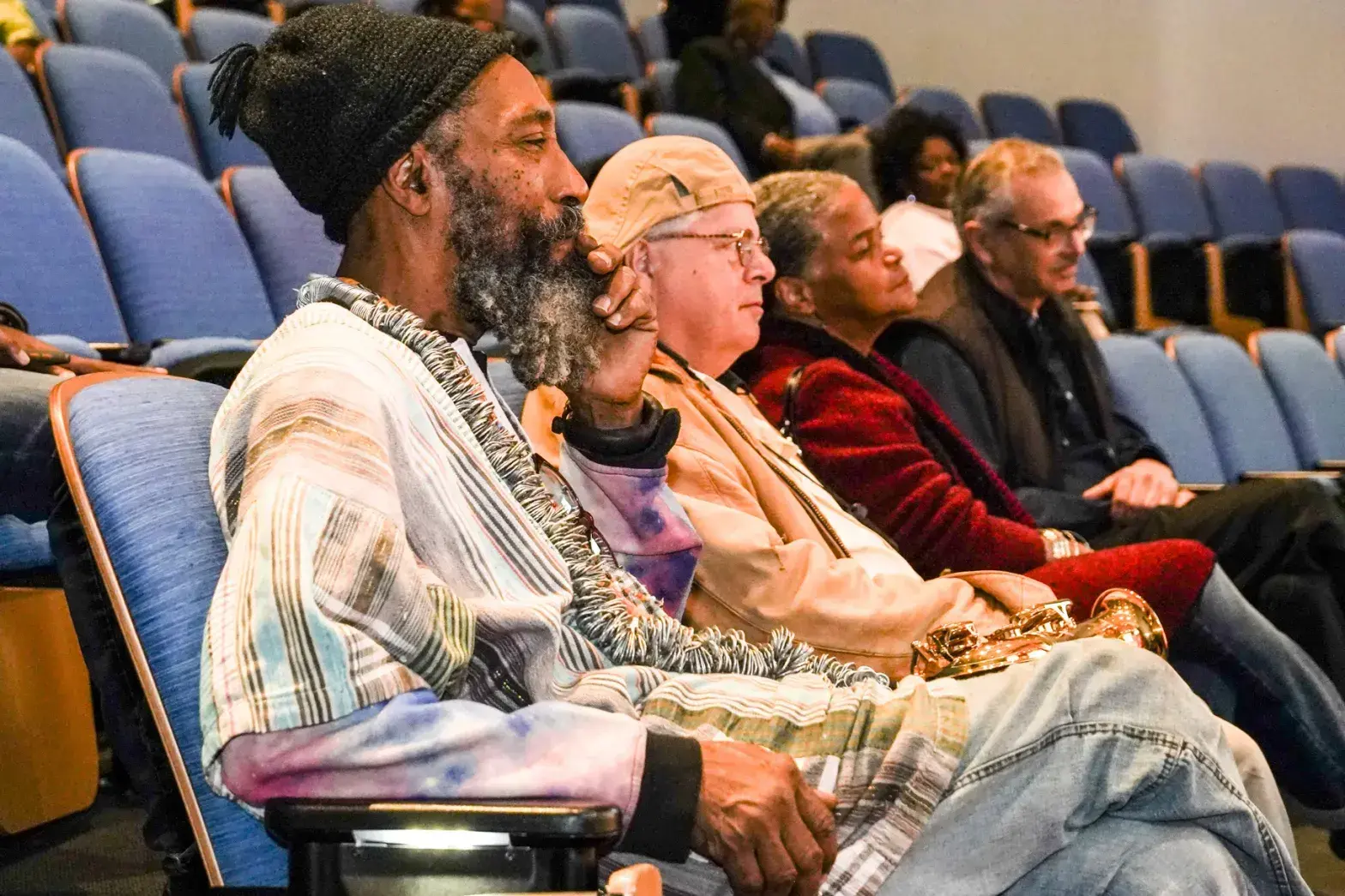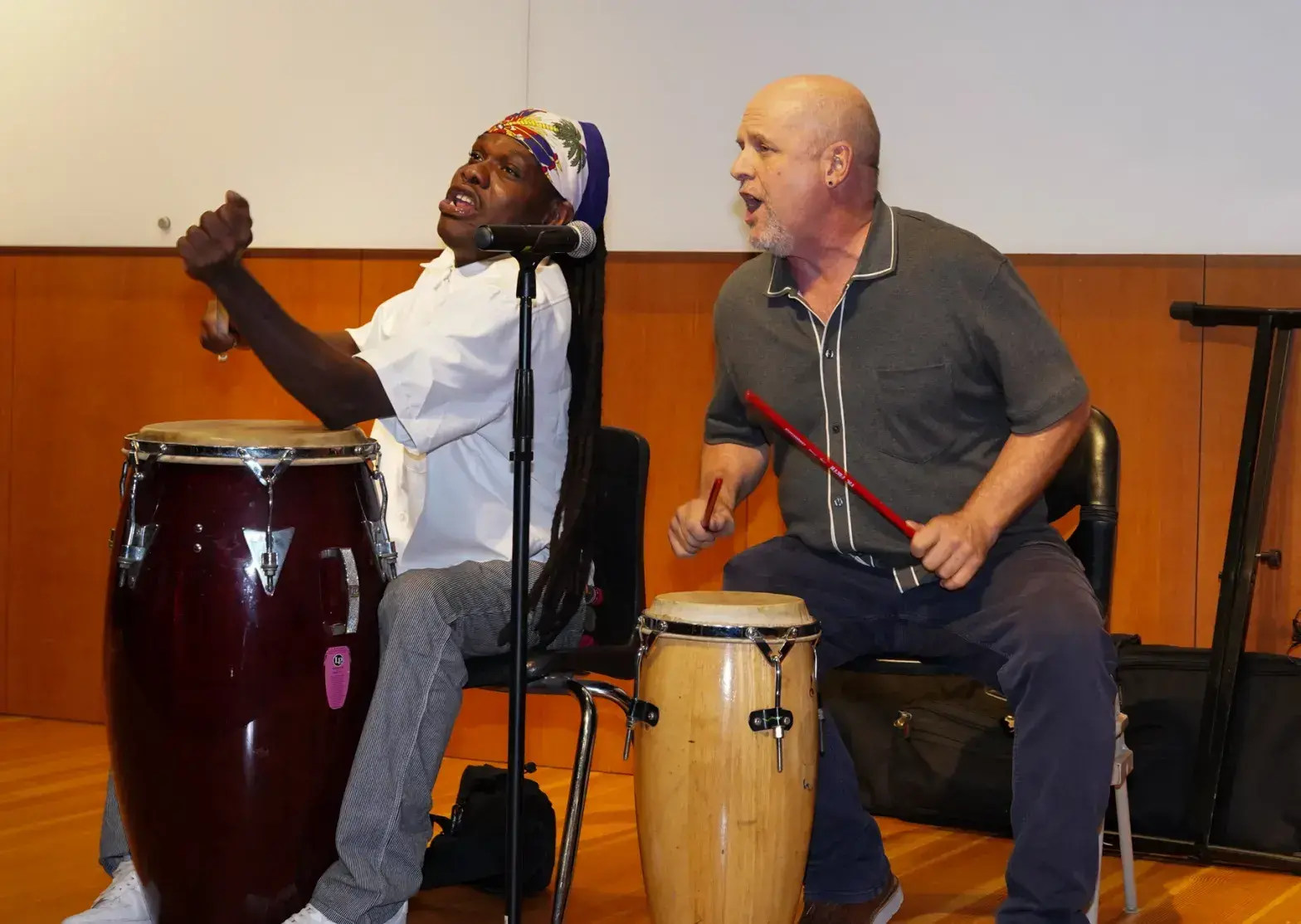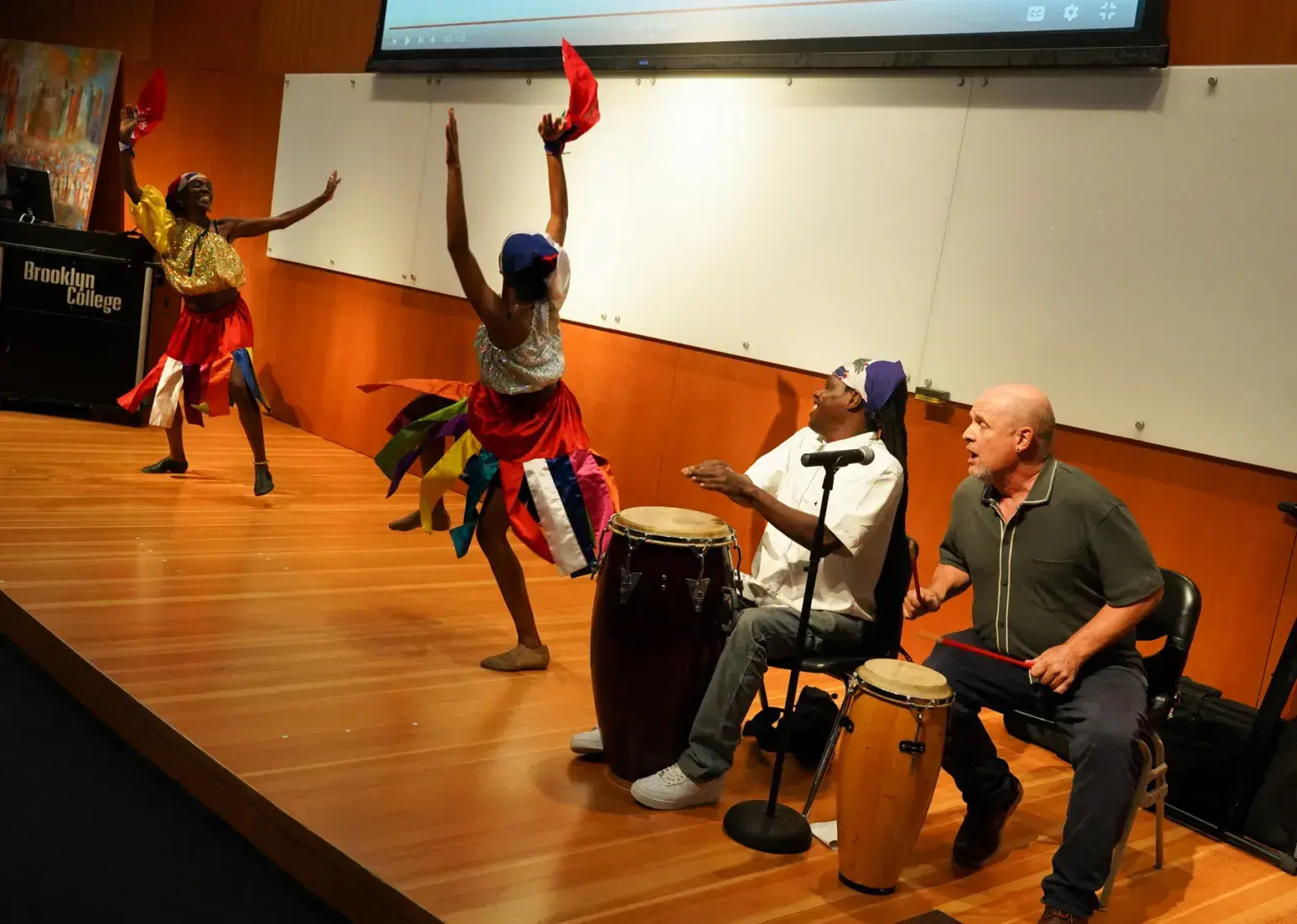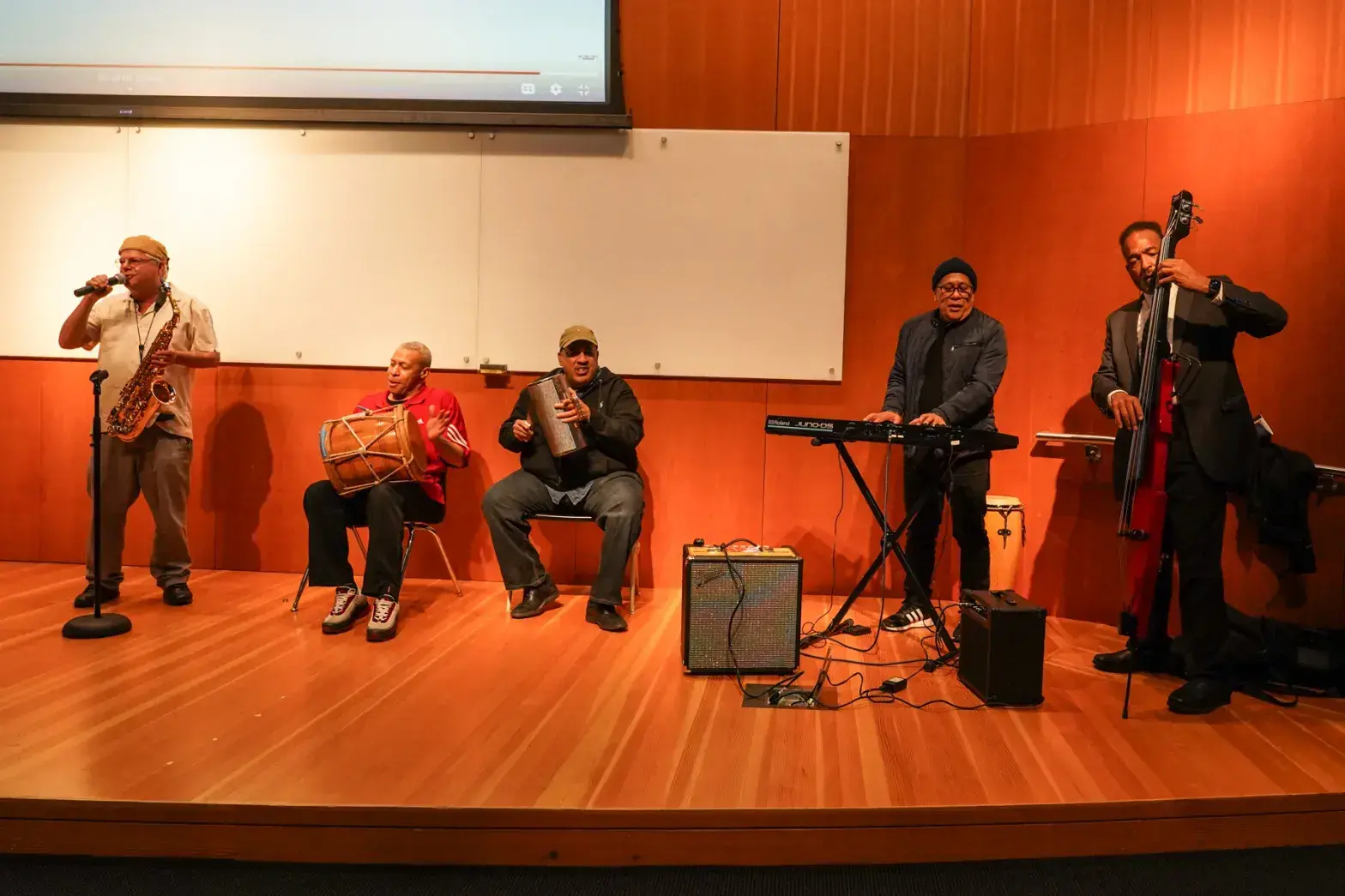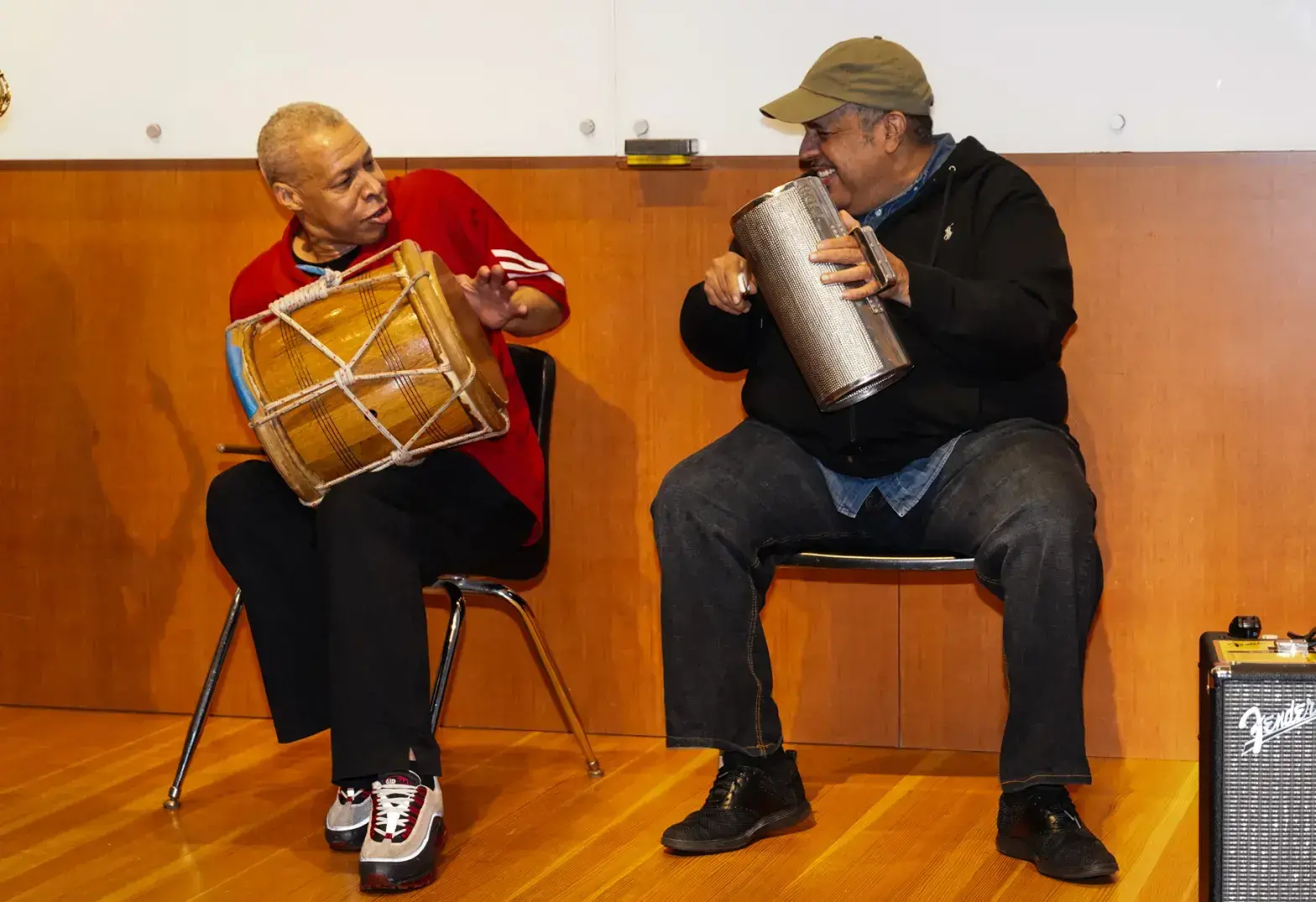 RELATED ISSUES

Issue
Migration and Refugees
Migration and Refugees

Racial Justice