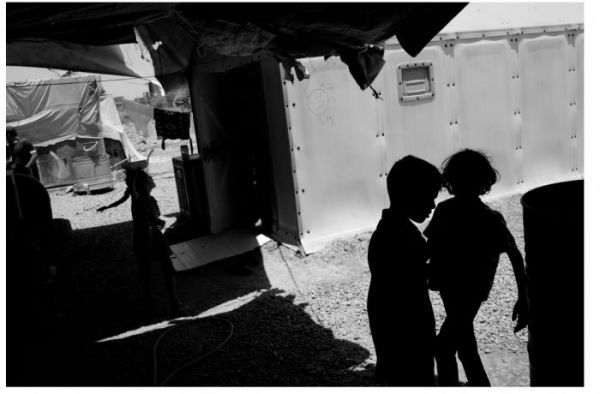 On Wednesday, October 26, 2016, students from Greensboro's Guilford College journeyed across North Carolina's Triad to Wake Forest University in Winston-Salem to participate in deadline coverage of author and Pulitzer Center grantee Scott Anderson speaking about "Fractured Lands: How the Arab World Came Apart," his 42,000-word piece and Pulitzer Center-supported reporting project for The New York Times Magazine.
The result hands-on experience led by their professor, Cheryl Hatch, a former Pulitzer Center grantee, and coverage of the event for The Guilfordian.
During the event, moderated by Justin Catanoso, Wake Forest professor and another Pulitzer Center grantee, Anderson described his reporting approach for "Fractured Lands." His goal was "to give people a broader understanding. Not just a headline but a human face to refugees and even ISIS," The Guilfordian quoted Anderson.
Guilford and Wake Forest are Pulitzer Center's Campus Consortium partners. Anderson's visit is also part of the launch of a new Pulitzer Center initiative called NewsArts, which aims to provide a platform for news and art to intersect to tell more engaging stories.
Read the full story in The Guilfordian.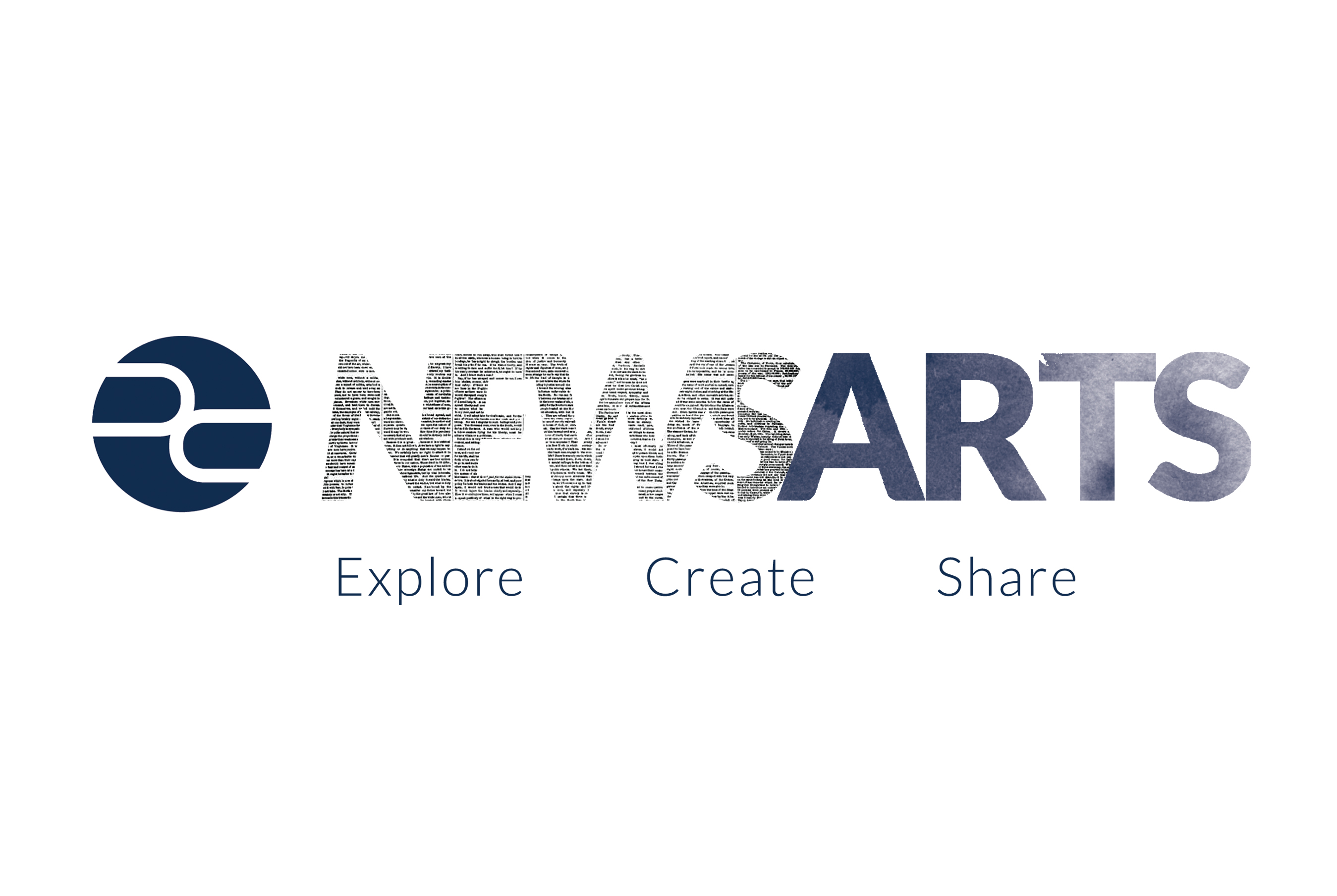 NewsArts: a Pulitzer Center initiative that explores the intersections between journalism and art...
RELATED ISSUES

Issue
Conflict and Peace Building
Conflict and Peace Building

Governance