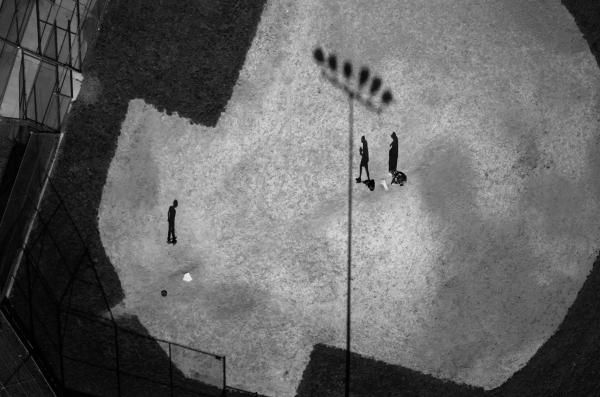 On Thursday, October 27, 2016, the Greensboro News & Record highlighted the new partnership between the Southeastern Center for Contemporary Art (SECCA) and the Pulitzer Center as well as the impetus for the creation of the NewsArts initiative launching in North Carolina.
Pulitzer Center Executive Director Jon Sawyer explained that a bequest from his aunt Lucille Harris, who had been a music professor at Wake Forest University, started the process.
"We had been discussing what to do with that money," Sawyer told the Greensboro News & Record. "And she had been devoted to the arts, education, human rights, Winston-Salem. I thought maybe we could build an initiative around that theme of the intersection of news and art."
What resulted was NewsArts, an educational program to promote "creative approaches to storytelling." It also lead to the the development of the partnership between the Pulitzer Center and SECCA, which curated the forthcoming "Dispatches" exhibition opening on Tuesday, November 1, 2016, in Winston-Salem. The exhibition represents a fusion of art and journalism: it features 77 works by 29 artists and news photographers revolving around the themes of environment, surveillance, elections, activism and borders.
The work of Pulitzer Center-supported photographer Tomas van Houtryve is in the exhibition as part of the NewsArts initiative launch. The launch also included a visit in October to Wake Forest University by journalist and author Scott Anderson to discuss his landmark "Fractured Lands" reporting project supported by the Pulitzer Center and published in The New York Times Magazine in August 2016.
"You often get this feeling, almost like there's an endless kind of fatigue from the news," Cora Fisher, curator of contemporary art at SECCA, told the Greensboro News & Record. "And I hope this will give people an opportunity to not only reflect on what they're seeing and slow things down, but also see that they're empowered in a way — that they don't have to be paralyzed by the issues that are taking place, but can be inspired to maybe think more critically, explore different points of view and develop a social consciousness."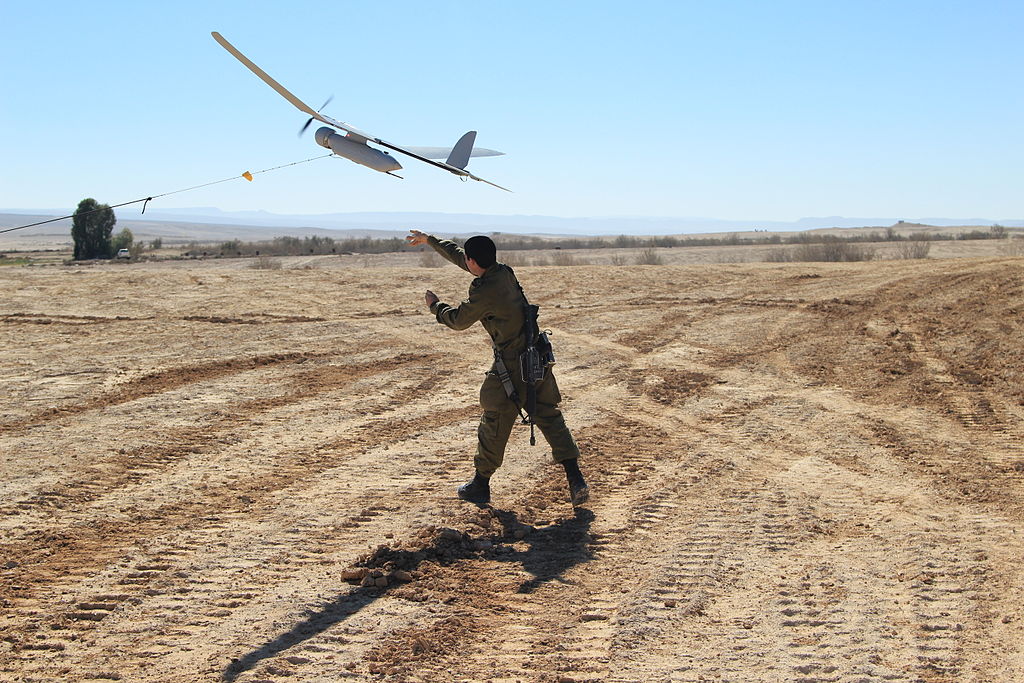 We think of drones as an exclusively American weapon, but they're not. Look at Israel's violent...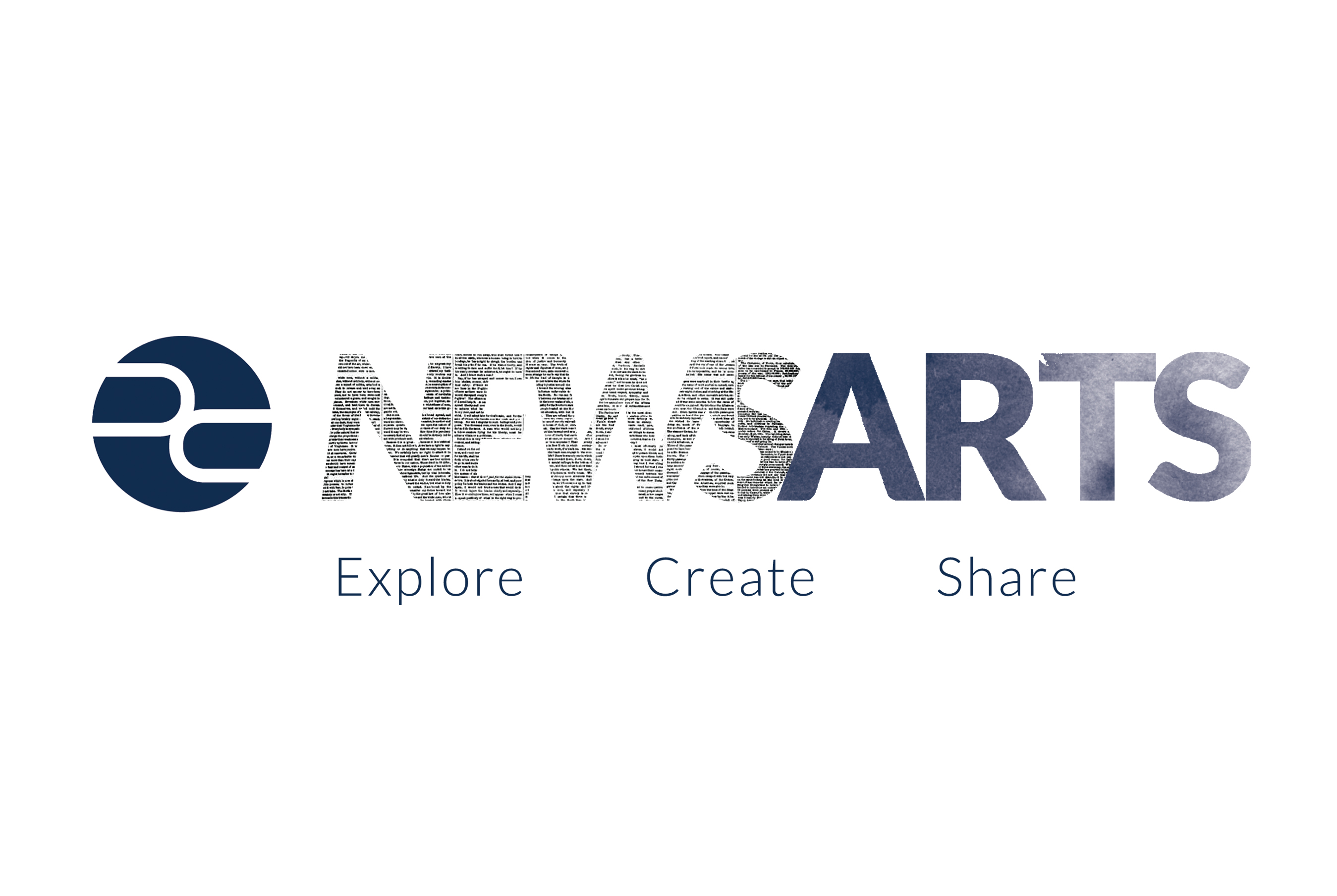 NewsArts: a Pulitzer Center initiative that explores the intersections between journalism and art...
RELATED ISSUES

Governance

Issue
Conflict and Peace Building
Conflict and Peace Building