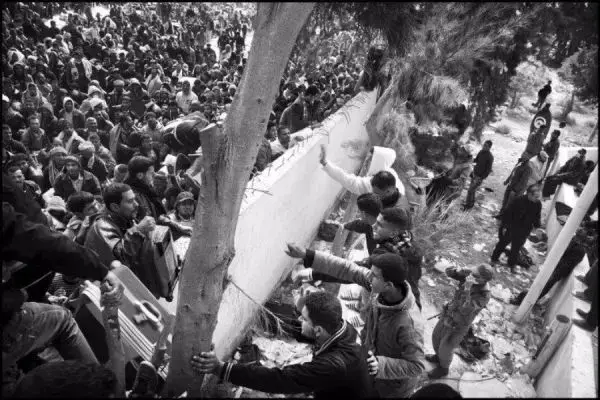 Please join us on Wednesday, October 26, at 7:30 p.m. for a talk by Scott Anderson on "Fractured Lands," the landmark narrative on the tragedy of today's Middle East that filled an entire issue of The New York Times Magazine.
Anderson has spent decades reporting from the region and is the author of Lawrence in Arabia: War, Deceit, Imperial Folly and the Making of the Modern Middle East, his acclaimed 2013 book on the fateful impact of T.E. Lawrence and his World War I contemporaries. Anderson will be introduced by Jon Sawyer, founding director of the Pulitzer Center, which helped fund the Times project.
Anderson's visit to Wake Forest marks the launch of NewsArts, a Pulitzer Center initiative inspired by the example and generosity of Lucille and Carl Harris. Provost Emeritus Edwin G. Wilson will speak about their long devotion to Wake Forest.
Space is limited—Reserve your seat today!
Author Scott Anderson - "Fractured Lands: How the Arab World Came Apart"
Wednesday, October 26, 2016
7:30 pm
Wake Forest University
Brendle Recital Hall
Fine Arts Building
Winston-Salem, NC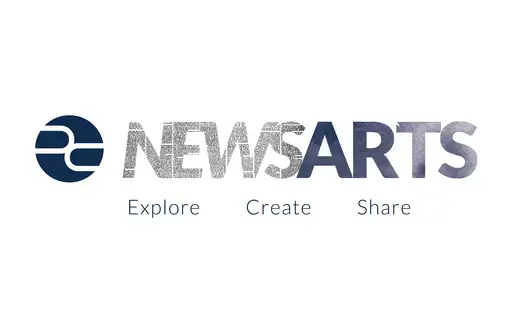 NewsArts: a Pulitzer Center initiative that explores the intersections between journalism and art...
RELATED ISSUES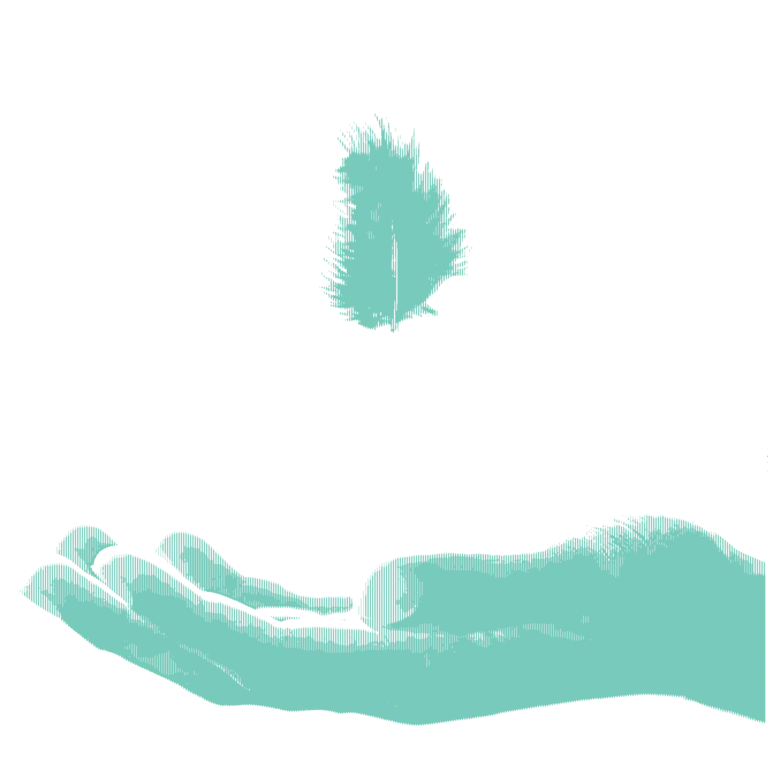 Issue
Conflict and Peace Building
Conflict and Peace Building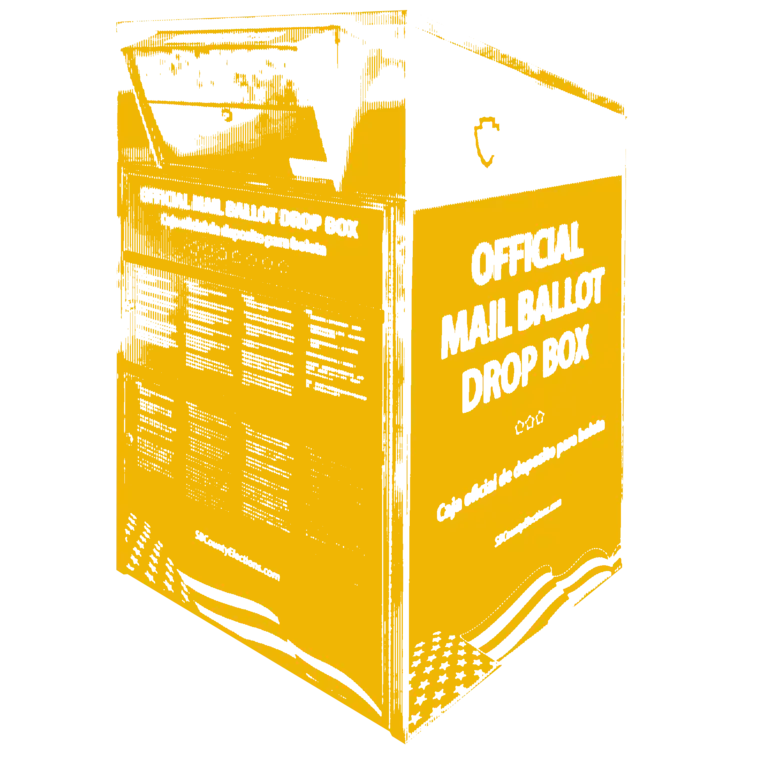 Governance