A Pulitzer Center-supported project and story were awarded Pulitzer Prizes in International Reporting and Feature Writing.
Grantees Megha Rajagopalan, Alison Killing, and Christo Buschek won a Pulitzer Prize on June 11, 2021, in the International Reporting category for BuzzFeed's Built to Last. Built to Last is a series of articles reporting on China's secretly built prison and internment camps for the mass detention of Muslims. The extensive reporting identified more than 260 structures built since 2017. The buildings established a sprawling system to detain and incarcerate hundreds of thousands of Uighurs, Kazakhs, and other Muslim minorities.
Grantee Nadja Drost won a Pulitzer Prize in the Feature Writing category for her California Sunday Magazine story "When Can We Really Rest?", a courageous documentation of a group's journey through the Darien Gap, one of the most dangerous migrant routes in the world. The article provides a glimpse into the miles of mountainous rainforest filled with impassable terrain, robbers, and rotting corpses that migrants face as they travel with hope for a better life in the United States. The story is part of the Pulitzer Center-supported project Extra-Continental Migration: The Longest Journey to America.
In addition to the Pulitzer Prize wins, the Center-supported Rising Waters, by grantee Tony Bartelme and fellow staff at The Post & Courier, received finalist recognition in the Local Reporting category. Rising Waters reports on the effects of rising sea levels and floods on the people of Charleston, South Carolina.
The Pulitzer Prize is journalism's highest honor. The Pulitzer Center is not affiliated with the awards.
View the full list of winners here.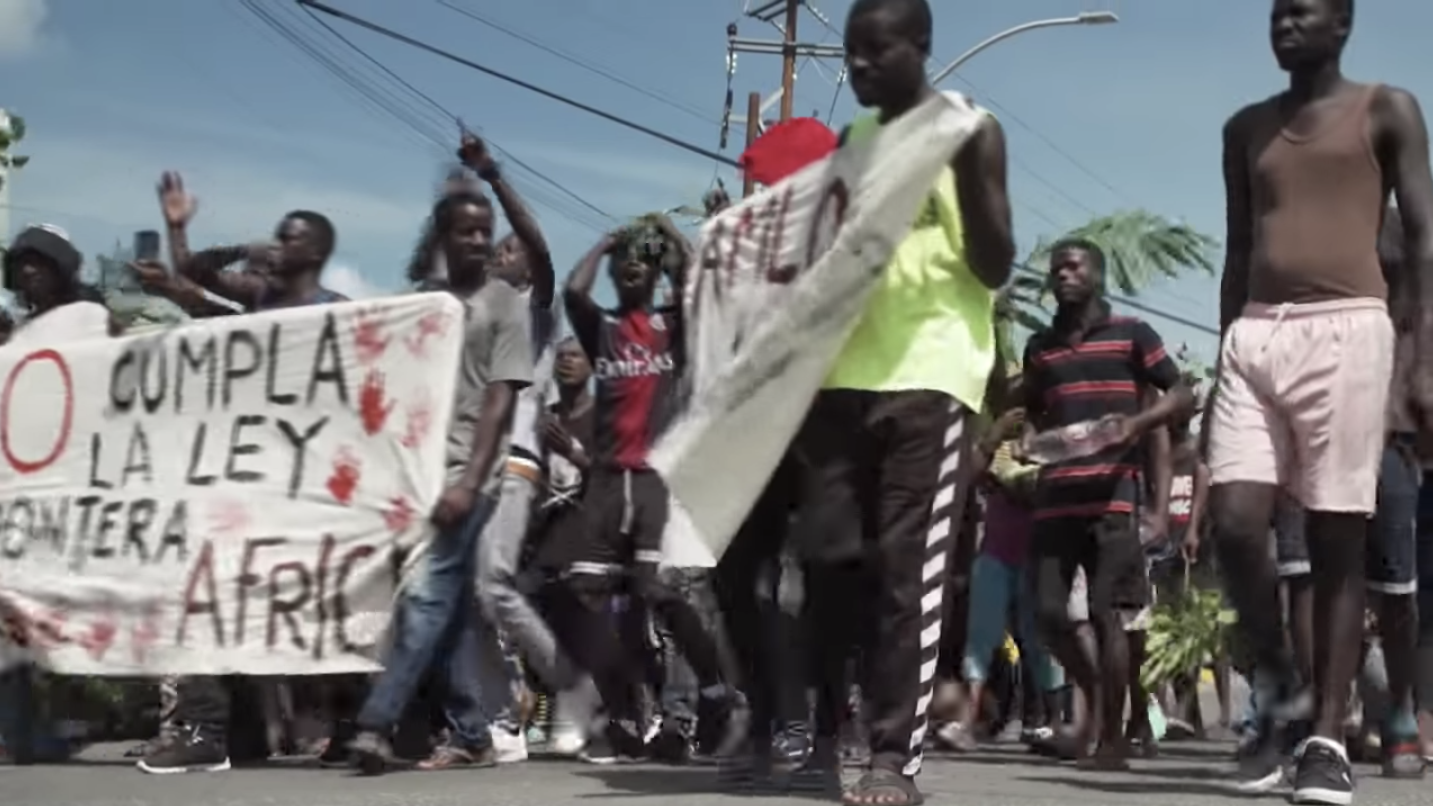 Where South America squeezes into Central America lies the nexus of one of the most circuitous...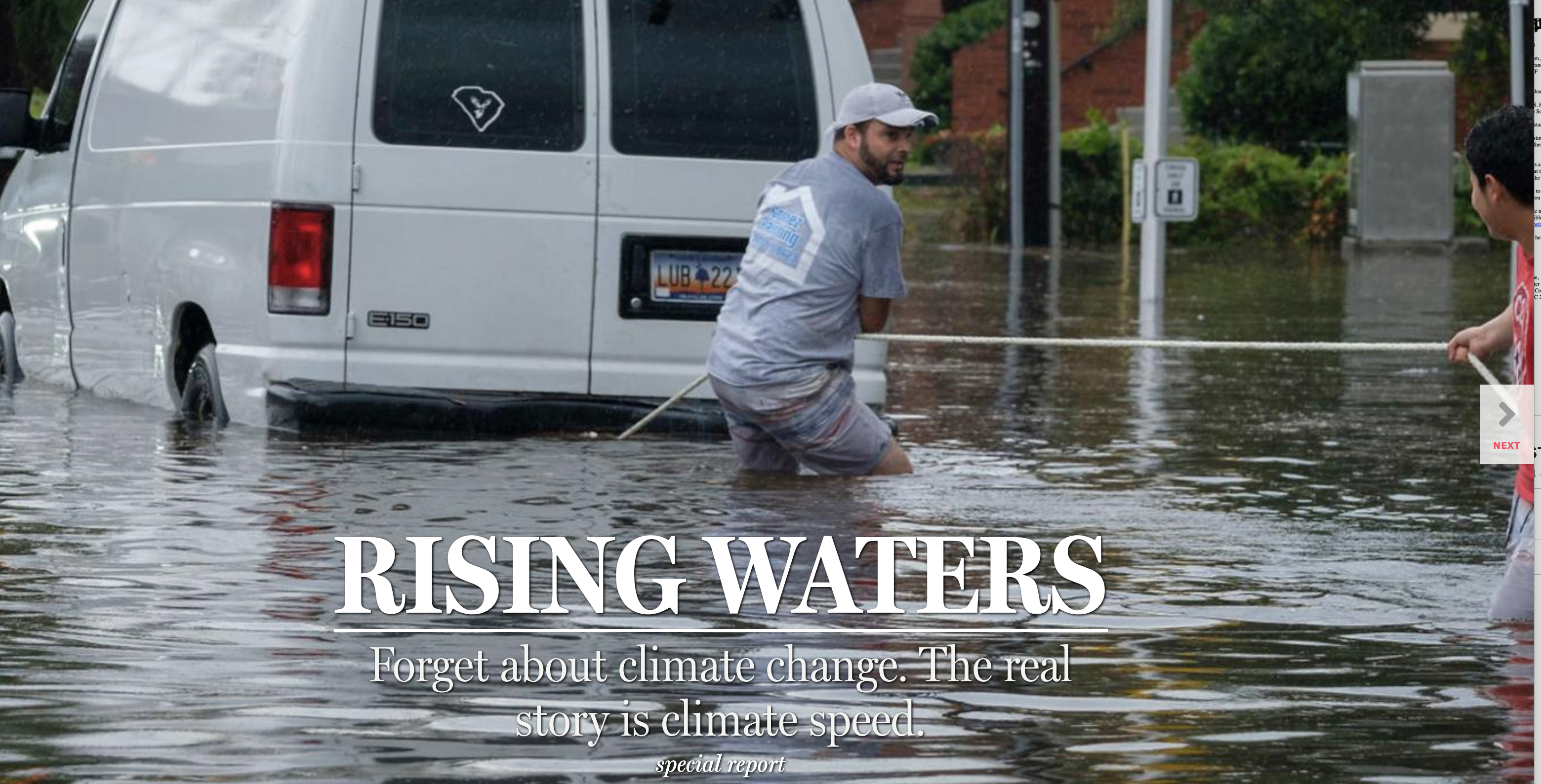 Forget climate change. The real story is climate speed. From rain bombs to higher seas, the...