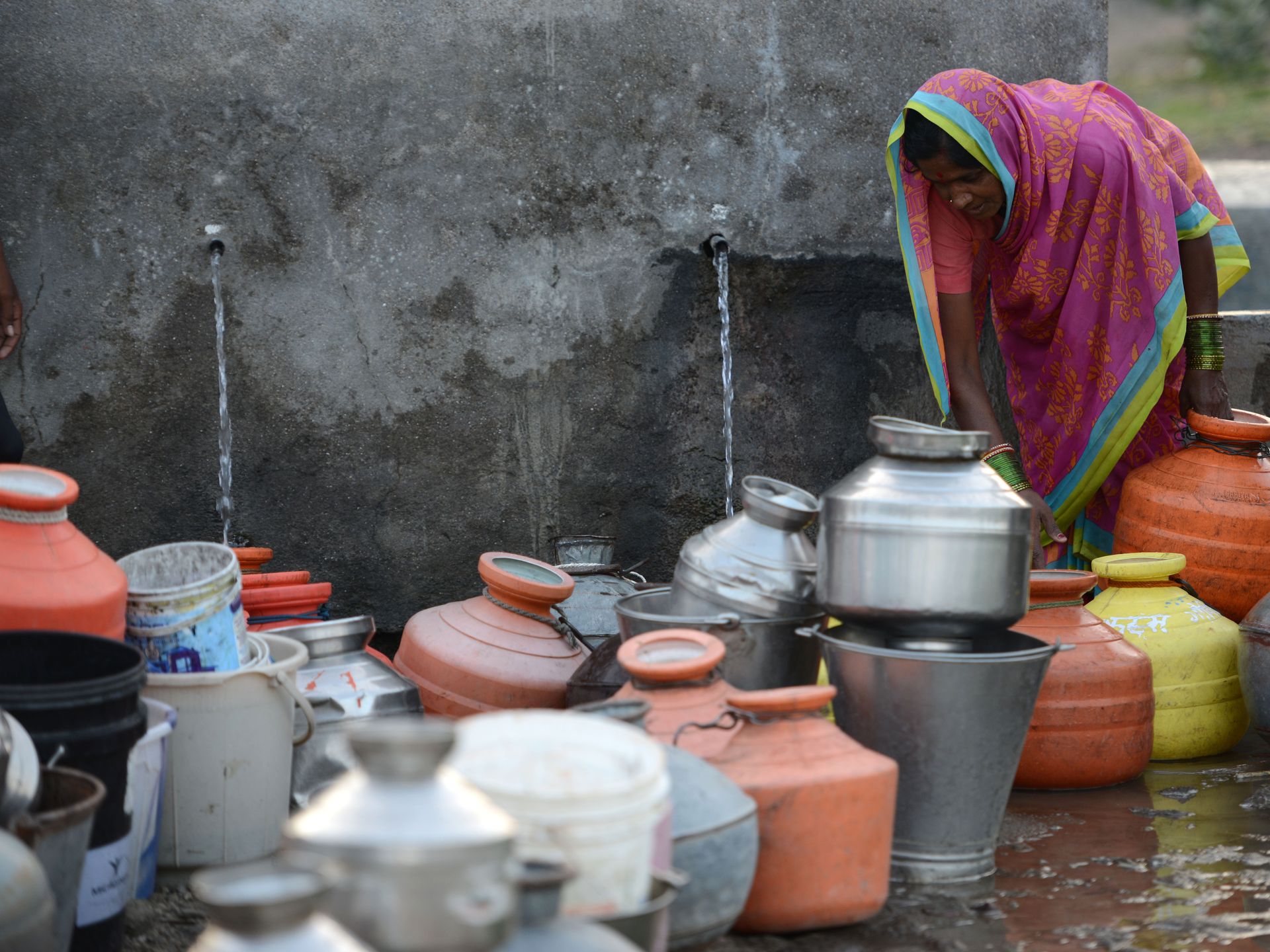 The Pulitzer Center-supported reporting project, "Pumped Dry: The Global Crisis of Vanishing Groundwater," received honorable mention by the Overseas Press Club for the Whitman Bassow Award for excellence in reporting on international environmental issues. First prize went to "Evicted and Abandoned: The World Bank's Broken Promise to the Poor."

For the interactive website, Ian James of The Desert Sun and Steve Elfers of USA Today investigated the consequences of the emerging crisis in several of the world's hotspots of groundwater depletion. On four continents, they tell stories of people who are being forced to confront questions of how to safeguard their aquifers for the future—and in some cases, how to cope as the water runs out now.

See the complete list of OPC Award winners at opcofamerica.org.
RELATED ISSUES