The National Academies of Sciences, Engineering, and Medicine, in partnership with Schmidt Futures, announced the recipients of the inaugural Eric and Wendy Schmidt Awards for Excellence in Science Communications. In addition, Pulitzer Center grantee Ridwan Karim Dini-Osman was recognized as the Best Early Career Science Journalist.
Dini-Osman has reported from India, Rwanda, Ethiopia, Sierra Leone, and Ghana. His accolades include the 2018 Lorenzo Natali Media Prize, the 2021 International Center for Journalists' Global Health Crisis Award for COVID-19 Reporting, and Ghana's 2017 Best Reporter in Development Journalism honor. He is a 2023 Atlantic Fellow for Health Equity.
"This award means everything to my journalism career, and I strongly believe that this recognition will spur me on to greater heights in science journalism/communication," Dini-Osman said. "[...] I have identified some lapses, weaknesses, and excesses of science journalism in Ghana and Africa in general that can be addressed with more international exposure, training, and development like the opportunities that come with winning this prestigious award."
Dini-Osman has completed three projects with the Pulitzer Center: Vaccine Hesitancy Project Ghana, COP26 and the African Interest, and Why Are Vaccination Rates Still Low in West Africa? Broadcasting from Public Radio International's The World, he documented vaccine supply and uptake in West Africa and Africa's mobilization for climate finance during COP26. For GhanaWeb, Dini-Osman interviewed Ghanaians about vaccine hesitancy.
The National Academies received 550 entries for works published or aired in 2021 through February 2022. Twenty-seven committee and jury members administered two initial selection rounds, and the 12-member committee chose the final winners. Recipients were announced in a press release on October 12, 2022.
The awards "recognize science journalists and research scientists who have developed creative, original work that addresses issues and advances in science, engineering, and/or medicine for the general public," according to the press release.
National Academy of Sciences President Marcia McNutt said: "In an often complicated, murky, and distorted information environment, these superb communicators are shining a light on critical truths, facts, and evidence that people need to make informed decisions about their lives."
RELATED ISSUES

COVID-19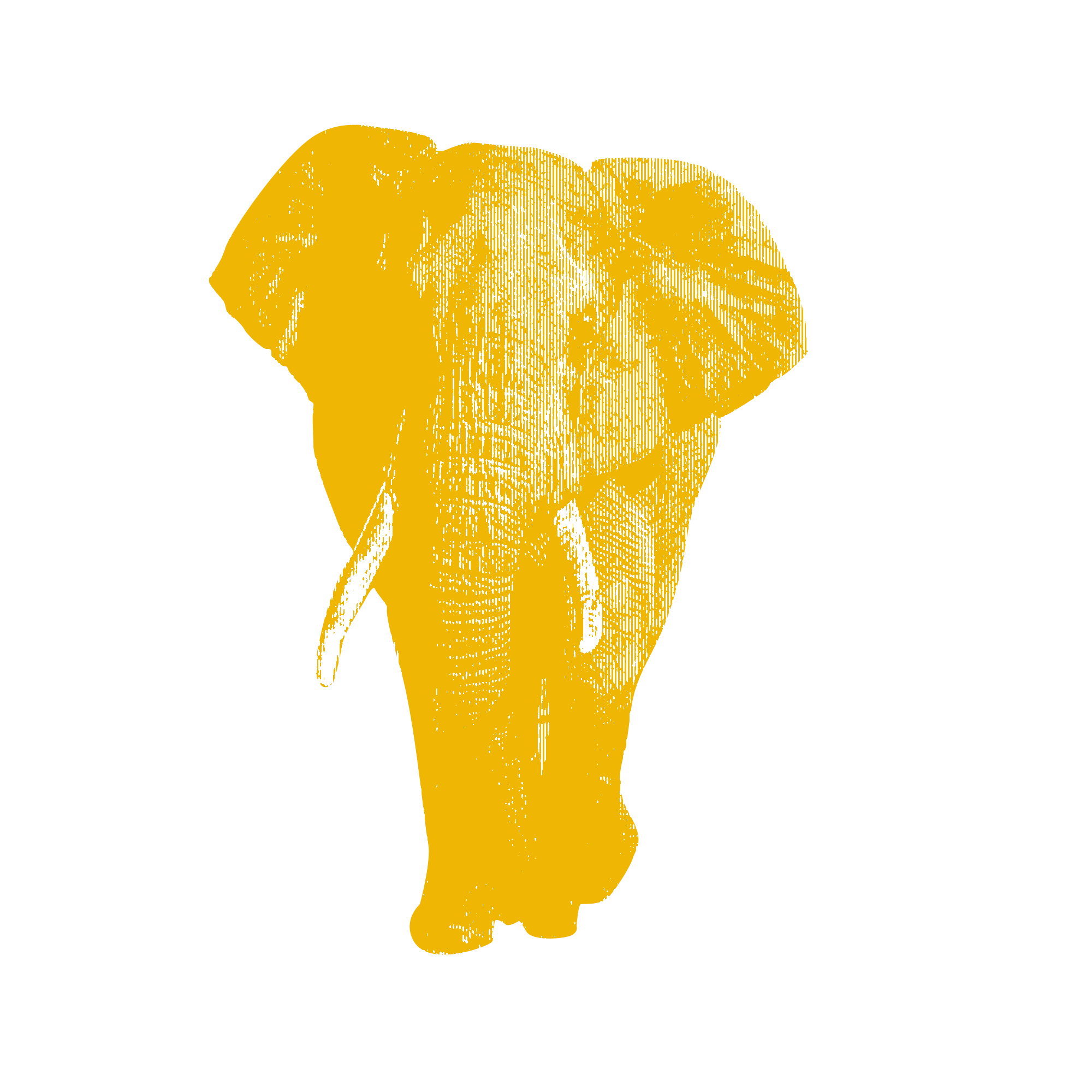 Issue
Environment and Climate Change
Environment and Climate Change