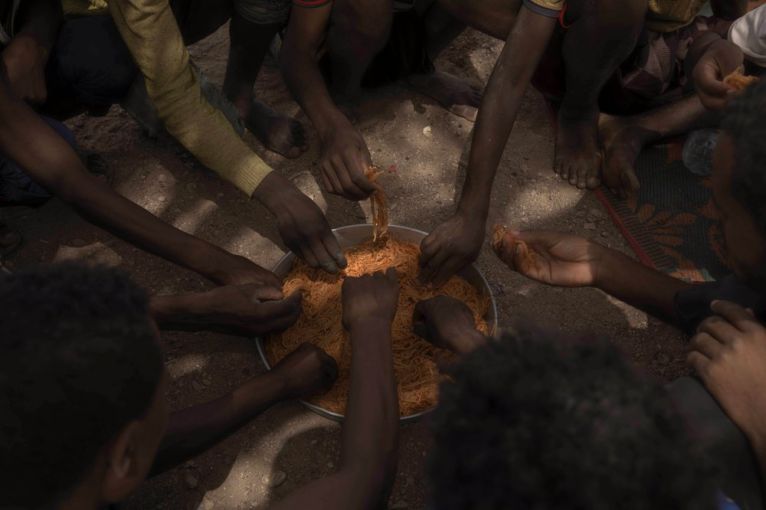 On Thursday, April 2, 2020, the Overseas Press Club announced the citation winners for the OPC Awards for work published in 2019. 
Pulitzer Center grantee Nariman El-Mofty received an OPC Robert Capa Gold Medal Award citation for her work in "Outsourcing Migrants", a project from an Associated Press team documenting the lives of migrants facing great risk to escape poverty and find work internationally. The award celebrates the best photographic reporting from abroad requiring exceptional courage and enterprise published in any medium. 
To learn more about the awards and view the full list of citation winners, please visit the OPC website.
RELATED ISSUES