Grantee Ankur Paliwal has won the 2023 One World Media Environmental Impact Award for his Pulitzer Center-supported story "'It Was a Set-Up, We Were Fooled': The Coal Mine That Ate an Indian Village." The Environmental Impact Award recognizes the best media that explores the relationship between people and the planet.
So this happened ! 😊

Thank you @onewm Environmental Impact jury. Many many thanks to @davidedgarwolf for shaping the story and to @pulitzercenter for supporting the reporting, and to all the sources/experts who helped me understand this story. pic.twitter.com/Rt9GlqMJmq

— Ankur Paliwal (@Ankur_pali) June 22, 2023
"The Airstrips of Destruction," a story by Rainforest Investigations Fellow Hyury Potter for The Intercept Brasil, was a nominee in the same category.
The winning story is a part of Paliwal's Pulitzer Center-supported project with Kumar Sambhav Shrivastava, Dirty Coal and Land Rights of Indigenous People in India, which examines India's coal mining on forested Indigenous lands. The reporting investigates how the Indian government and corporations have worked together to forcefully acquire these Indigenous lands and weaken legal protections for forest dwellers in order to continue mining more coal.
"'It Was a Set-Up, We Were Fooled': The Coal Mine That Ate an Indian Village," published in The Guardian, follows multibillion-dollar mining company Adani Group and its effects on the central Indian village of Kete.
Paliwal investigates how the corporation, named after Asia's richest man, influences the top levels of government to win mining contracts. For the villagers of Kete, the coal mining meant manipulation, displacement of families, and ultimately loss of land. Researchers call this the "social engineering of extraction," Paliwal explains.
The mining also means the bulldozing of pristine forest that is home to rare wildlife. In addition, the story exposes the larger legal implications for Indian environmental policy.
With Pulitzer Center support, Paliwal has also reported on Genetically Modified Orphan Crops in Africa and Queer Lives in India. He is the co-founder of Land Conflict Watch, a journalism initiative that collects data about ongoing land conflicts in India.
The One World Media Awards "celebrate the media's best coverage of the global south, spotlighting underreported stories that break stereotypes, change the narrative and connect people across cultures," according to the awards website. The winners were honored in London on June 21, 2023.

RELATED ISSUES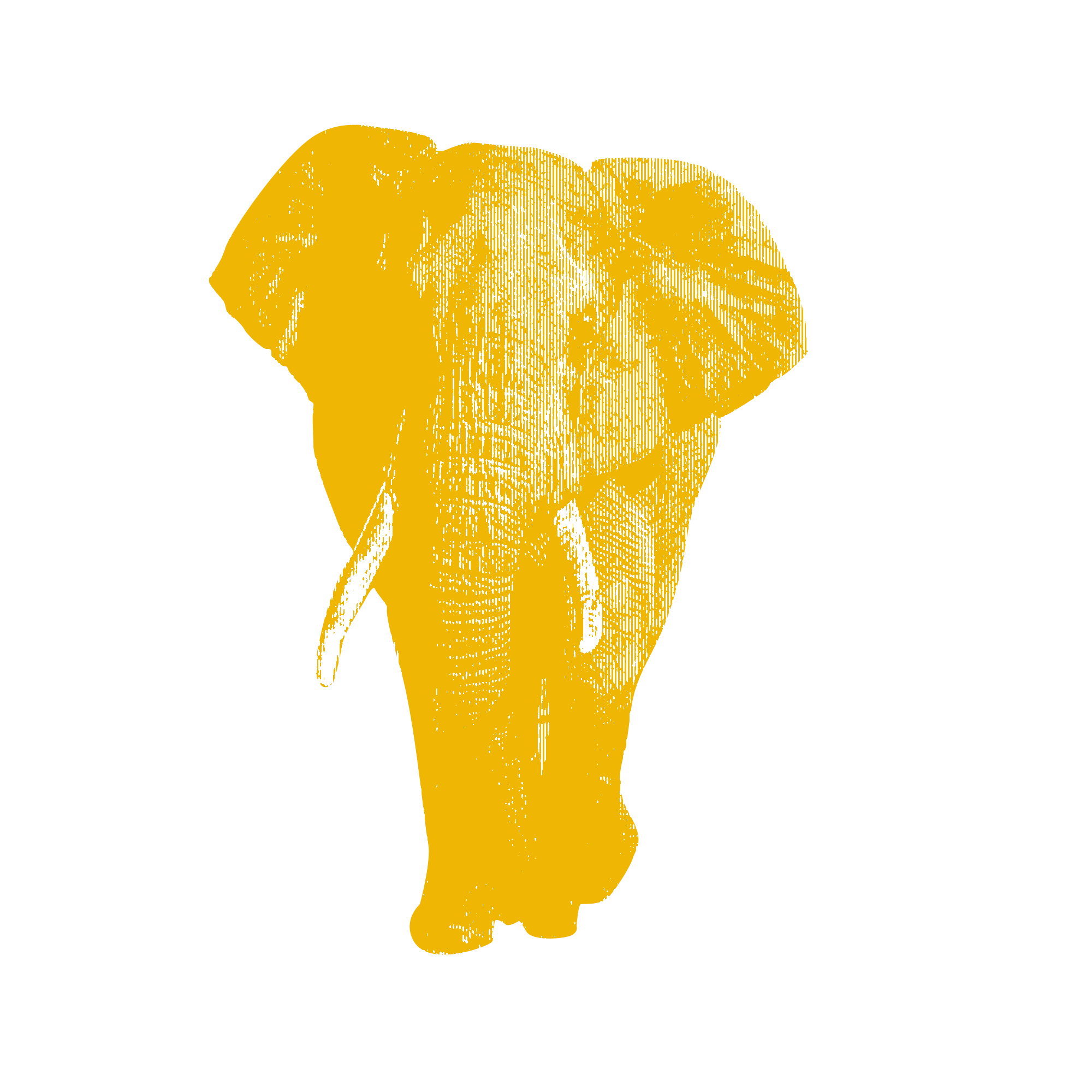 Issue
Environment and Climate Change
Environment and Climate Change

Issue
Indigenous Communities
Indigenous Communities

Issue
Land and Property Rights
Land and Property Rights