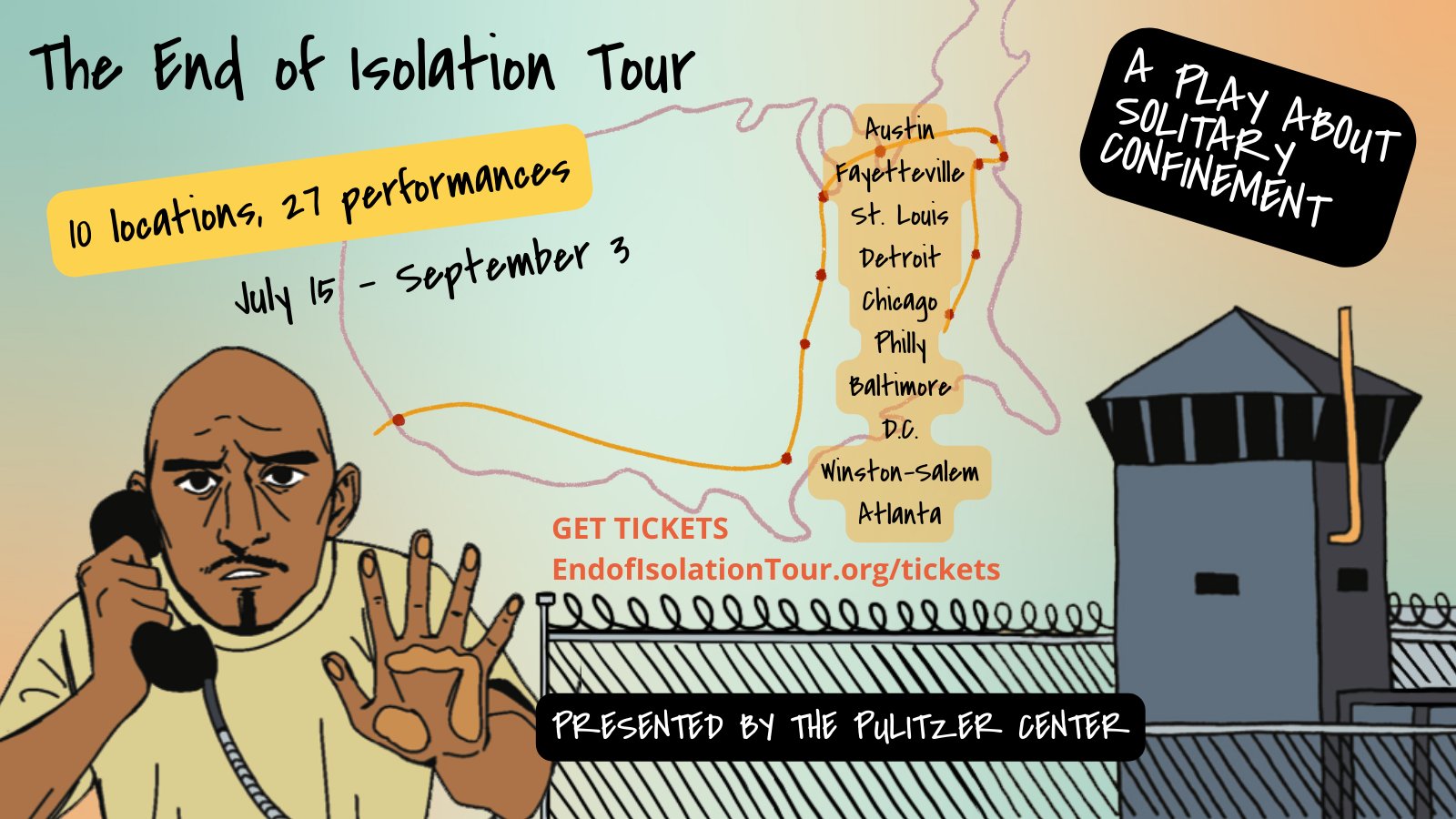 The Pulitzer Center is pleased to invite middle and high school educators in select cities across the U.S. to explore how journalism and theater can support students in evaluating the underreported impacts of solitary confinement, mass incarceration, and the criminal justice system through engagement with the play, "The BOX."
When it debuted in San Francisco in 2016, Pulitzer Center grantee Sarah Shourd's play, The BOX, gave audiences an inside look at the horrors of solitary confinement and mass incarceration in the United States. Herself having experienced solitary confinement for 410 days in Iran, Shourd wrote the play in collaboration with other survivors to showcase the realities of isolation "inside the box." This is the first national tour of this incredible piece after it was performed at the historic site of Alcatraz Island in 2019.
Educators who register to attend will receive a free ticket to the performance, and will work with Pulitzer Center staff to analyze and reflect on the performance by participating in a Zoom orientation and overview of the play's themes and development process, a 30-minute post-show discussion in the theater, and a short post-show survey.
Sign up to reserve your free ticket in the following cities:
St. Louis, MO: Wednesday, July 27 from 7:30-10:30pm CT at The Big Top
Chicago, IL: Friday, August 5 from 7:30-10:30pm CT at Haymarket House
Philadelphia, PA: Saturday, August 13 from 7:30-10:30pm ET at Eastern State Penitentiary
Washington, D.C.: Saturday, August 20 from 7:30-10:30pm ET at Anacostia Playhouse
Winston-Salem, NC: Thursday, August 25 from 7:30-10:30pm ET at The Ramkat
If you are an educator teaching in or near St. Louis, Chicago, Philadelphia, D.C., or Winston-Salem, and would like to register for this exciting summer engagement with "The BOX," please fill out this form to register for your ticket and the accompanying reflection events. Given the limited availability of free tickets for educators, we will confirm participants for this program on a first come, first serve basis. If your participation is confirmed, we will respond by sending a ticket receipt and calendar invite for the pre-performance Zoom orientation.
Please feel free to share this opportunity with other educators in your network. If you think other members of your community would be interested in attending the show, please share this link where they can purchase tickets to dates listed above, as well as shows across the country: endofisolationtour.org.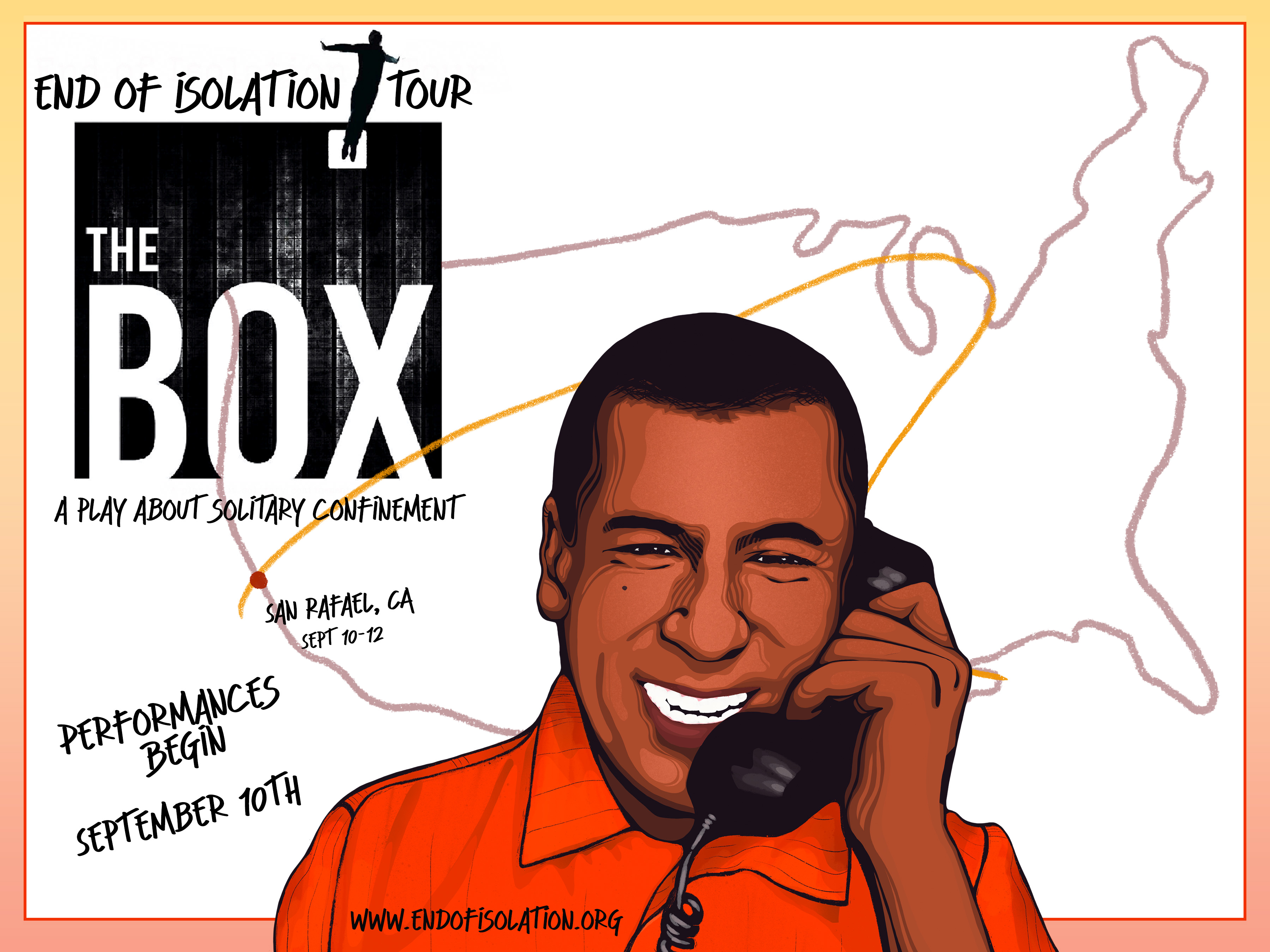 Join us and help bring The BOX—a play based on true stories of resistance to solitary confinement—to...