The Pulitzer Center-supported project Facing Life has won an Anthem Award. Grantees Pendarvis Harshaw and Brandon Tauszik were honored with a gold prize for Education, Art & Culture in the Digital & Innovative Experiences, Awareness & Media category (nonprofit). The 2nd Annual Anthem Awards were announced on February 15, 2023, by the International Academy of Digital Arts & Sciences (IADAS).
The award category includes "digital or other innovative experiences created by or for an organization in an effort to raise awareness for an Education, Art & Culture Cause," according to the announcement.
Facing Life is a digital multimedia project that documents the experiences of eight people recently released from California prisons. Photojournalist Brandon Tauszik used cinemagraphs, a hybrid of still image and film, as well as 360 VR and video to create portraits of each subject, and Pendarvis Harshaw recorded their stories with text. "The results are an intimate and extensive look into the ups and downs of re-entry in California," said the award announcement.
Tauszik accepted the award in a short video clip featured on the Anthem Awards website. "Through our project Facing Life, we hope viewers will better understand the joys and struggles of those returning home from prison after serving life sentences," he said.
Harshaw and Tauszik have also published a "How We Did It" video for the Pulitzer Center, in which they explain the process behind the project.
"This project, backed by the Pulitzer Center, will add to the ongoing conversation about incarceration in the United States, from disparities in sentencing, to conditions within the prisons, to what people are dealing with once they're out," Harshaw says in the video.
The Anthem Awards announcement cites the impact of the project's site, www.facing.life, stating: "The project has received 60,000 visitors since being released in April 2022 and has been profiled in the LA Times, The Guardian, NPR, and more." The Pulitzer Center has partnered with Harshaw and Tauszik in extending the project's outreach and education, including visits at colleges and universities around the country.
This year, the Anthem Awards winners were selected from nearly 2,000 submissions from 43 countries. The awards were launched in 2021 to "recognize social impact work across the globe," according to its website.
Read the stories of Facing Life here.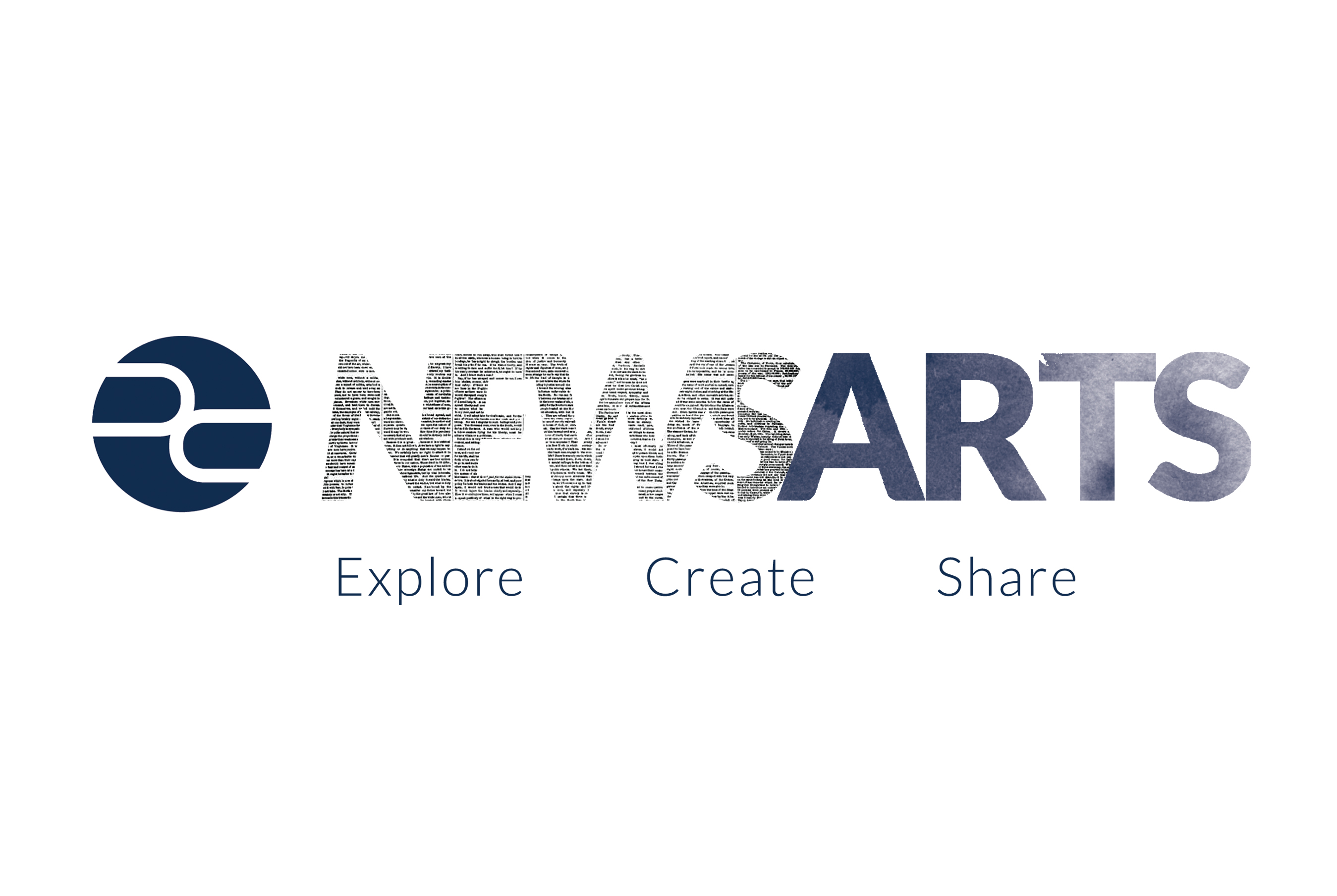 NewsArts: a Pulitzer Center initiative that explores the intersections between journalism and art...
RELATED ISSUES