Pulitzer Center Update March 23, 2021
'Environment (Re)Defined' Takes Aim at Rainforests, Climate Change, and More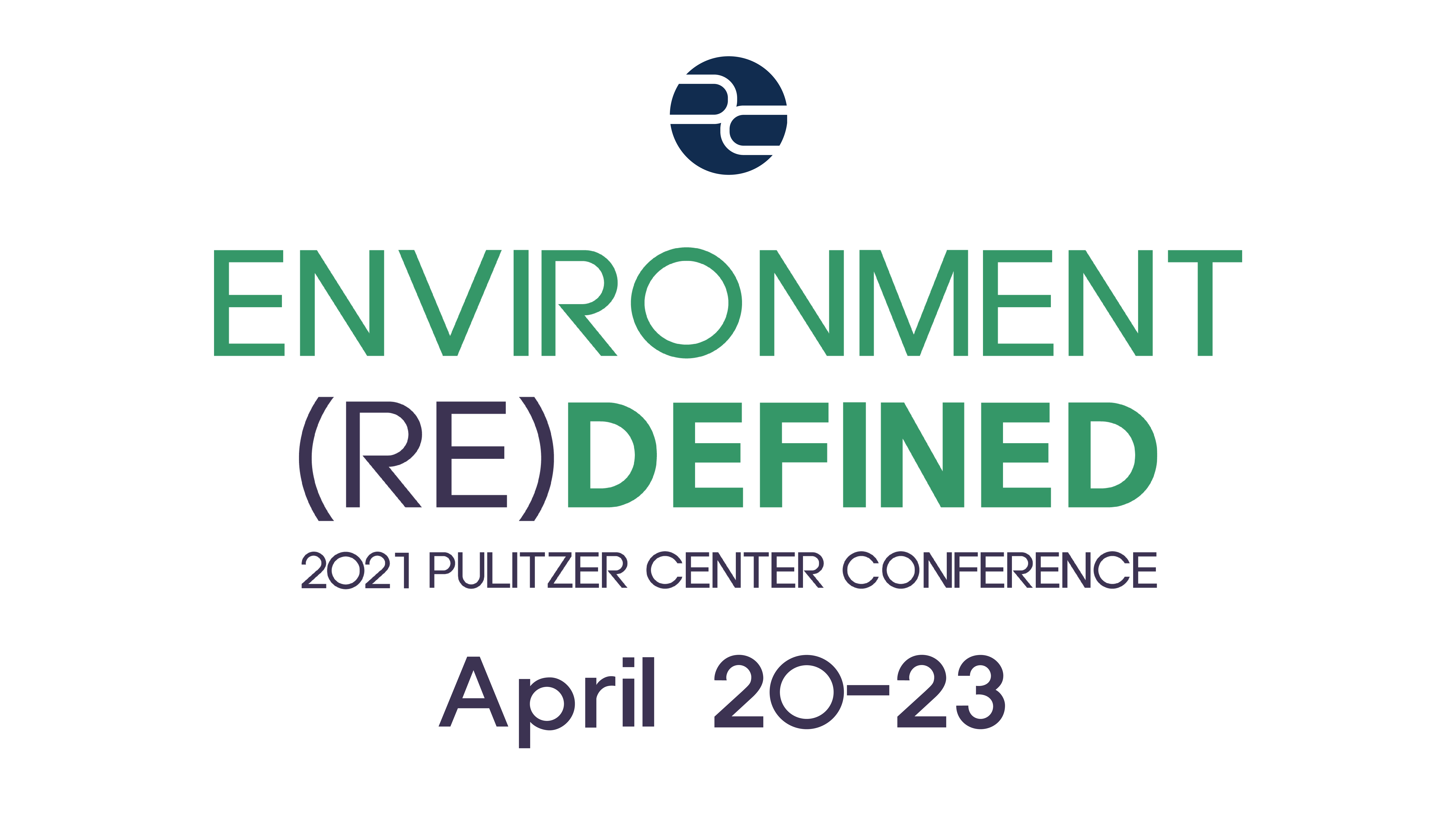 If you click on the "environment" portal on our website, you'll find 1,593 stories on that topic that we've supported over the past 15 years and 263 projects, among them major initiatives such as our global work on rainforests and the Connected Coastlines collaborations on climate change. Some of the best of that reporting will be featured as part of "Environment (Re)Defined," our fifth annual conference, this year a virtual event taking place April 20-23.

It's a fascinating mix of panels and speakers, on topics that range from the increasing importance of investigative and data-driven journalism and the intersection of environment and racial justice to China's ever-expanding environmental footprint and the impact of environmental degradation on women and Indigenous peoples.

This is truly a global gathering, with journalists and specialists from every continent and sessions timed so as to be accessible to audiences across the globe. We'll be posting each of the sessions on our website afterward, for use by our school and university partners. But we're very much hoping you'll be with us live, on Zoom!

For Champions of the Pulitzer Center the conference kicks off with a special donors' webinar on April 19. Pulitzer Center board member David Rohde, executive editor of NewYorker.com, will be in conversation with grantees Abrahm Lustgarten of ProPublica and Sonia Shah, an acclaimed science author. You'll find full details on the conference schedule and registration on our website. I hope to see you there!

---
Impact
The Global Investigative Journalism Network featured Tierra de Resistentes (Land of the Resisters), a collaborative project following violence against environmental leaders in Latin America and supported in part by the Pulitzer Center, in an article last week. The piece praises, in particular, the commitment and interest of the journalists of the project, remarking, "Even after the funding ran out, journalists continued to investigate the stories and follow the environmental leaders portrayed."
---
This message first appeared in the March 23, 2021 edition of the Pulitzer Center weekly newsletter. Subscribe today.
RELATED ISSUES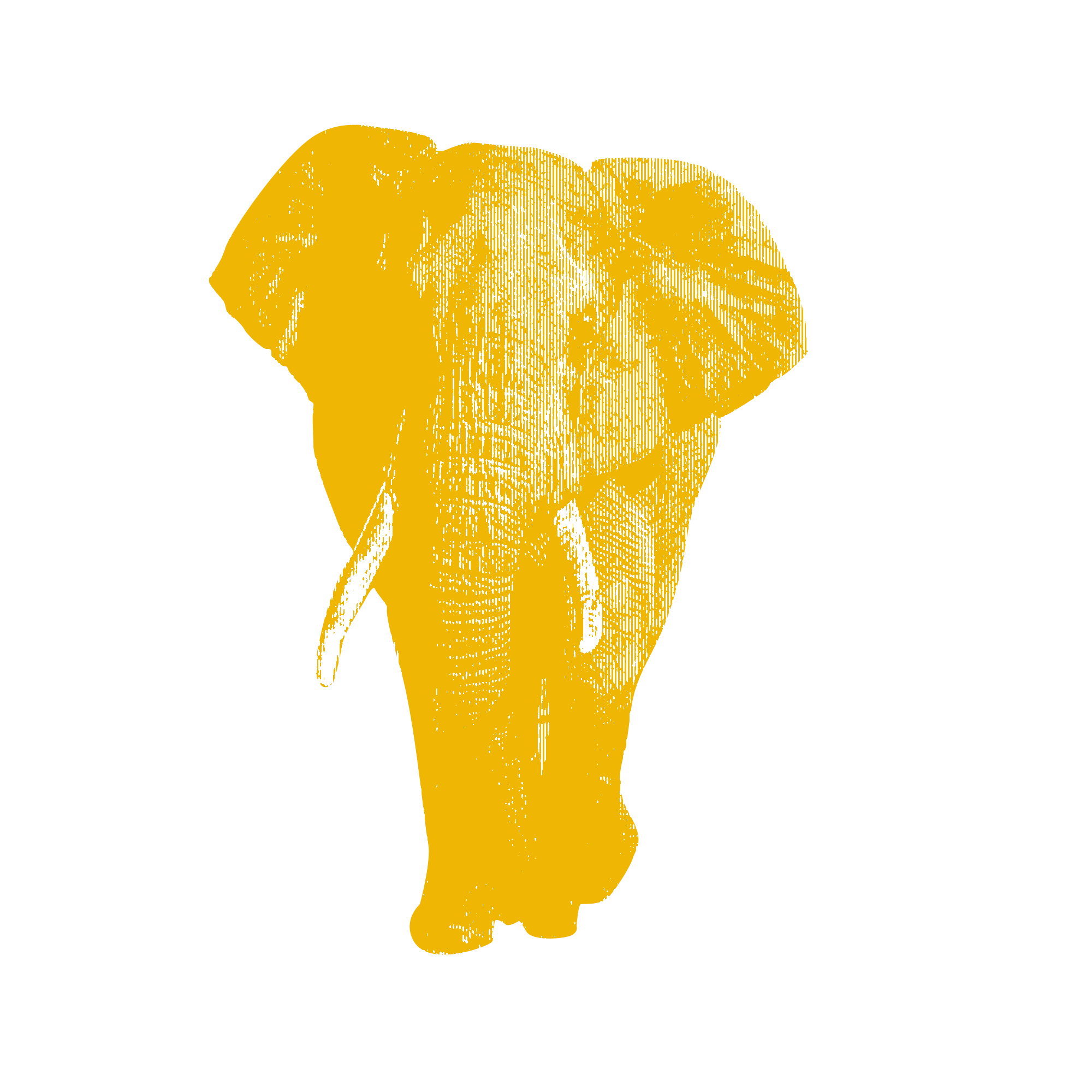 Issue
Environment and Climate Change
Environment and Climate Change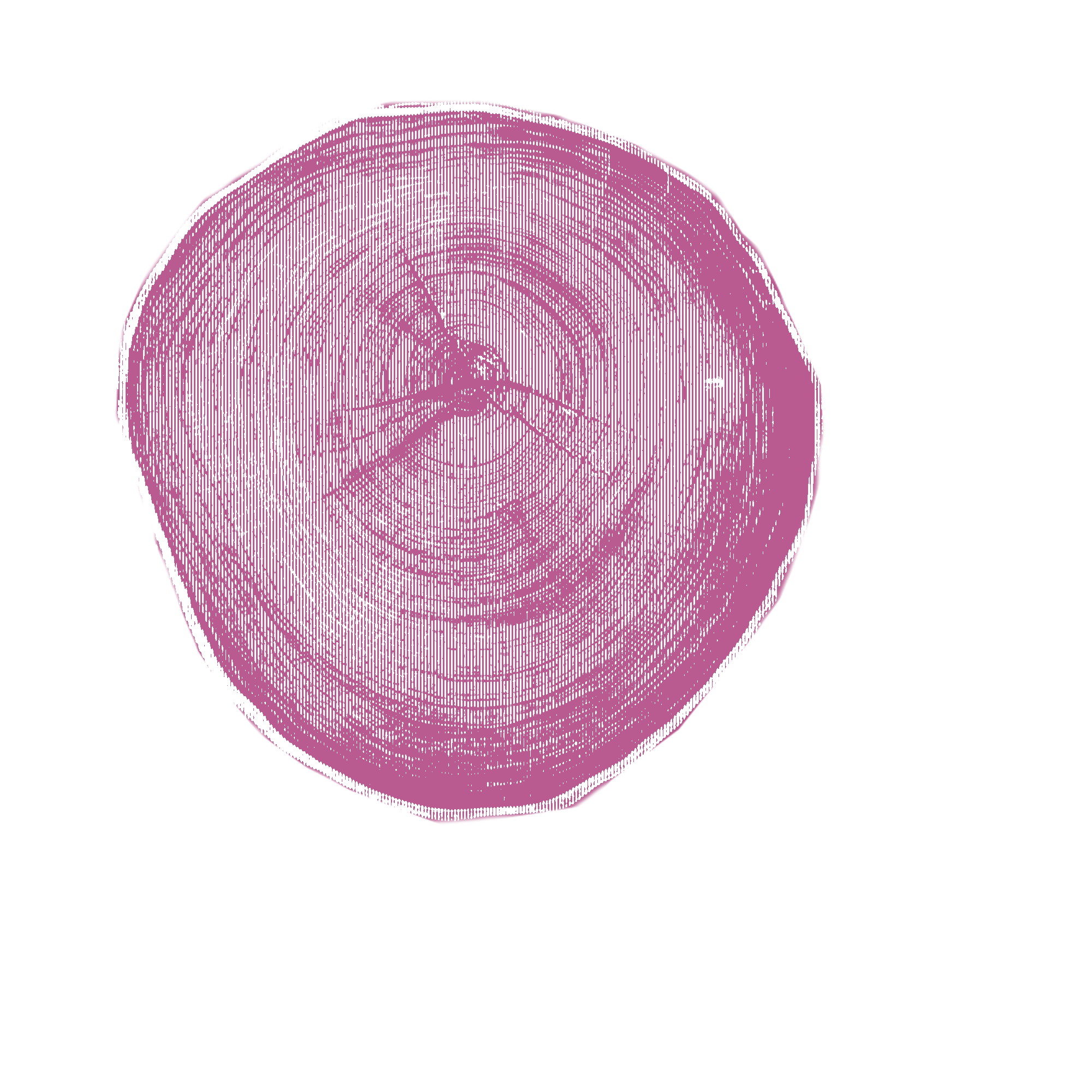 Rainforests