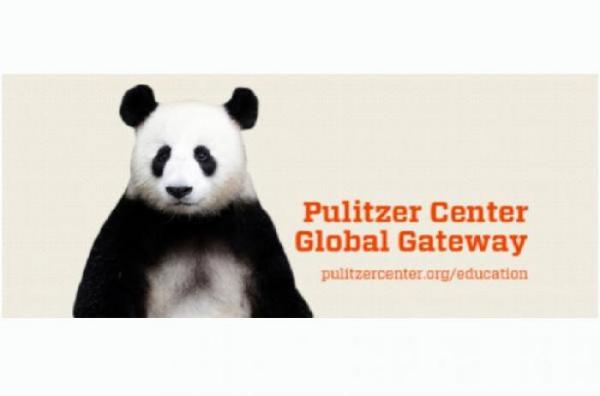 Dear Educators,

Last month, The New York Times ran an article on the decline of student newspapers in New York public schools. The reporter, Winnie Hu, cited many of the same factors that have contributed to the decline of print media: lack of funding and a steadily ebbing readership as young people flock to social media for their news.

That's a pity. High school journalism experience helps teach students to think about and observe the world critically, and to articulate their thoughts objectively. Unfortunately, many students miss out on this opportunity, especially in schools with fewer resources.

But, of course, not all learning happens either in the classroom or during the school year. And new tools and resources, like those we offer at the Pulitzer Center, have helped students to explore the world through journalism in ways that go far beyond print.

So in the spirit of summertime learning, we'd like to offer some ideas to help you keep in touch with us, whether you're running a summer program or planning for the next school year.

"Slow" Journalism: One of our coolest partnerships is with Paul Salopek, the National Geographic fellow tracing the path of early human migration by taking a seven-year walk around the world. He's currently trekking the Saudi Arabian west coast and is an outstanding educational resource – several schools have connected with Paul via Skype already, and others are creating innovative school programs based on the walk's themes. Check out National Geographic's website for Paul's beautifully written and photographed updates from the field and for more information about his project – and then contact us at [email protected] if you're interested in connecting with him!

Poetry from Afghanistan: Students or campers interested in literature, women's studies, Middle Eastern affairs or current events might enjoy a reading of Afghan landay poetry, passed down orally for generations among the women of Afghanistan and collected and translated by Pulitzer Center grantee Eliza Griswold. The poems will be read in their original Pashto at the Corcoran Gallery of Art in Washington, DC on July 31 alongside a screening of the short film "Snake" by photographer Seamus Murphy, who worked in tandem with Griswold on the poetry project.

Multimedia Workshops: We also partner annually with Free Spirit Media, a Chicago organization that provides media production education to underserved youth. This summer Pulitzer Center grantee journalists Andre Lambertson, Jen Marlowe and Carlos Javier Ortiz will all work with and mentor students over the course of the six-week program. Check out this write-up on our website about last summer's films.

Fall programming: As we tackle the summer, we'll also be looking forward to the 2013-14 school year. Our education team is eager to work with teachers to integrate our reporting projects with your instruction. What can we do in your school or summer camp – for your journalism students, your social studies students, your history students, your science students, your young global citizens? Let us know. Let's work together!

- Mark and Amanda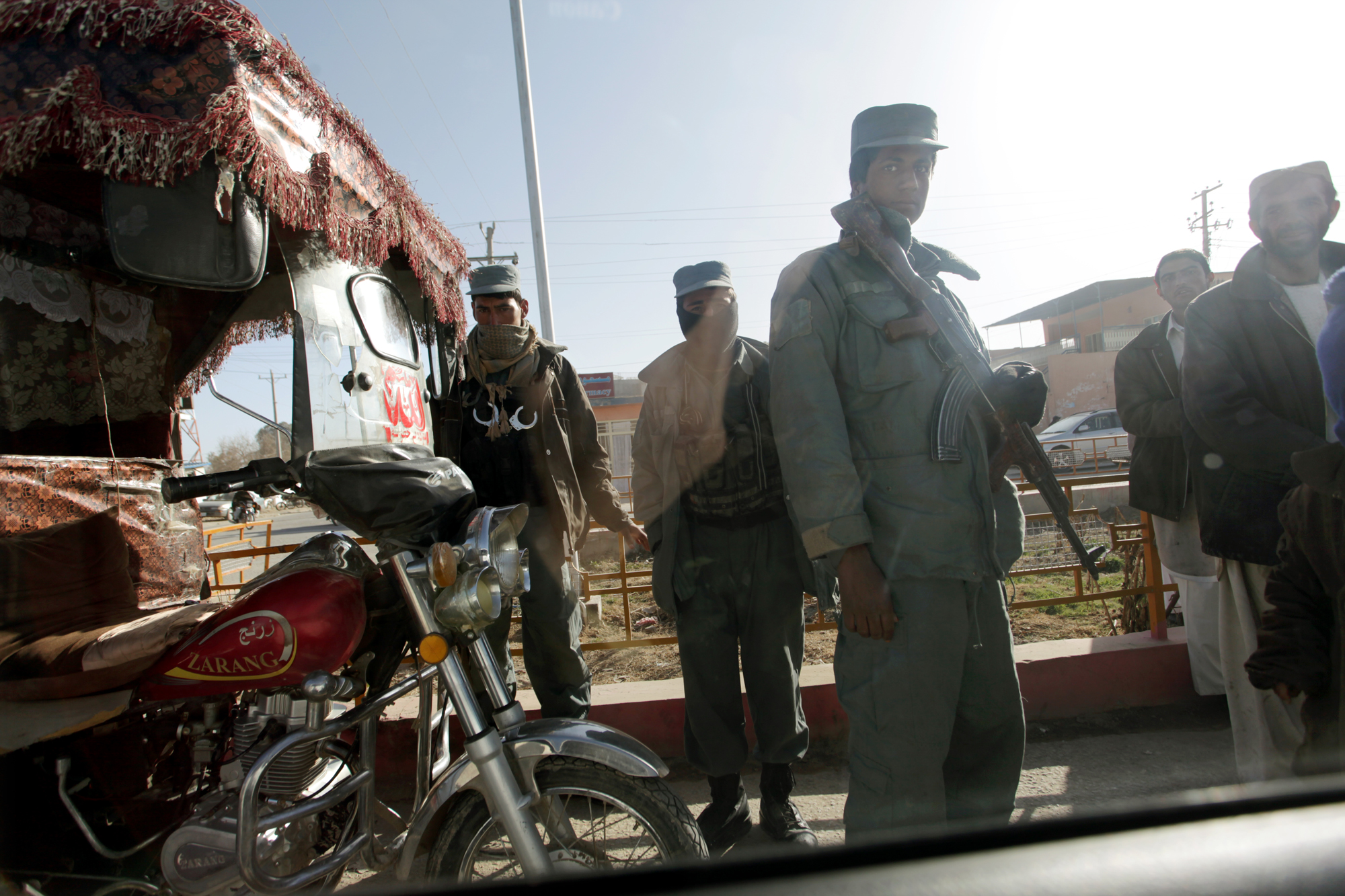 Anonymous and spoken, landai, two-line Pashtun poems, have served for centuries as a means of self...
RELATED ISSUES

Issue
Migration and Refugees
Migration and Refugees

Governance

Women