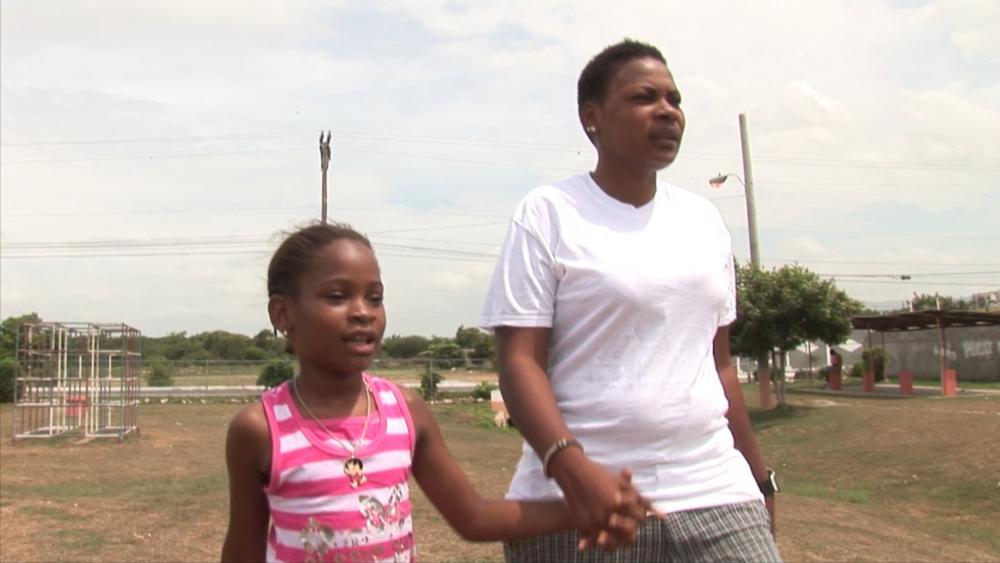 As The Abominable Crime closed out the latest season of the AfroPoP: The Ultimate Cultural Exchange TV series this week, Ebony magazine published its interview with Micah Fink about his award-winning Pulitzer Center-supported film documenting the impact of homophobia on the lives of Jamaicans.

The documentary mainly follows the stories of two Jamaicans: Maurice Tomlinson, a human rights lawyer and outed gay LGBT activist determined to fight Jamaica's buggery law, and Simone Edwards, a young lesbian mother nearly killed during an anti-gay attack. Both were forced to flee their homeland, and in Edwards' case forced to endure separation from her daughter while she sought asylum in the Netherlands for herself and her child.

During the interview, Micah expressed his hope for the film to inspire people to engage in the difficult conversation of homophobia, especially in Jamaica.

"It's a deeply human story. The violence that was done to Simone was not just the shooting. It's not the immediate acts of violence against Simone. In fact, you can even say that the initial violence was only a part of the situation. It is the continued effect of homophobia that is the violence. It is the forced dislocation, the forced separation from her daughter, the uprooting of her entire existence. We tend to see the dramatic short term of the act of violence itself, but fail to see the ripples created in people's lives for years and years," Fink said during the interview.

Read more of the interview with Fink at Ebony.

While the AfroPoP season has ended, The Abominable Crime remains available at blackpublicmedia.org for a month.

View the trailer for The Abominable Crime.
RELATED ISSUES