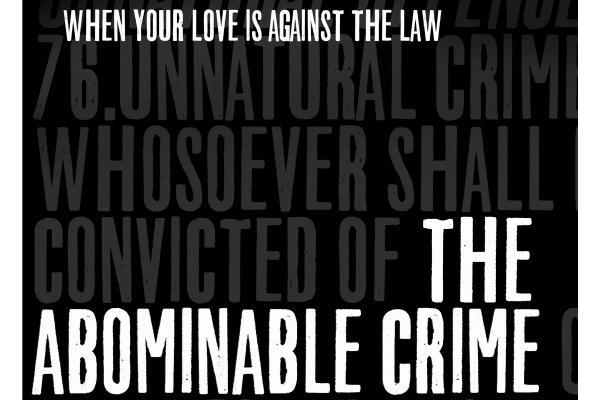 The Jamaica Gleaner, Jamaica's oldest newspaper, published an interview with filmmaker Micah Fink focused on his documentary "The Abominable Crime," HIV/AIDS rates and homophobia in the Caribbean nation.

Over the years, the Pulitzer Center has supported a number of projects on the issue of homophobia in Jamaica, including Fink's reporting and his documentary. While highly praised and honored in the U.S. and elsewhere, the film has not always received positive response in the place where it matters most: Jamaica.

The article in The Gleaner, which coincided with the documentary's broadcast on Season 7 of AfroPoP: The Ultimate Cultural Exchange, delves into how Fink came to report on the LGBT community in Jamaica and what he considers of import in his work.

"This is a film that gives voice to gay Jamaicans forced to flee their homeland due to endemic anti-gay violence," Fink said in the interview with The Gleaner. Rather, he told The Gleaner, "I am hoping that people will come to understand the damage that has been done by Jamaica's culture of homophobia".

For the full article, visit The Gleaner.

RELATED ISSUES