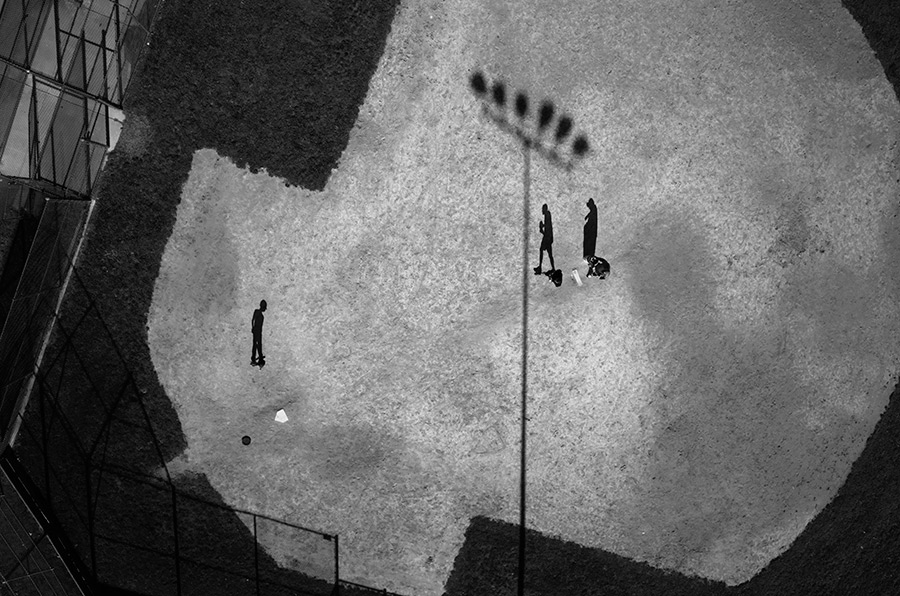 Winston-Salem Journal reporter Lynn Felder reviews "Dispatches," offering that much of the exhibition at the Southeastern Center for Contemporary Art "illustrates, expands and challenges conventional definitions of journalism."
"As a journalist who writes about art and thinks a lot about both art and journalism, I have struggled gently but consistently with the contradictions inherent in the juxtaposition of these two different but overlapping things. "Dispatches" challenges the viewer to think about these things, too," Felder wrote in her article published on December 4, 2016.
"Dispatches" revolves around five topics: Post-9/11 Realities, Presidential Election, Borders and Migrations, Ecological Justice and Grass Roots Activism. Included in the exhibition is the work of Pulitzer Center-supported photographer Tomas van Houtryve.
"My impetus with 'Dispatches' was thinking about not only how the media landscape has changed, and that includes the Internet, but it also includes the way that we consume news and information and how we are citizens in our time, right now," Cora Fisher, the curator at SECCA, told Felder.
The Pulitzer Center is working with SECCA as part of its NewsArts initiative in Winston-Salem, N.C., that explores the intersections between journalism and art through public events, art exhibitions, and educational outreach.
"In our journalism projects we have used art wherever possible as a means of creating greater engagement with the global issues that affect us all," said Pulitzer Center Executive Director Jon Sawyer, a Winston-Salem native.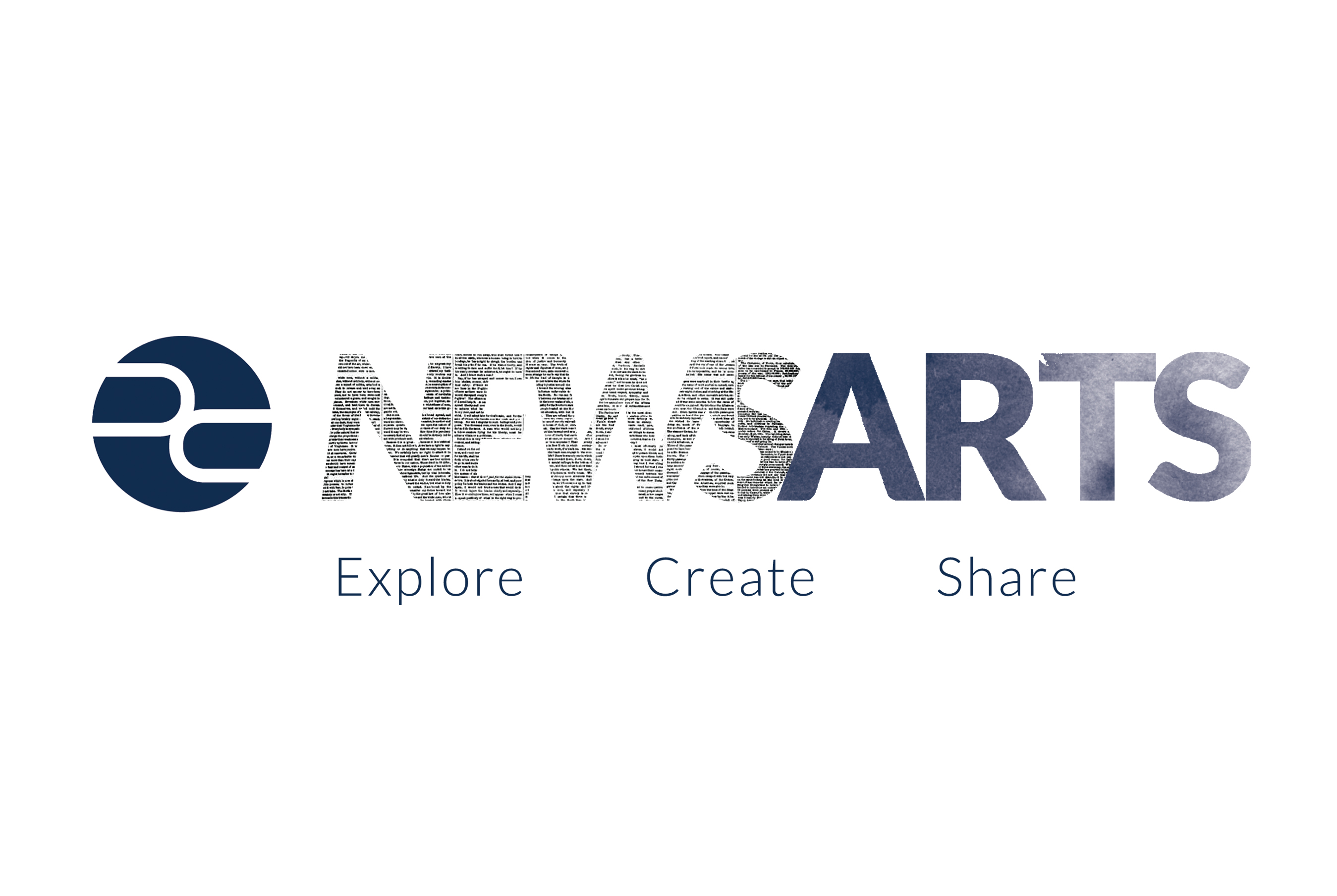 NewsArts: a Pulitzer Center initiative that explores the intersections between journalism and art...
RELATED ISSUES