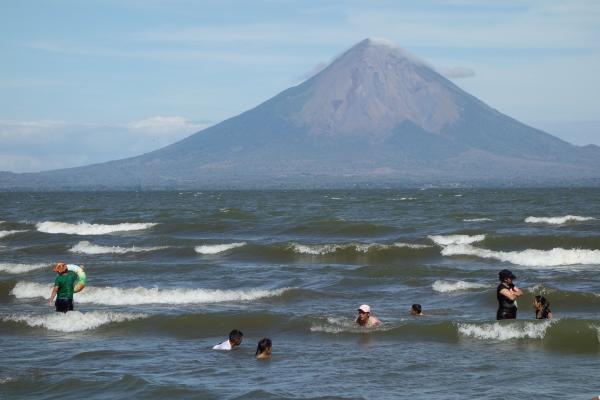 Too often, the people most affected by poor water sanitation are also those least able to address the issue. Governments, corporations, and entrenched poverty play a powerful role in silencing people who lack access to clean water.

In India, according to Pulitzer Center student fellow Ann Schraufnagel, 600 million people defecate in the open. Most of these people are very poor, and most of them would prefer a latrine. Ramachandra Kumar, a low-caste custodian, says "I want a toilet because I want my neighborhood to be clean. We will live healthier; we won't have to use other people's fields; we won't be cursed at."

Yet poverty and lack of infrastructure have impeded the construction of latrines, for Kumar and countless other Indians. "The 10,000 rupees in construction costs is a barrier," says Kumar, and the government's recent sanitation projects failed miserably. In Kumar's village in rural Bihar state, the government-built toilets were so shabby that they went unused.

India's poor also have little power over the increasingly polluted Ganges River. Pulitzer Center grantee Cameron Conaway notes the environmental harm of Hindu practices like washing corpses in the river, yet Conaway also understands that industrial waste out-pollutes private rituals. He describes how the Ganges' Yamuna tributary seethes with industrial foam, and he cites an ORF (Observer Research Foundation) spokesperson who claims, "It is generally seen that the poor or vulnerable river communities are the major polluters, but much research indicates that it is industries and urban centers who are more responsible."

On the other side of the globe, Nicaragua's government has joined with Chinese businessman Wang Jing to build a $50 billion interoceanic canal. The plan to build a waterway clear across the country, notes Pulitzer Center grantee Tim Johnson, would be the biggest earth-moving engineering project in history. It would also endanger key sources of fresh water and uproot around 28,000 people, many of whom have protested the canal.

As Pulitzer Center grantee Chris Kraul reports, the canal would bisect Lake Nicaragua, Central America's largest body of fresh water. A combination of lake dredging, ship crossings, and potential fuel spills would degrade the lake's water quality. The lake provides drinking water to many Nicaraguan villages, and Kraul warns, with the area's rising populations and dwindling aquifers, other Central American countries "may be forced to tap the lake for water."

For those in the canal's path, particularly farmers and ranchers, resentment abounds. Johnson reports that ranchers have held 44 anti-canal protests in the past nine months. Johnson also records near-unanimous opposition from Nicaragua's Rama Indians. Still, grassroots programs have little sway with the Ortega government. Preliminary work on the canal is already underway, to the tune of hundreds of millions of dollars.

Global aid organizations at least recognize the plight of those with dirty drinking water. A recent report on sanitation, issued jointly by UNICEF and the World Health Organization (WHO), stresses the importance of giving a voice to the poor. In the words of UNICEF representative Sanjay Wijesekera, "If we are to reach universal access to sanitation by 2030, we need to ensure the poorest start making progress right away." Fine words, but that goal will likely involve tackling systemic poverty, as well as calling out unsound state and corporate policies.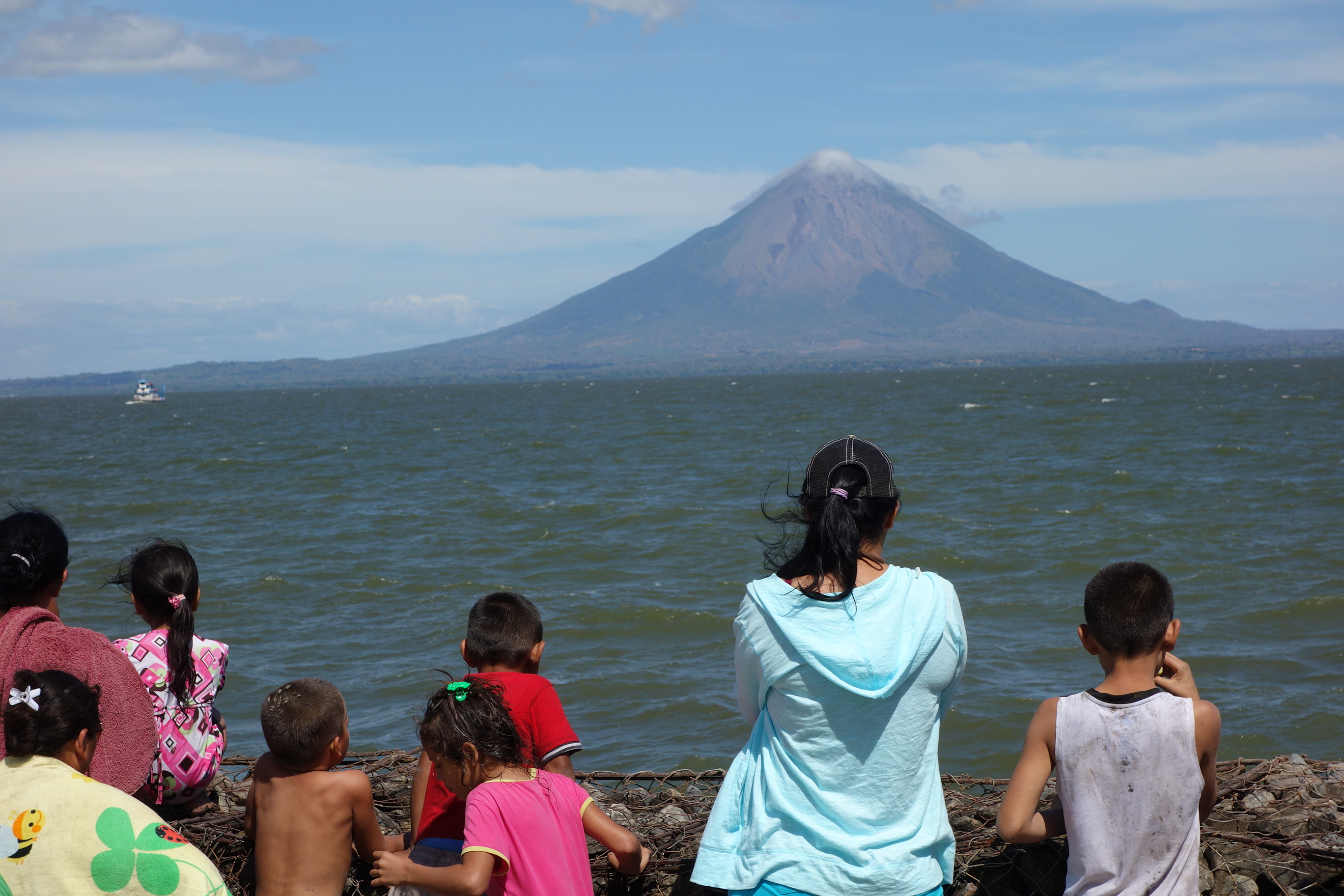 Nicaragua says a $50 billion interoceanic canal would give the country the economic boost it needs...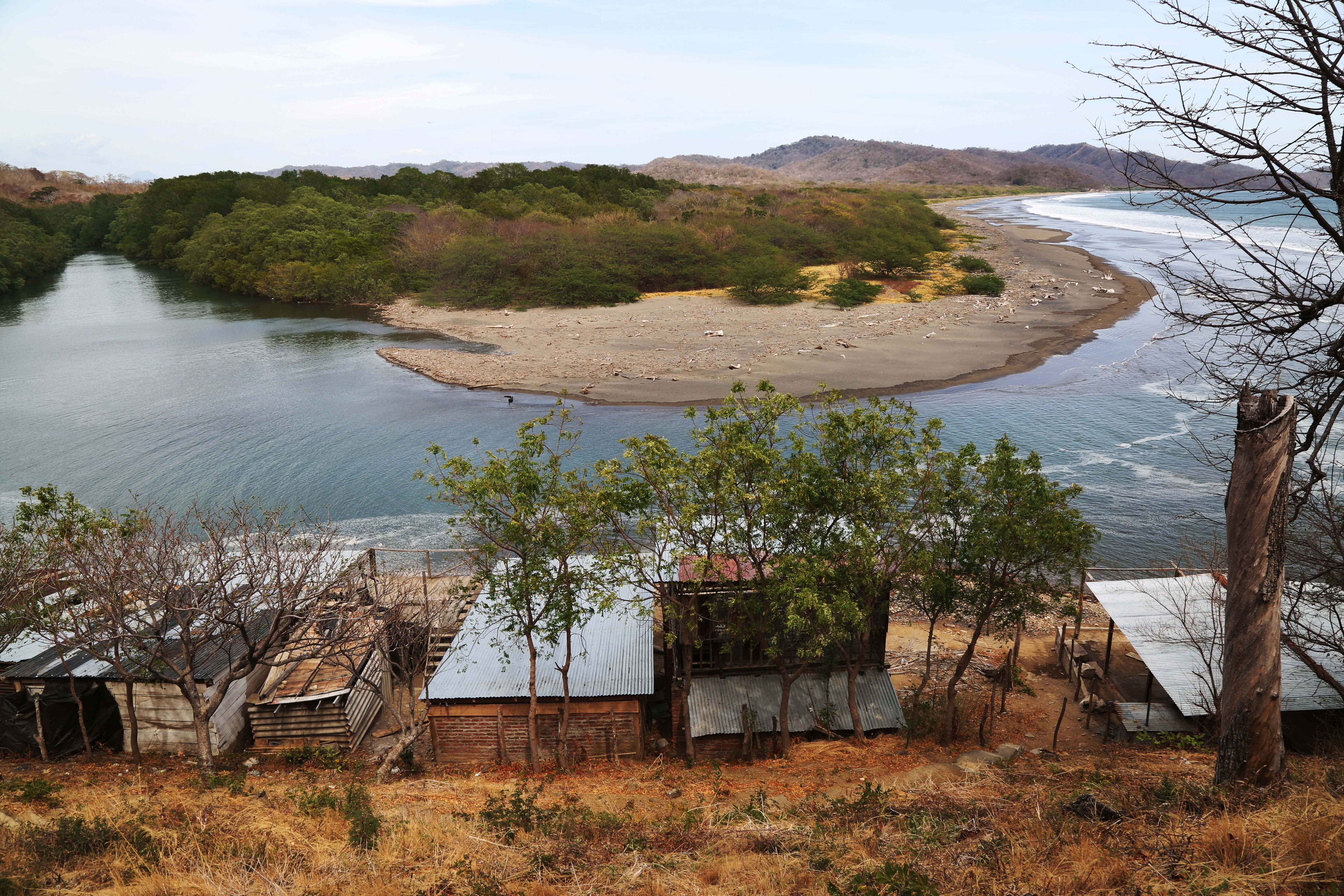 Colossal. Mammoth. Pharaonic. Those are the words that describe the Chinese-backed proposal to build...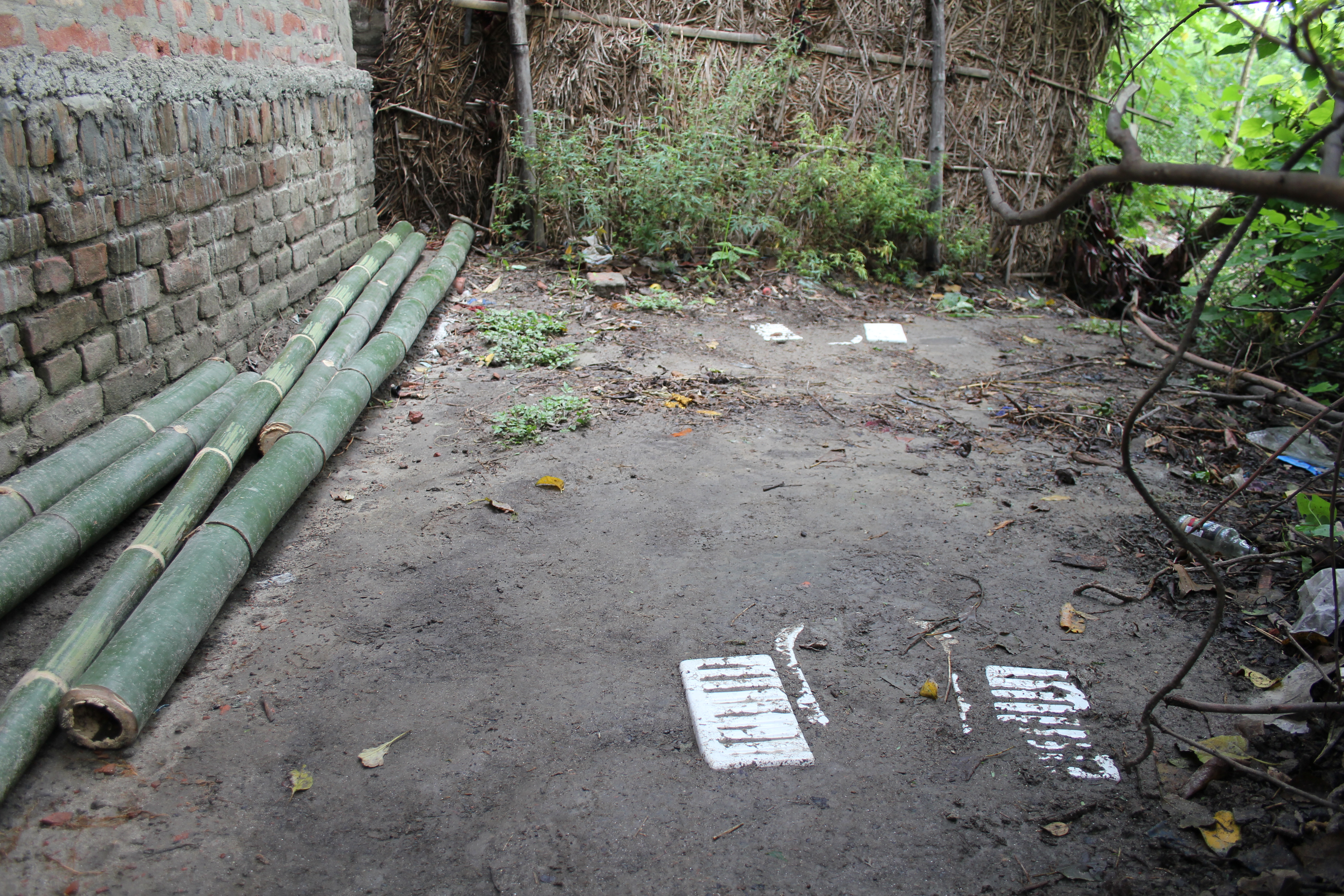 Six hundred million Indians defecate outside every day. What does this mean for Indian society and...
RELATED ISSUES