Two Pulitzer Center-supported projects have been recognized by the DIG Awards 2021. 
"Cost of Cobalt" and Extra-Continental Migration: The Longest Journey to America are finalists for the DIG Awards 2021. 
"Cost of Cobalt," by Robert Flummerfelt and Fiona Lloyd-Davies, examines environmental pollution like industrial mining and its connection to a range of birth defects. Cobalt is vital for the manufacture of lithium batteries used in electric cars, and the Democratic Republic of the Congo has at least 60 percent of the world's reserves — mostly in and around Katanga. But according to research published in The Lancet medical journal and elsewhere, cobalt extraction, smelting, and other related industrial practices in the region are polluting the environment and contaminating people working in the mines or living close to them. 
The series Extra-Continental Migration: The Longest Journey to America, by Nadja Drost and Bruno Federico, examines the exceptional journey of extra-continental migrants—from places as far and disparate as Cameroon, Iran, and Bangladesh—on one of the most circuitous routes to reach the United States via South and Central America. Their routes converge in one of the most hostile and isolated tracts of land on the globe: a swath of thick jungle known as the Darien Gap, which links Colombia to Panama. As other migration routes become more difficult, the Darien Gap is now at the nexus of an offshoot of a global migration crisis. 
DIG is a nonprofit association that since 2015 has supported journalism, in particular investigative journalism, in all its forms, both in Italy and around the world. Its motto is "I wanna be your watchdog." Every year it elects an international jury that assigns prestigious DIG Awards.
DIG recognizes outstanding 2020 work. See the complete list of finalists here.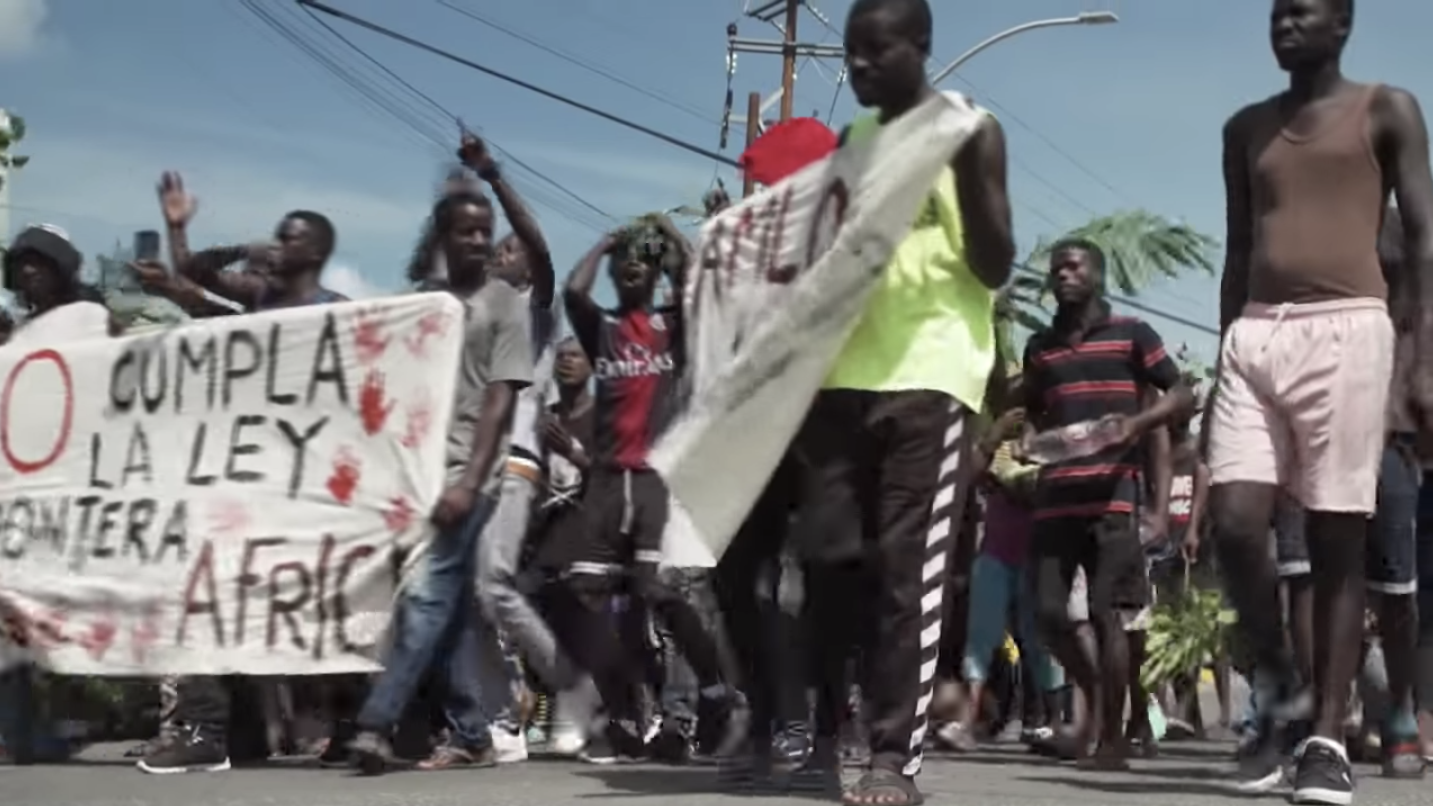 Where South America squeezes into Central America lies the nexus of one of the most circuitous...
RELATED ISSUES

Issue
Migration and Refugees
Migration and Refugees

Women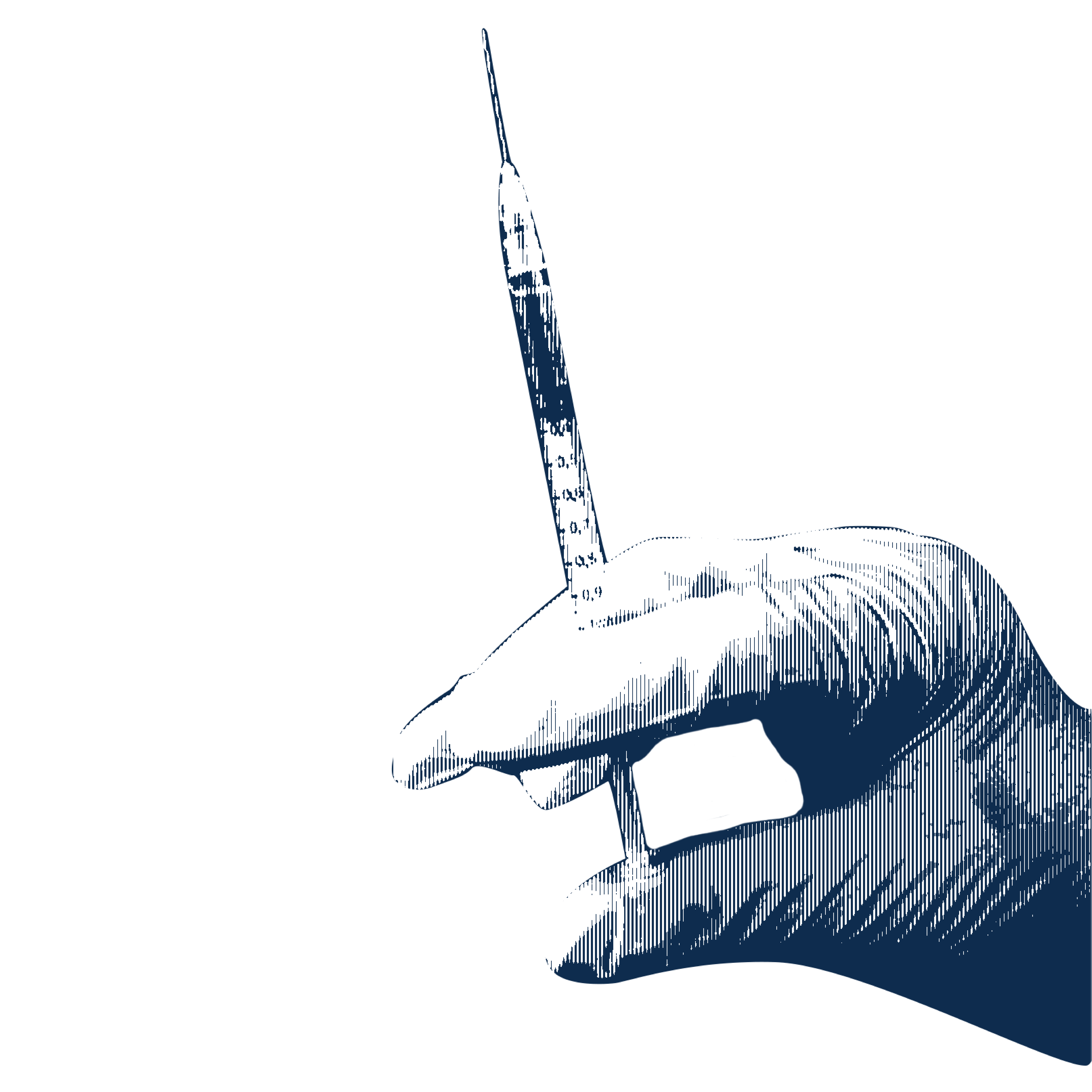 Health