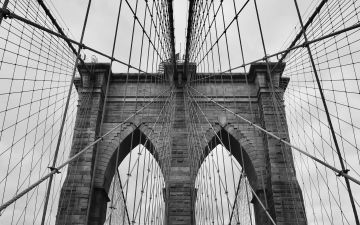 On Wednesday, November 18, 2020, educators joined the Pulitzer Center and the Washington Teachers' Union in a webinar with BK Reader founder C. Zawadi Morris for a conversation on Morris' process developing and producing The COVID-19 Writers Project.
Fareed Mostoufi, Pulitzer Center Associate Director of Education, began the webinar with a short poll that asked participants to answer the following questions on a scale from one to ten:
How much has your life been affected by the coronavirus pandemic? (one=not much and ten =a lot)
How well do you think our society is handling the coronavirus pandemic? (one=poorly and ten=well)
For the first question, most participants answered with numbers five and up, signifying that their lives have been altered by the pandemic in one way or another. In response to the second question, participants' answers were lower on the scale, highlighting continued concern about society's response to COVID-19.
Mostoufi's opening provided a thoughtful transition for Morris to discuss The COVID-19 Writers Project (C19WP). C19WP captures a hyperlocal viewpoint of the coronavirus pandemic from inside one of the virus's hotspots—New York City—while examining the extent to which health outcomes are impacted by socioeconomics, education, and race. Inspired by President Franklin D. Roosevelt's Federal Writers Project (FWP) of the 1930s that produced audio and written recordings of formerly enslaved Americans, C19WP presents first-person multimedia narratives that reflect our current condition.
Morris provided an overview of the multimedia project and discussed that her inspiration was drawn from the Federal Writers Project—to capture and archive individual stories. Members of C19WP spoke with several experts and residents in Brooklyn, New York, with the intention to hear from an intersection of voices. Because of the social distancing measures in place, all of the interviews with these community members were recorded using Zoom.
The C19WP team documented these personal narratives through a COVID-19 timeline that included several phases:
To highlight the reporting and individual storytelling of C19WP, Morris presented video excerpts, writing, and photography produced for the project. At the end of the session, she engaged in a discussion with educators about ways that C19WP can support diverse curricula. The Pulitzer Center education team also shared a lesson plan that supports the reporting of C19WP by asking students to practice evaluating crises by analyzing individual stories.
Participants shared thoughtful questions and reflections through the webinar's live-chat function during the Q&A session, as well as in a post-webinar survey:
Davide Carozza, with After-School All-Stars DC, shared that this webinar provided an inspiration for a future project: "We are looking to collect the stories of our students for a blog. This webinar was helpful in highlighting potential stumbling blocks and areas of focus."
Another participant was inspired by and applauded the use of Zoom to capture these individual stories: "I love that this is through Zoom, because people were in their element, and it makes what they are saying real. They are relaxed and in their space and speaking freely. Very moving!"
The Pulitzer Center invites educators to view the webinar at their convenience to discover tools for connecting their students with reporting on today's crucial issues. Please contact [email protected] if you have any questions or need assistance connecting a journalist to your classroom.
RELATED ISSUES

COVID-19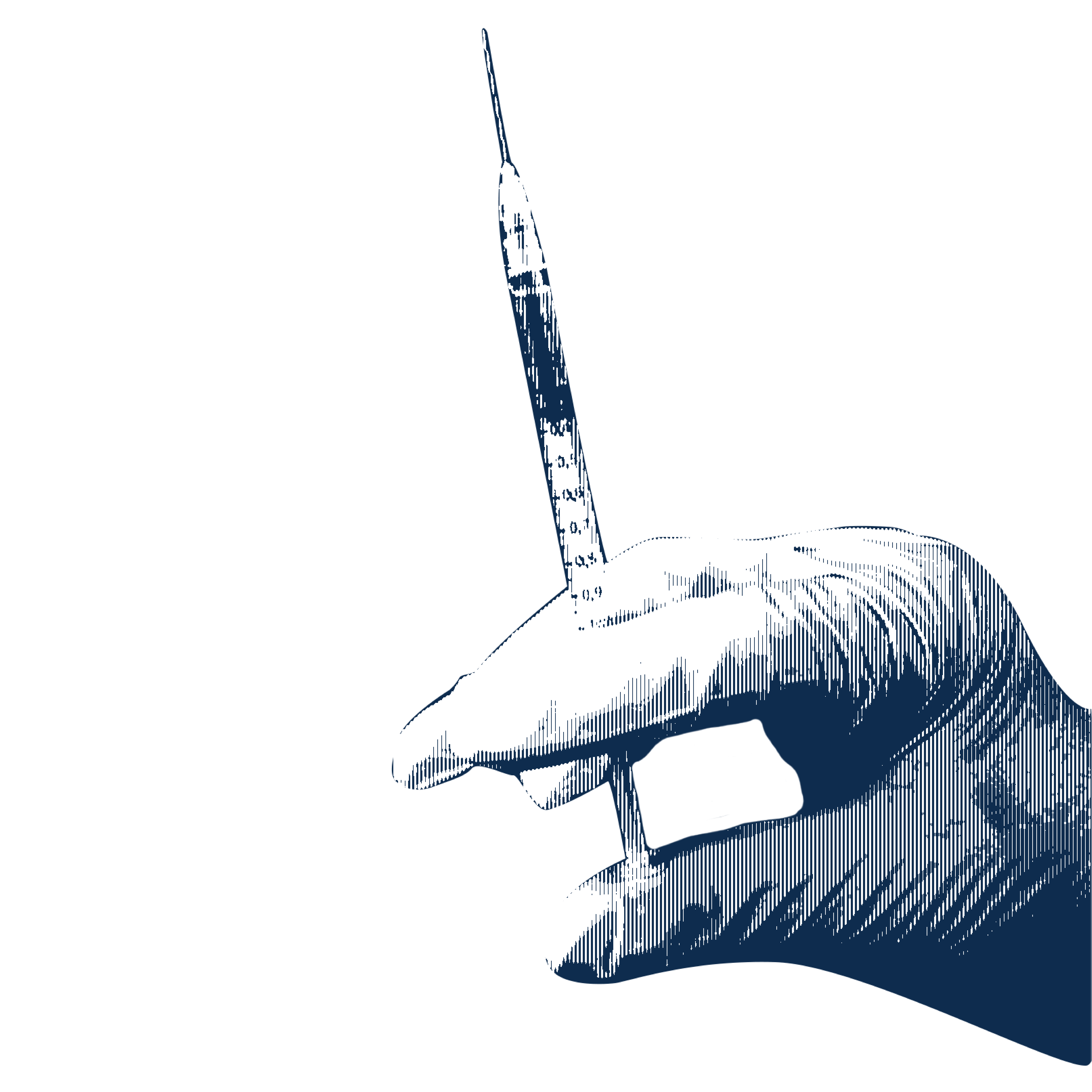 Health

Issue
Bringing Stories Home
Bringing Stories Home