Pulitzer Center Update June 23, 2023
Congo Basin Rainforest Journalism Fund Regional Workshop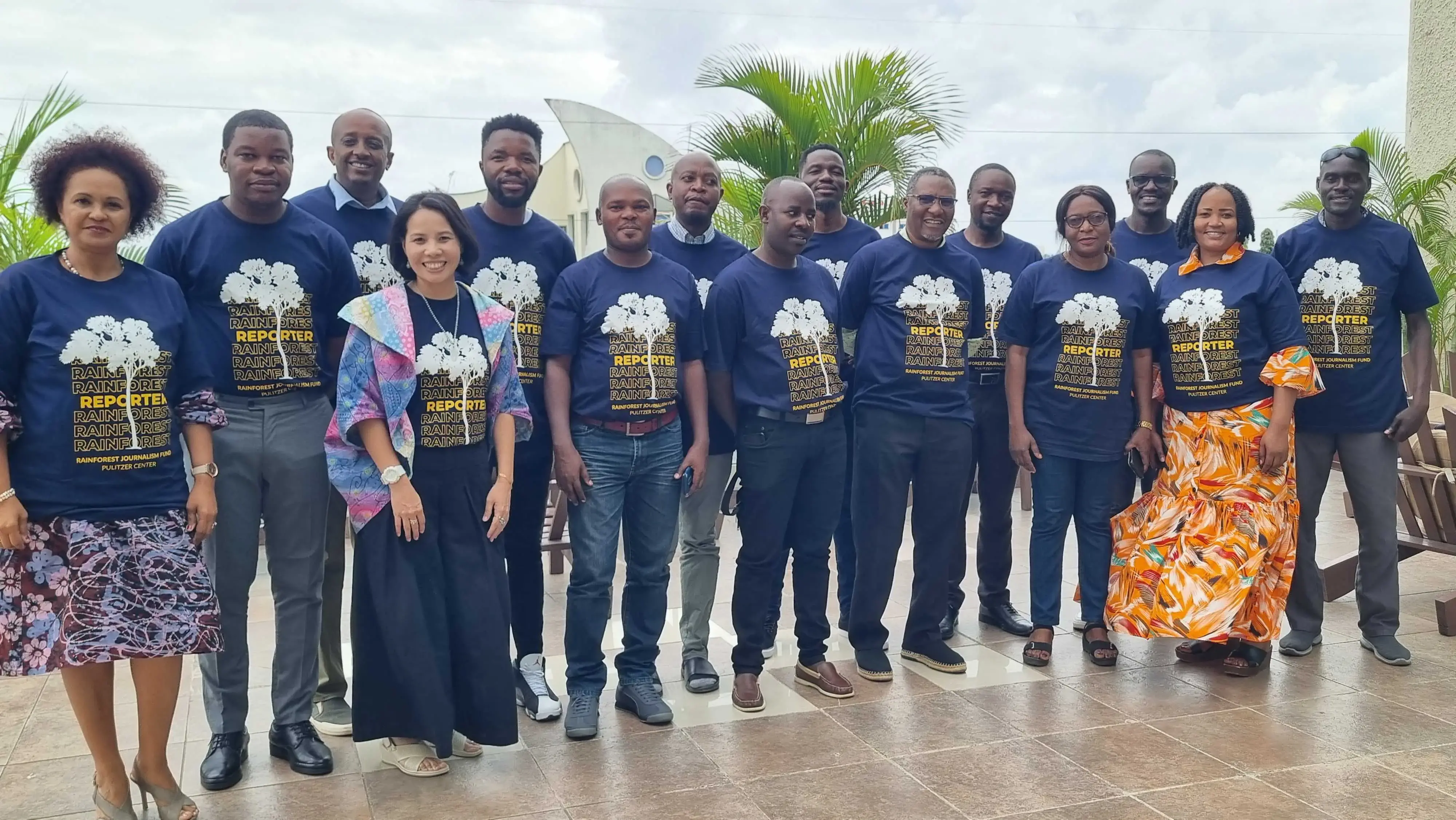 The Pulitzer Center's Congo Basin Rainforest Journalism Fund, in collaboration with the Journalists' Environmental Association of Tanzania (JET), hosted a regional workshop for African journalists in Dar es Salaam, Tanzania, June 22-23, 2023.
The group of attendees was composed of 15 journalists from seven African countries. Together with members of the Pulitzer Center's editorial team, journalists, editors, and forestry experts spoke about the state of the Congo Basin rainforest and the importance of environmental reporting.
Among the themes discussed, the group highlighted the role of media and reporting to protect forest sustainability. Also at the workshop, attendees discussed references and what successful rainforest and environmental reporting projects look like.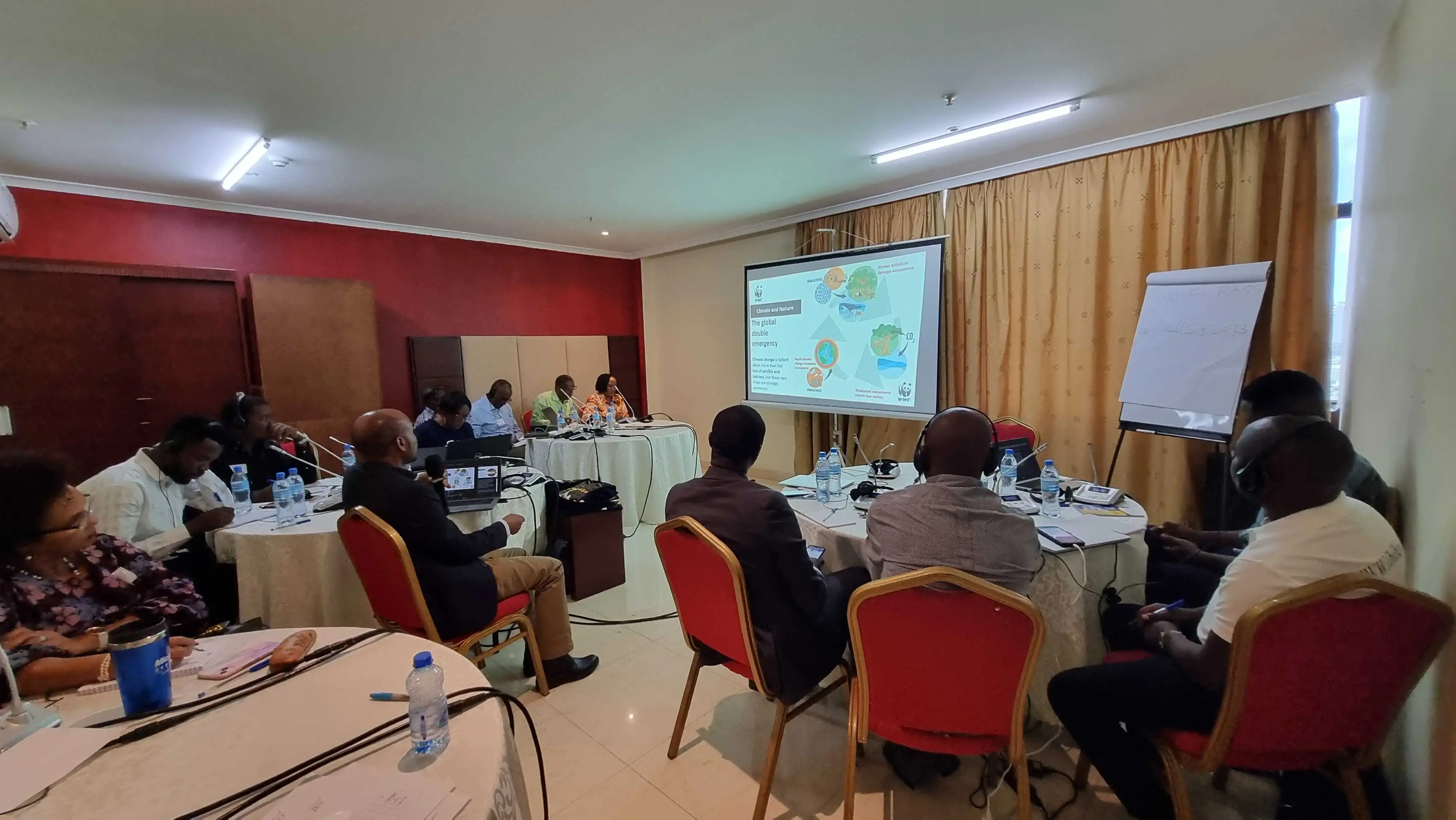 During the training sessions, journalists learned about the different platforms, methods, and resources for gathering and accessing environmental data in Africa. The workshop showed guests ways to enhance a project through collaboration, innovative formats, and expanded distribution.
At the end of the regional workshop, Pulitzer Center team members presented both rainforest initiatives—the Rainforest Journalism Fund and the Rainforest Investigations Network—and guided journalists on the best practices for developing a pitch and submitting a proposal.
If you are a journalist reporting on the Congo Basin rainforest, please consider sending a proposal to the Rainforest Journalism Fund. We accept pitches in English and in French.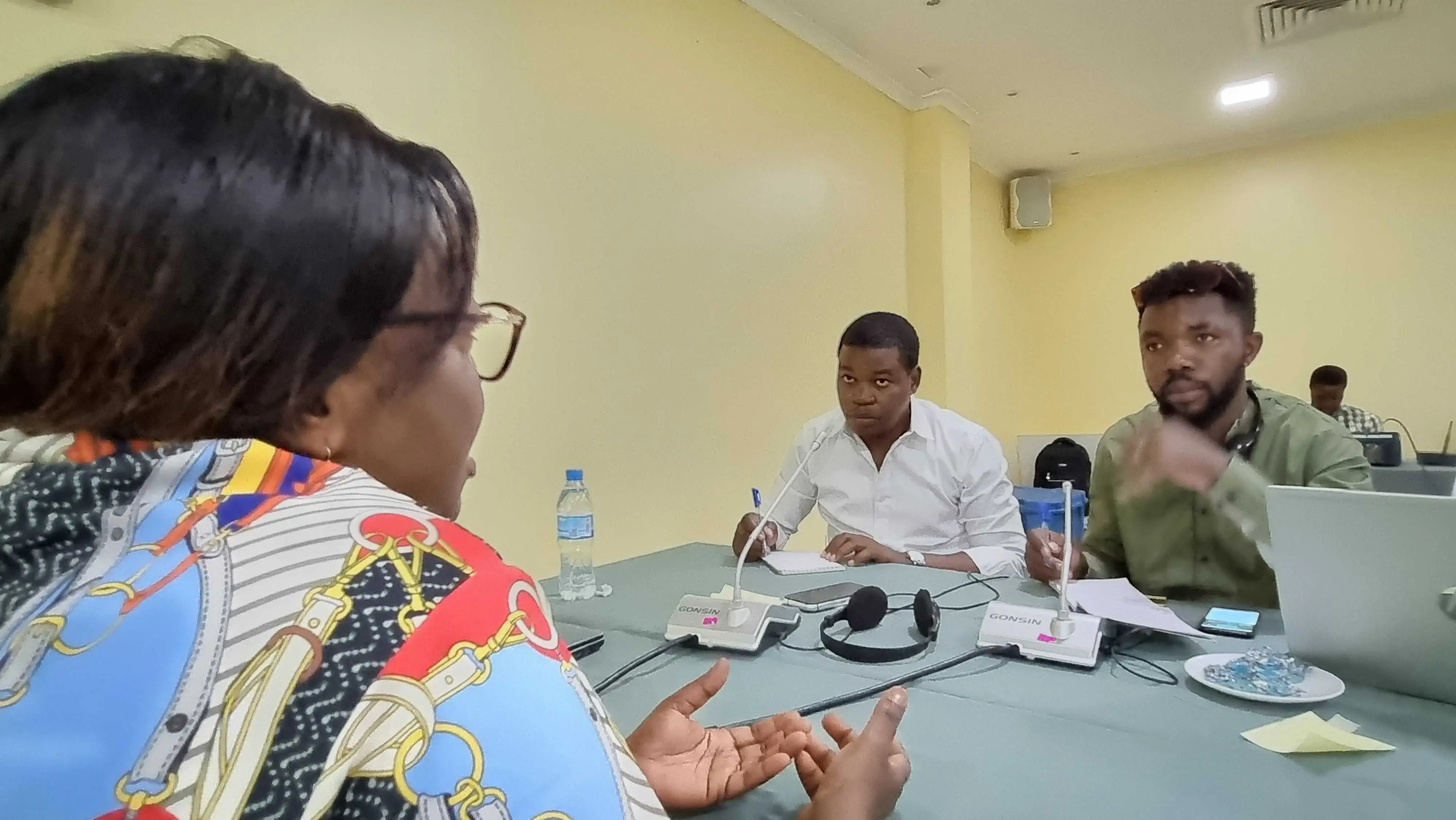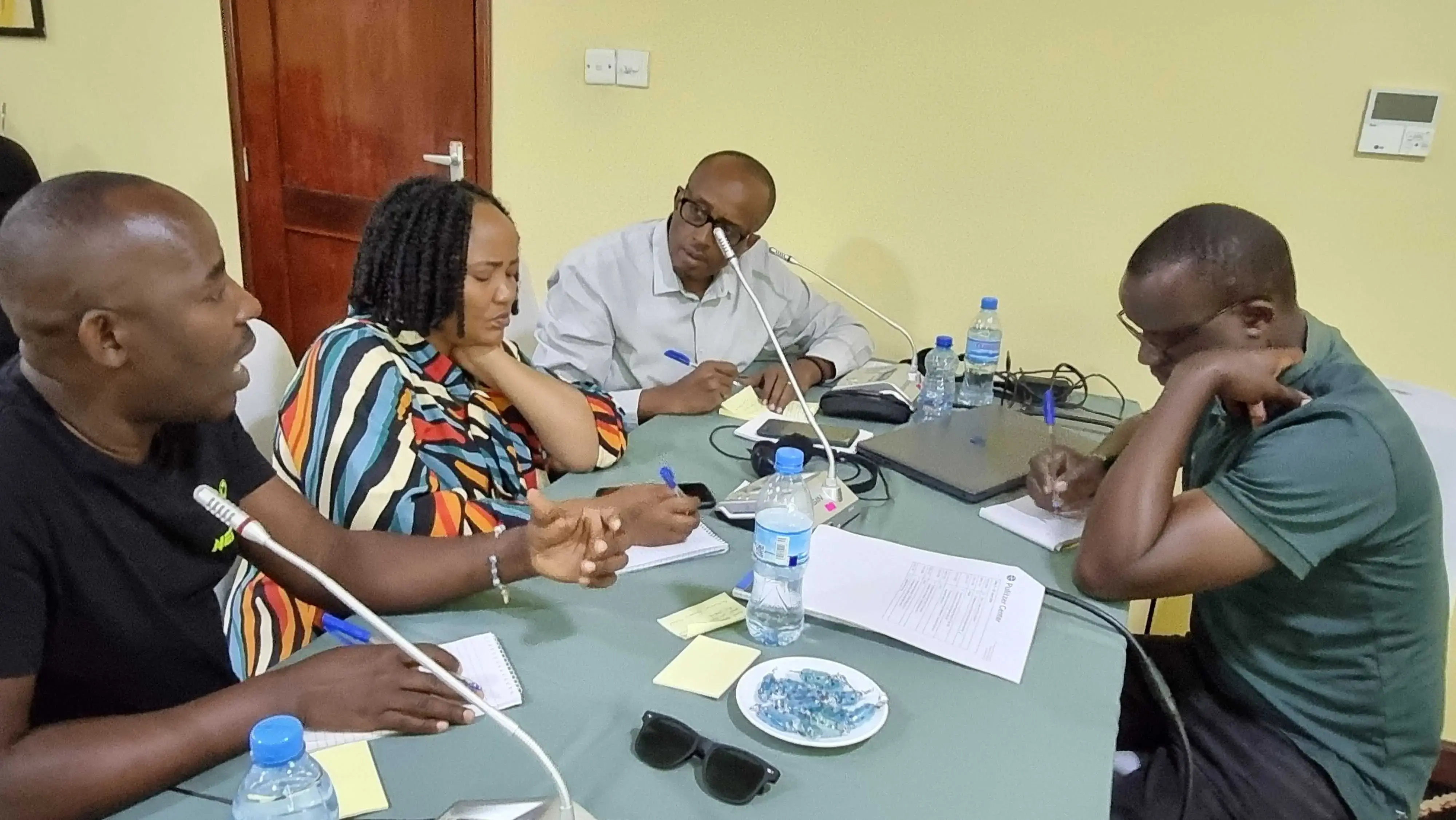 RELATED INITIATIVES
RELATED ISSUES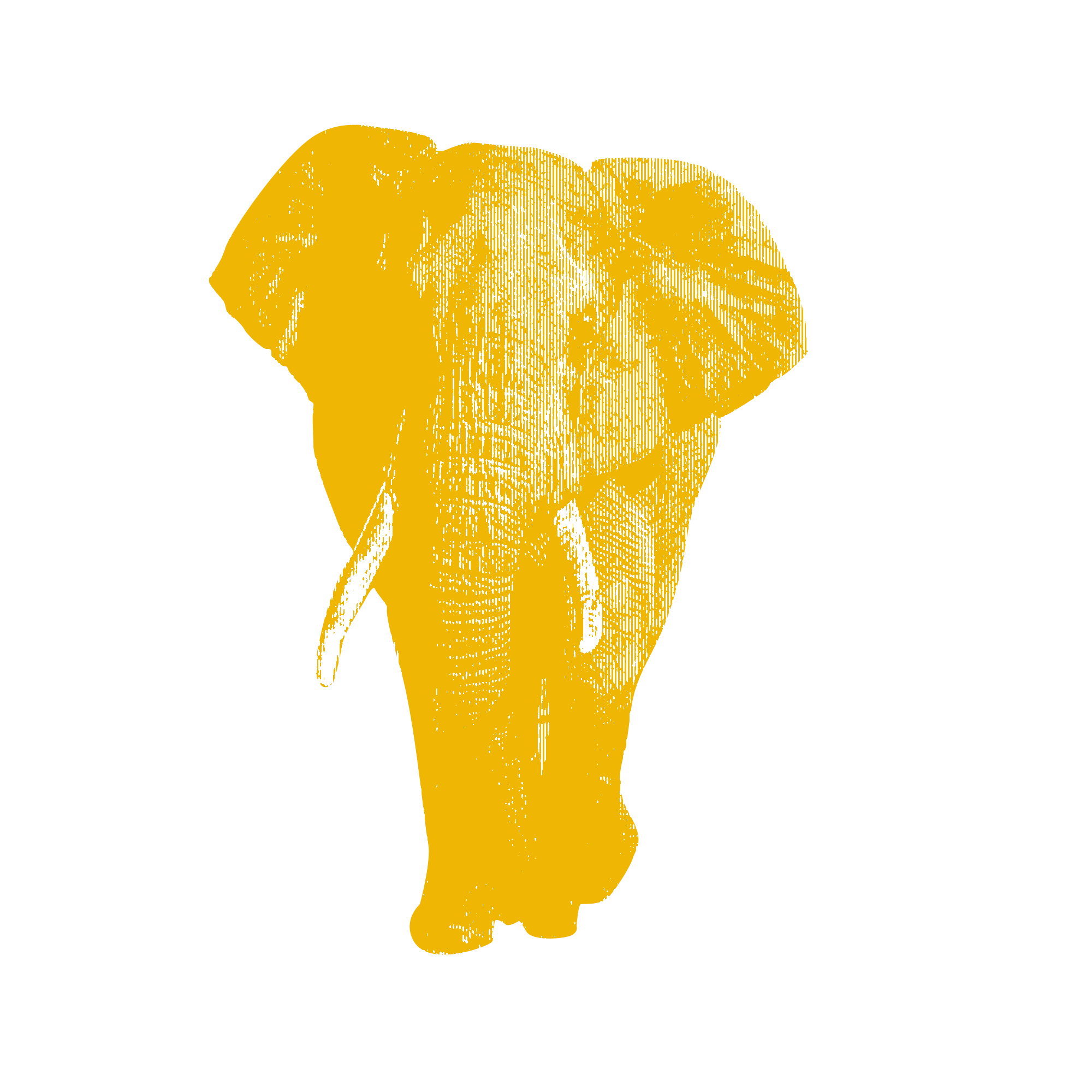 Issue
Environment and Climate Change
Environment and Climate Change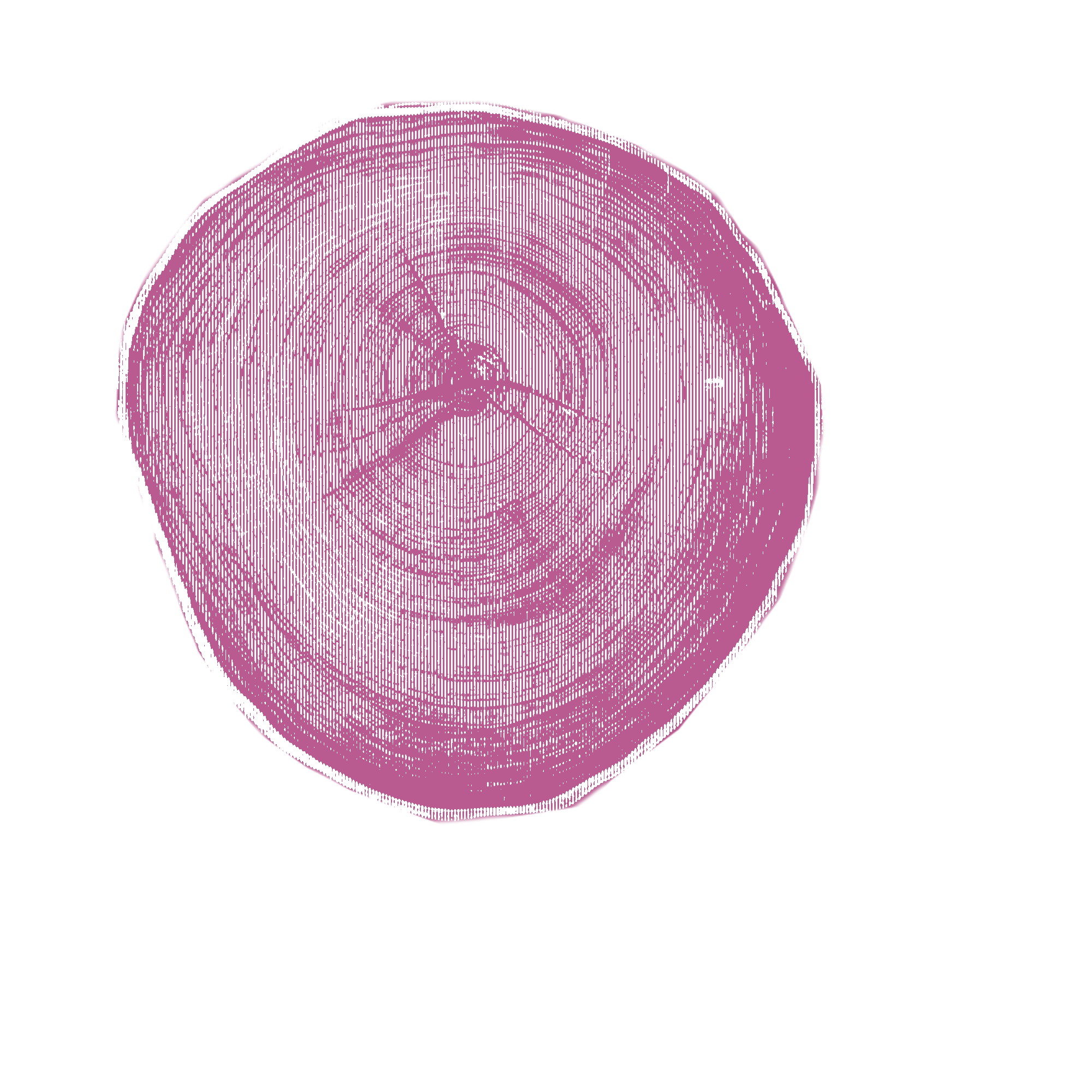 Rainforests