Pulitzer Center Update February 20, 2023
Young Professionals Discuss Their Roles in Helping National Park, Communities Work Together in DRC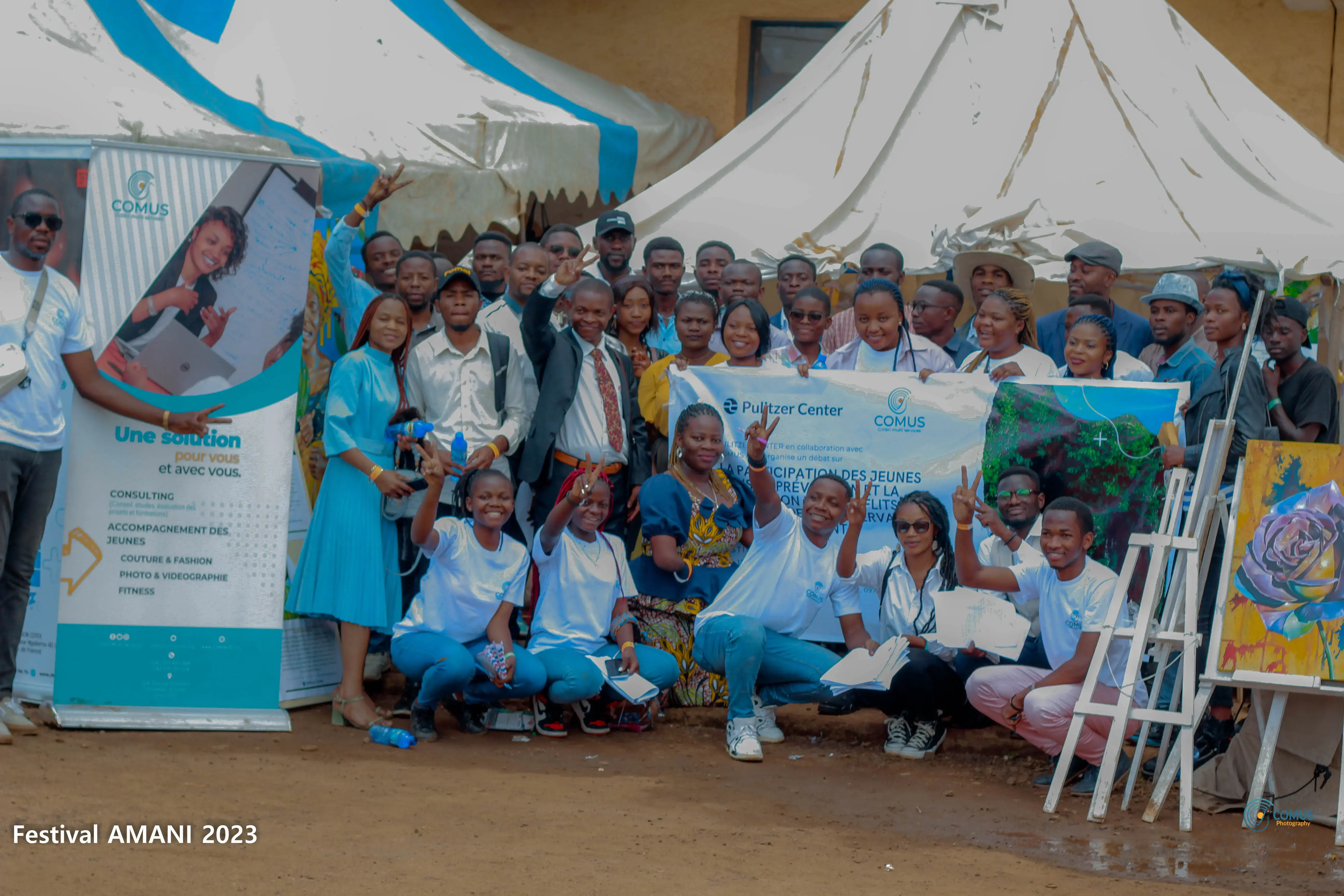 Image courtesy of the Pulitzer Center's International Education and Outreach Program. DRC, 2023.
The Pulitzer Center, in partnership with COMUS DRC, brought together 60 young professionals to discuss their involvement in conflict prevention and resolution between Kahuzi-Biega National Park and surrounding communities. The event was held on February 11, 2023, during the Amani Festival held in Bukavu, in the South Kivu province in the Democratic Republic of the Congo.
Kahuzi-Biega National Park (PNKB), which was established in 1975, has been involved in land conflicts with nearby communities. When the park was created and in the name of nature conservation, communities, including the Indigenous Batwa, were evicted from their land and prohibited from using natural resources for their livelihoods.
To date, the park is occupied in part by refugees and armed groups and militias. Its eco-guards are regularly accused of human rights abuses against Indigenous peoples, including attacks on villages and massacres.
These are all sources of conflict in the region, the prevention and resolution of which could be strengthened by the young people's meeting during the Amani festival, a cultural event whose objective is to promote peace in the eastern region of the DRC.
According to Chavez Cikuru Kamera, a human rights activist, young people were reminded of their roles in the fight against crime and conflict in protected areas.
"Knowing already the roles we must play to reduce the risks of vulnerabilities in our various communities, conflicts, and crime in protected areas, we have made this commitment to alert any false proposal that goes against our laws and our cultural values. We also have the role of lobbying to exchange and give proposals to protect natural resources that are important for all humanity."
The goal of the meeting was to sensitize the youth on the opportunity to participate in resolution and prevention of conflicts in the Kahuzi-Biega park. The event also identified opportunities for green entrepreneurship, community awareness through radio, brainstorming, and focus groups.
The meet-up of young professionals was an activity of the Pulitzer Center's Congo Basin Talks with Young Professionals initiative, which brings together youth and entrepreneurs, public institutions, media, and civil society to discuss how they can identify and use the benefits of the Congo Basin forest in their lives.
RELATED INITIATIVES
RELATED ISSUES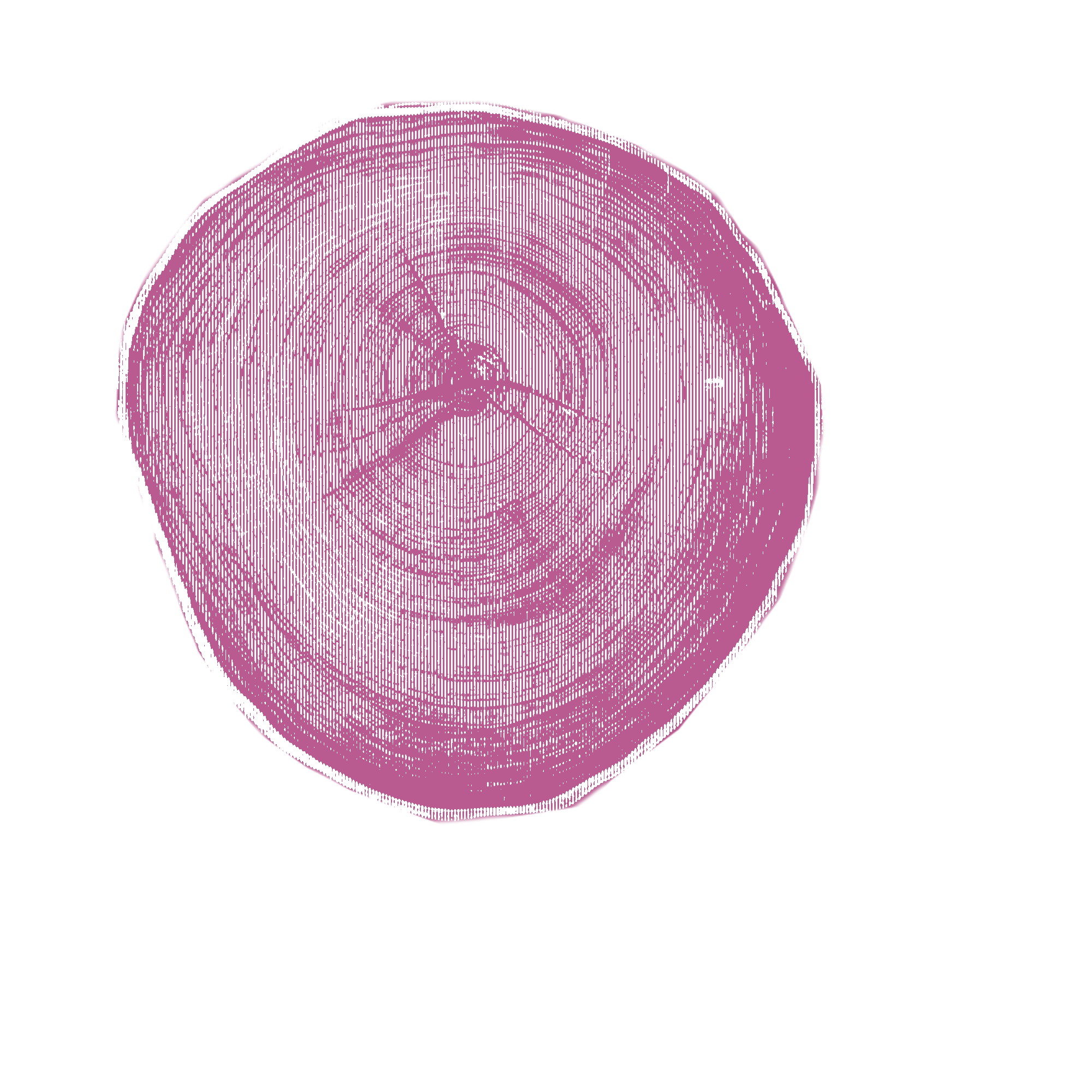 Rainforests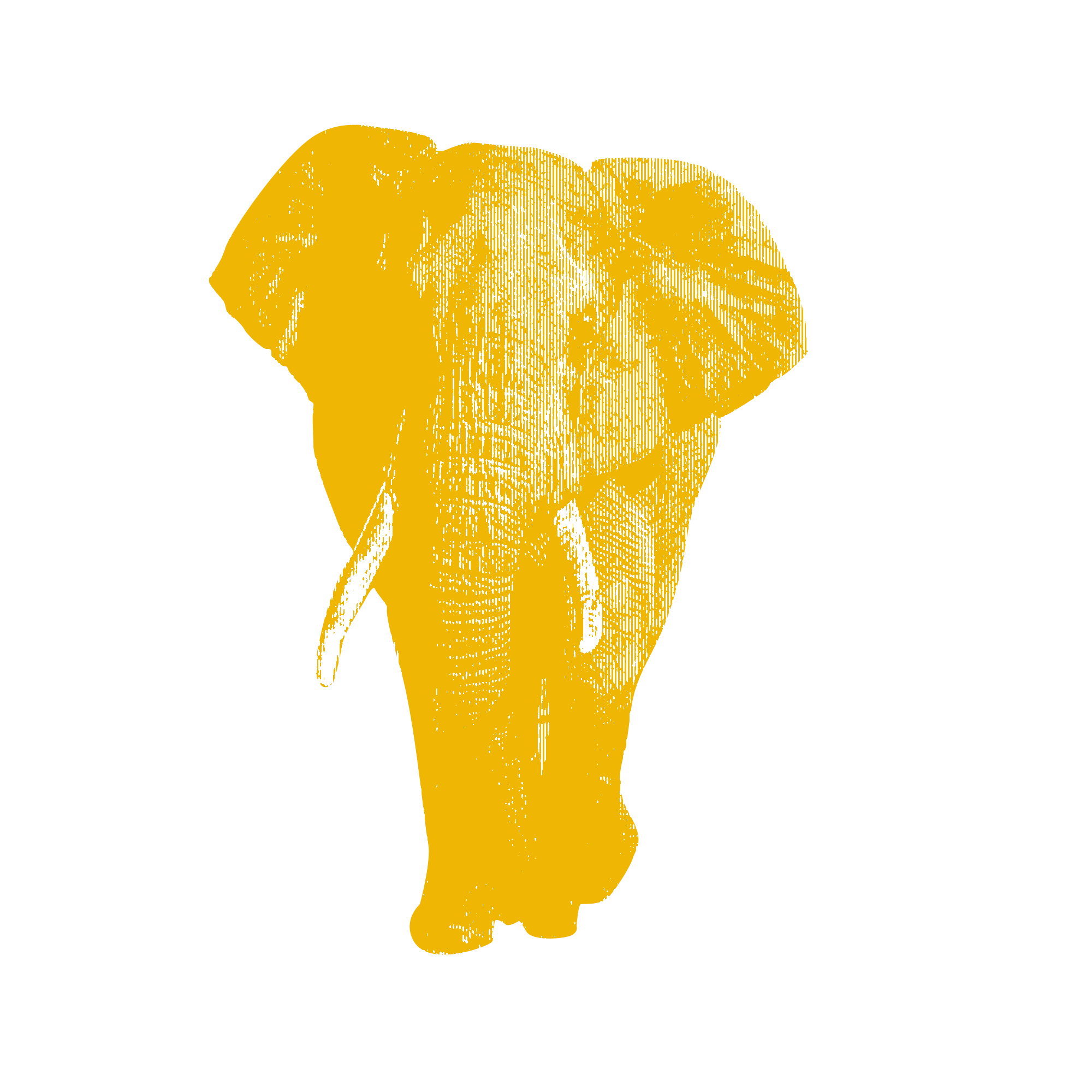 Issue
Environment and Climate Change
Environment and Climate Change