Pulitzer Center Update February 21, 2022
Call for Proposals Opens for Pulitzer Center's AI Accountability Network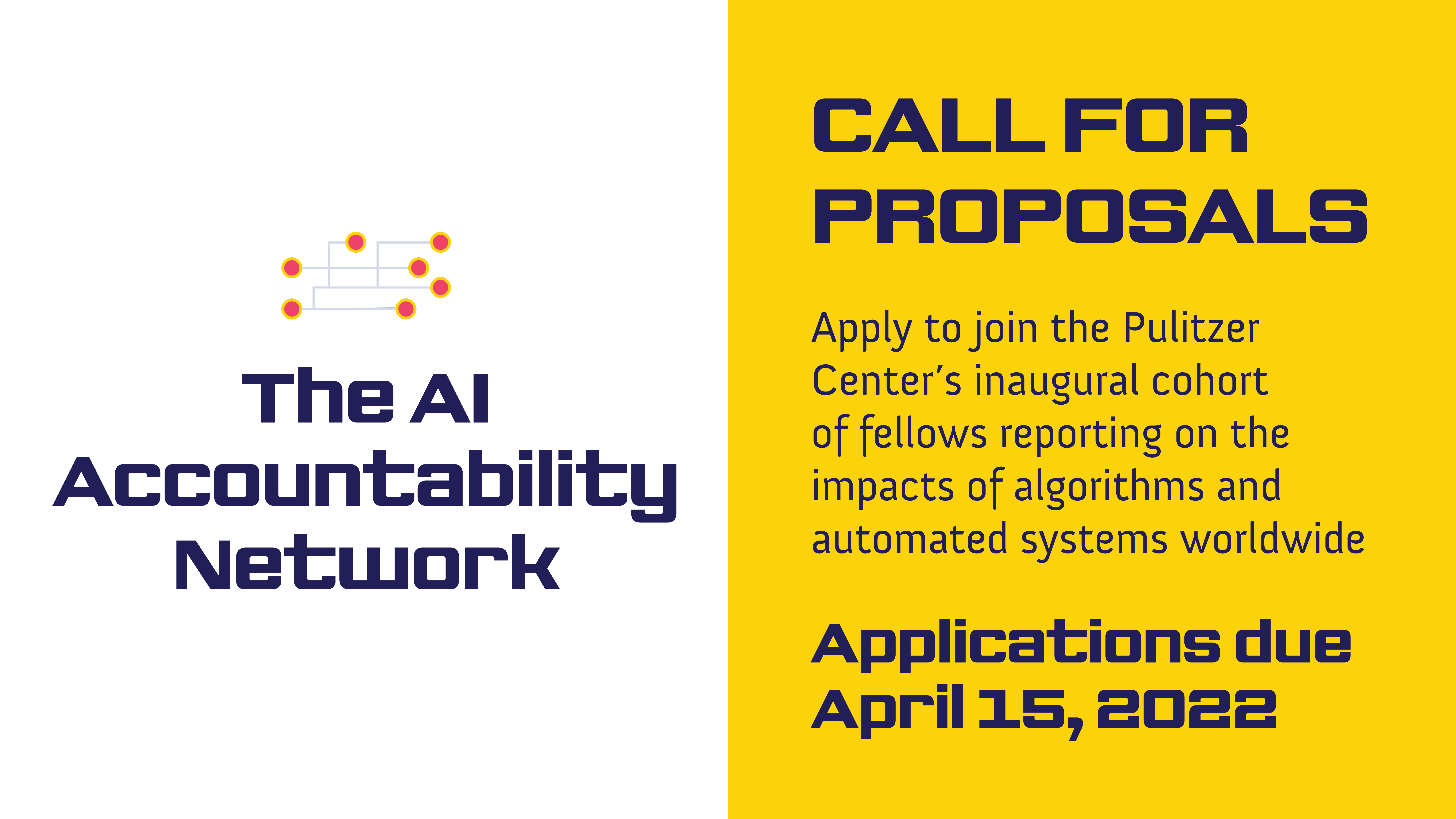 The Pulitzer Center, a nonprofit organization that supports independent, global journalism, is now accepting applications for its new Artificial Intelligence Accountability Network.
Governments and corporations increasingly use AI and predictive technologies to make life-changing decisions in policing, criminal justice, consumer rights, hiring, and more. At the same time, AI tools such as machine learning can help journalists analyze massive datasets to unearth untold stories.
The Pulitzer Center's AI Accountability Network seeks to expand the field of algorithmic accountability reporting by supporting journalists to report on AI and with AI. The Network aims to support critical, in-depth reporting and nurture a global network of journalists who share and learn together about this urgent, underreported issue.
"This is not just a technology story but an equity and accountability one, too," said Marina Walker Guevara, the Pulitzer Center's executive editor. "We are thrilled to help improve and expand this emerging field, especially at the local level."
The Pulitzer Center is recruiting six to eight journalists from anywhere in the world for an AI Accountability Fellowship to report on the impacts of algorithms and automated systems on communities worldwide.
The eight-months-long Fellowship will provide each journalist up to $20,000 to pursue their projects to cover records requests, travel expenses, data analysis, and stipends. In addition, the Fellows will have access to mentors and relevant training with a group of peers that will help strengthen their reporting projects.
For more details on the AI Accountability Fellowships, including deadlines, requirements, and benefits, click here.
The Machine Learning Grants will provide financial support for journalists seeking to use machine learning to augment their reporting capacity on investigative and data journalism projects. The grants will be in the range of $10,000-$25,000 per project, depending on the scope and complexity of the project and the types of the media formats involved.
The grantees will be encouraged to share their methodologies—including ethics considerations that informed the research and reporting, as well as data limitations—so each story produced can serve as a blueprint for other journalists pursuing similar projects.
For more details on how to apply for the Machine Learning Grants, please click here.
The AI Accountability Network is coordinated by Pulitzer Center Senior Editor Boyoung Lim with the support of Executive Editor Marina Walker Guevara and the Pulitzer Center's editorial team.
The initiative will also work in collaboration with the Pulitzer Center's education and outreach teams to identify outreach opportunities for journalists to share their work at schools and universities.
The AI Accountability Network is funded with the support of the Open Society Foundations (OSF). The OSF grant includes an explicit guarantee as to full editorial independence for the Pulitzer Center as well as for the Fellows and news organizations taking part.

RELATED INITIATIVES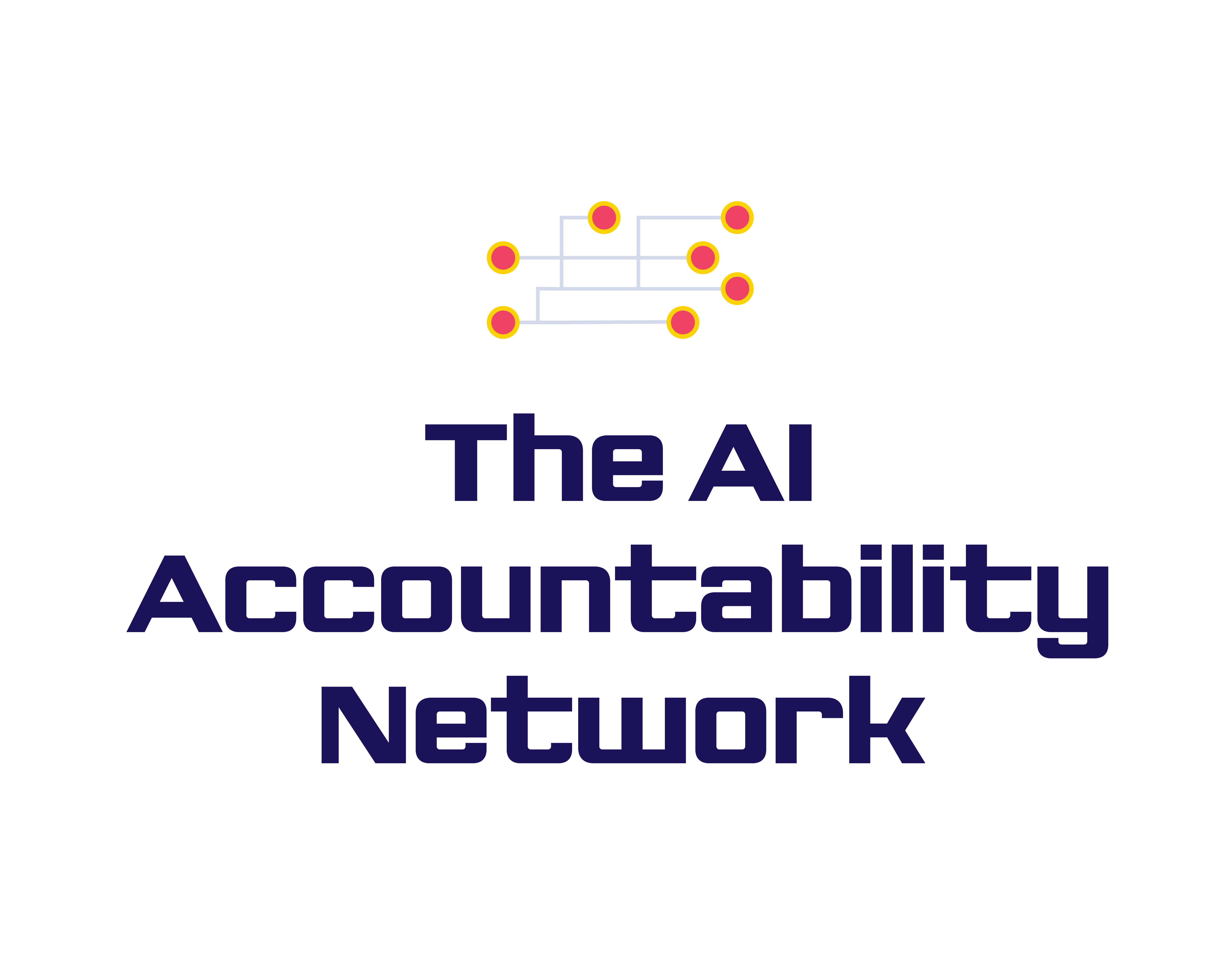 Initiative
AI Accountability Network
AI Accountability Network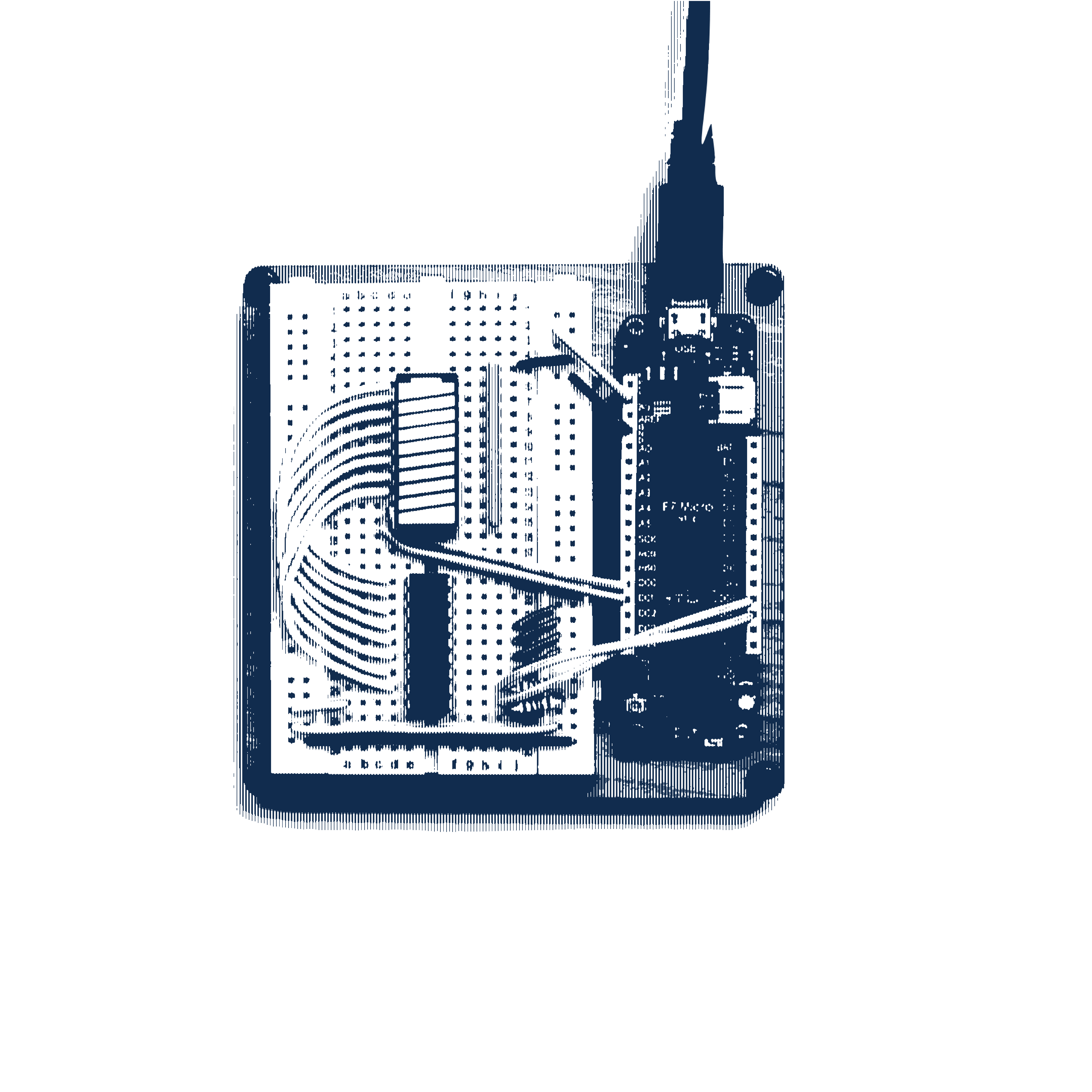 Initiative
Machine Learning in Investigations
Machine Learning in Investigations