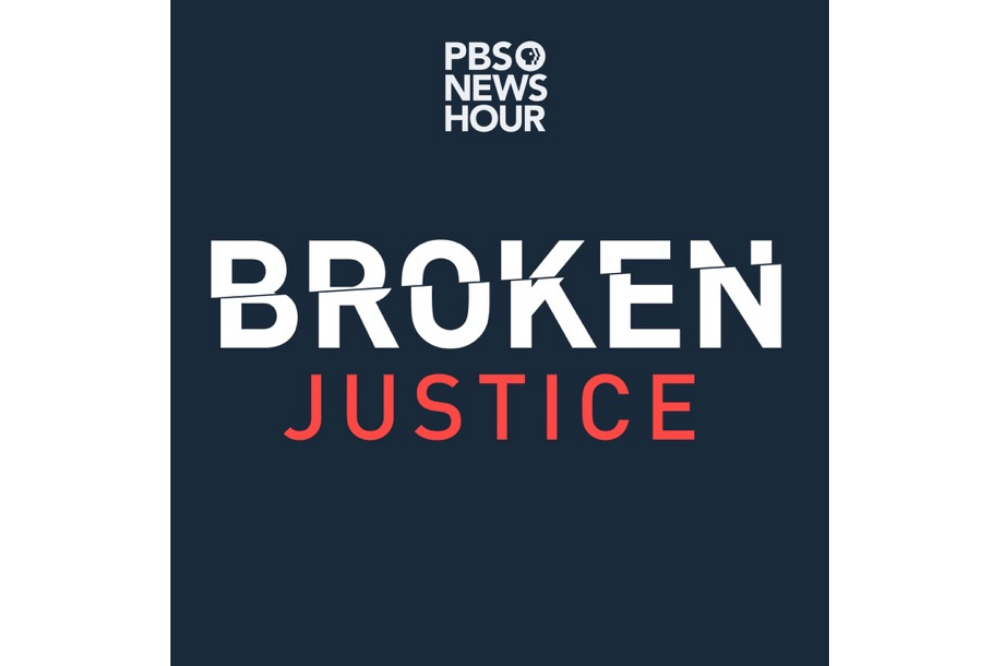 On March 12, the American Bar Association (ABA) named the Pulitzer Center-supported PBS NewsHour podcast series Broken Justice a finalist for the 2020 Silver Gavel Awards for Media and the Arts in the Radio category. The competition recognizes outstanding work that fosters the American public's understanding of law and the legal system.
Hosted by senior correspondent Amna Nawaz and general assignment producer Frank Carlson, and edited by Vika Aronson, Broken Justice examines the public defense crisis through the lens of one Missouri man's 22-yearlong quest to overturn his murder conviction. The series received support from the Public Welfare Foundation and the Pulitzer Center.
Winners will be announced on May 20, 2020.
RELATED ISSUES

Criminal Justice

Governance