Pulitzer Center Update January 18, 2023
Announcing the 2023 Global Health Inequities and Climate Science Reporting Fellows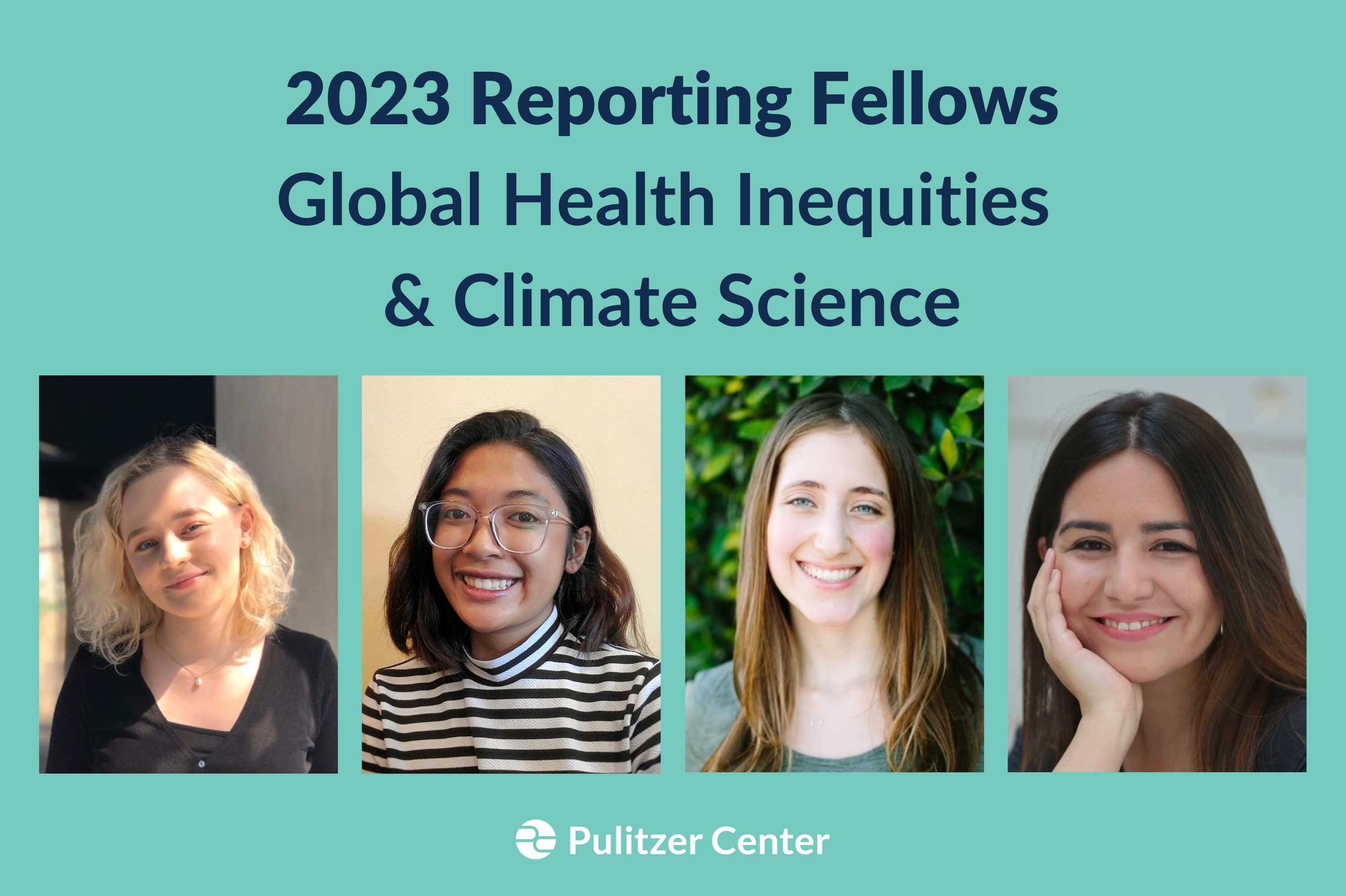 The Pulitzer Center is delighted to announce four 2023 Reporting Fellows, who will pursue stories of climate change and inequities in global health. The Fellows will be reporting from locations ranging from Thailand to Eastern Europe.
Funding for these Fellowships comes from the Rockefeller Foundation and the Howard Hughes Medical Institute's Department of Science Education.
Global Health Inequities
Julia Knoerr's reporting will take her to Collier County, Florida, to study how the pandemic has played a role in exacerbating existing health inequities for migrant farmworkers in the county, which in turn limits their hurricane preparedness. This is Knoerr's second Pulitzer Center fellowship. As a 2020 Reporting Fellow, she wrote about the role that community radio stations play for Indigenous immigrants from Oaxaca, Mexico. A graduate of Davidson College, Knoerr was also the editor-in-chief of Davidson's independent student newspaper, The Davidsonian.
Sararat Tosakoon is a Master of Public Health student at The George Washington University, specializing in global health epidemiology and disease control. She is also a Post-Baccalaureate Fellow at the National Institute of Health's National Cancer Institute, where she has studied and conducted research on cancer and cancer prevalence. For her project with the Pulitzer Center, she will report on the various legal and systemic barriers that limit access to healthcare for the transgender community in Thailand.
Climate Science
Muriel Alarcón was a member of the Pulitzer Center's inaugural class of Post-Grad Reporting Fellows in 2020, where she reported on the role that the COVID-19 pandemic played in the fight against food insecurity and food deserts. Her latest project for the Pulitzer Center will take her through her home country of Chile and the Patagonia as she investigates sustainable practices and legislation seeking to protect the peatlands that are essential to regulating Earth's climate.
A recent graduate from Northwestern University in Qatar, Beatrice Zemelyte is an assistant producer for Al Jazeera English Online. She is also a research assistant at Northwestern University in Qatar, studying fake news in Eastern Europe and the consequences of misinformation. Her Pulitzer Center project will focus on how Lithuania is addressing the impacts of climate change amidst rising inflation levels and the war in Ukraine.
Congratulations to the 2023 Health and Climate Reporting Fellows!
RELATED ISSUES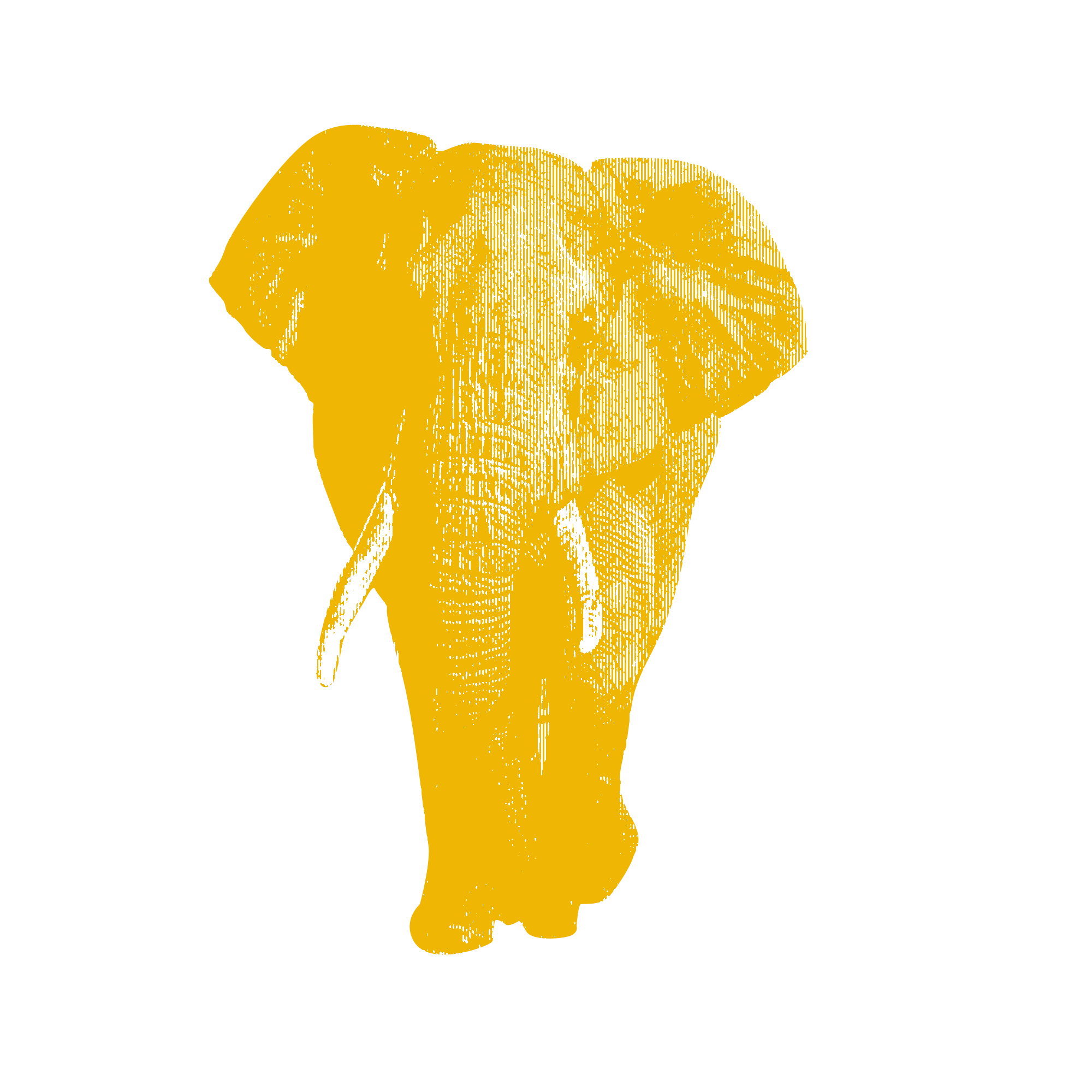 Issue
Environment and Climate Change
Environment and Climate Change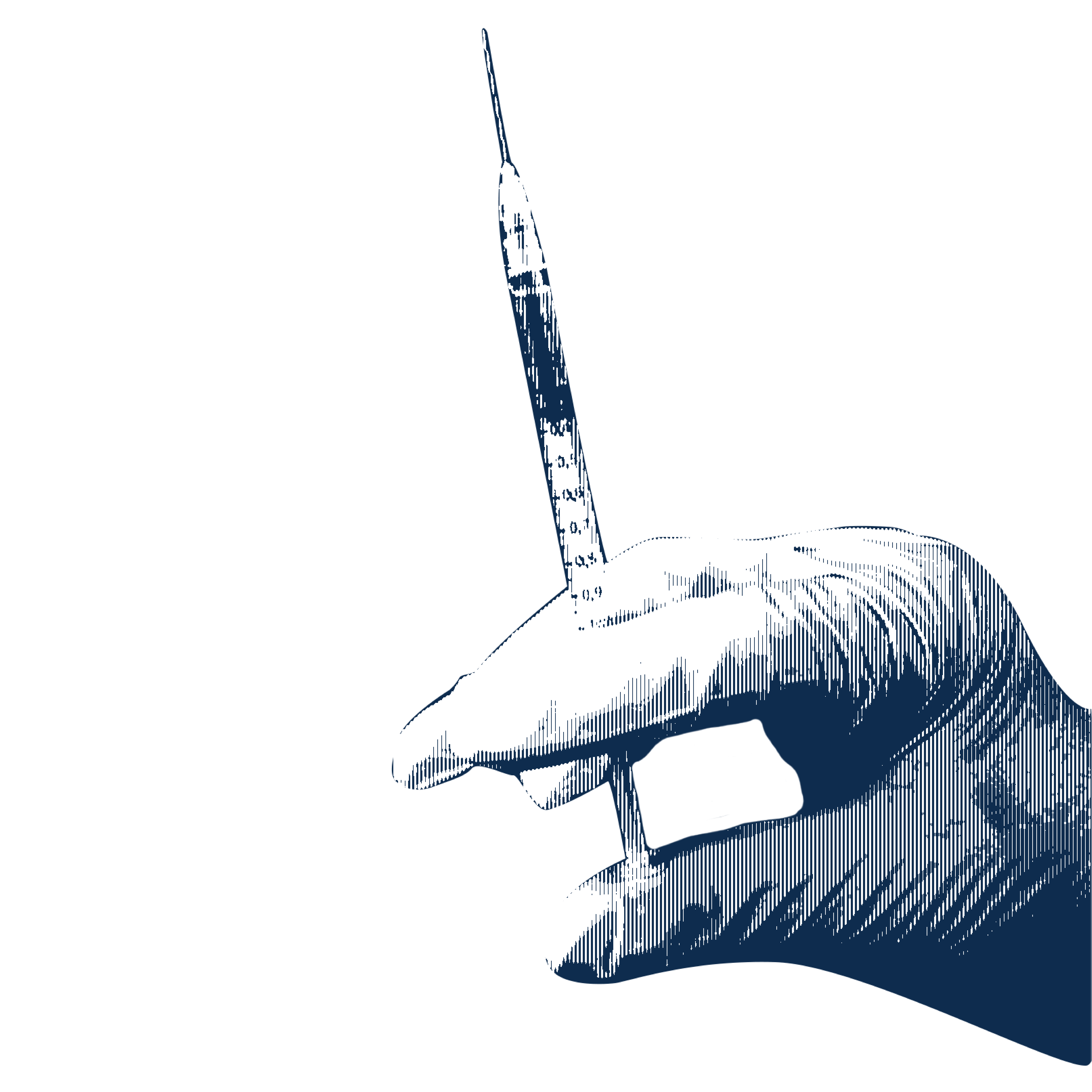 Health