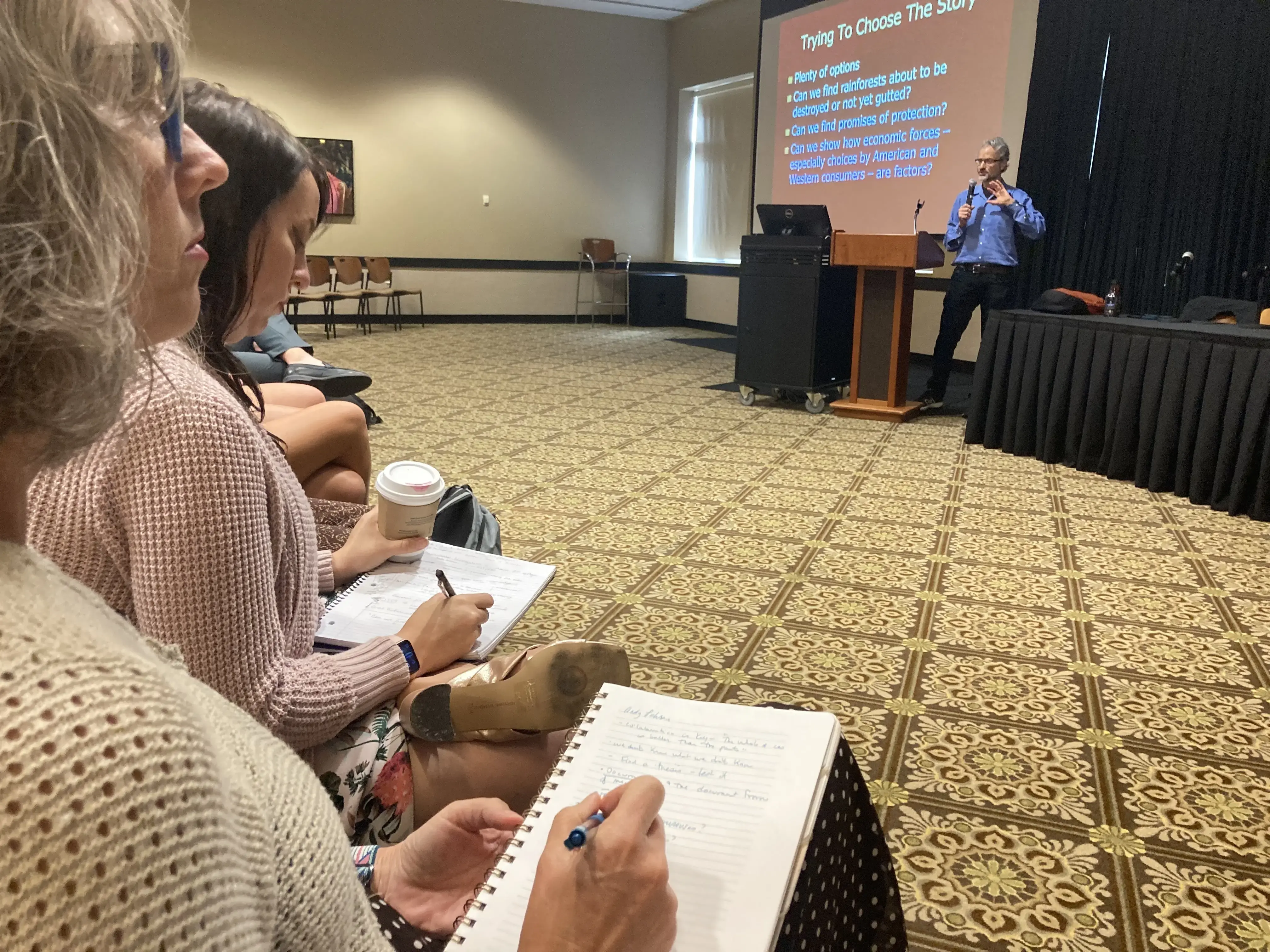 Andrew Lehren talks to students about deforestation at Flagler College in Florida on March 7, 2023. Image by Ann Peters. United States.
Click below to listen to the radio interview with Rainforest Investigations Network (RIN) Fellow Andrew Lehren at Flagler College in St. Augustine, Florida. Lehren spoke on "Deforestation: Its Impact on You and What You Can Do About It" as part of the college's Forum on Government and Public Policy series on March 7, 2023.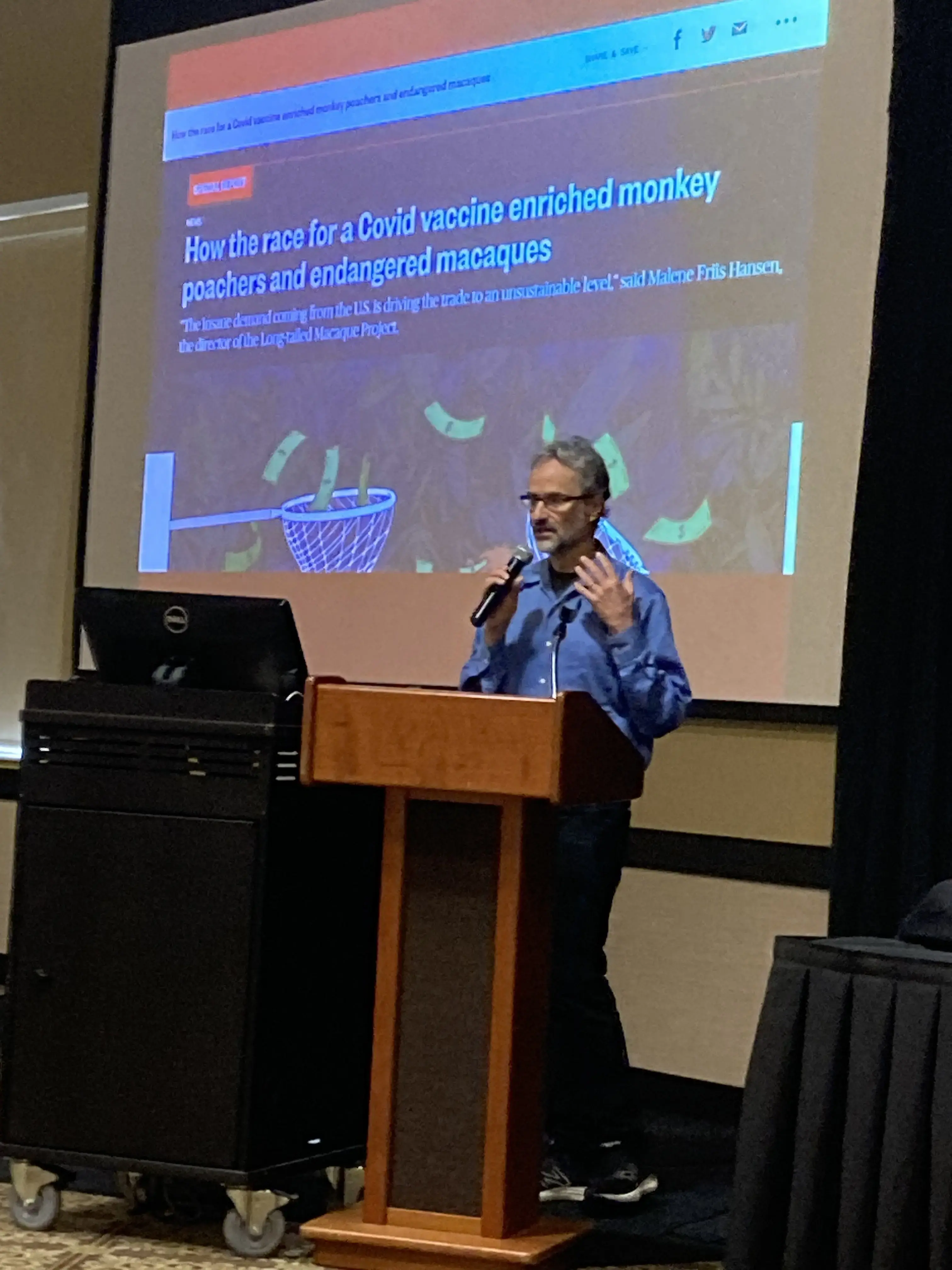 Lehren is a senior editor on the NBC News investigations team. As a Pulitzer Center RIN Fellow, Lehren has reported on how products by Tesla, Toyota, Adidas, and others have contributed to the destruction of tropical rainforests. He has published three RIN projects so far: Philippine Forests Pushed to the Brink of Destruction, Supply Chains: The Tropical Forests Connected to the Largest Consumer Markets on the Planet, and Deforestation and the Global Supply Chain.
His latest Pulitzer Center-supported reporting combines satellite imagery analysis and large datasets with on-the-ground reporting to examine whether corporate and government promises are being kept and document rainforest devastation and its links with supply chains and global markets.
For NBC, Lehren has reported on the pandemic and economic relief efforts, and led work on five International Consortium of Investigative Journalists (ICIJ) collaborations, including the Implant Files, China Files, and the FinCEN Files.
He previously spent almost 13 years as a reporter at The New York Times. He is the director of investigative reporting at the Craig Newmark Graduate School of Journalism at the City University of New York, and he teaches at the Columbia University Graduate School of Journalism.
Flagler College is a Pulitzer Center Campus Consortium partner. As part of his visit to Flagler College, Lehren also visited classes and spoke with students along with Ann Peters, the Pulitzer Center's director of university and community outreach. 
RELATED INITIATIVES
RELATED ISSUES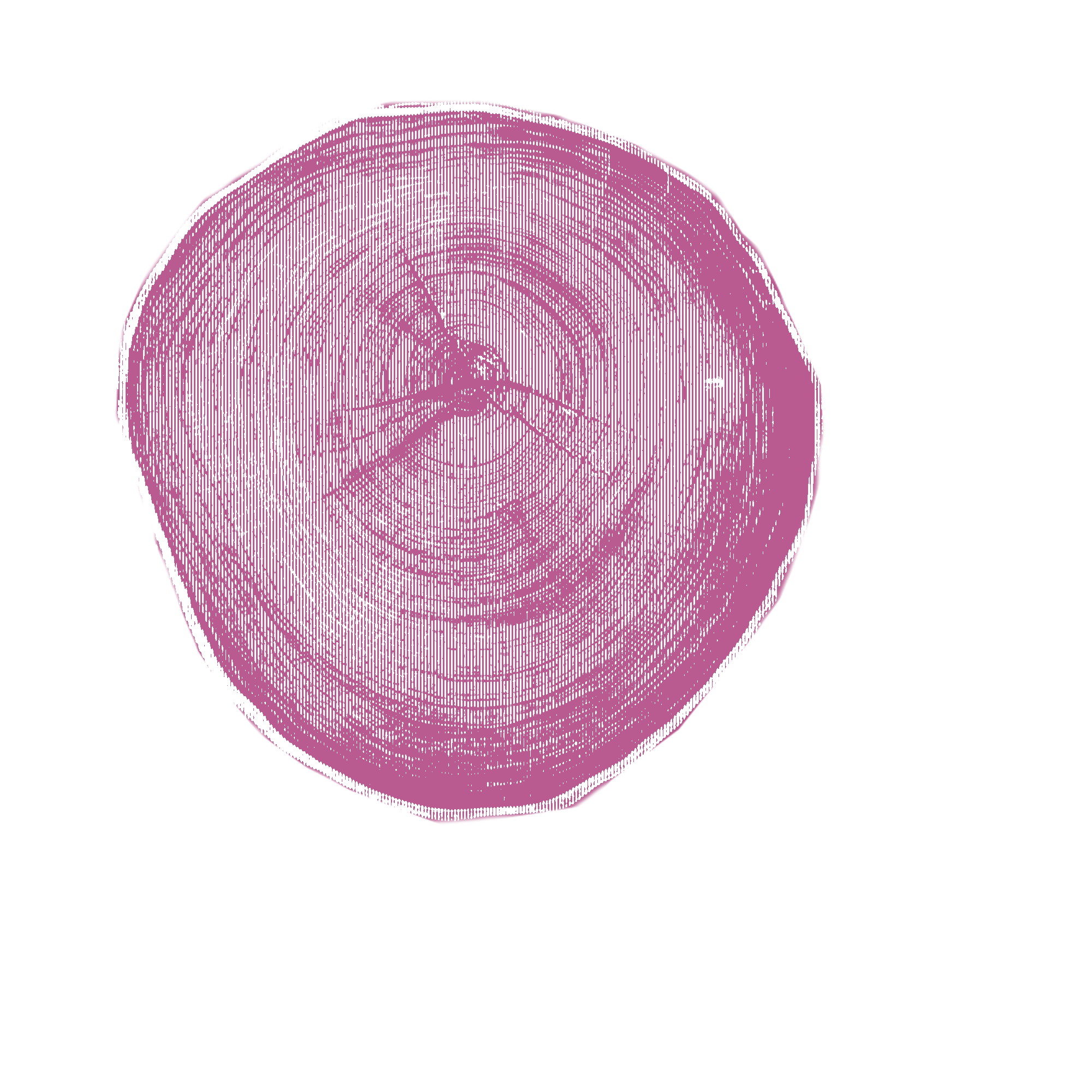 Rainforests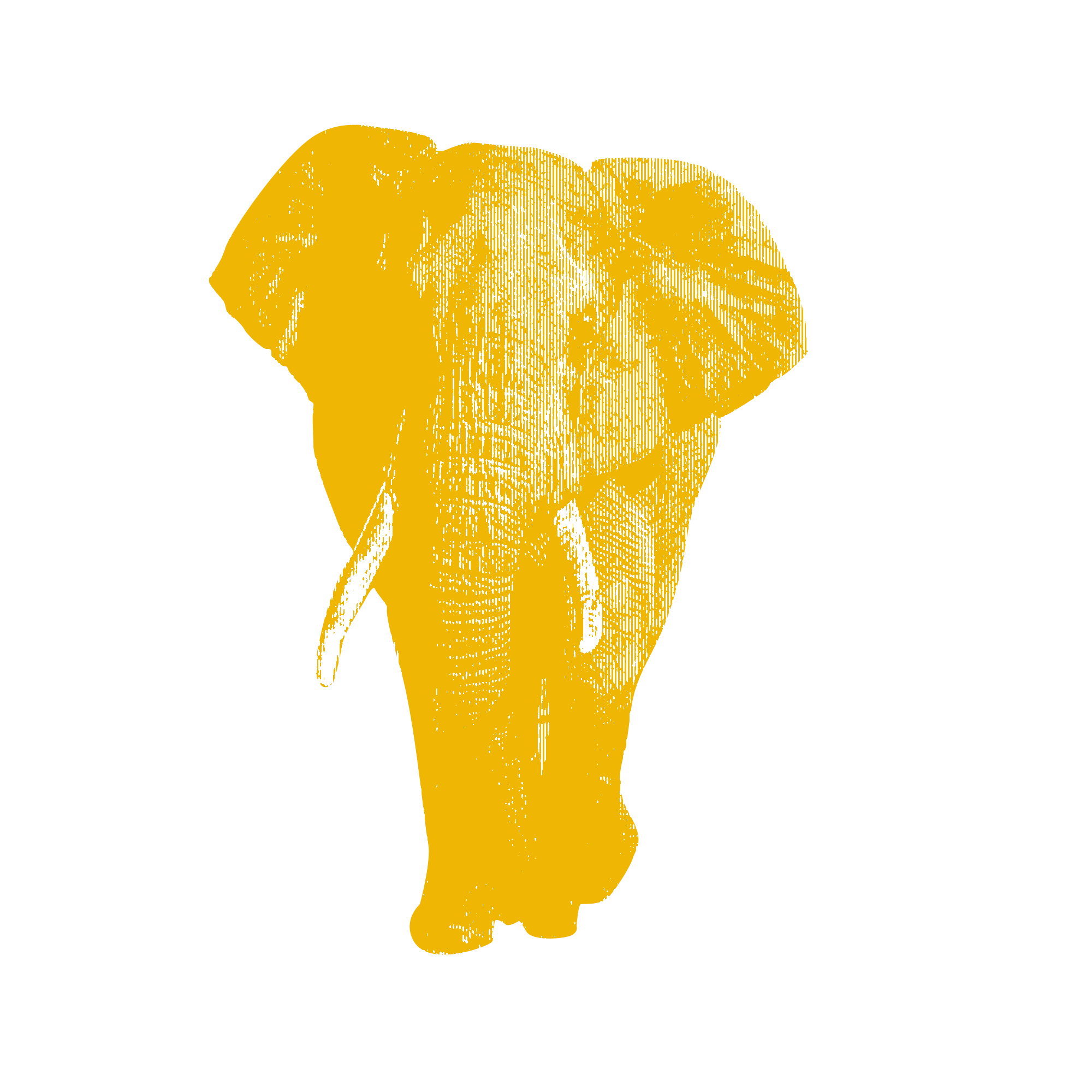 Issue
Environment and Climate Change
Environment and Climate Change