Pulitzer Center Update April 28, 2017
American University Students Head to Laos and Chile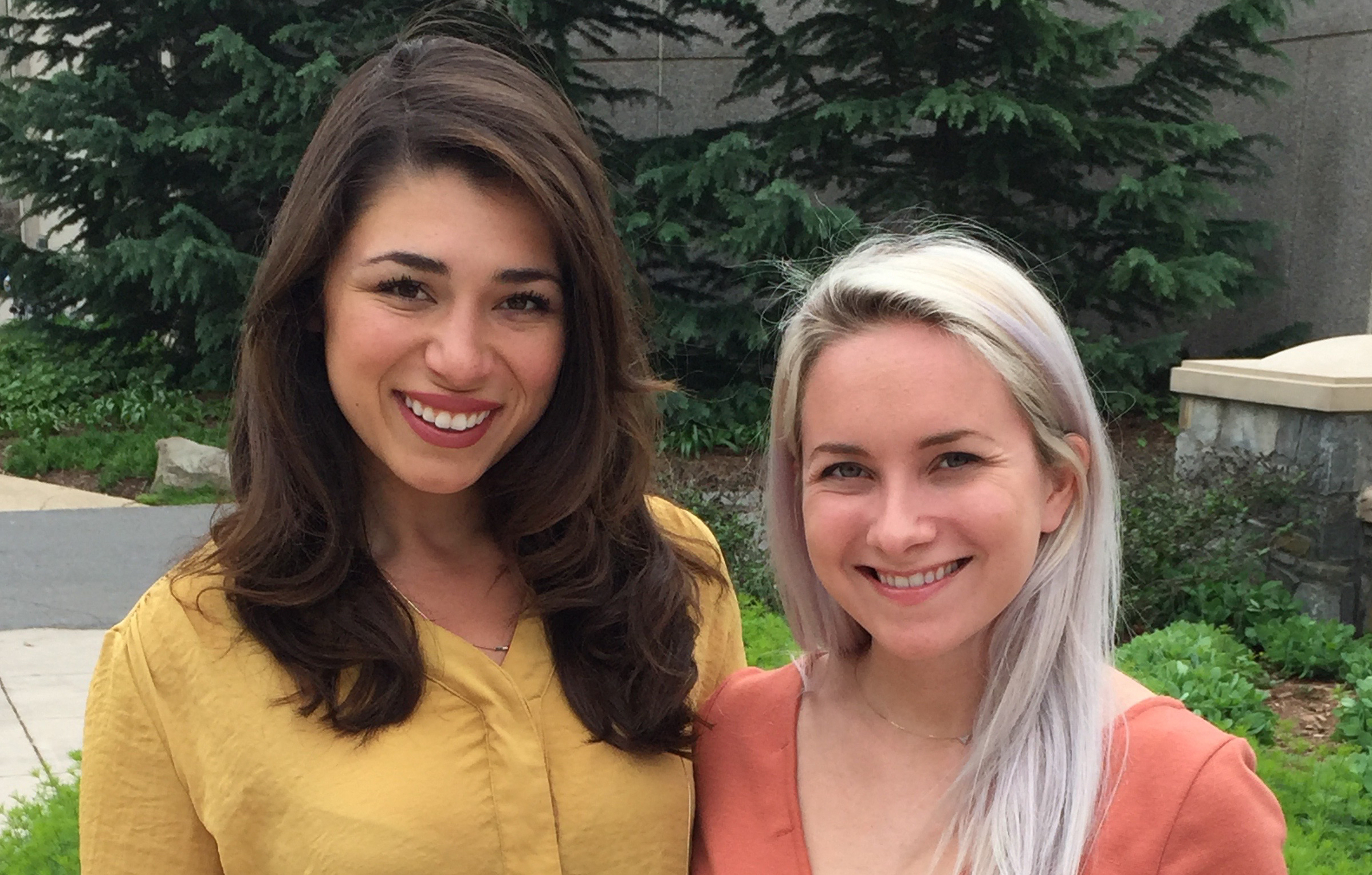 Pulitzer Center Campus Consortium partner American University announces the 2017 winners of the AU-Pulitzer Center International Reporting Fellowships. Congratulations to Erin McGoff and Natalie Hutchison! 
McGoff travels to Laos, returning to a country where she has already begun to document the effects of explosives dropped by U.S. forces during the Vietnam War. utchison embarks on a trip to Chile to report on the effects of climate change there. 
Read more about these fellows via Professor Bill Gentile's foreign correspondence website. Previous AU fellows have reported on environmental and human rights stories alike, from forest degradation in Borneo to the lives of transgender people in Thailand.