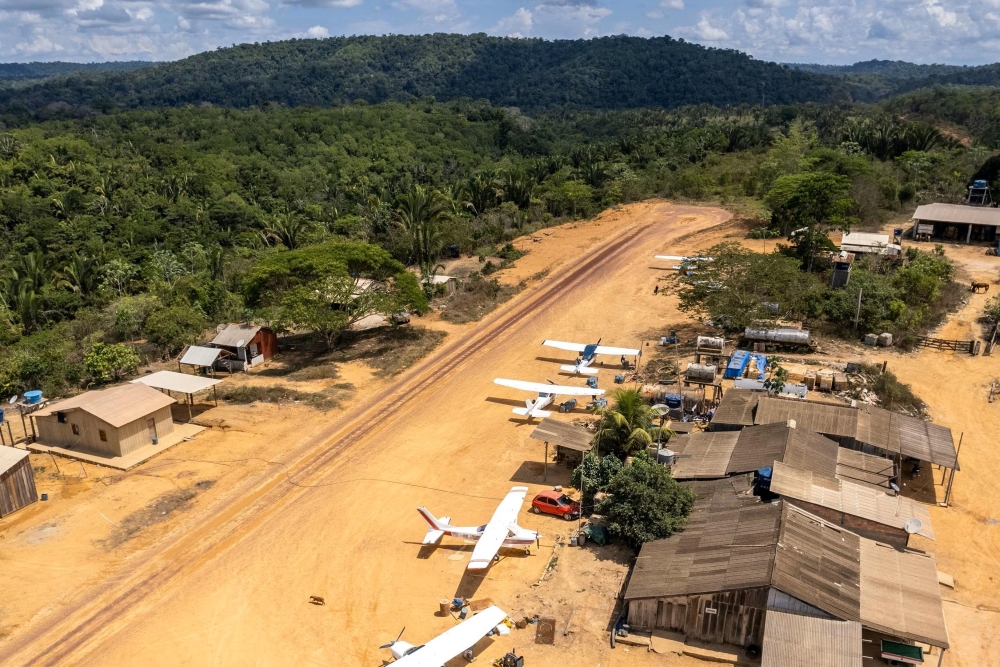 In Amazonia, the airstrips of destruction
Exactly two months ago today, on June 5, Brazilian Indigenous activist Bruno Pereira and British journalist Dom Phillips were murdered. The case, which shocked the world for its cruelty, exposed a reality that had been evident for years: the dominance of organized crime in the Amazon with increasing violence against environmental defenders and local communities.
 
The scale and complexity of this illegal economy is the subject of the latest investigation by the Rainforest Investigations Network (RIN), a Pulitzer Center initiative that I coordinate. Using hundreds of high-resolution satellite images and in-depth research into illegal mining interests in Brazil, Fellows Hyury Potter, of The Intercept Brasil, and Manuela Andreoni, of The New York Times, have published reports on the vast network of clandestine airstrips in the Brazilian Amazon.
 
In partnership with data scientists, they were able to map 1,269 airstrips with no official records and determined that 362 of them are within a 20-kilometer radius of illegal mining areas. With the support of the Network, the teams from The New York Times and The Intercept worked together to generate complementary reports that provide insight into a previously opaque subject.
 
Potter and colleagues from The Intercept also directed an eye-opening documentary, giving voice to the Amazon pilots of this clandestine network who operate in the open sky.
 
The problem of airstrips in the Amazon is not something that arose overnight. In a vast region with few roads and very little infrastructure, aviation plays a very important role for Indigenous communities and ensures the presence of the state. This series by RIN illustrates a new scenario in which the infrastructure is systemically serving organized crime.
 
For those of us at the Pulitzer Center, this investigation helps reinforce the urgency of what is happening right now in the Amazon. Rigorous work such as that done by Andreoni and Potter opens the way for new investigations and a deeper understanding of the solutions needed to stop the illegal economy's advance.
Sincerely,
Image

---
Impact
Pop star John Legend recently shared grantees Brandon Tauszik and Pendarvis Harshaw's multimedia documentary project, Facing Life, on Twitter and Instagram as part of his campaign to transform America's justice system, FREEAMERICA.
 
The Pulitzer Center-supported Facing Life, launched in the Los Angeles Times earlier this year, focuses on the impact of life sentences and the challenges formerly incarcerated individuals face upon re-entry. Facing Life is reaching audiences across the United States, featured in podcasts For Colored Nerds and B&H Photography Podcast, along with pieces in The Guardian, BuzzFeed, and more.
---
This message first appeared in the August 5, 2022, edition of the Pulitzer Center's weekly newsletter. Subscribe today.
Click here to read the full newsletter.
RELATED INITIATIVES
RELATED ISSUES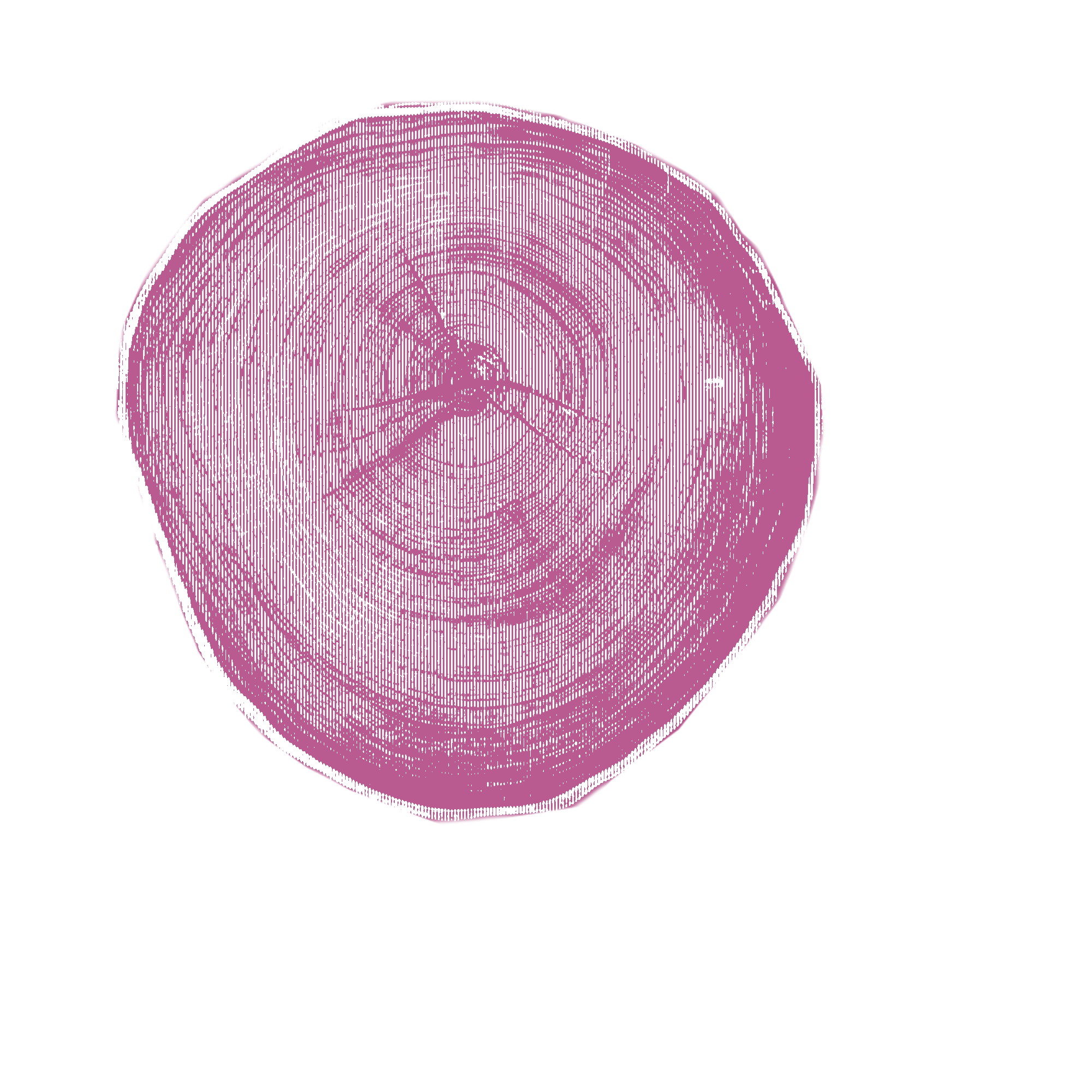 Rainforests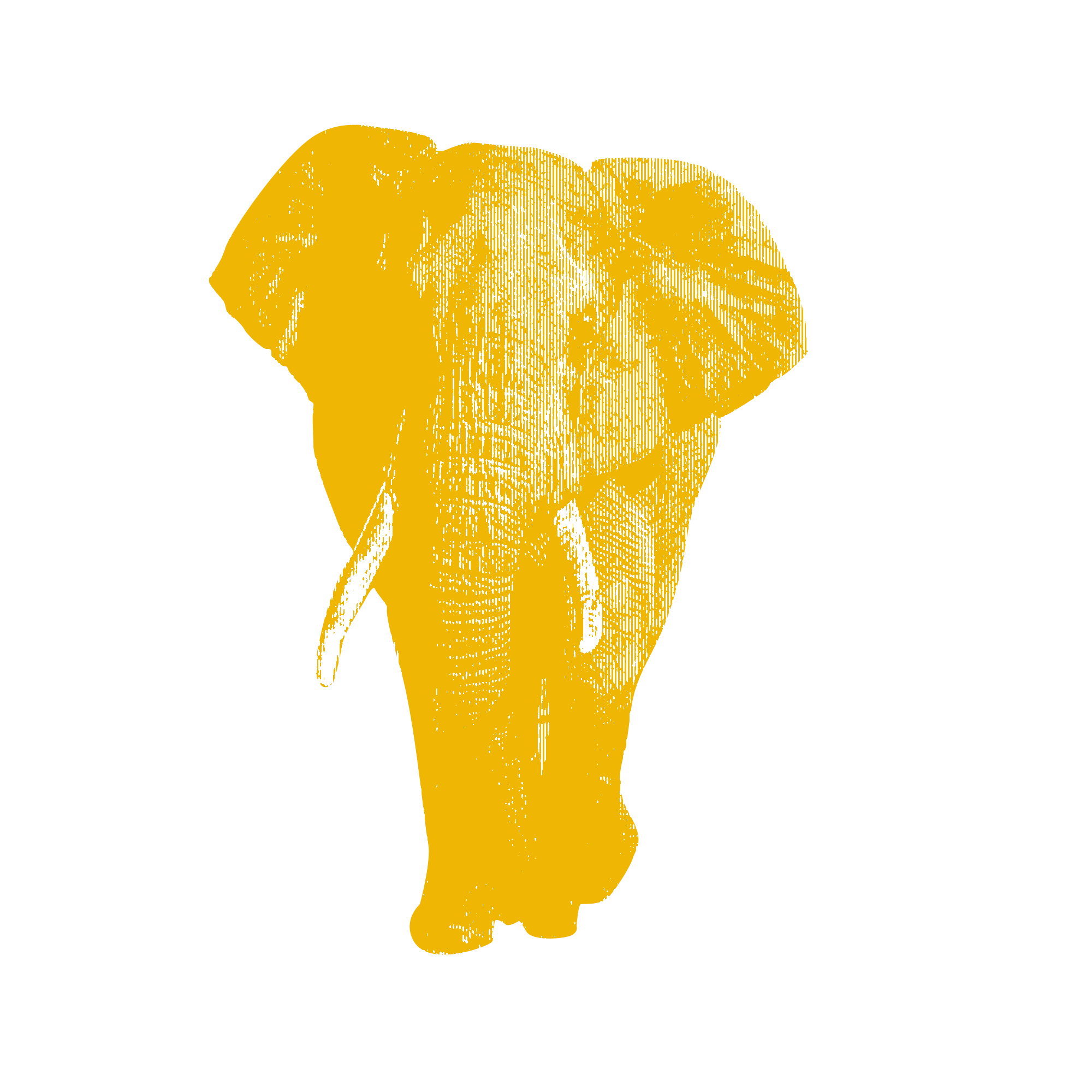 Issue
Environment and Climate Change
Environment and Climate Change

Criminal Justice