Pulitzer Center Update May 6, 2019
2019 'Beyond Religion' Student Reporting Fellowships Announced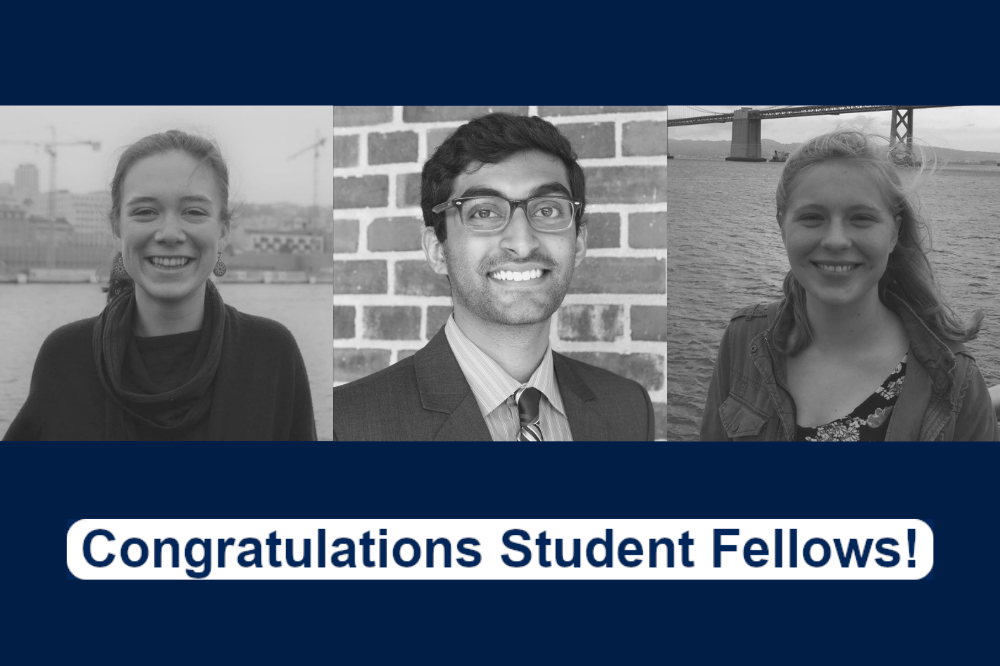 The Pulitzer Center is pleased to announce its selections for "Beyond Religion" reporting fellowships.
In the Religion and Climate Change category, Davidson College's Catherine Cartier is the awardee. Cartier previously spent time studying the Persian language and Iranian culture in Tajikistan. With her grant, she will travel to Lebanon to report on collaborative religious efforts to promote conservation and preserve the country's cedar trees, one of Lebanon's most powerful and enduring symbols of national identity.
In the Religion, Peace, and Conflict category, University of Chicago's Nikhil Mandalaparthy and Yale University's Lillian Moore-Eissenberg each received a fellowship.
Mandalaparthy, co-president of the South Asian Students Association, will receive his BA in public policy studies in June from the University of Chicago. He will continue his studies at the University of Chicago Harris School of Public Policy. His Pulitzer Center-supported project will examine Hindus and Muslims in South Asia who congregate together in shared religious spaces–called 'dargahs'–despite rising Hindu nationalism in India.
Moore-Eissenberg has extensive reporting experience, and while at The Toledo Blade she covered ICE activities and incidents involving racist graffiti in Toledo, OH. This summer she will travel to the U.S. southern border to report on the work of nuns who advocate for the rights of immigrants.
Winners of the Beyond Religion reporting fellowship competition were chosen from a highly-qualified field of emerging journalists. In addition to the Beyond Religion fellowships, the Pulitzer Center awards fellowships to a student or team of students from its more than 30 partner universities and colleges.
The award winners will attend the Pulitzer Center's Beyond Religion conference on June 8-9, 2019, at the National Press Club in Washington, D.C. This year's conference will spotlight some of the Center's best journalism projects featured in leading news outlets—illuminating the intersection of religion and climate change, global health, conflict and peacebuilding, LGBTQIA rights, reconciliation, and other issues.
Student fellows also will attend the Campus Consortium Washington Weekend, during which fellows give presentations on their reporting and network with professional journalists.
To register for the Beyond Religion conference, please visit this link.
RELATED ISSUES

Religion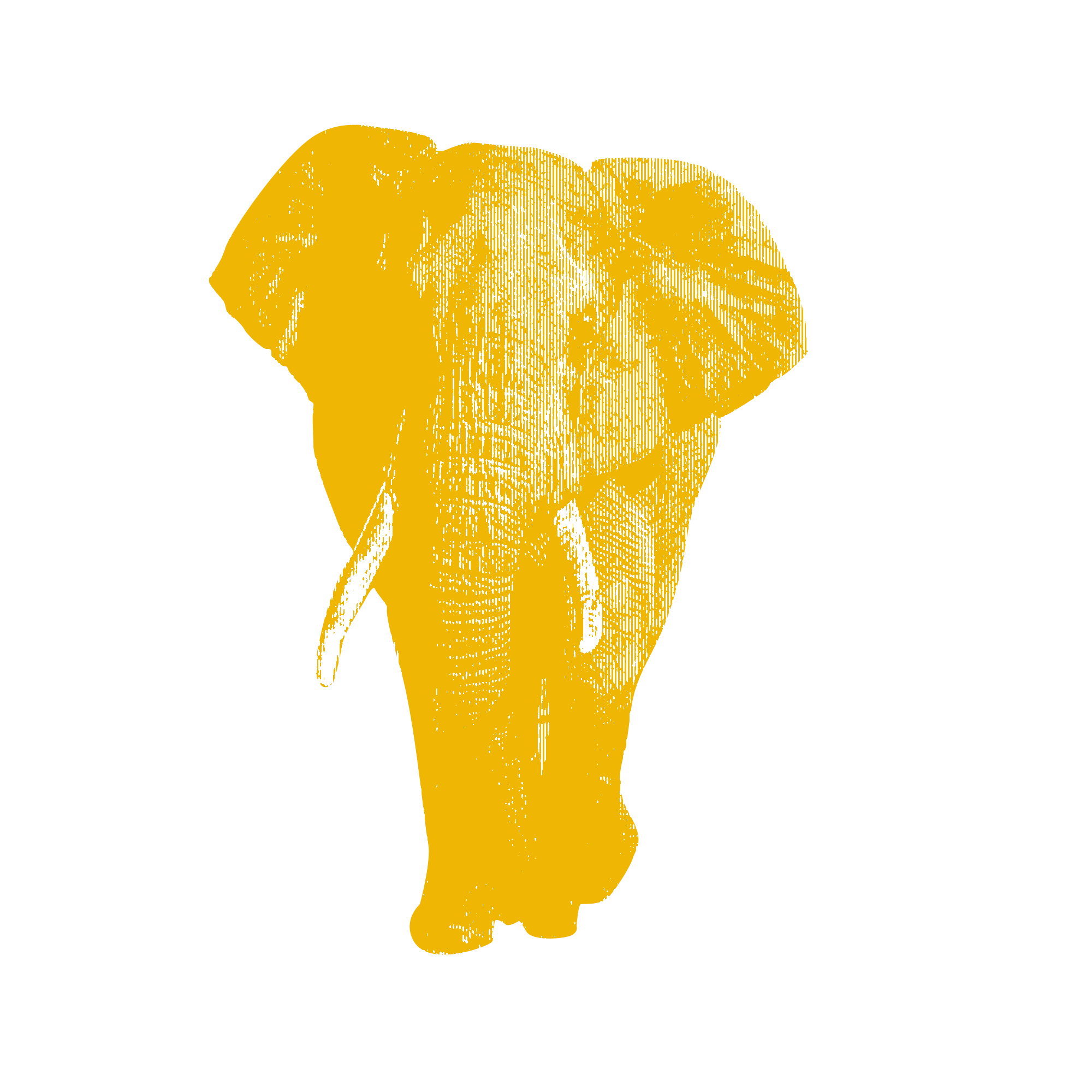 Issue
Environment and Climate Change
Environment and Climate Change

Issue
Conflict and Peace Building
Conflict and Peace Building