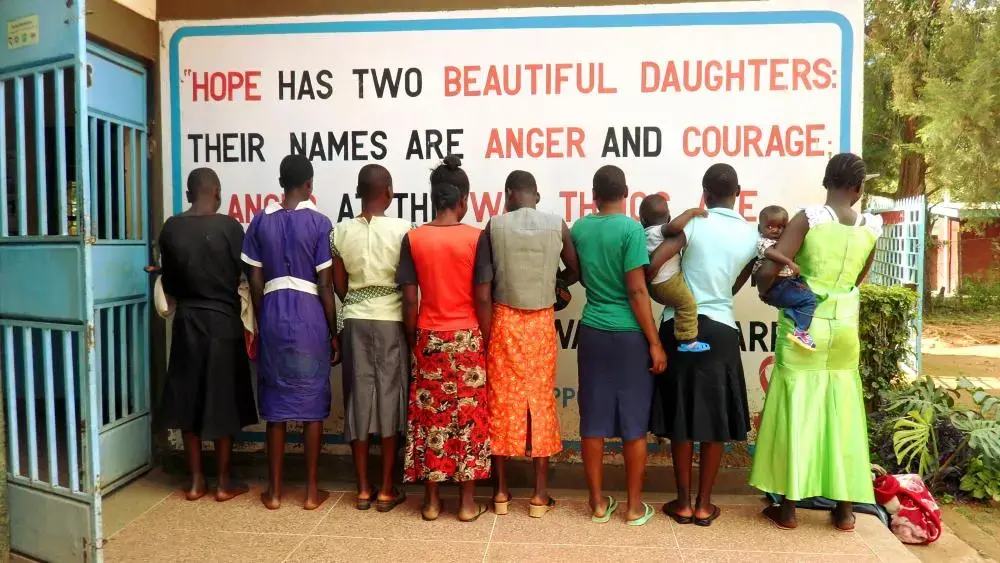 Girls and young women under the care of the Rural Education and Economic Enhancement Program in Butula, Busia County, Kenya. Quote on wall: 'Hope has two beautiful daughters; their names are Anger and Courage. Anger at the way things are, and Courage to see that they do not remain as they are.' Photo from the project by Adiba Khan and Paul Nevin, University of Washington student fellows who reported on maternal healthcare in Kenya. Image by Adiba Khan. Kenya, 2014.

Two 2014 student fellows are finalists for the Society of Professional Journalists (SPJ) Mark of Excellence regional awards: Britton Nagy from High Point University for her project on the prison reform system in Norway and Adiba Khan from the University of Washington for stories on maternal healthcare in Kenya.

Khan worked in collaboration with Paul Nevin, a University of Washington Master of Public Health student, on her project that focused on the dangers of childbirth and the efforts to save mothers' lives. In partnership with civil society, Kenya's government is stepping up efforts to save mothers' lives and improve childbirth safety throughout the country through free maternal health services and increased access to sexual and reproductive health education and contraception. During her two months in Kenya, Khan interviewed young mothers and researched the programs providing sexual health education.

Nagy traveled to Norway to investigate the rehabilitation-focused Bastøy Prison system, finding that low security brings high benefits. She interviewed inmates and reported that therapy, growth, and rehabilitation exist in a variety of forms, leading to the lowest recidivism rates in the world.

"The more we can be informed on prison reform elsewhere, we may be able to improve prison reform here. It is not a matter of money, but rather, the conception we have of those in prison, that can make a positive difference," Nagy said when presenting her project during the Pulitzer Center Student Fellows Weekend of 2014.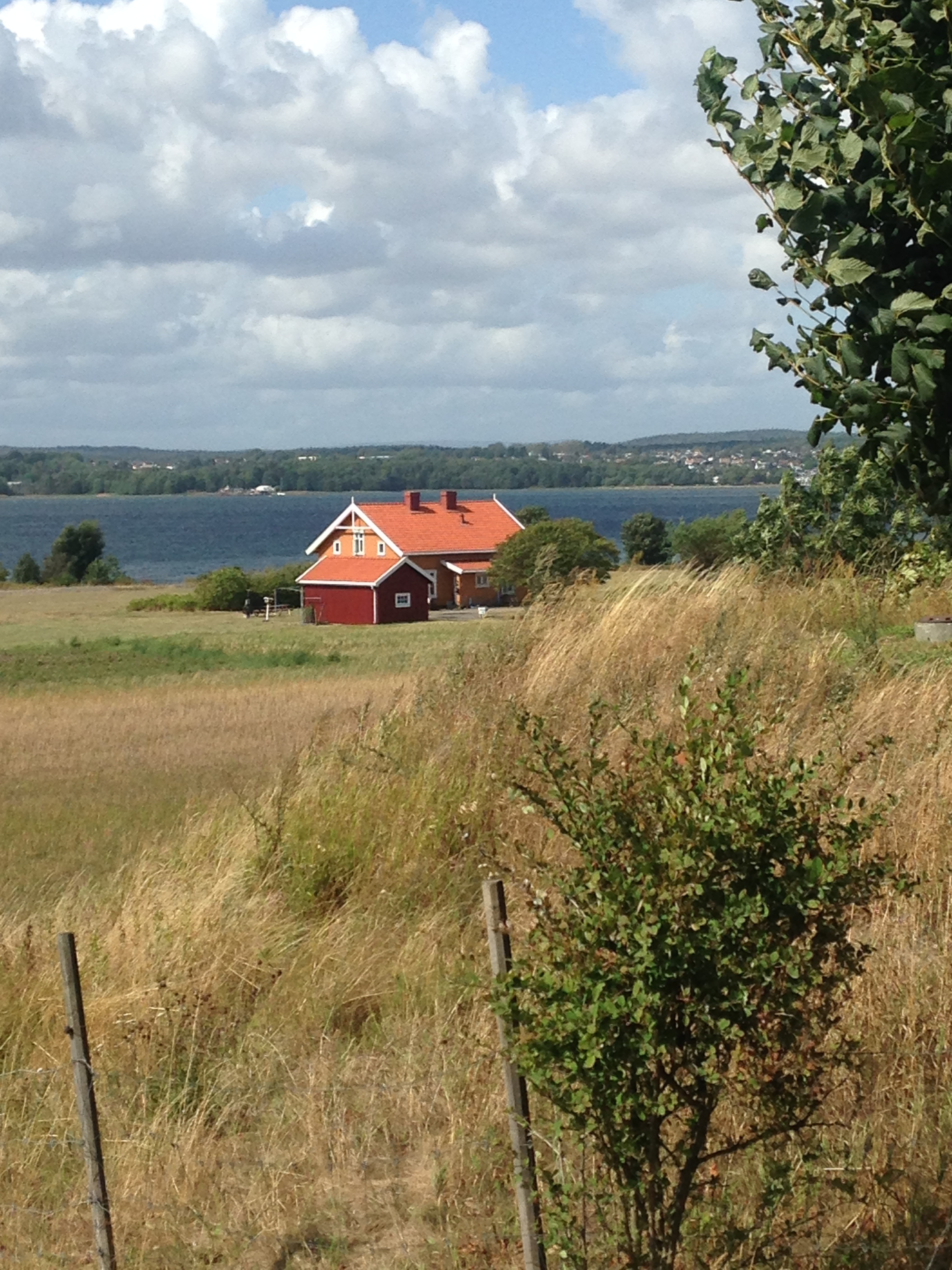 Pulitzer Center student fellow Britton Nagy from High Point University takes a look at Norway's...