The "X" Word Rules the Internet
By Nayab Ali and Andrea Pérez Fernández
Students in the 2018 Genesis Academy Summer Institute in Chicago
In the year 2016, "xenophobia," discrimination against foreigners, was declared the "word of the year" by Dictionary.com (the most-searched word that year).
The questions we asked three citizens of Chicago were, "Why do you think xenophobia was the word of the year in 2016?" and "Do you think xenophobia has been increasing in the past two years?"
With a friendly face and a peaceful attitude, the first person interviewed was Charles, a 52-year-old African American man who was born and raised in Arkansas by his parents who had migrated from Africa. Charles lost his job as a security guard because of racism and changes in the U.S. government polices after 2016, he witnessed his boss show his "true colors" towards non-white employees. "I was training to become a policeman but our boss started to get tough on non-white people, there was a lot of hiring and firing," said Charles.
Charles further added, "The Government is against you, if you're not white and American." He is a passionate person who wants to serve his country and protect the people, which has been the tradition of his family. "It was my responsibility since my father also served in the police force," said Charles.
"I did not know about xenophobia until now but I can understand what it is."  Charles feels it is unjust on those who are not born in this country and this trend is rising. "The trend indicates a rise since 2016, guess that is why it was the word of the year," said Charles.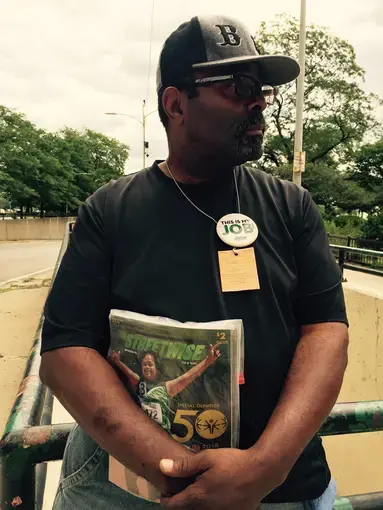 Some Americans strongly support the government to send back immigrants as they feel there are scarce jobs for Americans.
Larry, an older white man whose grandparents are immigrants from Holland, is originally from Iowa. Sitting at a coffee shop at Michigan Avenue in Chicago, before even listening to the main question, he confidently said he was Trump supporter. "America is no different than any other country, we should protect our borders and not allow the world here to work and live." He also claimed that 51 percent of Americans share his beliefs. (No statistical source found.)
Larry blamed the Internet for xenophobia being a popular word and he accused the media of making a big deal out of that term.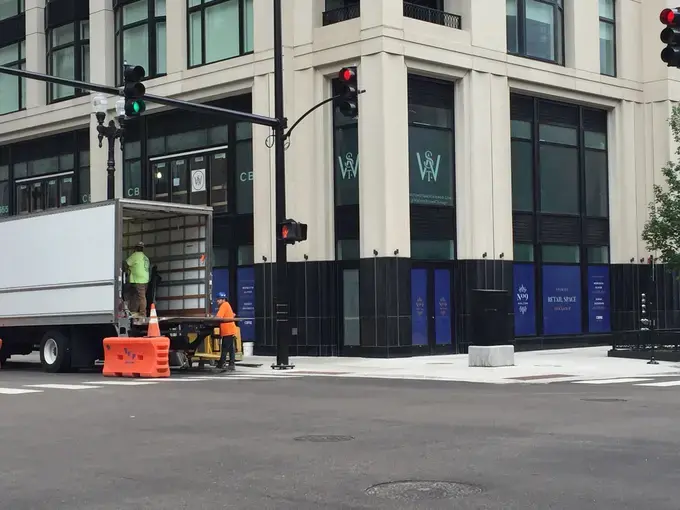 While shedding light on the fact that America can't have immigrants he displayed his roving eye towards a group of girls passing by. "Look at those angels, Beautiful Ladies!" went on Larry.
Some did agree to the fact xenophobia is on the rise in the U.S. and attributed people using the term in reference to President Trump to the former president Barack Obama.
A lady working at Walgreens who did not wish to reveal her identity is from New York. She has mixed race parents who are from England and Japan.
"I don't know politics, but it was Obama who first used the X word. He is still a huge influence and it shows the high number people searching for the xenophobia word since last two years. I'm not surprised," she said.