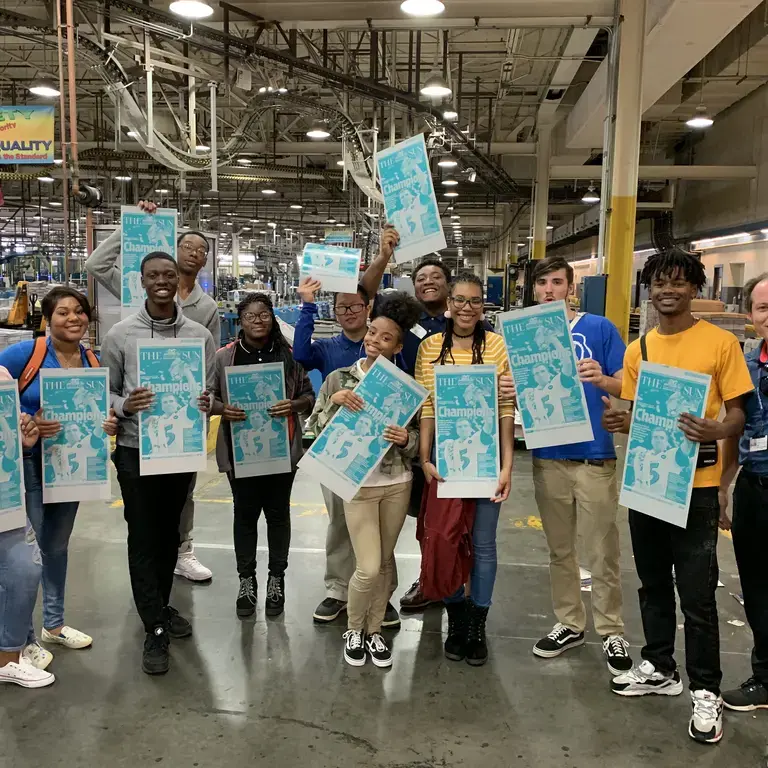 GET INVOLVED
Donate Online
Checks and Cash
C/O Mouhamad Alem, Chief Financial and Operating Officer
Payable to: Pulitzer Center on Crisis Reporting
1779 Massachusetts Avenue, Suite 615
Washington, DC 20036
Matching Gifts
Many employers match their employees' gifts to nonprofits. You may be able to double or triple the amount the Pulitzer Center receives by submitting matching gift forms. You will receive credit for the total gift.
Wires or EFTs
Please be sure contact us if you have wired funds. Please e-mail [email protected] for wire and ACH instructions.
Stock or Appreciated Securities 
Please be sure contact us if you have given stock or Appreciated Securities. All stock gifts will be sold immediately upon receipt. Click here for stock instructions.
Wills and Estate Planning
Create a lasting legacy of quality international reporting can be created by including the Pulitzer Center in your will or living trust. Please let us know if you have already made such a commitment so we can thank you and ensure that the Pulitzer Center can fulfill your gift intention.
Conference Sponsorship
Our annual conference convenes over 400 of the most inspiring and energized journalists in the world. Support helps journalists achieve visibility and access and helps us keep registration fees low and offer scholarships. For more information please contact us.
Personalized Giving
Feel good about your gift to the Pulitzer Center. To discuss your particular interest or other specialized way you wish to support the Pulitzer Center please contact us.
For more information, please contact us at [email protected]