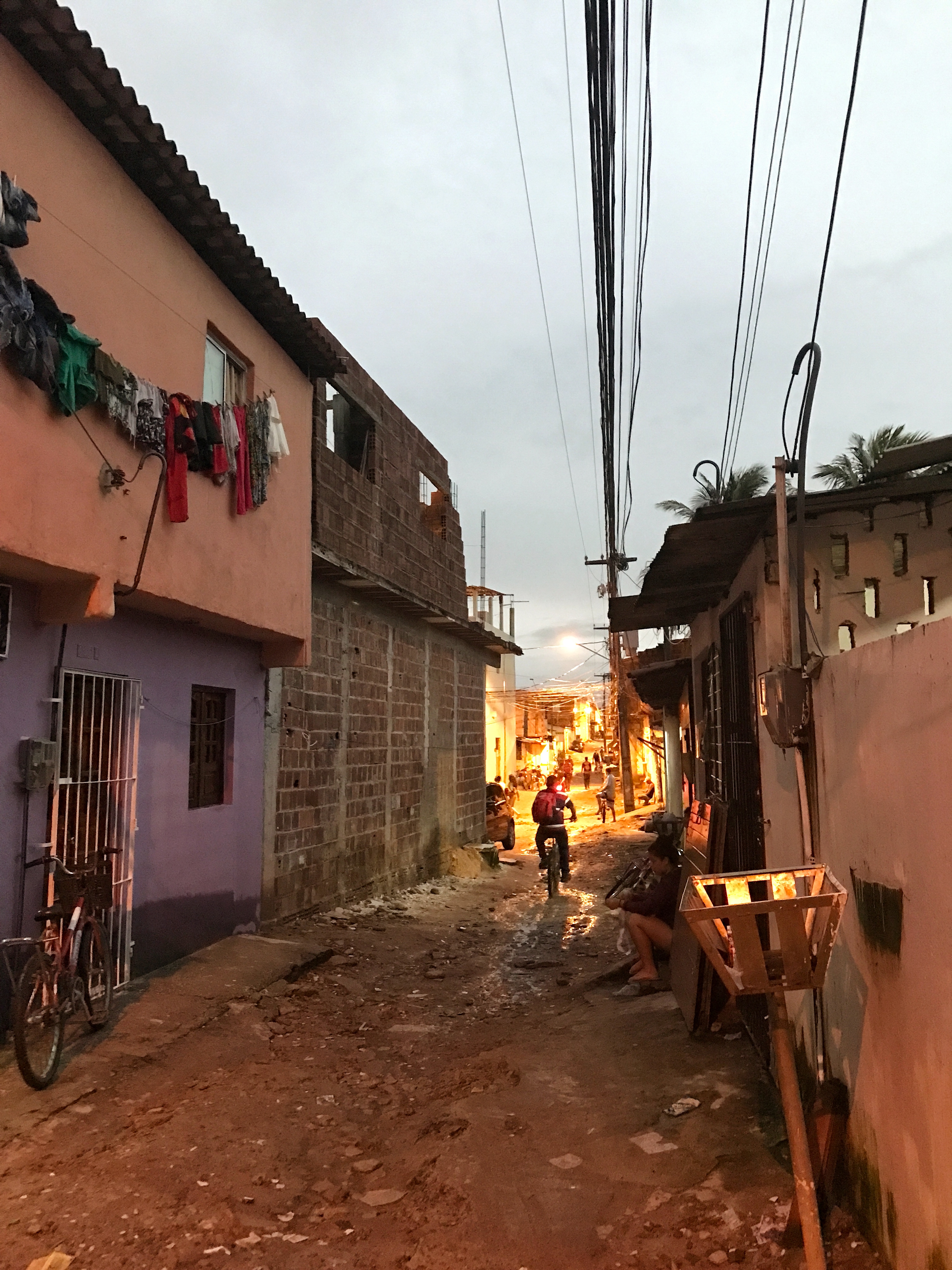 RECIFE, Brazil — A new Human Rights Watch report released yesterday found that the Zika virus epidemic in Brazil disproportionately impacted the human rights of women and girls in the country's northeast region, the epicenter of the outbreak where the virus was first detected in 2015. The 100+-page analysis documents the longstanding public health and human rights problems that enabled the spread of the virus and were ultimately exacerbated by the outbreak.
The report concludes that the Brazilian government's focus on short-term vector control failed to address the systemic issues that helped to fuel the epidemic, leaving the general population susceptible to future outbreaks. The review examines underlying contributors to the epidemic, including inadequate water and sanitation infrastructure, gaps in reproductive and sexual health information and services, and persisting racial and socioeconomic inequities.
"Neglected and Unprotected: The Impact of the Zika Outbreak on Women and Girls in Northeastern Brazil," is based on interviews with 183 stakeholders and experts in the states of Pernambuco and Paraíba, including several pregnant women and families raising children with congenital Zika syndrome.
Amanda Klasing, co-author of the report and senior researcher at Human Rights Watch, said in an email, "The government declared the Zika emergency over earlier this year—but authorities and the public cannot take that as a signal to wash their hands of Zika. Ending an emergency is a technical determination, it is not a signal that the crisis has been solved."
Among the report's key findings:
Water and Sanitation: 
Underinvestment in water and sanitation infrastructure created conditions ideal for mosquito proliferation. Irregular access to clean water forces households to store water in open containers, while poor waste management systems result in untreated sewage and standing water in communities. Women and girls often bear the burden of household-level vector control efforts and are unable to compensate for structural deficiencies in water and sanitation.
Sexual and Reproductive Health: 
Many women and girls reported difficulties in delaying or avoiding unplanned pregnancy during the epidemic due to barriers in accessing comprehensive reproductive health information and contraceptive services, especially long-acting methods. Many interviewees were not informed that Zika can be sexually transmitted and therefore were not aware of the importance of condom use in protection against the virus. Moreover, criminalization of abortion in Brazil forces many women to undergo unsafe and clandestine procedures. While it is hard to determine if abortion rates increased in Brazil during the epidemic, data from a July 2016 New English Journal of Medicine study show a 108% increase in requests for abortion medications on Women on Web following the WHO's declaration of a Public Health Emergency in November 2015.
Ongoing Support to Families: 
More than 2,600 cases of congenital Zika syndrome have been confirmed in Brazil, and families raising these children will require long-term economic, psychosocial, and logistical support. The report found that fathers need targeted outreach that encourages and equips them to support their partners and actively participate in caregiving.
In accordance with Brazil's international human rights obligations, the report issued several recommendations to national, state, and municipal authorities on how to address the findings outlined above through rights-based approaches. Jailson Correia, MD, PhD, Health Secretariat of Recife, said that "the recommendations in the report align with many plans that the city already has in place and intends to do, including the empowerment and engagement of men." He acknowledged the importance of infrastructure strengthening in addition to traditional vector control campaigns, but stated that municipalities require co-funding from state and federal levels for those larger investments. "You need both parts, but we can't do it alone," he stated.
Read the official press release for the report here.
Interpretation was provided by Rafael Alkalai, Tiago Cabral, Adriana Bentes dos Santos, and Margarida Corrêa Neto.