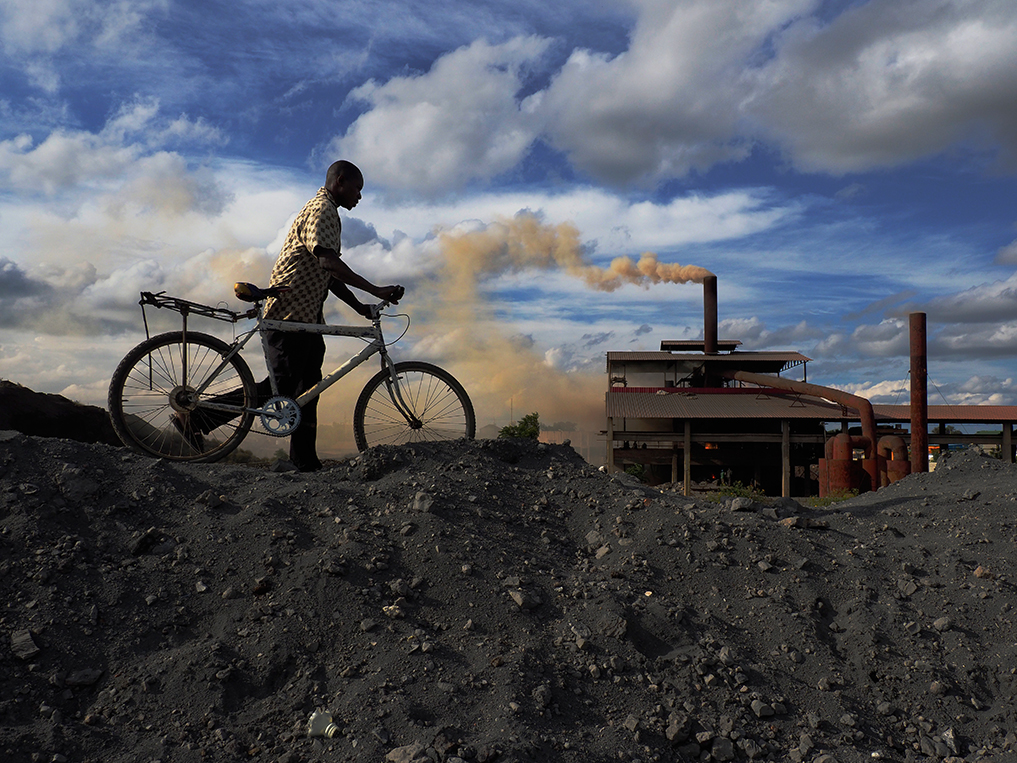 "I'd like to be a doctor," says seven-year-old Martin, sitting quietly in his modest home in Kabwe, Zambia. But the truth is that Martin struggles with his schoolwork, and his dream seems unlikely to become a reality.
Kabwe is the world's most toxic town, according to pollution experts, where mass lead poisoning has almost certainly damaged the brains and other organs of generations of children – and where children continue to be poisoned every day.
Almost a century of lead mining and smelting has left a truly toxic legacy in the once-thriving town of 220,000 people in central Africa's Copperbelt, 100km north of the capital Lusaka. But the real impact on Kabwe's people is yet to be fully revealed and, while the first steps towards a clean-up have begun, new dangers are emerging as desperately poor people scavenge in the vast slag heap known as Black Mountain.
"Having been to probably 20 toxic hotspots throughout the world, and seeing mercury, chromium and many contaminated lead sites, [I can say] the scale in Kabwe is unprecedented," says Prof Jack Caravanos, an environmental health expert at New York University, on his fourth visit to the town. "There are thousands of people affected here, not hundreds as in other places."
The fumes from the giant state-owned smelter, which closed in 1994, has left the dusty soil in the surrounding area with extreme levels of lead. The metal, still used around the world in car batteries, is a potent neurotoxin and is particularly damaging to children. But it is youngsters who swallow the most, especially as infants when they start to play outside and frequently put their hands in their mouths.
It was at that age that Martin's mother, Annie Kabwe, first noticed her children getting stomach pains and fevers, and losing weight. "I thought it might be HIV, but the tests were negative," she says. Then blood tests revealed very high levels of lead.
"I thought they would die," Kabwe says. After learning about the toxicity of the dust in her neighbourhood and reducing her children's lead exposure, through frequent washing of hands and clothes, the worst has not happened. "The problem is they are not really learning well in school, so the lead is still affecting them," she says.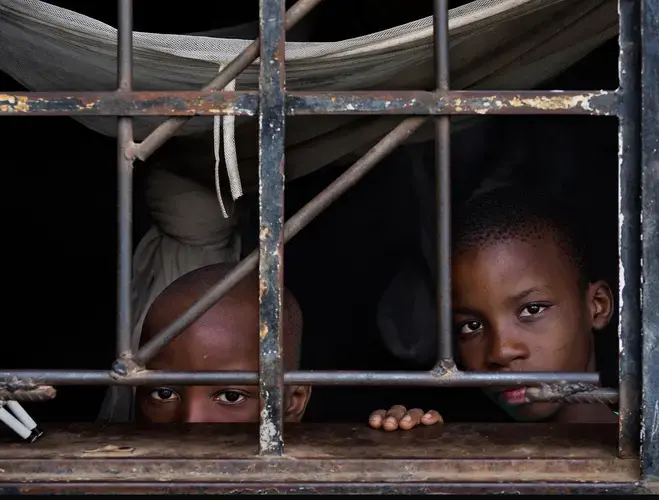 Caravanos says lead poisoning stays with you for the rest of your life – it can't be reversed. Having seen the extreme lead levels measured in children in several townships, he says severe and widespread health impacts are highly likely, including brain damage, palsy and ultimately fatalities. "I am concerned kids are dying here," he says.
Barry Mulimba, who as a volunteer community facilitator has seen many affected children, says: "I feel very, very sad, especially for the children, because we consider the children our future leaders and if they do not get a good education, they will not be capable."
The slow, insidious nature of lead poisoning means careful epidemiological work is needed to distinguish its effects from other causes and reveal the true extent of the crisis. But that work has barely begun. "It is shocking to think that we are here in 2017 and that problem we have known about for decades is still here," says Caravanos.
Lead poisoning remains a highly sensitive issue in Kabwe and people from several organisations refused to speak to the Guardian, while those trying to tackle the problem complain that data gathered by officials is not made public.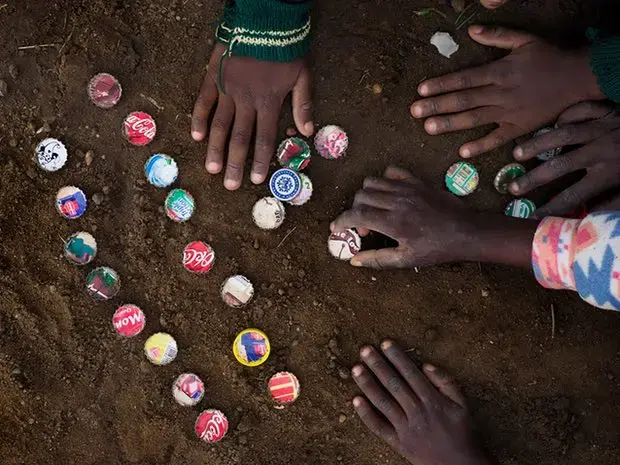 One local source reports that there are children with brain damage, paralysis and blindness – all classic symptoms of lead poisoning – who have not been tested for lead, and that some children with disabilities are hidden away by families fearing stigma. A second source says that the children in Chowa, the township that once housed the mines and smelter workers, are markedly different from those in less polluted townships: "I do notice a slowness in them and they take much longer to catch on to ideas."
What is clear in Kabwe is the extreme levels of contamination. A large World Bank project that ended in 2011 revealed the problem, though it achieved little in remediating the pollution. In affected townships, the lead in soils is about 10 times the US safety limit and far higher in hotspots.
One such hotspot turns out to be the dusty yard of the only medical clinic in Chowa, which serves 14,000 people. Caravanos uses a handheld detector to reveal extreme lead levels in the sun-baked mud, frequently over 10,000 parts per million (ppm), far above the 400ppm limit in the US. The clinic's head declined to be interviewed by the Guardian.
The blood levels of lead in children in Kabwe are also known to be very high - a recent study revealed that every one of 246 children tested were above the safety limit of 5 micrograms per decilitre of blood. The vast majority were over 45 micrograms per decilitre, which causes brain, liver and hearing damage, and eight were over 150 micrograms per decilitre, at which point death is the likely outcome.
However, in 2015, 113 years after the smelter first opened, NGOs began to clean up the first homes, funded by Germany's Terrre des Hommes and delivered by Environment Africa and Pure Earth, using workers from the community. More than 120 homes have had the soil in their yards replaced with clean soil from elsewhere.
"It is a drop in the ocean, but we are happy that we have targeted the most polluted homes first," says Namo Chuma, Environment Africa's director in Zambia. But Chuma believes that official recognition of the problem is at least finally starting to be seen: "The government does now acknowledge there is a problem."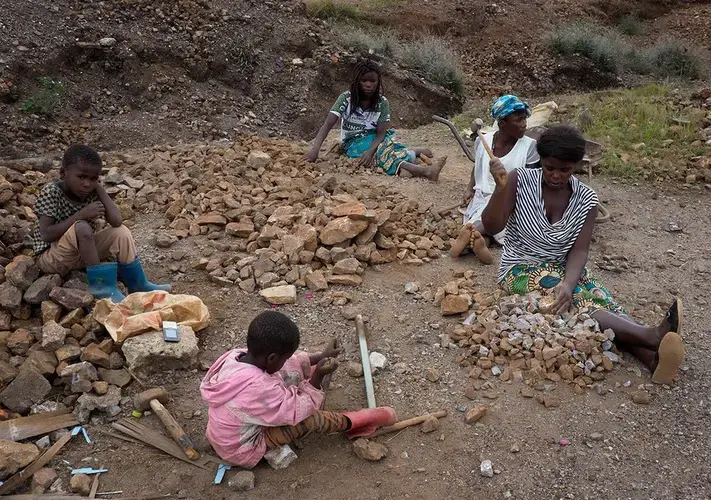 Paul Mukuka, director of public health at Kabwe Municipal Council, says: "The government, like any other government, is concerned for the health of its people." He says there is a now a fund of 16m kwacha (about $1.7m) that will be spent on cleaning up Kabwe's toxic pollution, providing the drug therapies that have been absent so far and repairing the clogged canal that is supposed to channel away the run-off from the mine site.
Wilford Chipeta, whose grandson has been poisoned, remains to be convinced: "We were promised that drugs were coming [before], but nothing came. They always talk but we get nothing."
Mukuka was confronted by the lead crisis personally when he arrived in Kabwe a year ago looking for a clean neighbourhood for his family: "I have three beautiful girls at home – where are they going to be playing?" He says the new plan also promises new livelihoods, to draw people away from scavenging among the mine's dumps.
On Black Mountain, bare-foot and ragged-clothed men dig out lead from the huge slag heap, often in long, unsupported tunnels, dug with hand tools and lit only by candles.
"When you don't make them properly, you find they just bury someone," says Provost Musonda, a young father of three, and people have died in the scarred hellscape of Black Mountain. He earns about 80 kwacha ($8.50) a day, unless his chest pains prevent him working. "If I could get another job, I would go there. But there is no way of sustaining our lives otherwise."
Caravanos uses a portable detector to measure the lead levels on Black Mountain: they are sky high at 30,000-60,000 ppm. "Kids playing here is really unbelievable," he says, noting the youngsters nearby.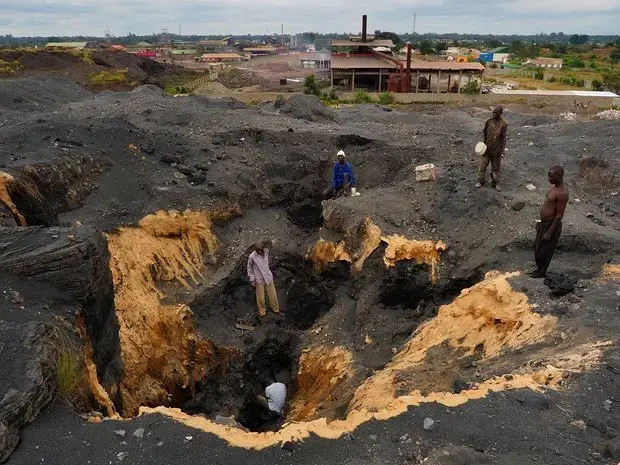 In another part of the mine waste dump, beyond a long breeze block wall emblazoned with large signs reading "Danger keep away!", people sit in the dust breaking stones to sell as building materials.
At one spot, a young woman, Debola Kunda, toils away, with two of her young children lending a hand. The dust sparkles with the metallic glint of galena – pure lead sulphide – and the soil right next to her four-year-old son, Acili, measures an astronomical 37,900ppm – 100 times above the danger level.
She is concerned about the health of her children, who have not been tested for blood lead. "But what can we do when there are no others at home to take care of the children? How will we eat if we stay at home?" she says.
A new $65m project for Kabwe and three other copperbelt mining areas was approved by the World Bank in December but the Zambian government has yet to give the go-ahead. It could be transformative – but it has yet to happen.
"A programme of more than 3,000 children and citizens of Kabwe would be subjected to constant medical surveillance and treatment programmes and anyone who showed a high blood lead level would be subjected to treatment as well," says Sanjay Srivastava, at the World Bank, who is optimistic the crisis will be at last tackled. "The government finally recognises there is an issue and and they have to address it."
Caravanos, who is also senior science advisor to Pure Earth, says the solution to Kabwe's toxic trouble is clear: "We have the knowledge – we just have to get the kids away from the exposure. Will Kabwe ever be a lead-free town? No, but it can be a lead safe town."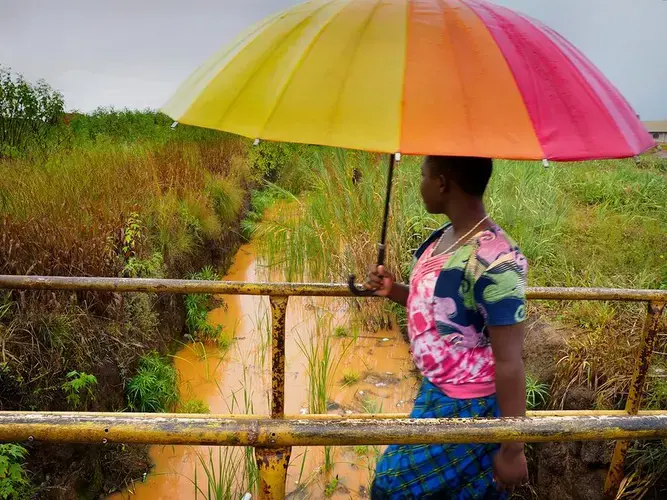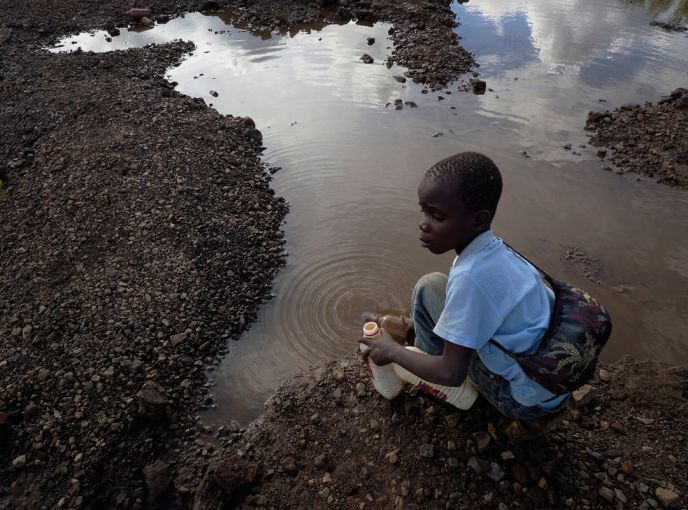 Pulitzer Center grantee Larry C. Price went to Zambia to photograph what might be the world's most...
RELATED ISSUES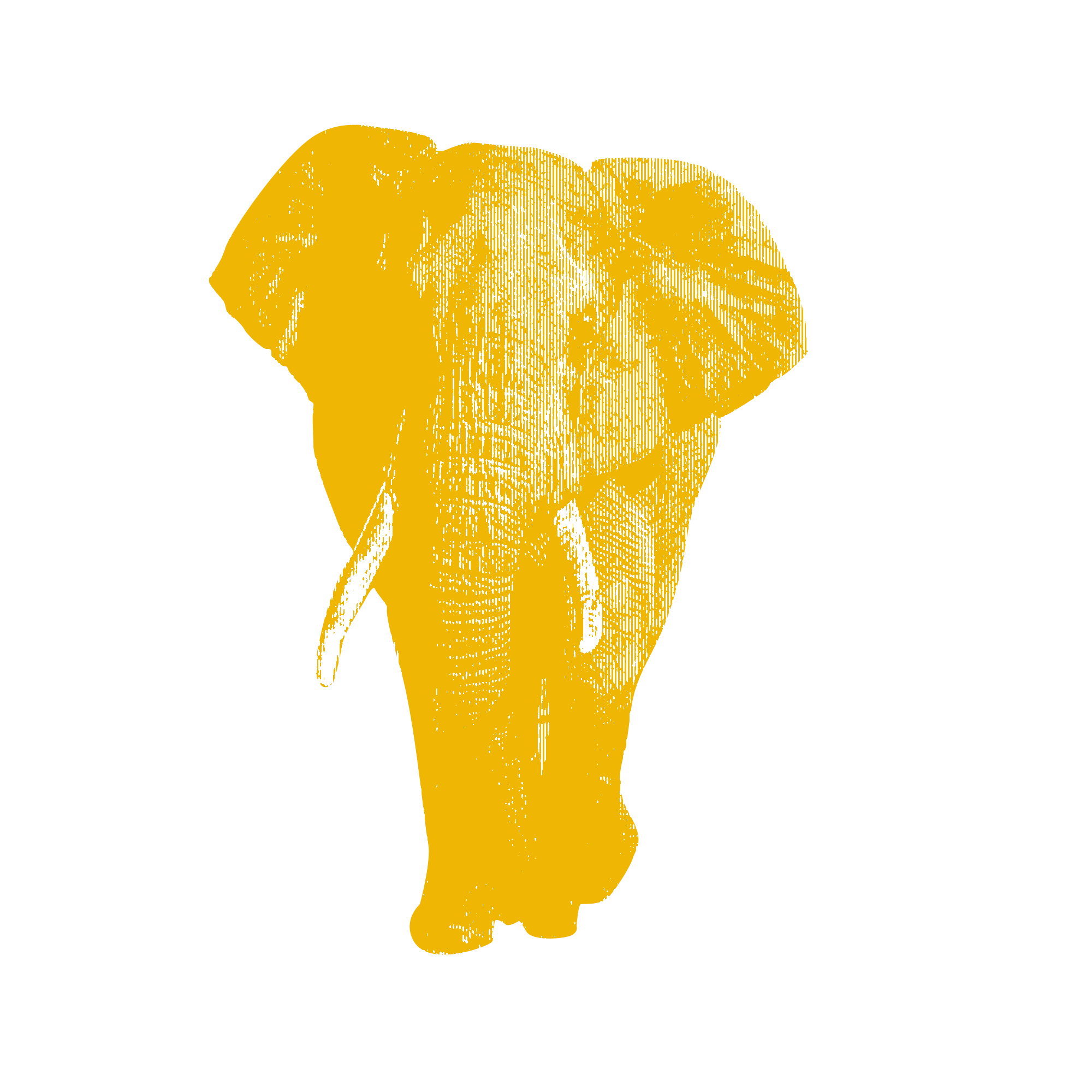 Issue
Environment and Climate Change
Environment and Climate Change

Trade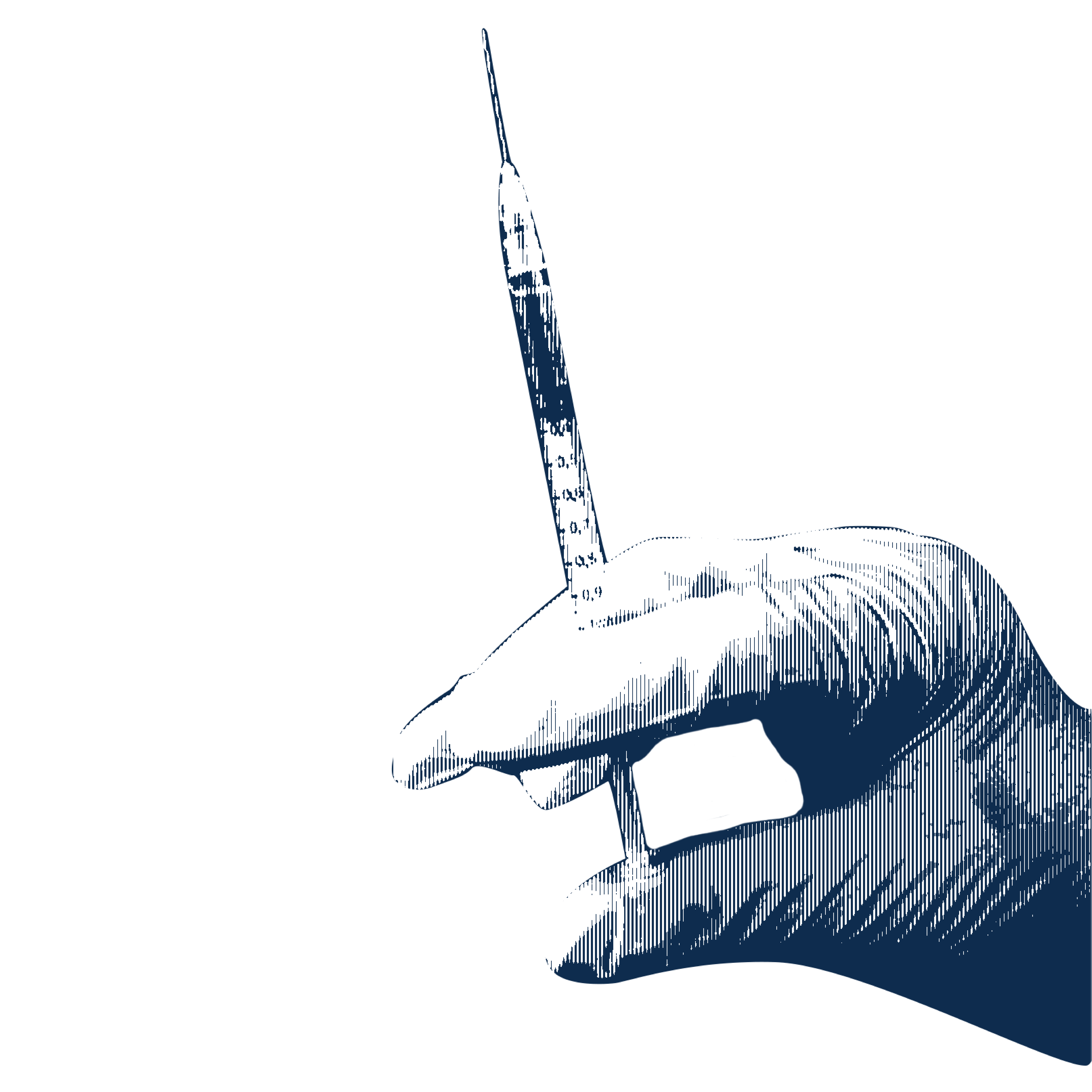 Health