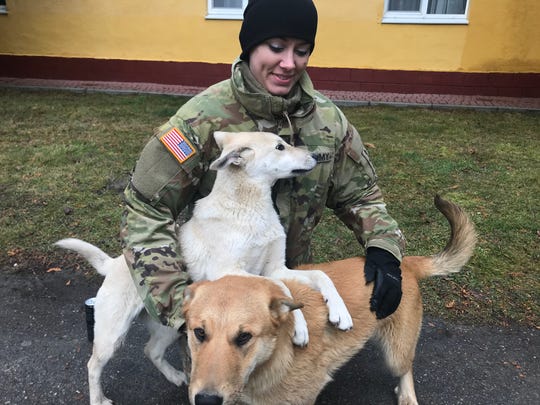 YAVORIV, UKRAINE – Somehow the dogs all know Jamie Zimmerman.
Whenever the Wisconsin National Guard sergeant walks around the International Peace Support Training Centre in western Ukraine, pups excitedly wag their tails and jump on Zimmerman.
It seems the animals know a healer when they see one. Zimmerman is a veterinarian back home in Wisconsin.
She is also an Army medic who volunteered for a one-year deployment to Ukraine with the Camp Douglas-based headquarters of the 32nd Infantry Brigade Combat Team. Zimmerman is part of a group of 164 Wisconsin soldiers helping mentor and train Ukrainian military instructors.
The 2012 University of Wisconsin School of Veterinary Science graduate joined the guard 3½ years ago because she wanted to serve in the military. There are no veterinarian jobs in the Wisconsin National Guard — only in the reserves and active duty military — so she opted to enlist as a medic.
Though helping sick and injured animals and people might sound like two completely different things, the species are actually more alike than not.
"I do compare my human patients to my animal patients. The disease process is very similar," Zimmerman, 34, said in a recent interview at a cafe on the sprawling base near the Polish border.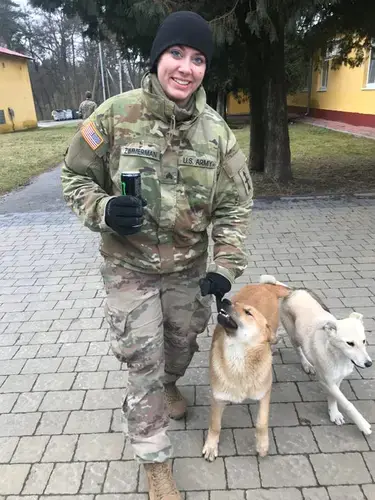 One bonus about being a medic is that her patients here in Ukraine can tell her what's wrong "and they don't bite me," she said.
She has mostly dealt with colds, flu, upper respiratory distress, and aches and sprains from workout injuries from her human patients in Ukraine. Zimmerman and the unit's other medical personnel are also busy setting up a mobile blood bank and training for a variety of emergencies.
Zimmerman is not allowed to operate on the many dogs on the base, or the cats living in the fenced-off area that's home to the Canadian contingent — felines who have worked diligently to take care of a mouse problem. But she advises a Ukrainian linguist who is looking after the health of the cats and dogs on the base.
Some of the dogs are Ukrainian military animals with their own passport-like vaccination books, while she suspects others are brought on the base by Ukrainian soldiers.
She grew up on a dairy farm in Markesan and after earning a bachelor's in animal science at UW-Madison, she immediately enrolled in vet school because she loved animals and medicine. She started working with large animals and interned in equine medicine before transitioning to small animals to work at a spay/neuter clinic in Madison.
She now works for The Fix Is In, a nonprofit that travels to animal shelters and communities in northern Wisconsin to provide low-cost spaying and neutering services. Zimmerman's primary job is performing spaying and neutering surgeries, averaging 30 to 50 animals per day.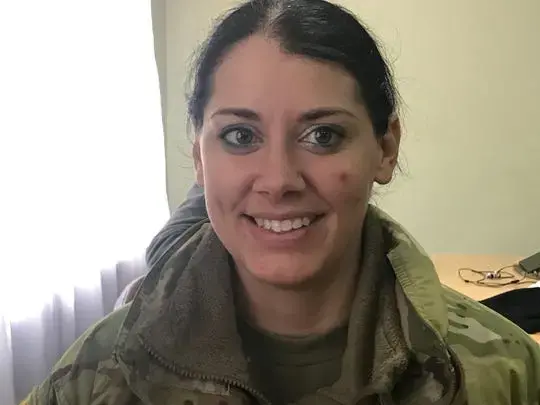 While she's on her first overseas deployment, Zimmerman left behind her dogs Max and Arai and cats Puck and Kala in Markesan. Her family is taking care of them.
In Ukraine, she works out of a medical tent with limited resources, similar to the work she does at home with the mobile spay/neuter nonprofit organization. Plus many of the medications for humans and animals are similar though she doesn't have to calculate the patient's weight — like she does with cats and dogs — when dispensing medicine.
Not all of her fellow soldiers know she's a veterinarian; she doesn't often divulge her civilian profession because it's not relevant to her military job, she said.
She admits she misses her own pets but the many dogs on the base have made her happy. And she likes her job as a medic.
In addition to the ability to talk to her patients, Zimmerman said, "it's much cleaner. Plus I'm not getting pooped on or slobbered on."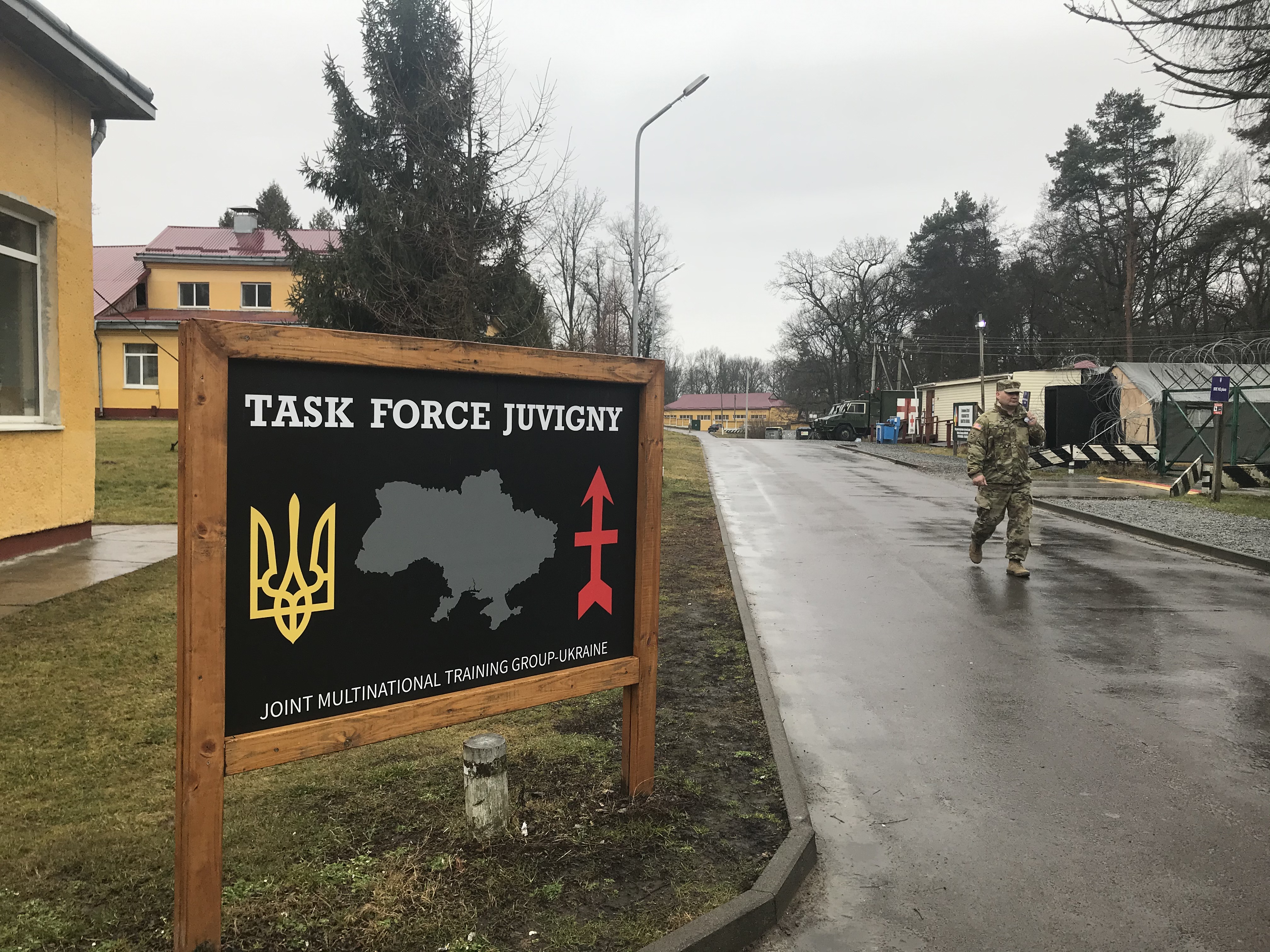 How did U.S. military aid to Ukraine become the linchpin of the impeachment of President Donald...
RELATED ISSUES

Issue
Bringing Stories Home
Bringing Stories Home

Issue
Conflict and Peace Building
Conflict and Peace Building
RELATED INITIATIVES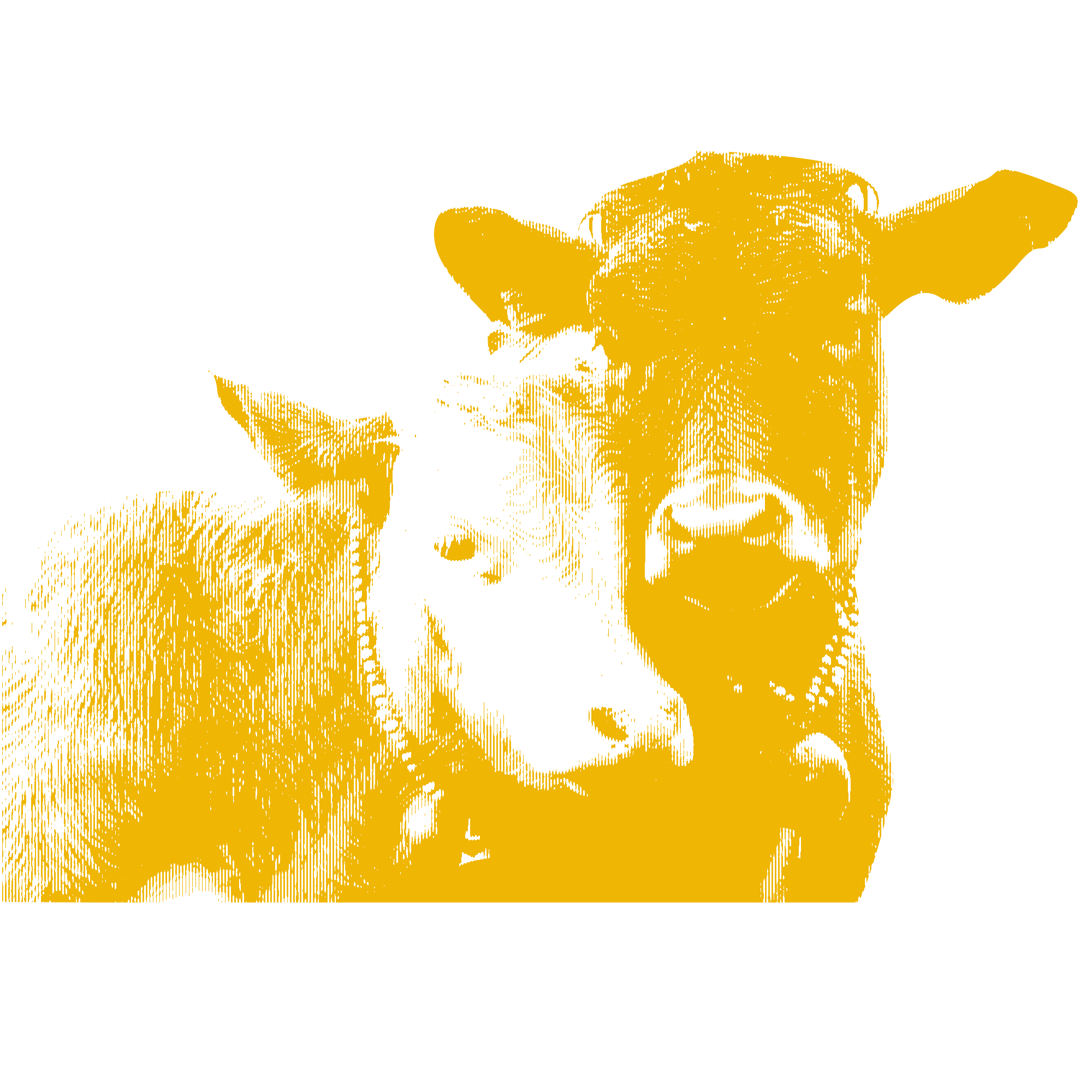 Initiative
Bringing Stories Home
Bringing Stories Home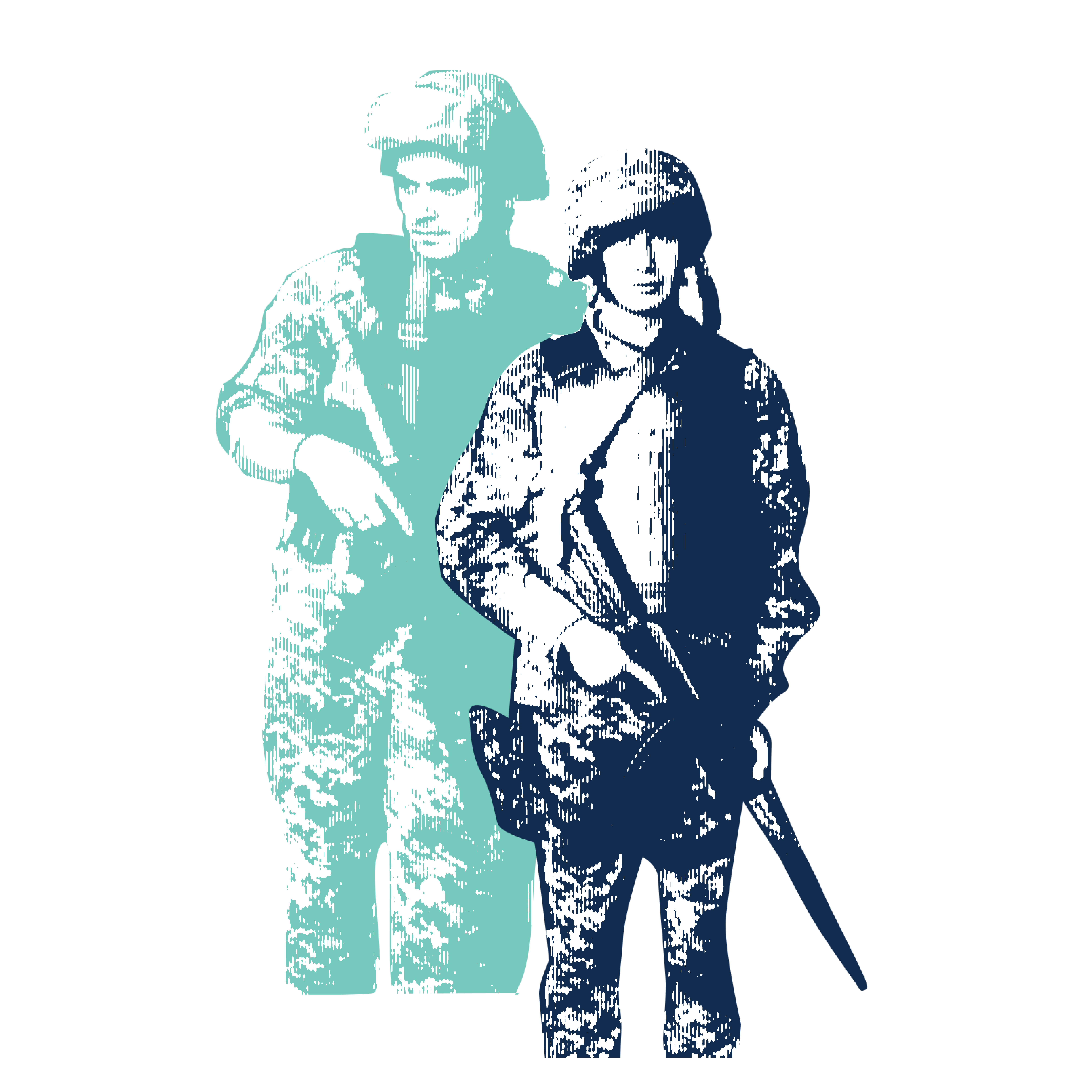 Initiative
Conflict Reporting
Conflict Reporting