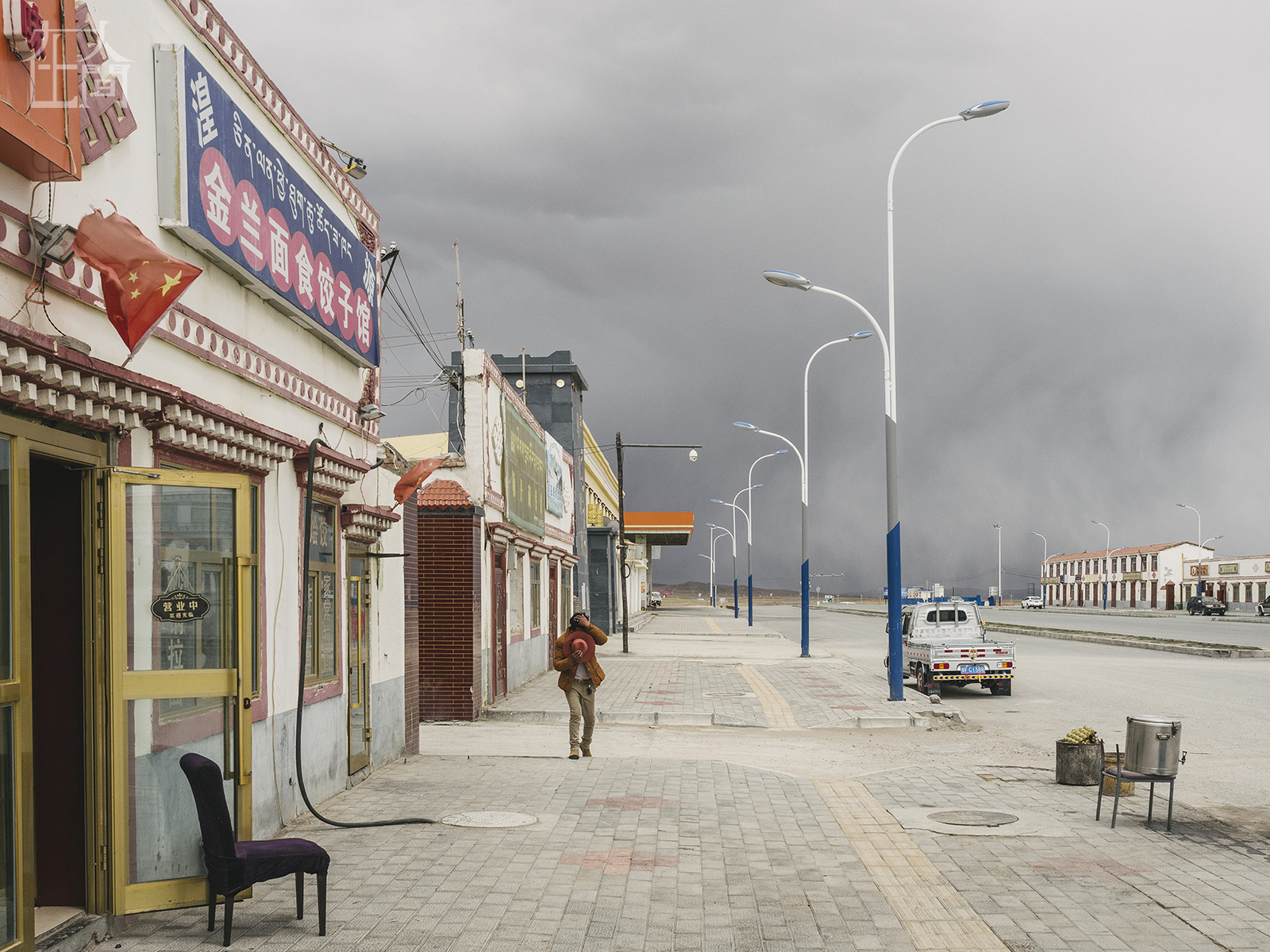 To view the full interactive story, visit the iFeng website.
We entered Maduo County, Qinghai, which has an average elevation above 4,300 meters. There are rolling snowy mountains outside the window. The off-road vehicle we ride is driven by Yang Yong, an independent Chinese geologist and environmentalist. Over the past 30 years, Yang Yong has continuously monitored the water resources of major rivers in China on the Qinghai-Tibet Plateau. During this shooting, I went with him to the Yellow River source area in Maduo County on a return visit for monitoring.
The average altitude of the Tibetan Plateau is 4,500 meters, and the glaciers are the third largest in the world, second only to the Antarctic and North Pole. They are called "third poles" by scientists, and they have an important position on climate issues. It regulates Asia's climate system, monsoon rainfall, and westerly winds as far as the Mediterranean. At the same time, the lakes, glaciers and wetlands of the Tibetan Plateau are important water reserves for the 1.4 billion Asian people downstream.
Like the Arctic, over the past 50 years, the Tibetan Plateau is experiencing warming faster than elsewhere. There are more than 46,000 glaciers in China, mainly distributed on the Qinghai-Tibet Plateau. Most of them are experiencing ablation and shrinkage, and the degradation of alpine grasslands, vegetation, wetlands and permafrost will have an ecological and environmental security risk in China and throughout Asia.
Yang Yong said his goal is to collect scientific data on the Qinghai-Tibet Plateau in order to better explore how to most effectively protect and develop the Three River Sources, the source of China's three major rivers: the Yellow River, the Yangtze River, and the Lancang River. The Sanjiangyuan Nature Reserve was established in 2000 to cope with the Yellow River's runoff: after decades of overuse and pollution, the Yellow River's runoff failed to flow into the sea for several months in the late 1990s, causing nationwide alarm.
To view the full interactive story, visit the iFeng website.

The Yellow River traverses north China, a water-scarce region where nearly half of the country's...
RELATED ISSUES