The Pulitzer Center is pleased to announce that "Voices of Haiti," the second in our series of iPad e-books, is now available. Visit the iBookstore to download a free sample or purchase the full book.
This e-book caps a multi-year project by the Pulitzer Center. The work has been featured in The New York Times, PBS NewsHour, USA Today and other media outlets, and in live performances at the National Black Theatre Festival and in Port au Prince, Miami, and—on July 25-26—in Washington, DC. "Voices of Haiti" brings all of that together, with indelible portraits of remarkable individuals.
An itinerant preacher whose story reads like Job—except for an incandescent smile and a mountain-moving faith. A woman who remains resolutely joyful despite the HIV that has infected half her family, young girls subjected to rape and forced into commercial sex, a couple whose triumph over the disease that challenges them both is a study in grace.
Haiti has always been a place of extremes, especially in the rubble of the earthquake that shattered the country in early 2010 and all the more so among those of its people who are also struggling with HIV/AIDS. "Voices of Haiti" tells their stories in a mesmerizing presentation that combines the poetry of Kwame Dawes, the writing of Lisa Armstrong, the photography of Andre Lambertson, and the music of Kevin Simmonds.
"Voices of Haiti," like our first iPad e-book "In Search of Home," has been published in house. Thanks to Jake Naughton, for design and photo editing, to Kem Knapp Sawyer, as lead editor, and to all our colleagues who have worked so hard to bring this initiative to life. Thanks as well to the extraordinary work in Haiti, over several years, of Kwame Dawes, Lisa Armstrong and Andre Lambertson—and to the Haitian people who shared their lives and spirit.
Thirty percent of the $3.99 purchase price of these e-books goes to Apple. All the rest goes to the contributing journalists and artists. As we noted on the release of "In Search of Home," the goal is to make these e-books the capstone for the best of our projects, giving readers an immersive, rich, narrative-driven way of engaging the issues they cover. We believe these presentations will appeal to all audiences, and especially to the university and secondary-school students that have become a major focus of the Pulitzer Center's work.
New platforms. New income for journalists. And new hope for sustained reporting on issues that matter. We hope you'll take a look, buy the e-book, give it an endorsement on the iBookstore—and make an investment in the future of journalism.
This book is available for purchase on the iBookstore. It can only be viewed using iBooks 2 on an iPad. iOS 5 is required.

RELATED ISSUES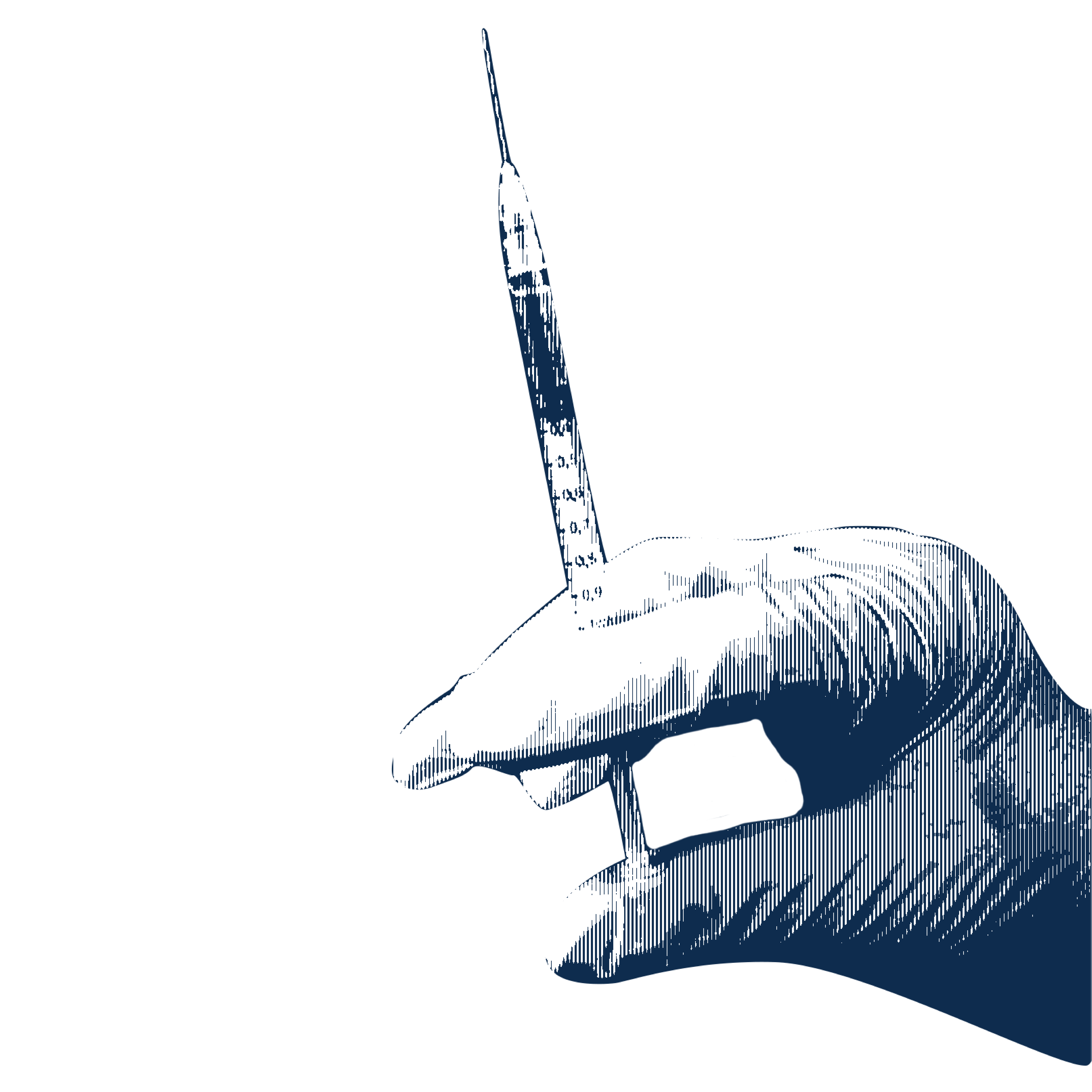 Health

LGBTQIA Rights