Zubair is one of the few people in India to have access to morphine.

Despite being the gold standard to treat severe pain, the opium-based drug has been highly restricted for decades.

India amended its drug law in 2014 to widen access, but so far it has had little impact on the ground.

That means thousands of patients with chronic diseases like cancer and AIDS are left to suffer.

From Kerala, where access is vastly better than anywhere else in the country, 55-year-old Zubair had a series of amputations to his right leg as treatment for a bone tumor.

Continuing to live in agonizing pain even after being cured, he has been taking morphine for more than 20 years.

M. R. Rajagopal, the doctor who first prescribed the painkiller for him, says he's an example of what morphine can do to a person even when the disease is not terminal.

"99 percent of people who need it, don't get it, and their lives are destroyed and they [often] take their own lives," Dr Rajagopal said.

Zubair had a different experience. "Morphine restored me back to life," he said.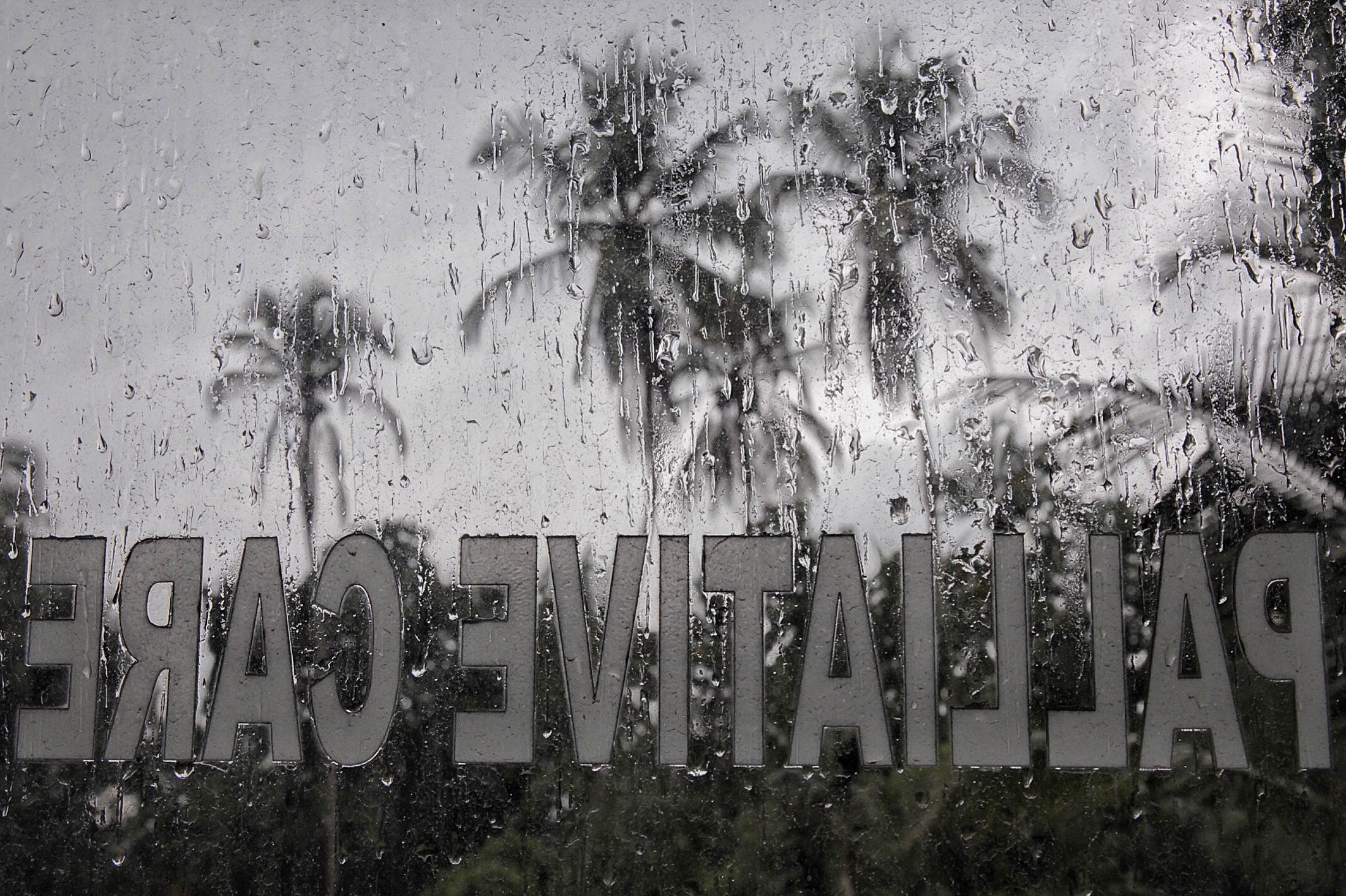 In 2015, journalists Ankita Rao and Atish Patel traveled to Kerala to learn more about the Indian...
RELATED ISSUES