Touring the grounds of Mezhyhirya, the lavish former estate of ousted Ukrainian president Viktor Yanukovych, can be an odd experience.
From a main house built to resemble an oversized Finnish hunting lodge to acres of manicured gardens to a gladiator themed boxing ring, visitors are in for a first-hand look at what millions of tax dollars can buy.
There are many calling for the estate to be turned into a "museum of corruption." And, while those efforts have stalled, here is what a tour of Mezhyhirya looks like.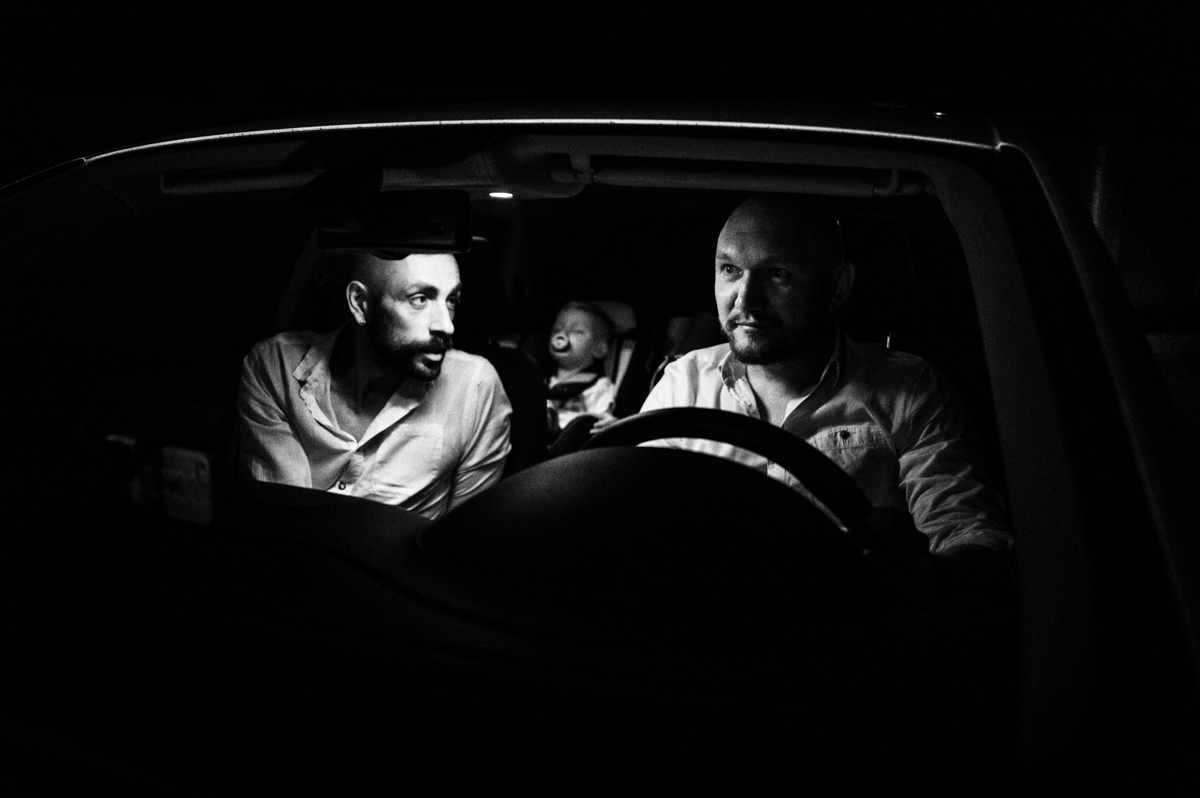 Misha Friedman talks about his work in Crimea—his reports on intravenous drug users and the LGBT...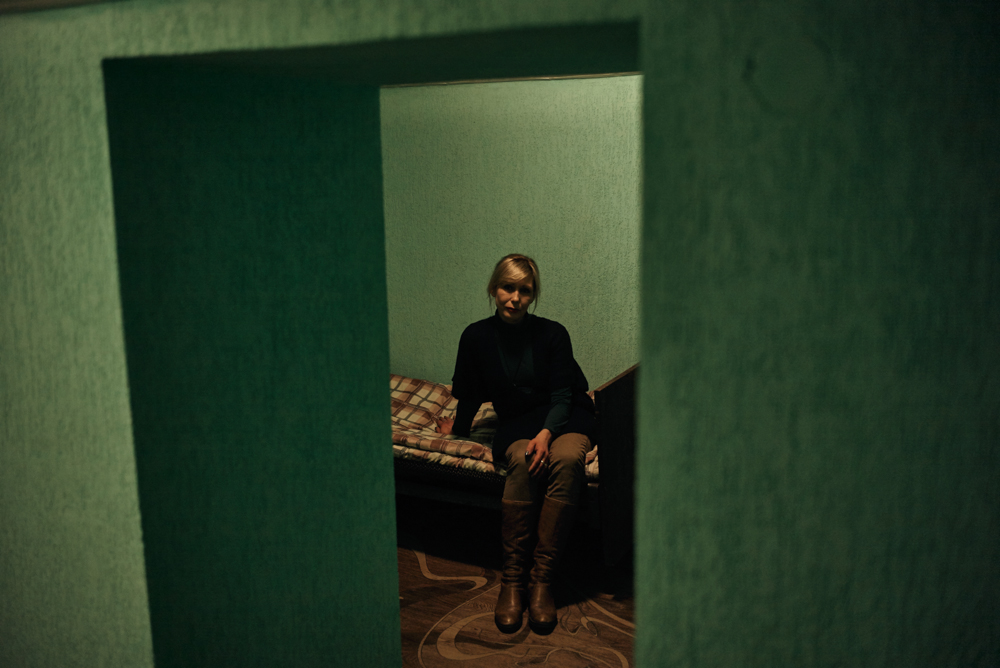 Journalist Sophie Pinkham speaks about her reporting on the work of AIDS activists in eastern...
RELATED ISSUES
RELATED INITIATIVES