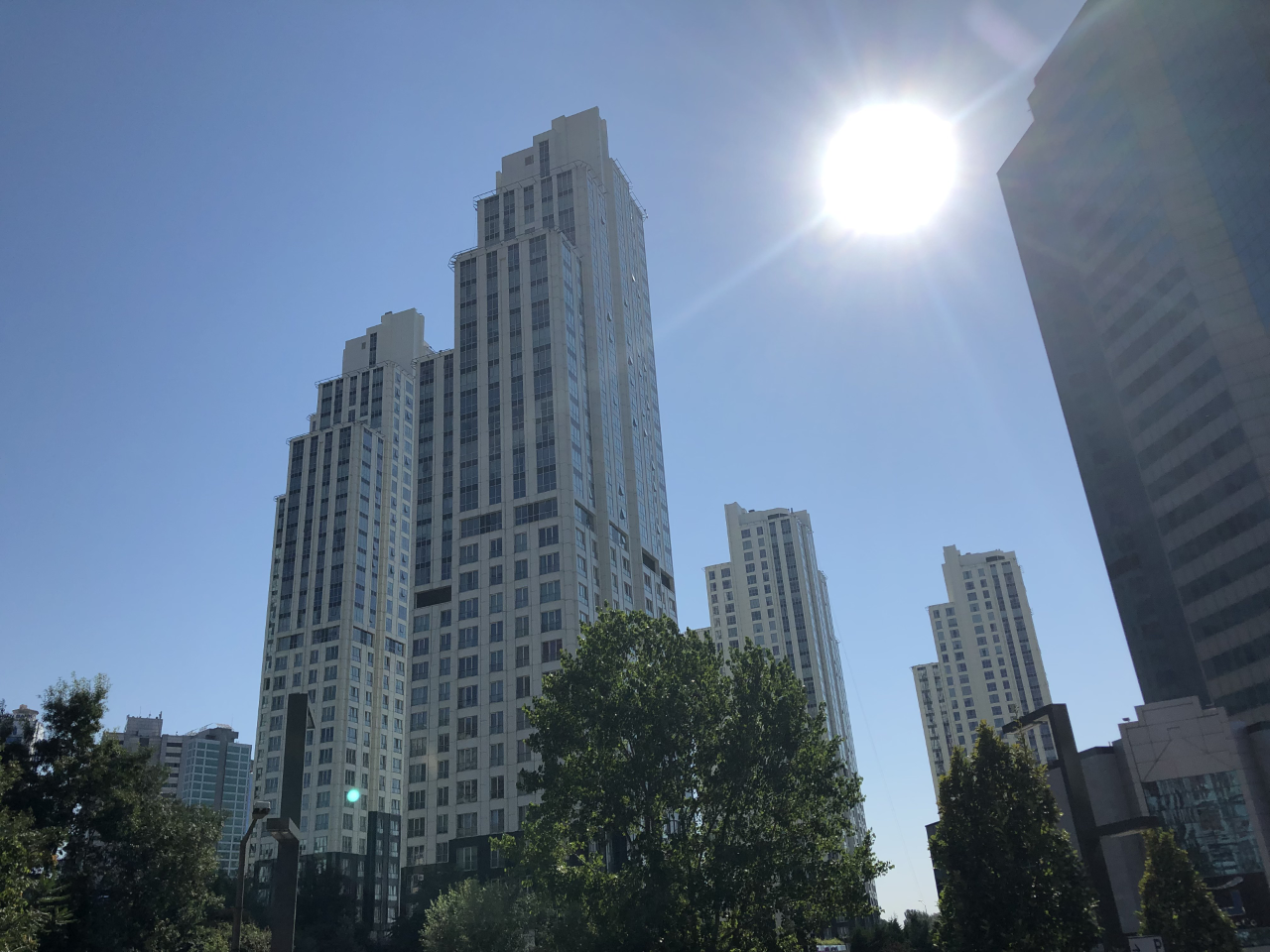 When Ece Gelal Soyak was a child, she had no plans to become a computer engineer—she showed more interest in books. Now, she wants to be a computer programmer.
"I want to prove to myself and to society that I [can] do it. And my grades were good, and computer science was one of the most popular and promising fields to study," says Gelal Soyak, who now works as an assistant professor at Bahcesehir University in Istanbul.
Though Gelal Soyak is employed in the IT sector, she still experiences some discrimination.
"I've lived in both the U.S. and Turkey and, in both places, I've experienced mostly polite, understanding, even empathetic treatment. But unfortunately, good treatment doesn't make the 'minority status' feeling go away, because women in IT really are [the] minority," says Gelal Soyak.
This "minority status" isn't unique to computer science: Overall, the number of women in the Turkish labor market is relatively low. In 2018, the employment rate of individuals 15 to 64 years of age was 29.4 percent for women, and 65.7 percent for men. Additionally, according to the Turkish Statistical Institute, or TURKSTAT, women made up just 34.2 percent of the labor force in 2018. From 2016 to 2018, TURKSTAT data shows that the number of women in IT fell from 61,000to 52,000. What is the cause for this decrease?
Culture and society affect the participation of Turkish women in IT sector. According to several studies conducted in Turkey in the 1970s, 1980s, and 1990s indicate that culture and society affect the participation of Turkish women in the IT sector. Many women say they were encouraged to choose occupations which were deemed appropriate for them.
From interviews with many women in different sectors, it appears that the reasons that women choose to pursue a career in IT vary from woman to woman.
"I think most of the audience still think that coding is something which only men can do. Medicine and teaching are better choices for women. But the concept is changing with time," says Nageen Asif, a computer engineering student at Bahcesehir University.
However, other women are encouraged by their peers to pursue computer science and related fields of study.
"I can tell you that I didn't make my own career plan. My family helped me and after I followed the requirements of the new world," says Ayşe Gül Çelenk, who works as Project Manager at BAU STEM Club in Bahcesehir University.
Irem Demirtoie, an undergraduate student studying computer engineering at Istanbul Technical University, had a similar experience. "I was curious about computer engineering in general, and my family was supportive of me to make my own decisions and to choose the field I want," said Demirtoie.
When women enter the field, many say it opens up new doors—personally and professionally.
Nageen Asif, an undergraduate student studying computer science, says she "never felt bored working on any project or studying any computer science subject. In fact, [she] felt smart and happy. Therefore, I believe computer science people are wizards of tomorrow. There is not a single field where you won't find a computer—be it civil engineering or medicine. It feels like I have magic power after I make any application."
Gelal Soyak, the assistant professor at Bahcesehir University, agrees. "Once you can code, you feel you can solve many problems," said Gelal Soyak. "This self-confidence and openness to challenging opportunities opens new windows. You can find various positions tech companies and IT positions in various industries."
There may be benefits for companies who employ women, as well. "Women Matter," a 2017 report from McKinsey & Company, based on 10 years of research on gender diversity, found that an increase in women's representation can improve a company's performance and culture.
Statistically, there is still work to be done involving women in the IT sector. How should Turkey encourage young girls to be interested in pursuing STEM career? Women now hold a lower share of computer science jobs. What has held women back? 
Ece Gelal Soyak believes that women should not be intimidated. "It's an obstacle that can be overcome with good work."
RELATED ISSUES