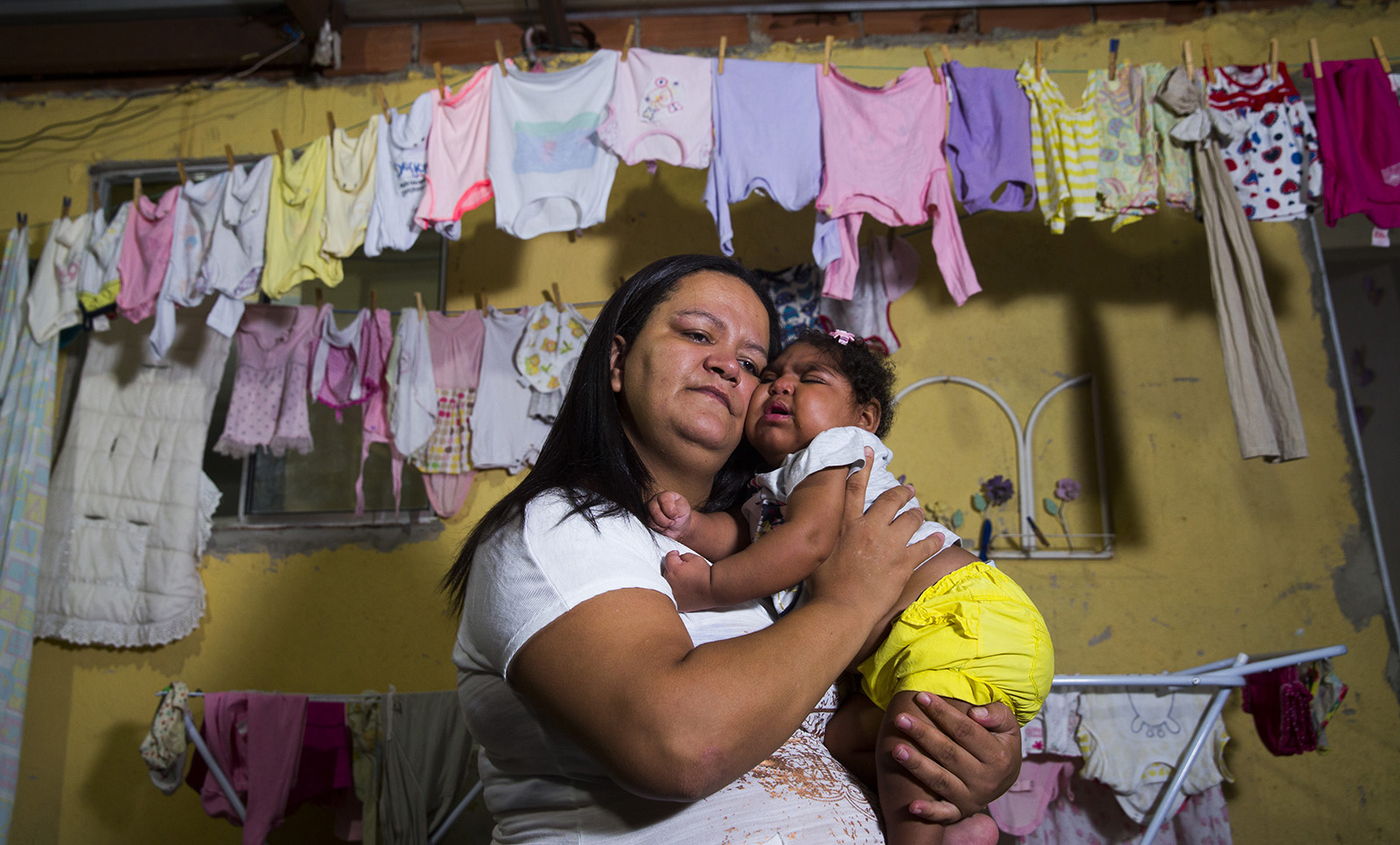 DUQUE DE CAXIAS, BRAZIL—It can be difficult for photojournalists to parachute into someone's life and develop instant rapport with subjects when you speak the same language and are part of the same culture.
It's a greater challenge when you don't speak the language, nor share a similar culture, and your subject has a life that is something you hope you will never be able to relate to.
For a project on zoonotic diseases (spread between animals and humans), I had to make photos of Fabiane Lopes with her daughter, who was born profoundly disabled after being exposed to the Zika virus in utero. Her husband abandoned her and their three children when she refused to get an abortion.
They live in a modest apartment adjacent to a workshop where simple furniture is made in a suburb of Rio de Janeiro, Brazil.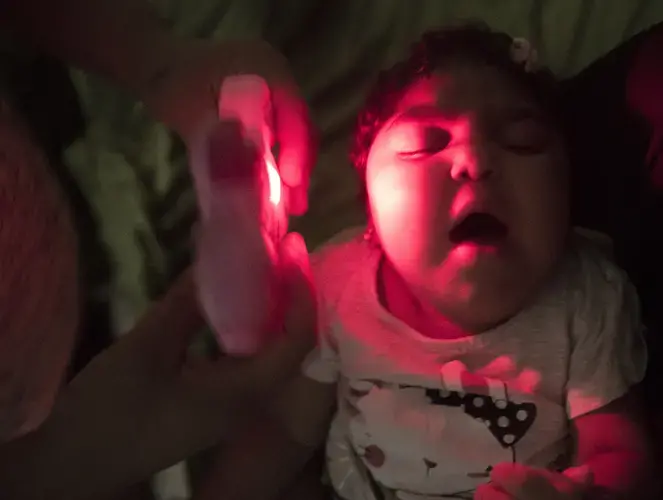 I've found that people, especially children, are interested in cameras. To take some of the mystery out of them I will hand over a camera and let them make photos. Not only does this get people used to hearing and seeing a camera, it's a great icebreaker.
Afterwards I show the subjects the images and, if possible, I later send them some images.
I'd like to think it helps create a level of trust between the subject and myself as I show I won't portray them in a false light.
Here I helped four-year-old Julia Lopes make the attached image showing her nine-year-old sister, Eduarda, at their home.
Even though I gave up a nearly an hour of time not making photos of the mother and her child, I would argue it was time well spent because I was able to document real moments later that night.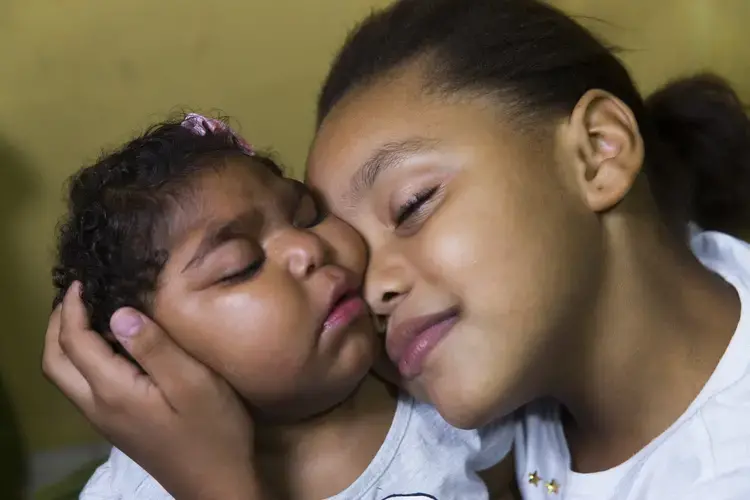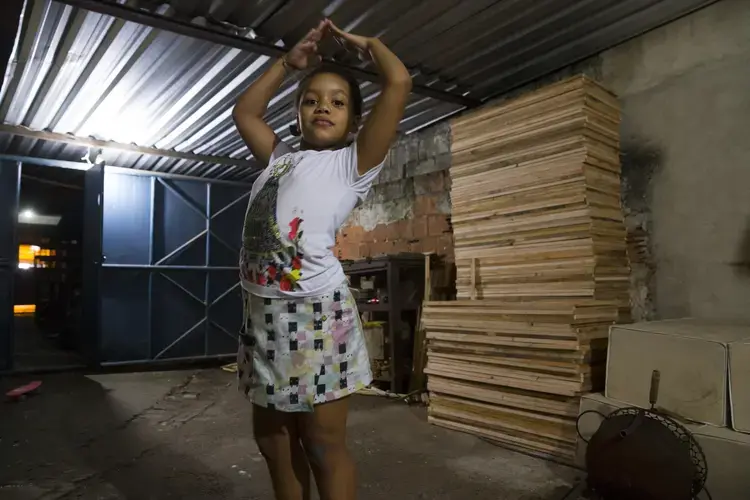 RELATED ISSUES