While the world's attention is fixed on Covid-19, conservationists are warning that deforestation and the exploitation of natural resources in the Democratic Republic of Congo — known for its biodiversity — could leave humanity exposed to the emergence of other novel viruses.
While most efforts to prevent the spread of new diseases focus on vaccine development, early diagnosis and containment, experts warn this is often too little, too late. Instead, understanding the links between biodiversity and emerging zoonotic diseases is deemed the key to predicting and stopping future outbreaks.
The British photographer Hugh Kinsella Cunningham travelled to North Kivu province in Congo to cover a deadly outbreak of ebola in 2019, and returned last year to meet the communities ravaged by war and disease. More than 2,000 people were killed in the ebola outbreak between 2018 and June 2020. "After covering the effects of the virus on the communities already living through conflict, I became interested in the origins of the virus itself," he says. "I started in Beni, around the jungle where patient zero for the Kivu ebola outbreak came from, and photographed Yvette, a survivor who lost her husband, at the same burial sites I'd visited while the infections were peaking."
He then ventured to the Ituri rainforest, where land clearance for farming and hunting is threatening some wildlife with extinction. Other species such as rats thrive. These are more likely to host pathogens— organisms that cause diseases and can make the jump to humans.
Finally he visited Virunga National Park, one of the most biologically diverse locations on the planet and home to critically endangered mountain gorillas. He went "for a sense of the conservation counterpoint — to see how to preserve these beautiful places and wildlife, which has the effect of reducing exposure to viruses."
New ebola deaths were recently reported in North Kivu. The virus, which causes a rare and often fatal haemorrhagic fever, was first identified in Congo (then Zaire) in 1976.
Exactly how the virus first infected humans is unknown, but scientists believe it stemmed from the butchering of wild animals. "Bushmeat" is a staple for locals and illegally trafficked globally. The United Nations estimates up to 5 million tonnes of bushmeat is taken from the Congo River basin annually. It warns that Congo's rainforest could vanish by the end of the century, meaning animals and the viruses they carry will collide with humans in new and dangerous ways. If nothing is done, it is not a question of if a new virus will emerge, but when.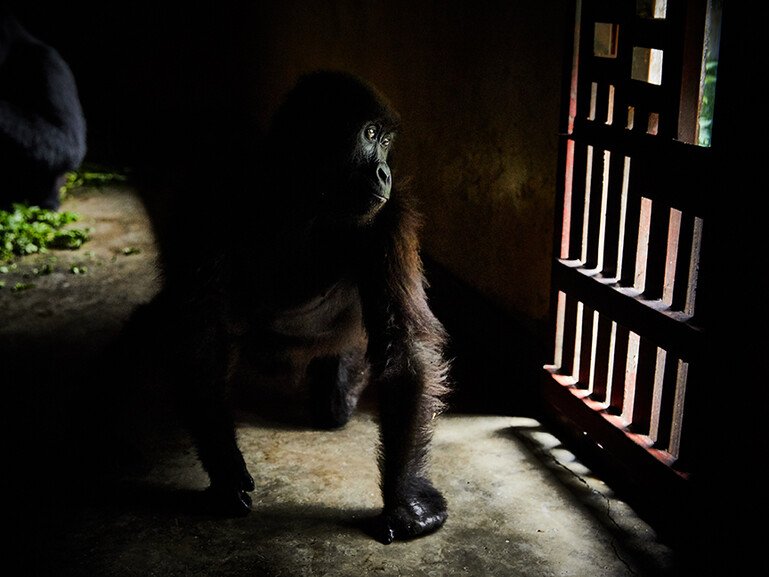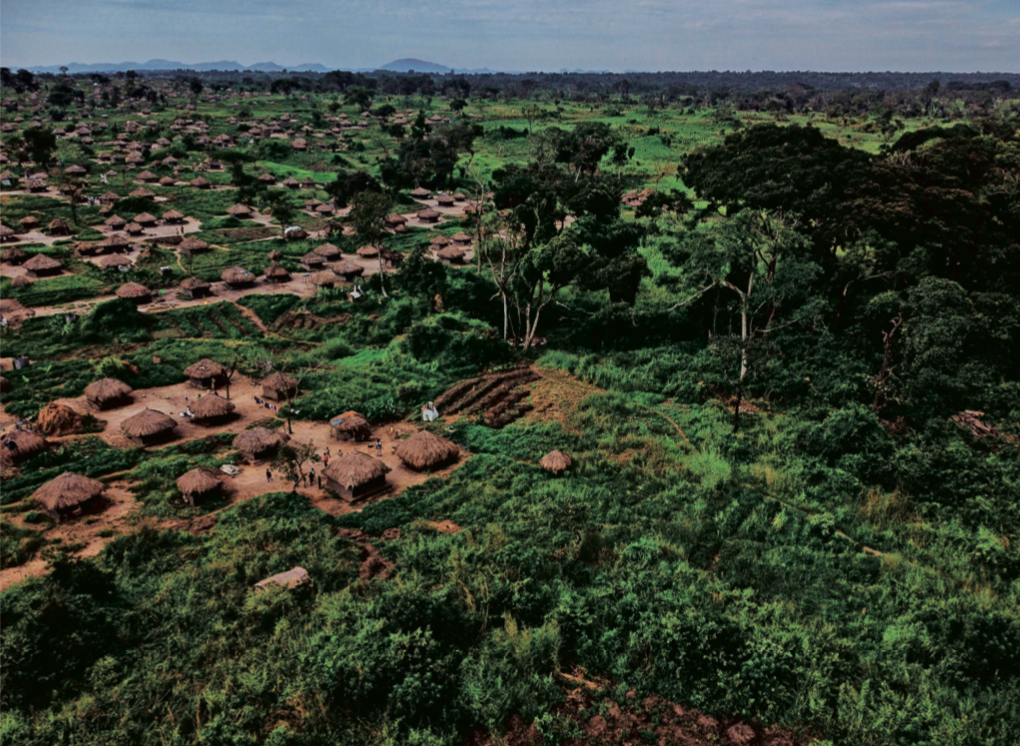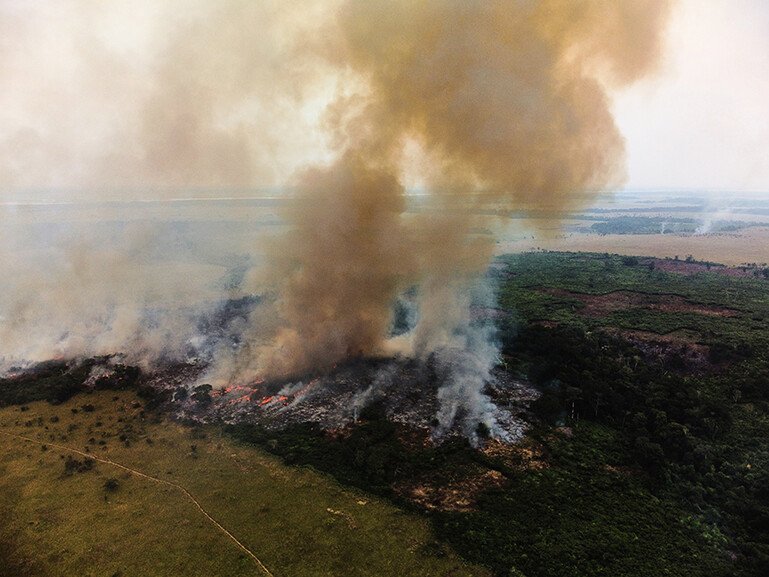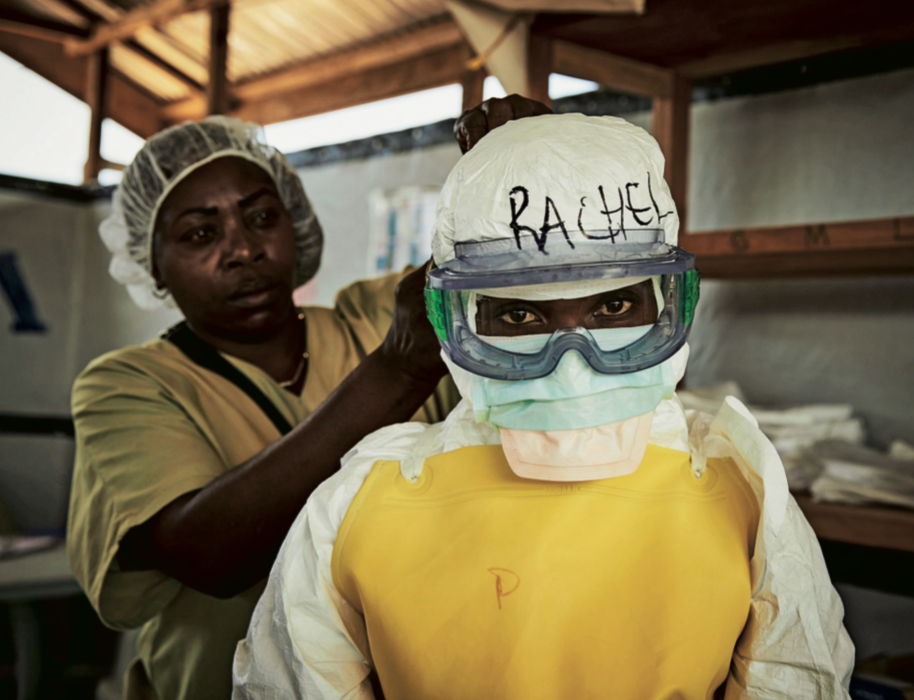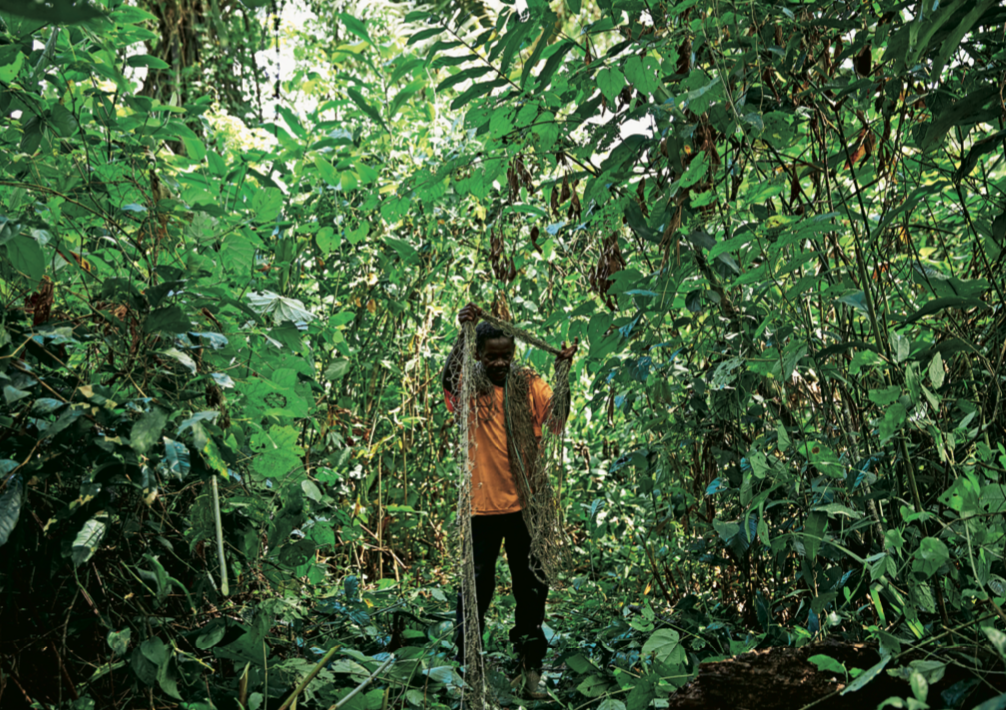 RELATED INITIATIVES