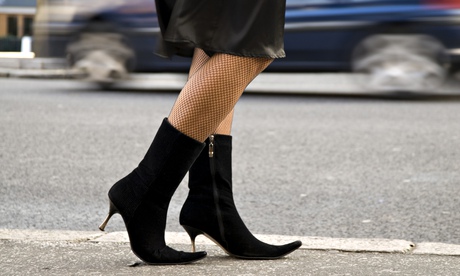 In 1999, when Sweden passed a law criminalising the buying but not the selling of sex, many outsiders were dubious. It seemed a quirk of Sweden's famously collectivist, earnestly feminist political culture. "In European countries, when we were talking about the Swedish model four or five years ago, people were actually laughing," says Olga Persson, the head of a network of Swedish women's shelters, who has pressed for other countries to adopt similar laws.

Some people still see things this way, but these days the Swedish model has lots of momentum behind it. Norway adopted it in 2008 and Iceland in 2009. Canada's government recently proposed a version of it. Earlier this year, the European parliament approved a resolution by the British MEP Mary Honeyball calling for the Swedish model to be adopted throughout the continent. Should a Labour government be elected in the UK, Honeyball says, there could be a serious push for it.

This summer, thanks to a grant from the Pulitzer Center on Crisis Reporting, I travelled to the Netherlands and Sweden to write about this growing international campaign to criminalise those buying sex. It's a complex issue. Supporters of the Swedish model say that in countries like the Netherlands, where pimping and brothel-keeping were legalised in 2000, trafficking has increased and the welfare of prostitutes has suffered. They are right. Opponents of the Swedish model, particularly sex worker advocacy groups, say that the law has increased the stigma on sex workers, with occasionally grave repercussions. They are also right. Deciding which model works better is as much an ideological as an empirical question, ultimately depending on whether one believes that prostitution can ever be simply a job like any other.

One thing, however, is clear: if countries are going to adopt the Swedish model, there are ways to do it that avoid at least some of the most negative consequences for those who choose to be in sex work.

For example, Swedish sex workers are tormented by the threat of eviction, because, under current law, landlords are vulnerable to pimping charges if they collect money earned from selling sex. Pye Jakobsson, co-founder of the Rose Alliance, a Swedish sex workers' organisation, says that of her group's nine board members, three have been thrown out of their homes. The issue here, however, is not Sweden's main piece of prostitution legislation, the 1999 Sex Purchase Act, but a related law on pimping. It's entirely possible for that law to be amended so that it targets only those who are actually complicit in exploitation. A revised pimping law, says Jakobsson, wouldn't solve the broader problem of stigma, but it would make their day-to-day lives better.

Jakobsson, who also serves as president of the the Global Network of Sex Work Projects, says that one pernicious effect of stigma is the way it's been used to strip sex workers of parental rights, since they are assumed to be incapable of making healthy decisions. In a notorious recent case, a Rose Alliance board member called Petite Jasmine lost custody of her two children to an ex-boyfriend with a history of violence. Then, last year, he murdered her during a supervised parental visit.

Simon Häggström, the detective in charge of the Stockholm police's prostitution unit, insists that taking children from their parents was never the law's intent. "We work very closely with the prostitution department of social services here in Stockholm," he says. "I know their standpoint is just because you're selling sex you are not a bad mother. Those two things have nothing to do with each other." If that's the case, then both Sweden and countries that adopt the Swedish model should be clear about that in the law.

Small reforms like these would not satisfy advocates such as Jakobsson, who believe that the state should treat prostitution as a legitimate form of work. There is a reason, however, why politicians are turning away from the liberal approach.

In the European countries where it's been tried, it has largely failed to bring the industry out of the shadows and improve life for sex workers. Legalising prostitution seems to increase demand, which in turn increases trafficking. A 2012 paper in the journal World Development found: "Countries with legalised prostitution have a statistically significantly larger reported incidence of human trafficking inflows." Since full legalisation in the Netherlands, prices for sex have fallen even as the cost for sex workers to rent one of the famous red-light district windows have gone up. "[P]rostitutes' emotional well-being is now lower than in 2001 on all measured aspects, and the use of sedatives has increased," says a 2007 evaluation by the Dutch justice ministry.

Sweden, meanwhile, has less prostitution than neighbouring countries and prices for sex that are the highest in Europe. Since the law was enacted, not a single sex worker has been killed while working. There are, of course, confounding factors – Sweden doesn't have many murders to begin with – but it's easy to see why its laws are increasingly attractive to foreign politicians.

If other countries are going to enact them, though, they don't need to do it wholesale. Whatever you think about the Swedish model, it can be made better.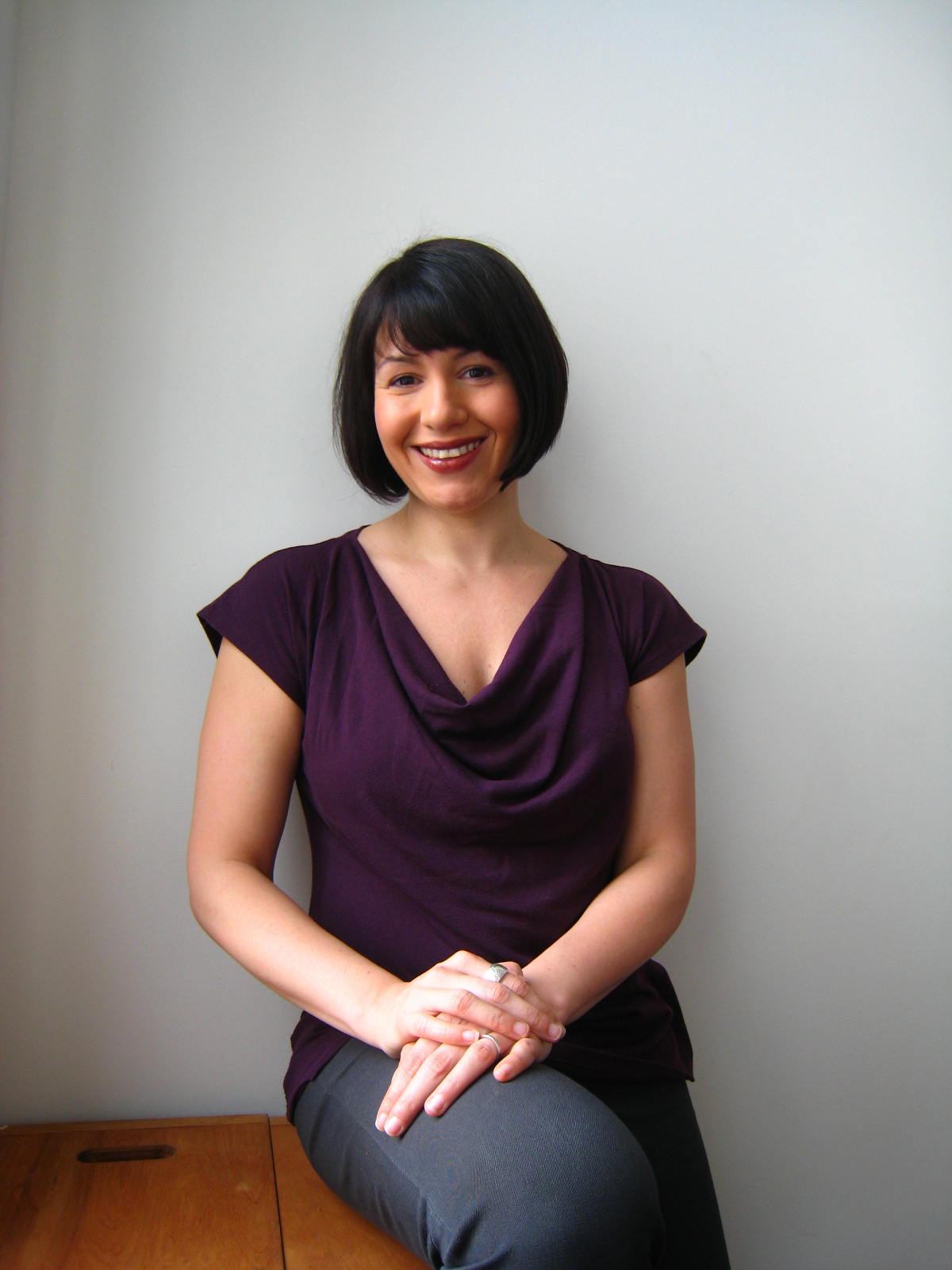 Michelle Goldberg visited the Netherlands and Sweden to investigate the growing push for bans on the...
RELATED ISSUES