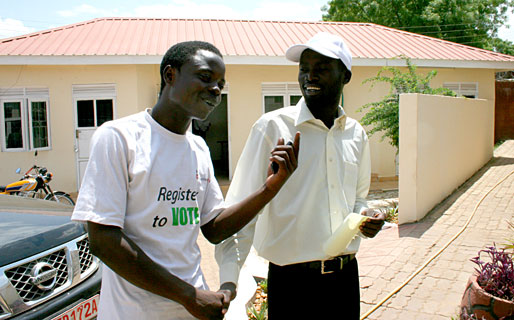 Sudan's first multi-party presidential and parliamentary elections in 24 years are set for April 11, but with just days to go, the main opposition presidential candidate has withdrawn from the race, throwing the legitimacy of the election into question.

The elections are mandated under the 2005 Comprehensive Peace Agreement, which ended two decades of civil war between the primarily Muslim and Arab-speaking north and rebels in the south. Another requirement of the CPA is a referendum in January 2011 in which the south will decide whether to split from the north.

But this month, when voters go to the polls from April 11-13, they will decide on the president of Sudan, National Assembly, president of the semi-autonomous Government of Southern Sudan, Southern Sudan Legislative Assembly and governors and assemblies for Sudan's 25 states...